I'm sharing my computer hot buy with you from this great shopping weekend!
I did so much shopping this past weekend I barely had the chance to be online!  This past weekend has been very good for me.  I got so much done, both for back to school and for my mission organization.  But now that the dust has settled, tax-free weekend has come and gone, and now it's back to the grind.  My 3 day weekend was sooo needed and I feel like I can make it through till Labor Day at work without wanting to pull out my hair!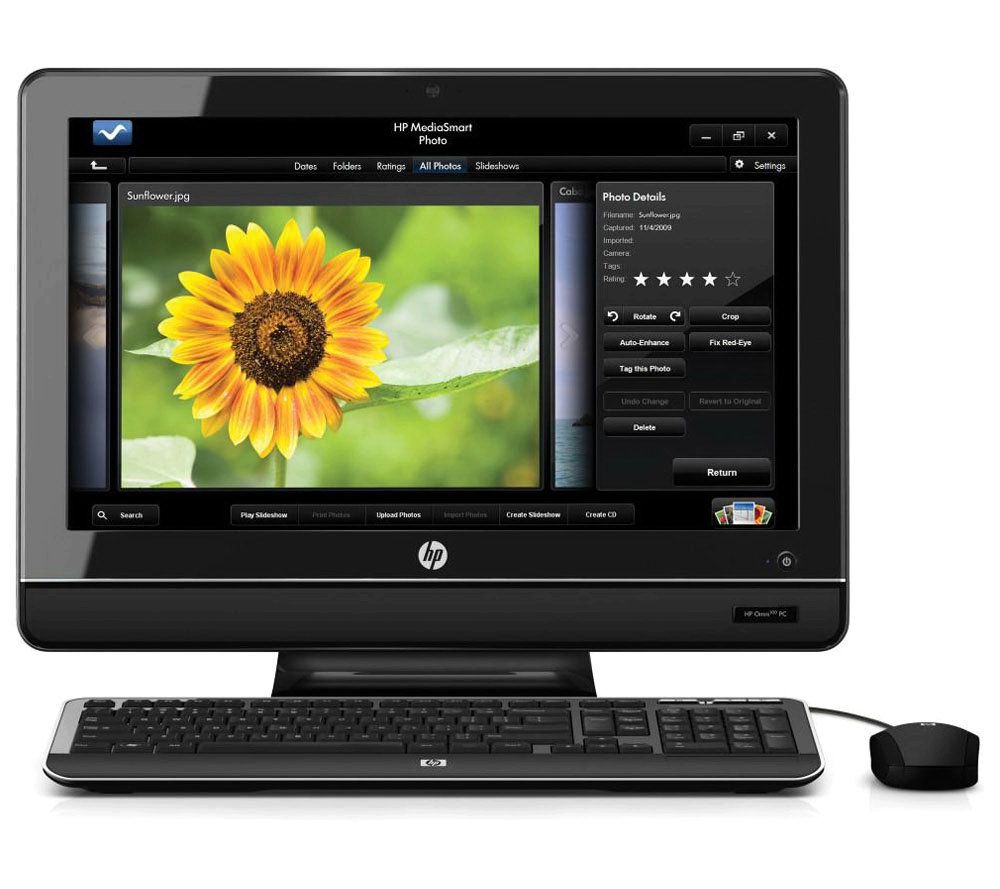 This post is about my computer hot buy that I snagged up this weekend.  You all know I've been planning on this computer purchase and thinking about it for a few months now.  And I'm such an over-thinker…like I changed my mind so many times on what computer to get, how to purchase, etc.  If you're already a fan on my facebook  page you know I posted up the great deal QVC is offering this month.
Ok so the plan was, I just got a new credit card, and I got it so that I can start rebuilding my credit. The plan was to put the computer easy payments on the credit card and just pay it as soon as it got billed.  Well that plan didn't work!  I ordered the computer that I wanted on Friday afternoon.  I used my check card.  It's a good thing I did too, because when I went back online on Saturday, that puppy was sold out! lol Guess what came Saturday…yeah my card, but it's all good.
Not only am I happy that I 

finally

ordered my computer and should receive it very shortly but I got a good deal too!  Here's the deets on my computer hot buy:
~if you're in the market for a new computer, now thru 8/31/11 QVC is offering 6 easy payments on all computer purchases!
~ I ordered on tax-free weekend, so no tax paid on that computer!
~ I ordered thru Ebates.com!  Ebates website says cash back doesn't apply to easy pay orders…it doesn't go into a lot of detail, but I sure got my 2.5% or however much it was, it came out to be $16.00.  What I'm thinking is that you get it on the overall purchase but no cash back on each time you pay the easy pay?  That's my way of explaining it anyway!  So that's sweet!  That's $16 I got for doing what I was gonna do anyway!
I am beyond happy and wish that I had it now! 
lol
 That's the only downside to ordering online sometimes, when my patience gets the best of me!
But
 I love getting a good deal, and this was definitely a great buy!
QVC has a distribution center less than an hour away from me, so I usually get my items from them super fast…not 
sure
 where the computer is coming from tho…so I'm not going to count on it.
Once we get the computer in the 
house
 our lives will be so much better! 
lol
 Anybody who has had to struggle with a dinosaur computer feels our pain and 
suffering
!
If you haven't yet joined the wonderful world of Ebates…just click the button 🙂