Hey!!!
My name is Aria (Maria without the M) and I'm so glad you're here!  I love to blog and have been blogging since my Myspace days.  Completely dating myself here, but I have blogged since 2004-2005.  Yeah a long time ago.  But it is what I love.  I've always loved to write, unless it was for school. Ha!
I'm a wife to my college sweetheart and a mom to my two kiddos.  But that's not WHO I am right?
Here's WHO I am…
I am saved by the grace of Jesus Christ
I am a coffee chugging mama who doesn't appreciate paying $5 for my venti caramel macchiato with extra caramel and an occasional extra shot of espresso, yet I do it anyway.
I am a lover of tv shows (let's face it I'm more than a lover I'm down right addicted) Louis Vuitton bags (that I don't yet have) and all things Pottery Barn (I'm growing my collection).
I am a introvert until I know you and then I'm an extrovert which makes so much sense I know.
I love Britney Spears just as much as I love Beyonce, and even more I love to blast gospel music. Whatchu know about some Tye Tribbet, Tasha Cobbs and Israel Houghton?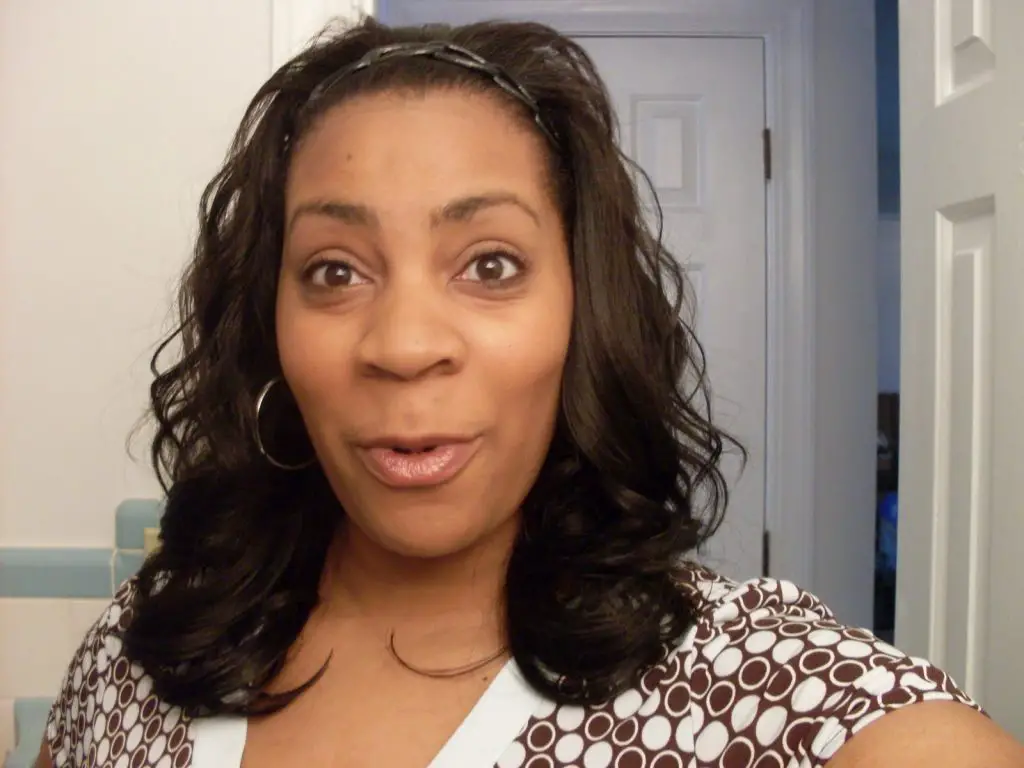 and I don't take myself too seriously… : )