January is a month to get back on track, in many ways, but particularly financially.  If you already know, it was a rough holiday season.  I know 2016 is going to be an awesome year, but temporarily it's a time to be financially mindful.  That means, no unnecessary spending.
It doesn't help that when you're trying not to spend your money, that's when everything is luring you to pull out that credit card.  I am strong enough to abstain from indulging, but I do like to look : )  When I window shop I get great ideas for what I may want and I find that if it's something I want bad enough, I'll usually be able to get it…even if I have to wait a little while.
*this post may include affiliate links, you can read more about that by reading my Disclosure post*
I'm adding a lot of goodies to my Erin Condren wish list.  If you're not already aware, I have an Erin Condren Life Planner and I love it.  Not only does it keep me organized, it also serves as a creative outlet for me.  She just keeps sucking me in.  I have it bad!!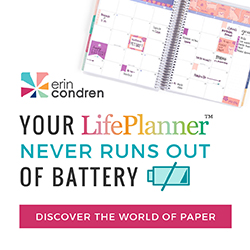 I typically wouldn't change my covers, but she has so many beautiful covers and I figured, why not change them during special holidays?  And what's not to love about this pretty 
follow your heart
 cover?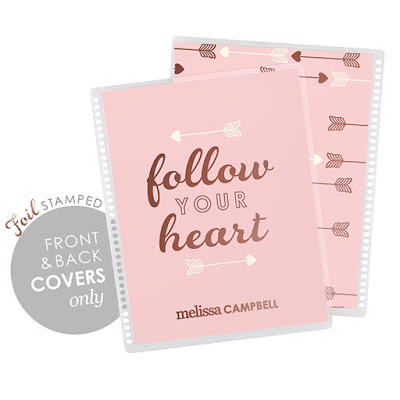 As if I don't already have a sticker obsession issue on Etsy, here goes Erin Condren with some of her own cute planner stickers!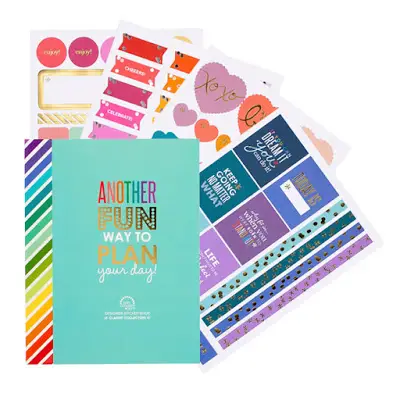 The stylized sticky notes I'm already in love with!!! I love that they snap right into the planner coils!!!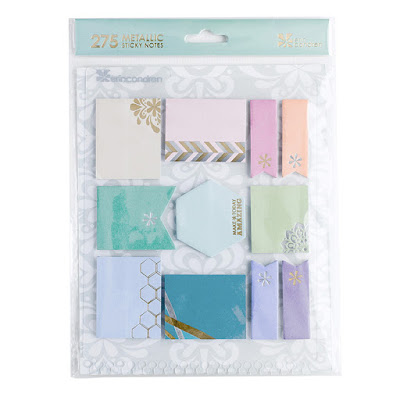 I love Erin Condren and I can't wait to get my hands on all of these goodies!!!  I like that she has a rewards program and gives coupons for being a frequent shopper!  I'm looking forward to my first code that I believe comes after my 5th order.  My next order will be my 3rd.  I'm not obsessed or anything.  I'm not in any facebook groups or anything.  Ha!!!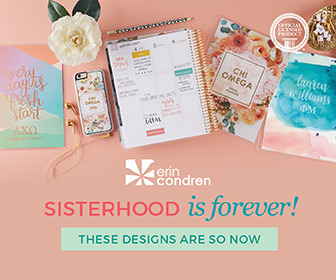 If you're interested in an Erin Condren planner or to see any of the cool things she has, check it out

HERE

and earn $10 off your first purchase!!!