Ready to start couponing?  You need to be organized in order to save money!  Here's what you need to create your coupon binder.
If you have read my last post Savings Diva then you will know that my current obsession is creating a Coupon Binder for myself.  I decided to scour Amazon for some of the items that I would need.  Primarily I was looking for trading card sheets so I could price compare.  I figured that if I could beat the Amazon price then I was coming out with a pretty sweet deal.  The only thing is when does Aria have time to go around to different stores?  Well I haven't had the time, nor have I had the money.  I will check out Ollie's and Big Lots and Dollar Tree to see what I can find.  But as I continued along at Amazon I just kept finding more and more deals!  So at this point I don't know where I'll purchase from, if I can't find what I need locally I will order from them.  I have never been disappointed with Amazon!
*this post includes affiliate links for your shopping convenience, you can read more about affiliate links by reading my Disclosure*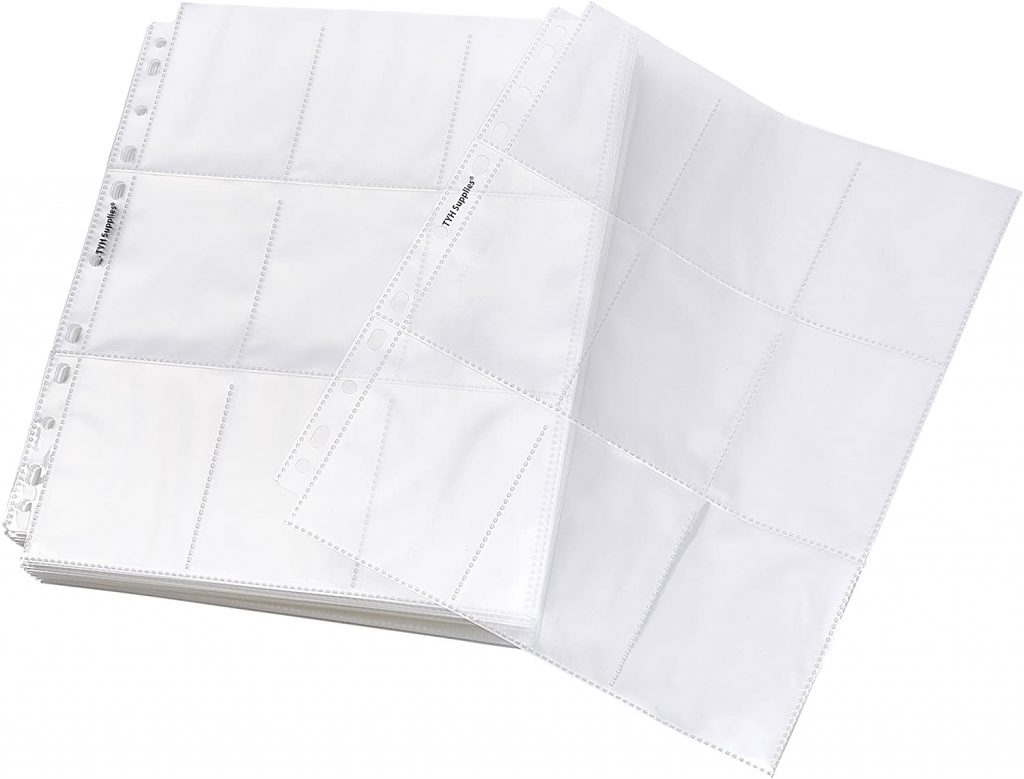 The first item that I'm in need of is the storage sheets.  So above is 100 ct and frankly, that's one helluva deal!!!  I originally was thinking if I can beat the Amazon price  for 25 then I would be coming out good, but I will probably just order the 100 count and either keep the rest as backups or I may give them to friends who are getting into coupons (you know I like to spread the news) or I may eventually create another binder and  use it as a giveaway…the jury is still out on that one.  But I am definitely scooping up this great deal!!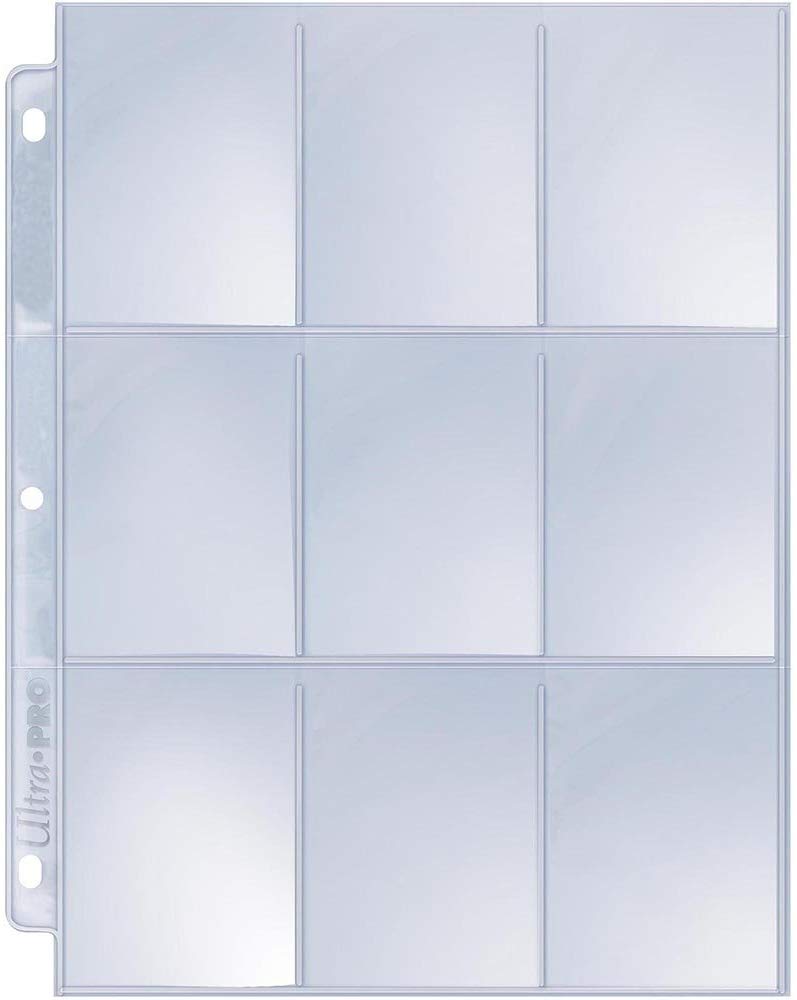 25 Ultra Pro 9 Pocket Page Protectors 
12 Coupon Sleeve Pages 6 Pockets 
The next item that is an absolute must-have are these coupon sleeves.  These are a little longer and are made specifically for your printable coupons!  I will be getting probably two sets of these because I know that I have a lot of longer coupons from magazines, plus these would also be good for your Catalina Coupons.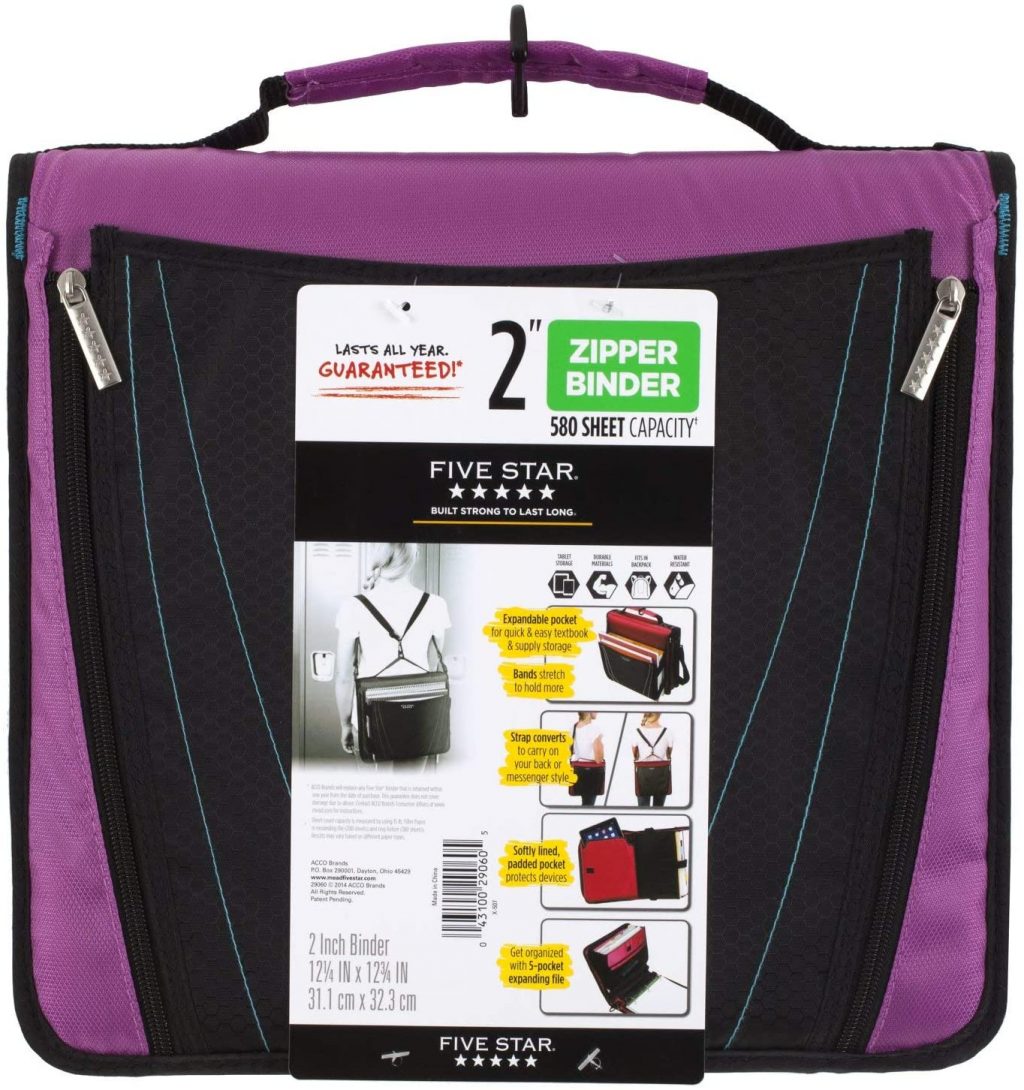 Five Star Zipper Binder with Strap
This is what has pretty much sealed the deal for me!  This amazing notebook.  From what I've been reading and watching for coupon binders is you wanna go with a sturdy binder that will hold up.  Well I have used Mead Five-Star products since middle school and have always loved them.  They are very durable.  What's even better is that this binder has the expandable file folder on the outside which is perfect for your sales ads.  Plus this comes in several colors, you know I would choose pink!
Two-Pocket Insertable Plastic Dividers 8 tab set
Last but not least are the dividers.  On the site there is a set of 5 for a bit less, but why get 5 dividers when you get 8?  These are great because each divider has a folder on it (more storage!) and they're plastic so they will hold up over time!

CREATE YOUR COUPON BINDER
So these are the main items that you will need to get started with your Coupon Binder.  A few extra items of course will be a pen, scissors and a small calculator.  I'm actually about to head out now and see if I am able to find something that I can use or at least price a few items.  I'm all about finding a deal.  If I find some plastic sheets I will cop them if the price is right, I have some binders around the house that will work in the interim.  But I must get these coupons organized!!!