It's been a while since I've shared anything planner related on the blog.  Understandably it's been quite a different year and that means my planning life has been a bit different.  Not to mention a lot of controversy in the planner community around the Black Lives Matter movement.  At the time I wanted to share my thoughts on the blog but we were also moving and I've found that it's often best to wait before I jump to share my opinions.  Two years ago I got my first Erin Condren Seasonal Surprise Box and it really didn't make me want to get anymore.  But recently I saw the sneak peak email for the Fall 2020 Seasonal Surprise Box and decided to jump on it.
*this post includes affiliate links for your shopping convenience, you can read more about affiliate links by reading my Disclosure*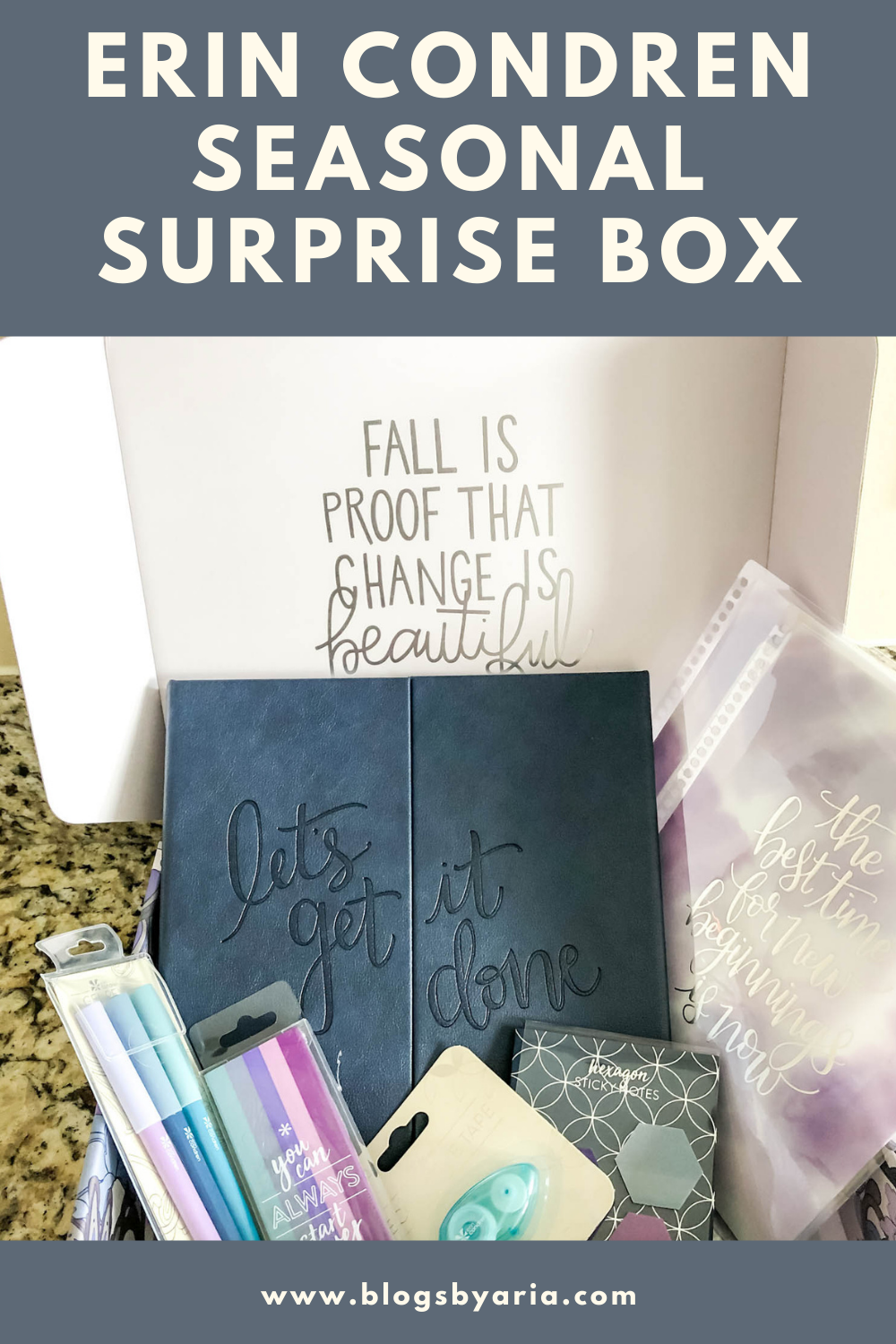 WHAT'S INSIDE THE BOX
I'm going to share what came in the Fall 2020 Seasonal Surprise box and then I'll dive in and say what I'm loving and what I'm not.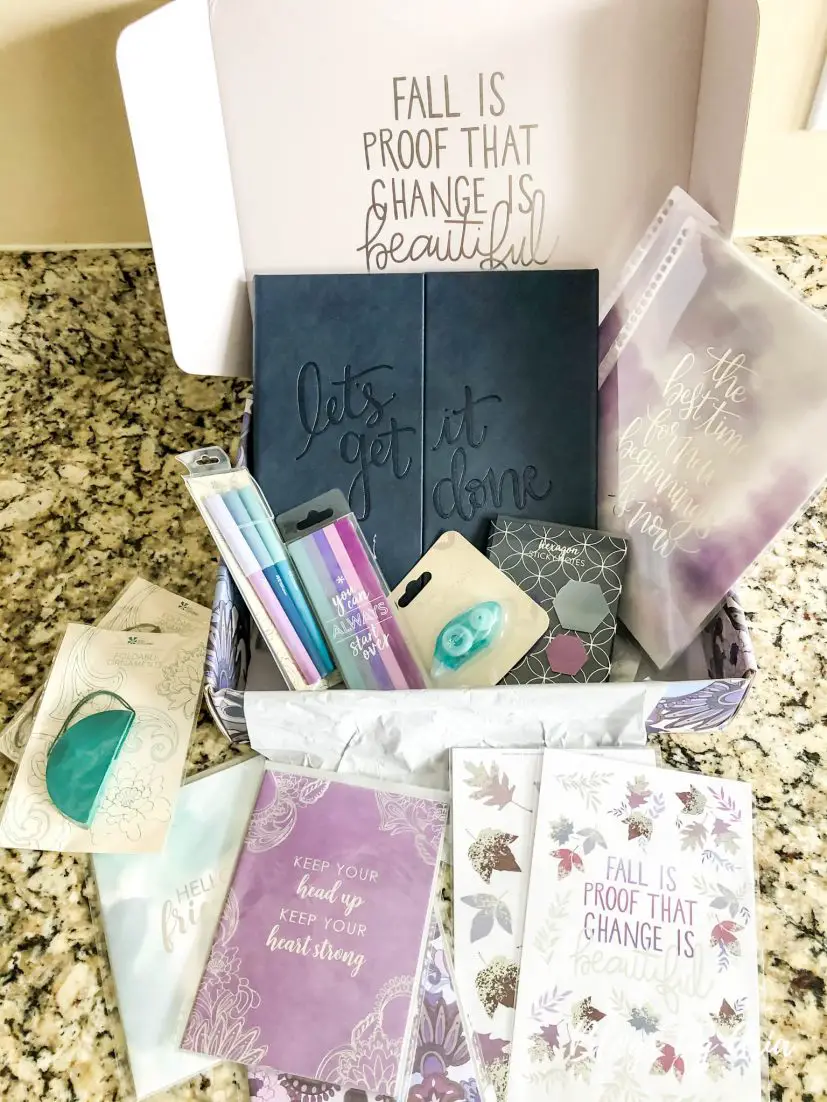 The 2020 Fall Box them is reduce stress, reorganize and reset.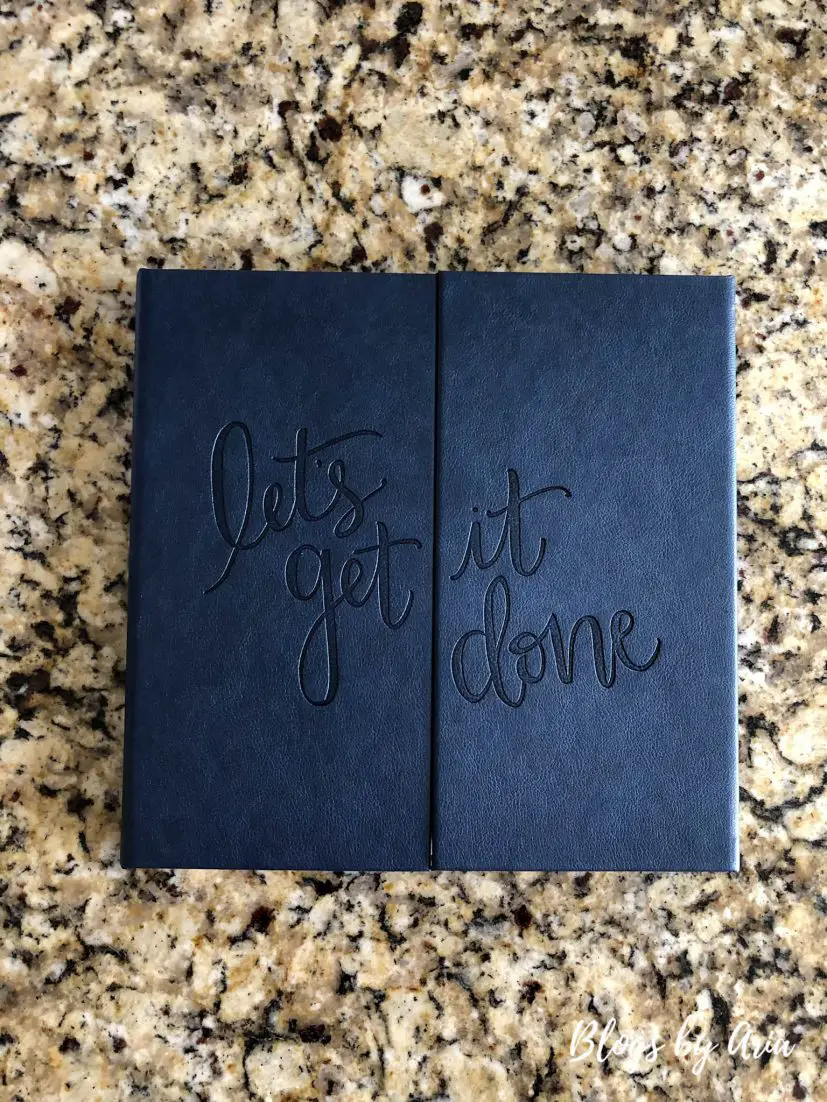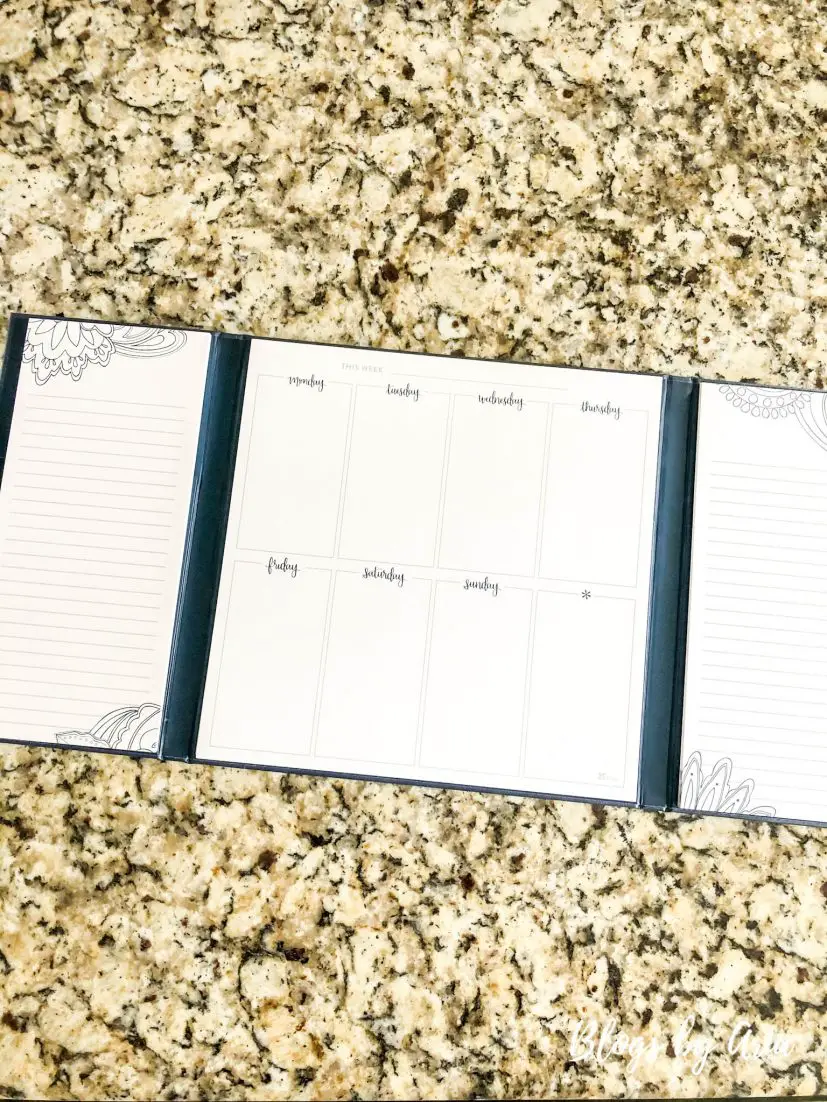 Vegan Leather Padfolio Set – a sneak peek item so it will soon be available to purchase valued at $28.00.  This is great for work at home or the office or to keep up with family activities, workout plans, meal prep…so many ways to use this!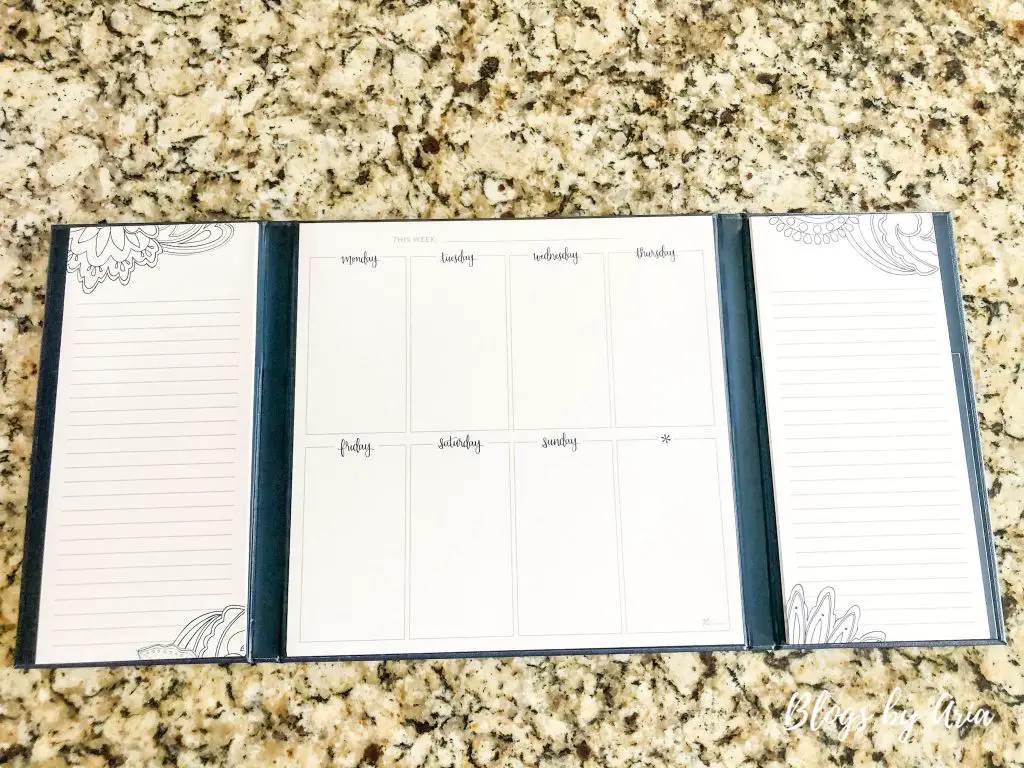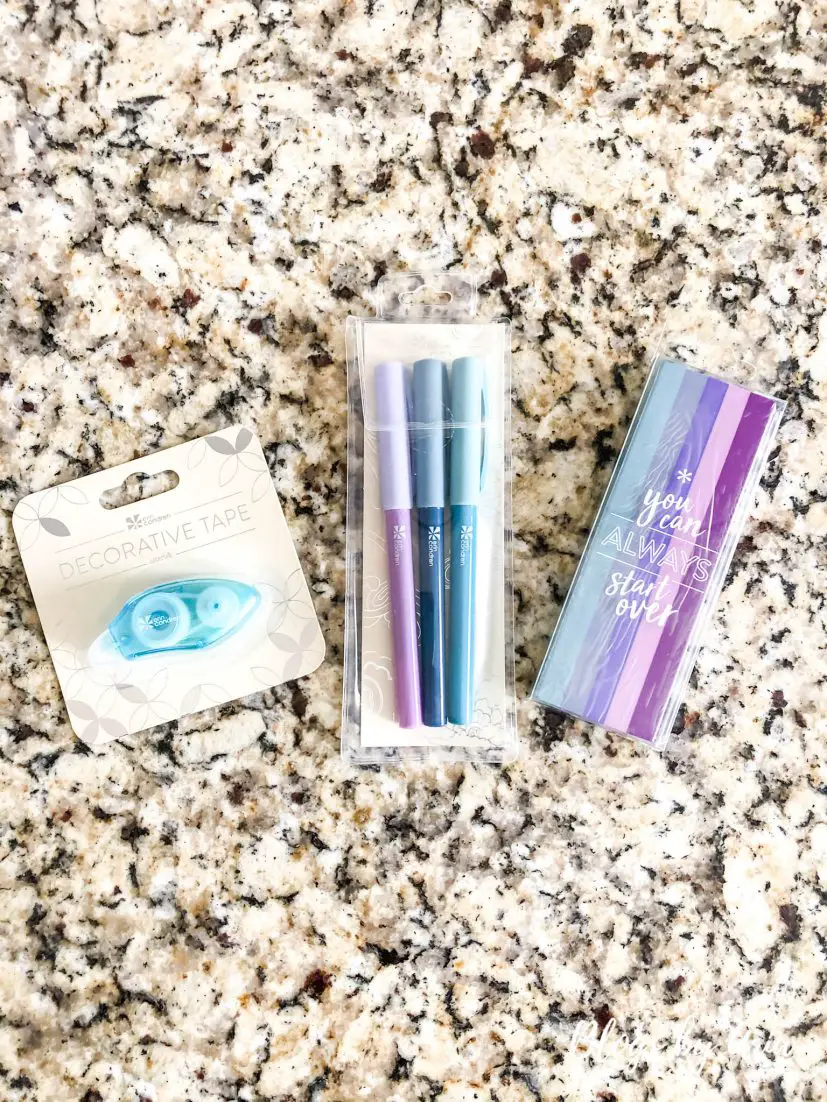 Asterisk Decorative Tape – $7, sneak peek
Ballpoint Pen Set – $9.50, sneak peek
Large Eraser – $6.50, exclusive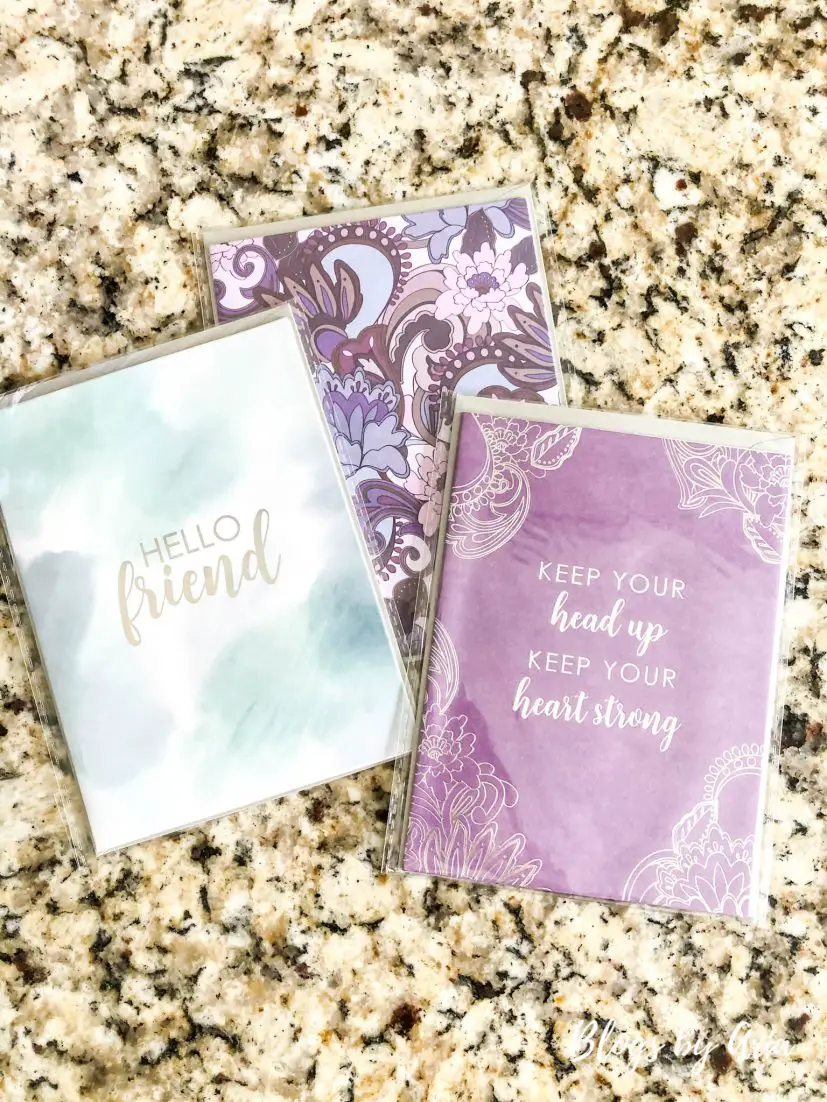 Metallic Stationary Set – a surprise box exclusive valued at $10.  I always enjoy having stationary on hand.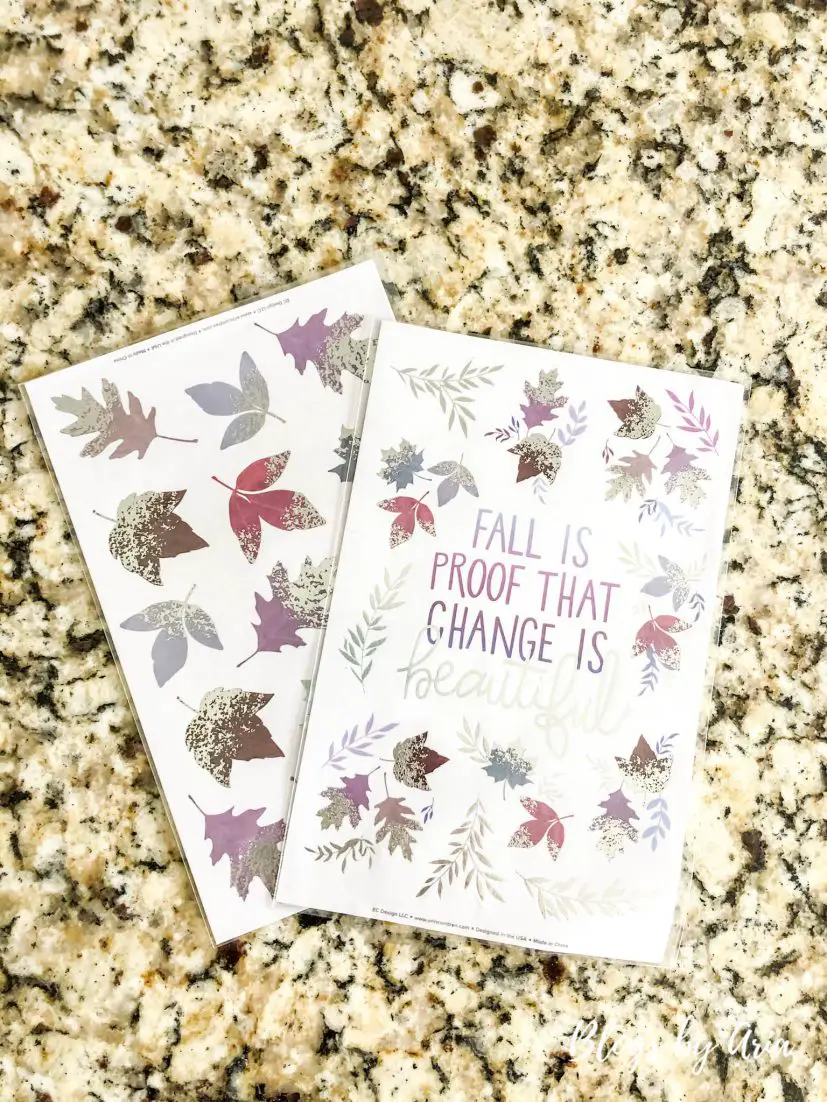 2 Sticker Sheets – exclusive valued at $5.50.  The sheet with just the leaves is something I could do without but they are pretty.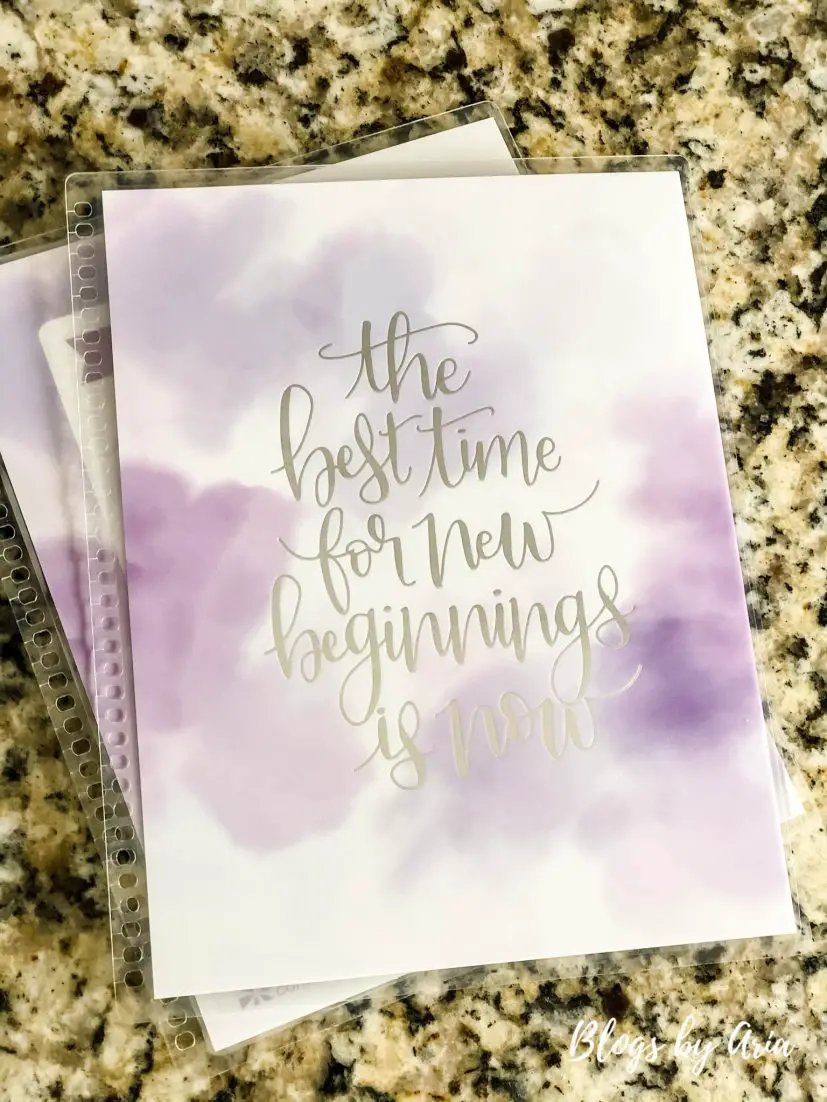 Metallic Interchangeable Cover – exclusive at $13.  I love switching my planner covers out seasonally and from time to time but I'll let you in on a secret…I haven't changed my cover on my life planner since I got it last fall.  I've had my Christmas cover on it all year long and I'm not mad at it.  🙂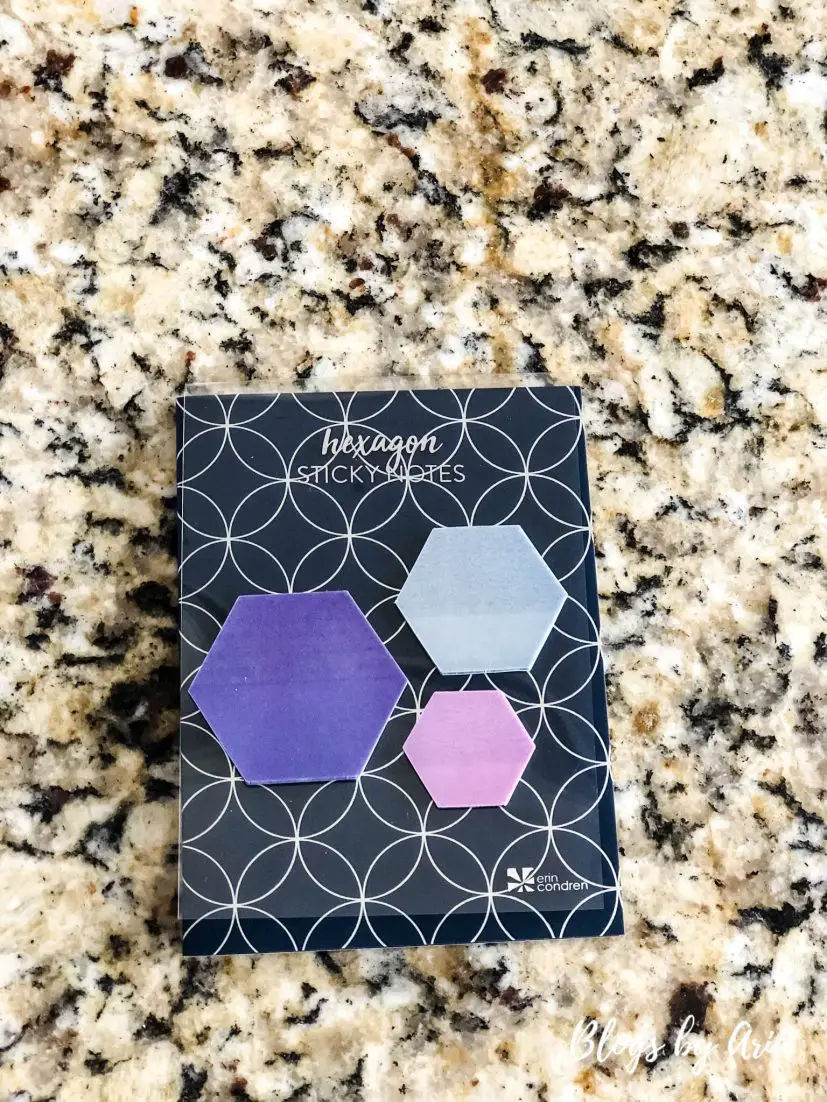 Hexagon Sticky Notes – sneak peek $6.50.  I'm always a fan of Erin Condren's sticky notes.  That was definitely something I used from my last seasonal surprise box.
Paper Ornament 2-Pack – a sneak peek $8.  My friend and I both ordered the seasonal surprise box this time and she said these are actually pretty nice.  I was planning on giving them to my daughter if she wanted them because they're not my thing.
SEASONAL SURPRISE BOX FAVORITES
I have two favorite items from the Fall 2020 Seasonal Surprise box:  the padfolio and the interchangeable cover.  You may recall that I was displeased with the interchangeable cover that came with my previous seasonal surprise box.
I'm so happy that's not the case this time.  I am really a fan of the planner cover and the padfolio, but I also really like the sticky notes and the stationary too.  I still have to play around with the decorative tape and the pens.  I'm pretty picky with my pens but hopefully they're good.
Will I buy the next box?  Maybe yes, maybe no.  I jumped on it this time because I saw the sneak peek email.  But I've watched the last several surprise boxes come out and was glad I didn't buy them.  Truly it's a toss up.  Sorry that's not a lot of helpful info but it really is a toss up.
This box was $40 and the last time I got one it was $35.  They claim the value has gone up.  Which I can say that I've found more value in this box versus my last one.
I really just wanted to share the box with you before I started using it and before time got away from me and it was no longer relevant.  If you like any of the sneak peek items you like, keep an eye on the Erin Condren website for when those items are available.  And if you see something you like now, then great news!  It's the Erin Condren Friends and Family Sale going on right now 🙂