The more that I get into couponing the more I talk about it to others and the more I get asked why do I coupon?  Well it's an easy answer, but it's more than just " I want to save money".  Oh it's far beyond that.  
I think the biggest thing for me, is that you get tired of the same old routine:  you go to work, you get paid, prices go higher yet your pay stays the same or even decreases, you still have mouths to feed.  And then the kicker: you get tired of having your card decline at the grocery store.  Yeah I'm keeping it real.  
Times are hard.  It's one thing to have your card decline for a want, but I need to feed my family.  Let's just say I've had all that I will take of being broke immediately after pay day.  
So I had to decide how can I make it work?  How can I stretch my paycheck as far as I can?  
The answer is coupons.  The answer is learning how to maximize every penny you have to make it more than just saving a few dollars here and there.  No.  That's not good enough.  
I want to slash my grocery bill in large amounts.  20%, 30%, 50% 75% hell even free!!!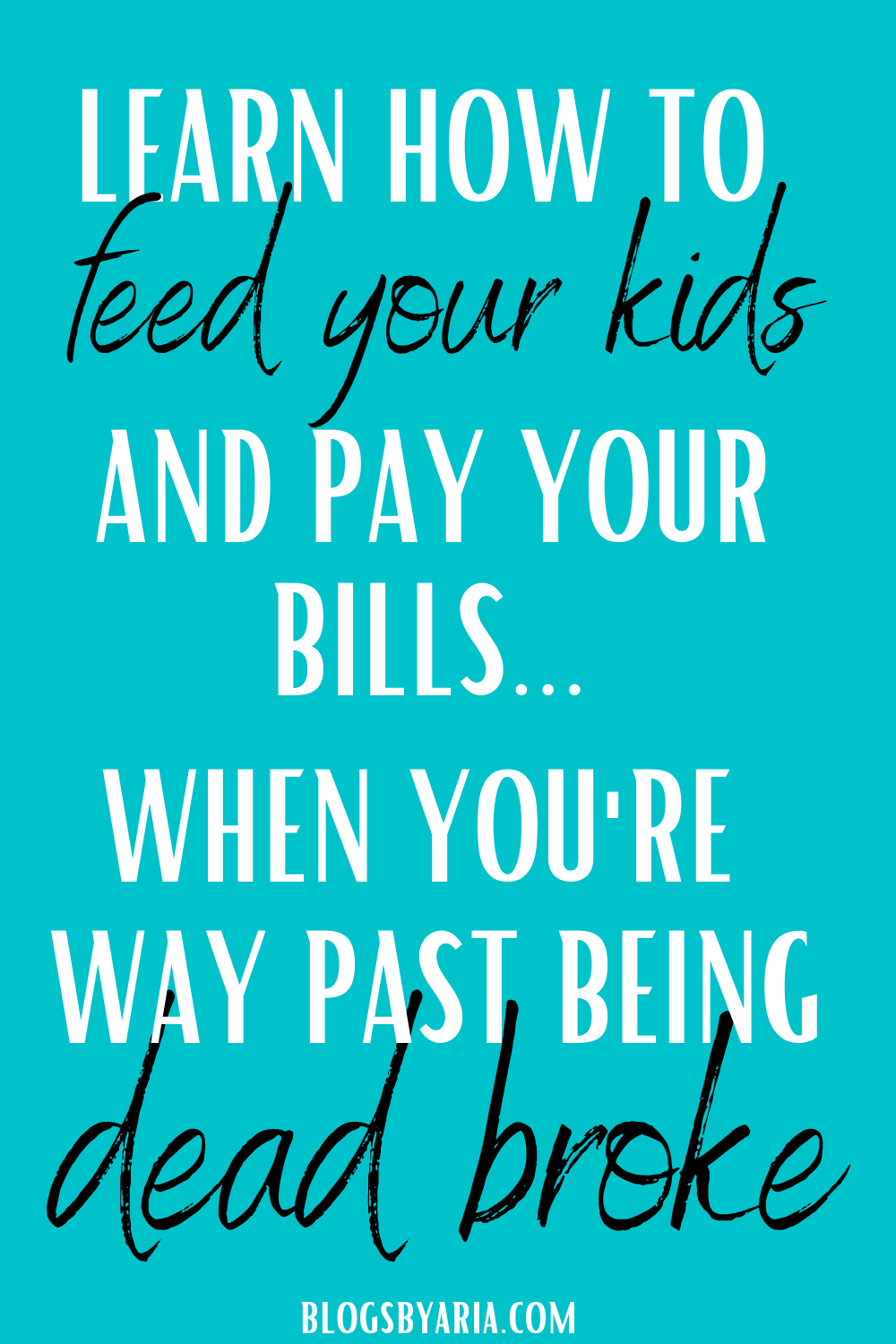 Now I'm not in it to the extremes.  We barely have enough room in our house for what we have now let alone trying to do any stockpiling.  I mean I want to have a supply, but we just don't have the storage capacity to be doing any kind of extremes.  
Nor do I have that kind of time and thankfully my family isn't large by anybody's measures.  I don't feel the need to go into any store and get a shelf's worth of products!  
But if the deal is really sweet, that's when it pays to have multiple coupons.


Bottom line is times are hard for us all and why not save money on items that you would buy anyway?  There's no need to pay full price people!!!  
You have to keep your eyes open and your mind open to how you can save your family money.  If you are big money pimping you should still be trying to save your money if you want to always be able to live that lifestyle.
But if you like paying full price then do you huney!  That ain't me!  
Couponing has become a hobby for me.  I get a little rush at the thought of the coupons every Sunday.  Coupons are free money people.  Free money that goes unused by sooo many that it's not even funny.  
I think most of us who have turned to coupons like this have come to the decision or the point where you just know that you have to do more.  You have to make it work.  
If my job isn't offering overtime then how am I to get more money?  Well I may not be able to "make" more money, but I can definitely spend less money and not go without.


Side note:  There's a difference between being thrifty and being cheap.  I don't buy cheap things. I buy pretty much almost everything name brand.  I just don't pay full price for it.  
So I don't buy cheap clothes made out of cheap fabrics that will cause my skin to itch.  I don't buy cheap laundry detergent that doesn't get your clothes clean.  My cereal is name brand.  We're drinking real soda, you get my point.  
I hate cheapness.  I truly despise it.  But I will use a coupon in a heartbeat.  I know that with my money that I'm saving with coupons, eventually those savings will turn into money that helps us move into a new house.  
That's why I coupon.