Just in time to start the new year I received my newest planners from Erin Condren.  I don't share as much about planner life anymore because my planner life has changed a lot over the past few years.  With the pandemic I found that I didn't use my traditional Life Planner anymore.  What I do use is my blog planner and I'm excited to share that with you today.
Recently I purchased an Erin Condren A5 compact vertical life planner and companion planner.  Let's take a look at both of these planners and I'll share how I intend to use them this year.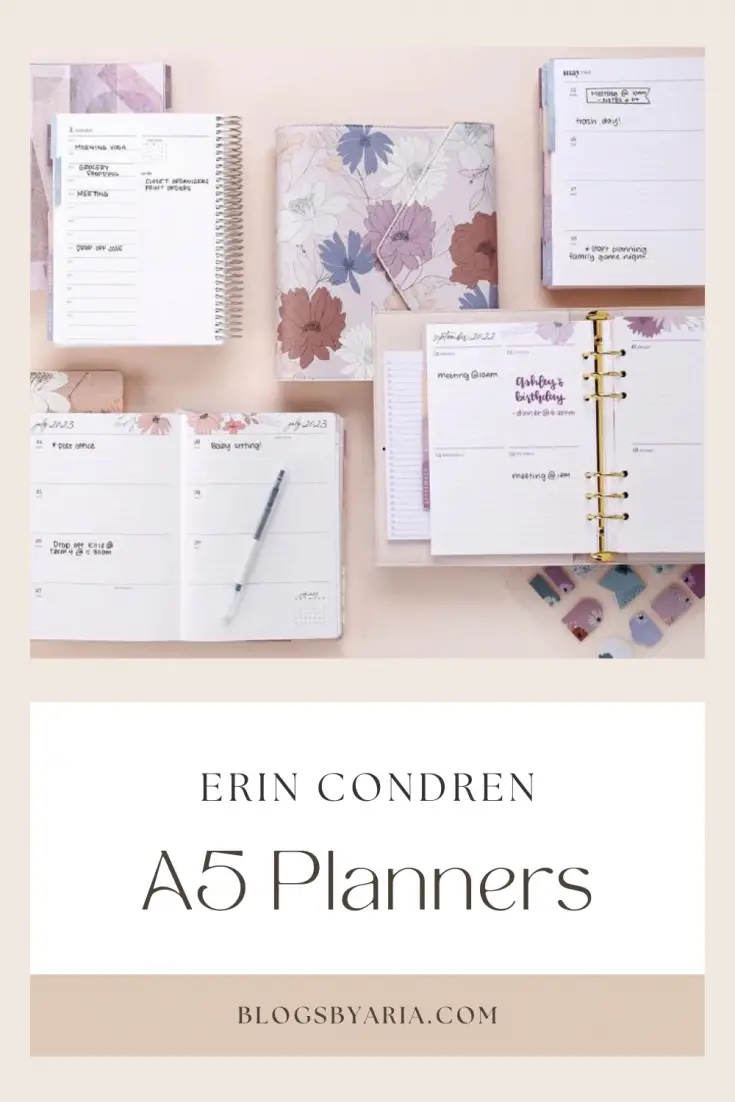 *this post includes affiliate links for your shopping convenience, you can read more about affiliate links by reading my Disclosure*
Over the years I've tried several different planner options from EC.  If you want to see more details, check them out below:
Last year (2022) I decided to go with the A5 Horizontal Planner and loved it.  The size is perfect for my needs as a blog planner.  Earlier this year when I saw the planners launch in the Summer I saw that there was a new vertical layout in the A5 size that I knew I wanted to try out.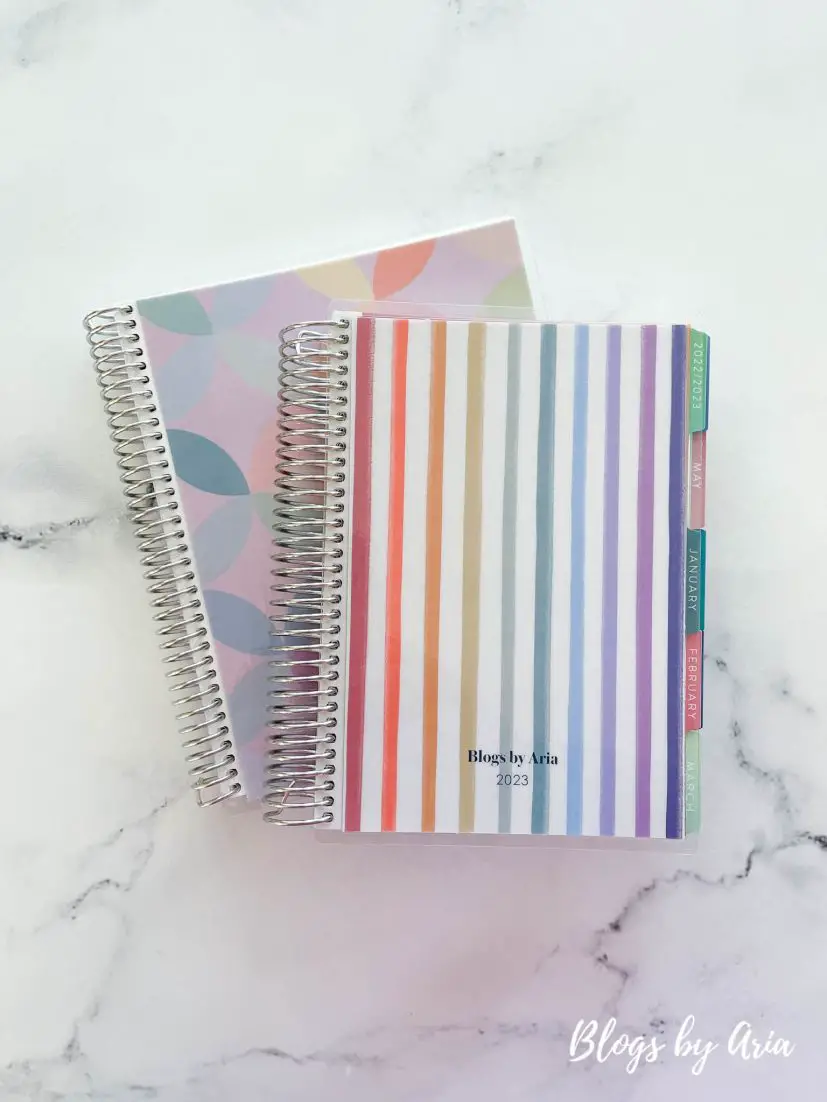 productivity companion planner • A5 life planner
A5 EC Life Planner
Let me show you some of the differences between the A5 horizontal and the new A5 compact vertical layout.  For starters each year there are different colorway options to choose from.
Last year I got the option that I would say is comparable to this years In Bloom colorway.  It was in mid century circles and as you'll see sprinkles them across the pages.
This year I went with the colorblends option.  I like how vibrant the colors are but they're not all over the place.
Here's a look at the goal pages that are in included in every Life Planner version.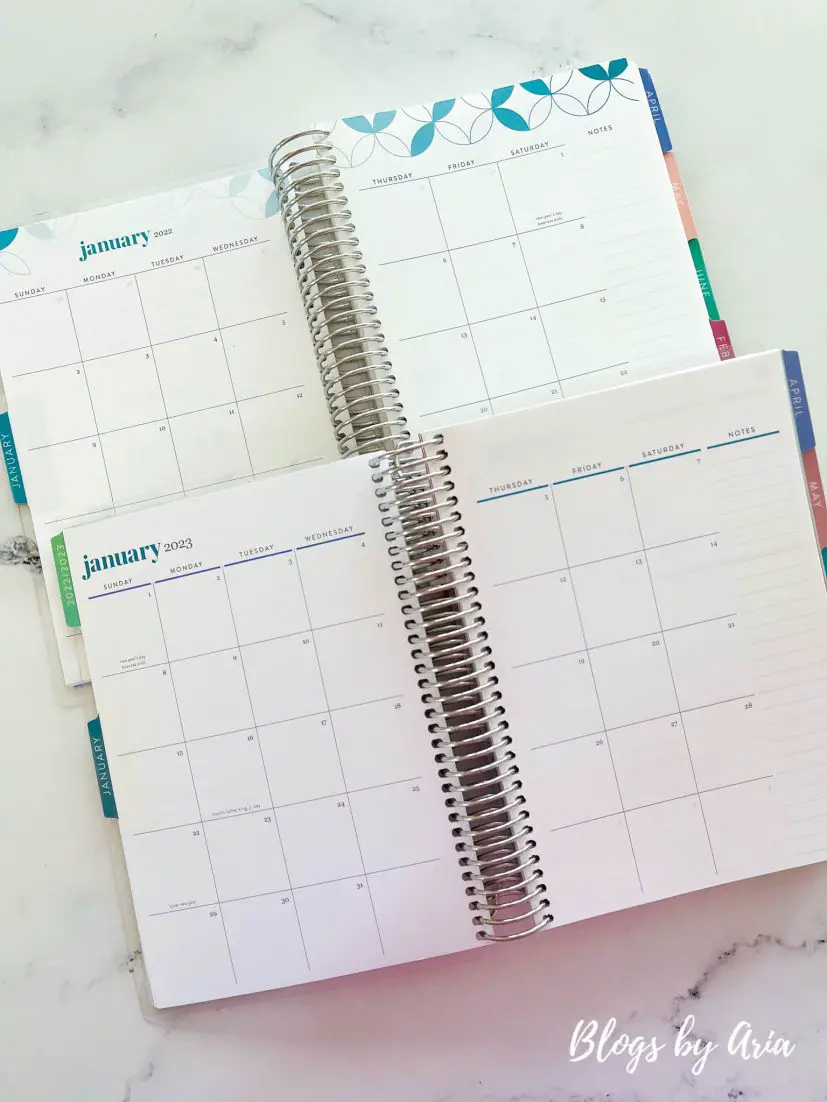 The monthly pages are similar, but I think I like the cleaner look with the version I got this year.
The key difference is between the two layouts is the weekly layout.  When I saw the compact vertical I knew I had to give it a try.  Because when I plan in my blog planner I'm mostly doing so in list or task form.
Above you can see how I did it in the horizontal layout.
And here you can see how I will do it in the compact vertical option.  Usually there's an overlap in the days from one planner to the next depending on when the week starts.  That works out great so that I can get an idea of how I'd like to use the planner for the first few days.
I think the compact vertical layout will allow more room for my list making and as I work in the planner I'll evolve how I use it.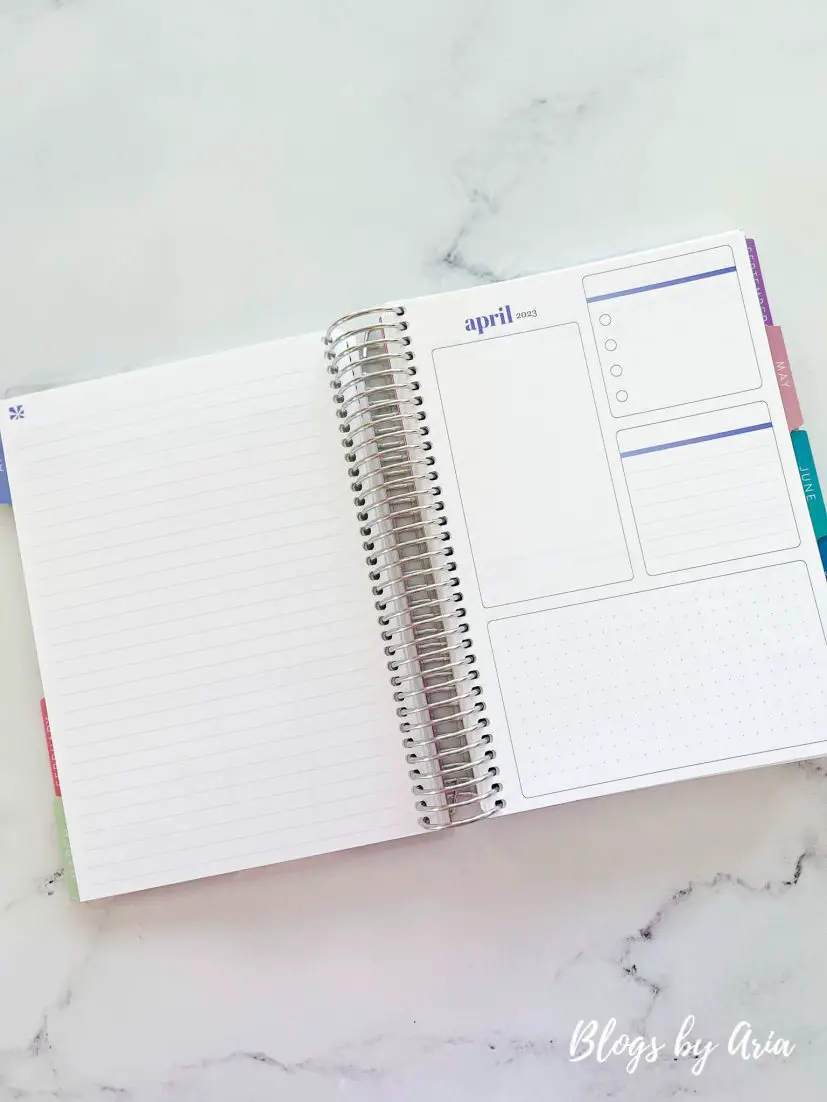 These pages are the same in both layouts.  On the lined pages I brainstorm blog post ideas and on the monthly productivity planning page I track my stats each month.
In the back of the planners there are a couple of sticker pages.  I don't usually use them because I've always used planner kits for my Life Planners.  But they're so pretty I need to find a reason to use them!
Before Christmas, EC was having daily deals and the one that I caught (because I was too stressed dealing with my own stuff to pay attention to emails) was where this special edition companion planner was available for half off.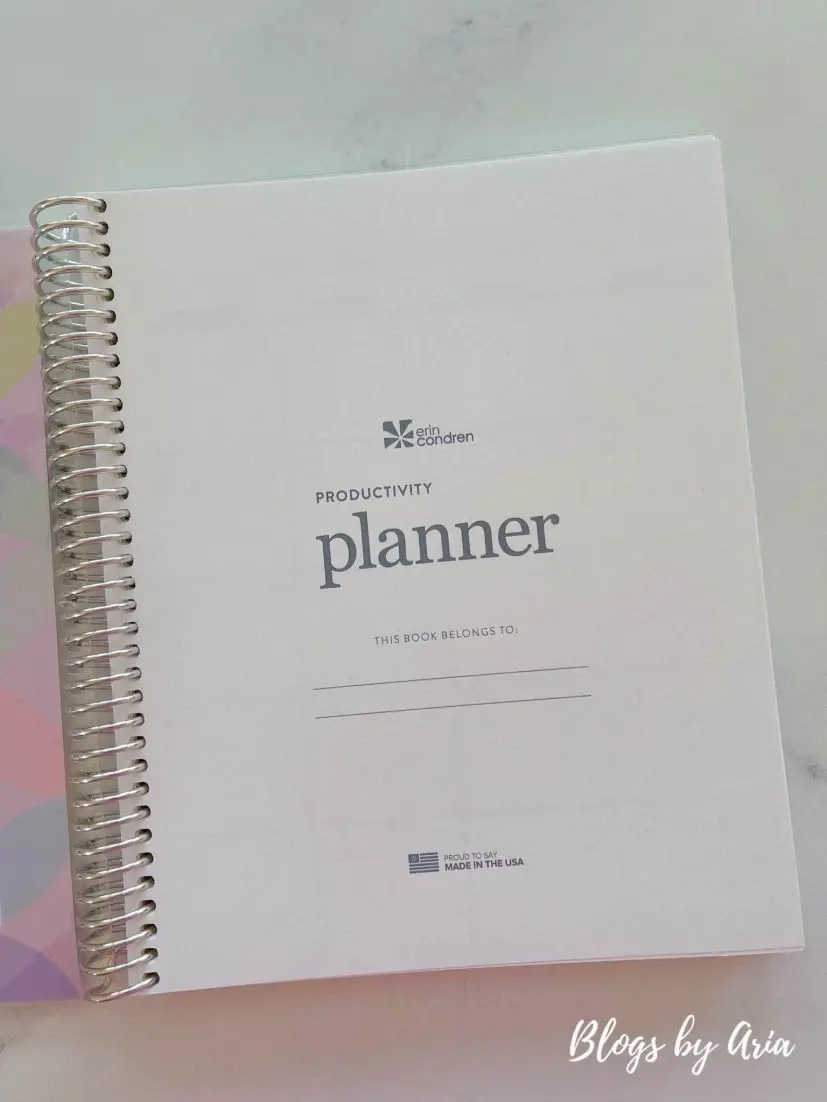 It's an undated monthly layout.  You either love or hate that and I don't mind it.  When I was looking at the planner I was thinking maybe this may be a good option since I haven't been using the Life Planner for the past few years.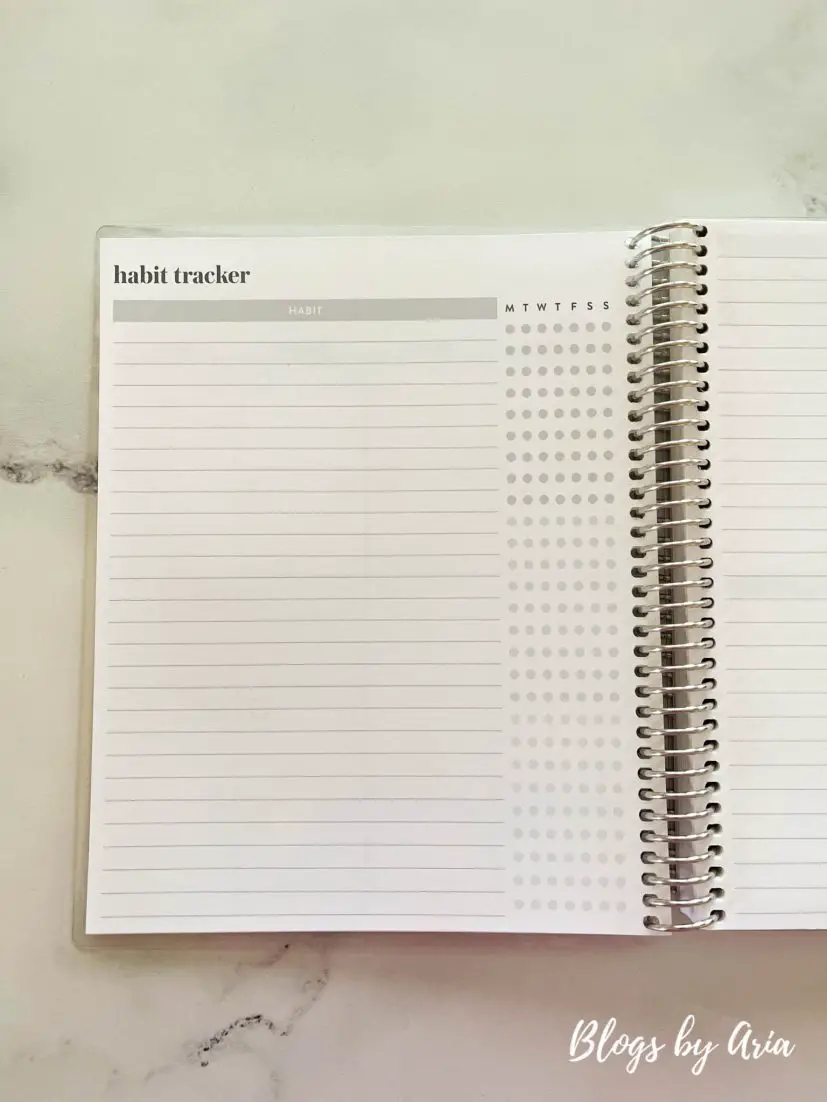 Each month has a habit tracker page.
And a productivity page.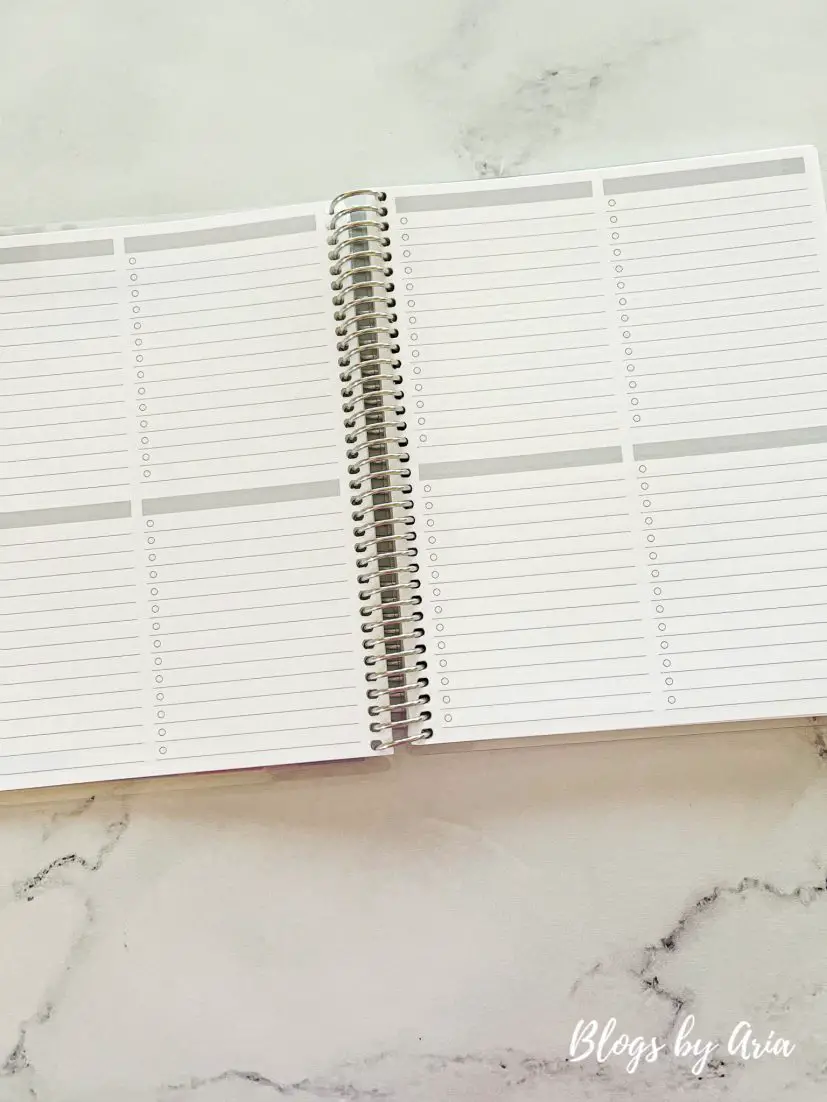 There's also list pages which really drew me into this planner as an option.  I've been very disorganized since not using my Life Planner every day.  As much as I'd love to jump back into the Life Planner and using sticker kits, I'm just not there right now.  But I do very much need a planner in my life so I'm hoping this helps.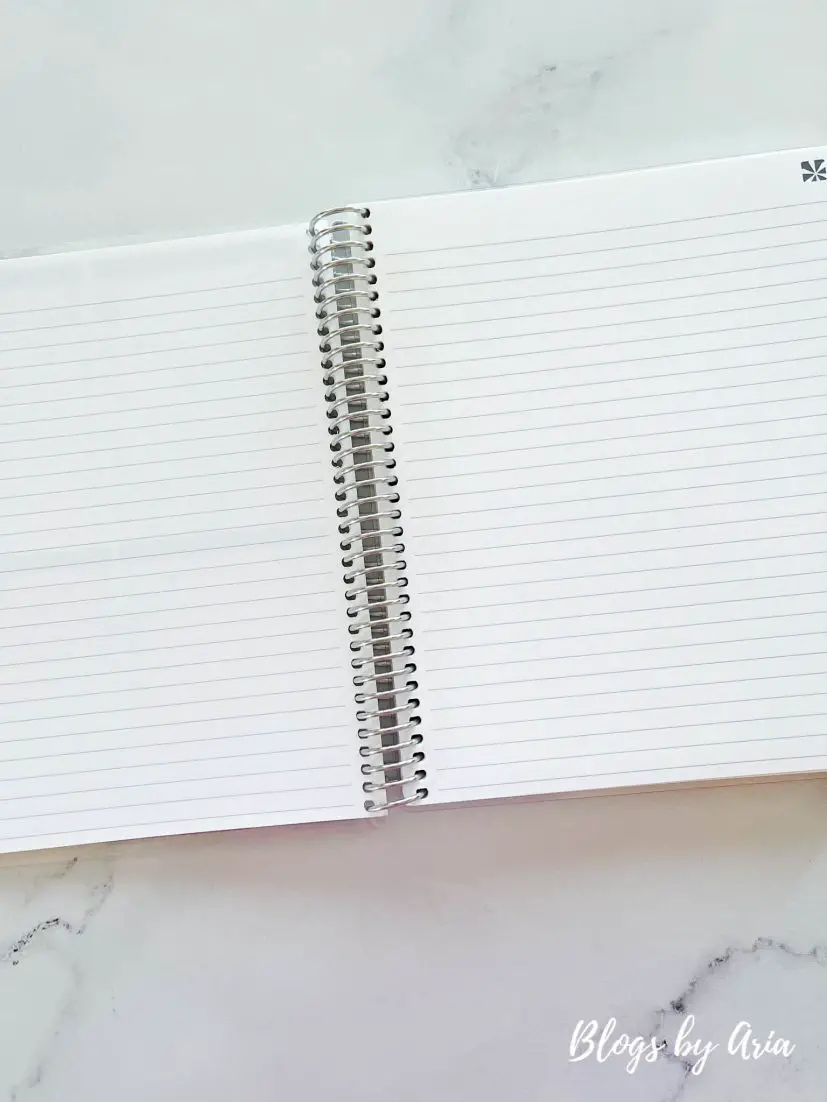 There's a few lined not pages before it moves into the next month.  So for now I think this will help me get back into the planning groove and keep up with schedules and deadlines.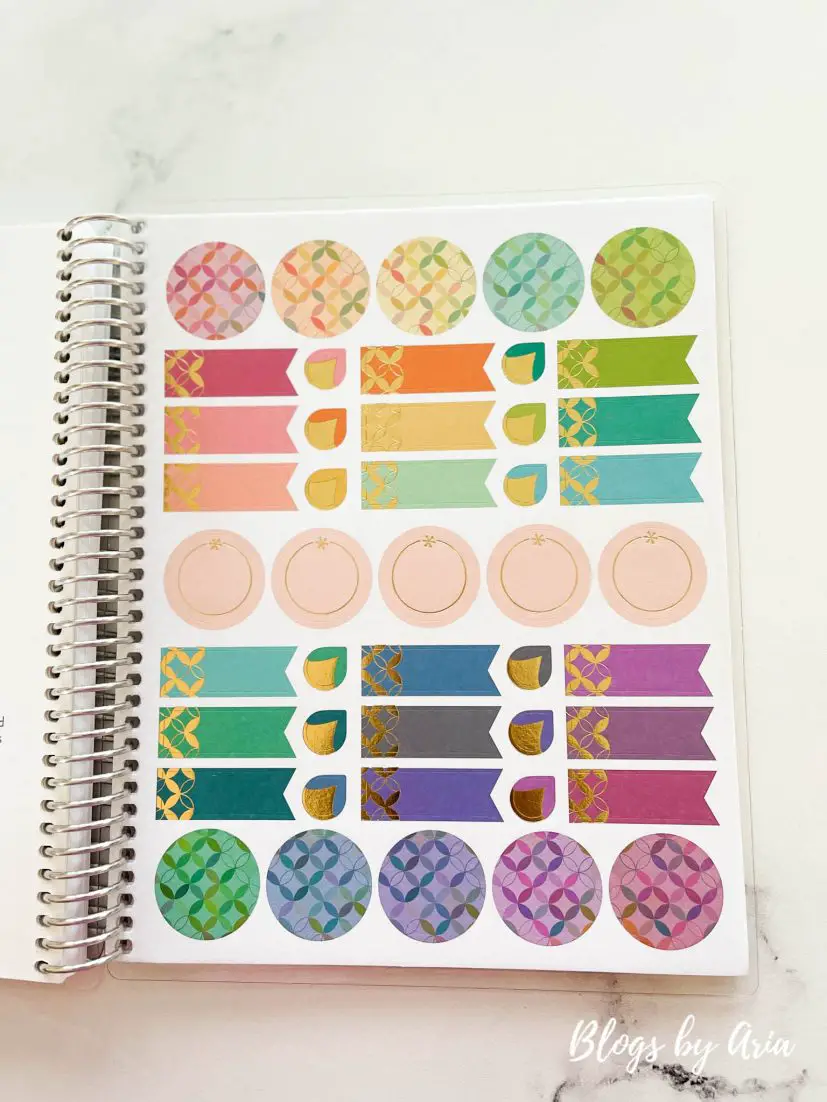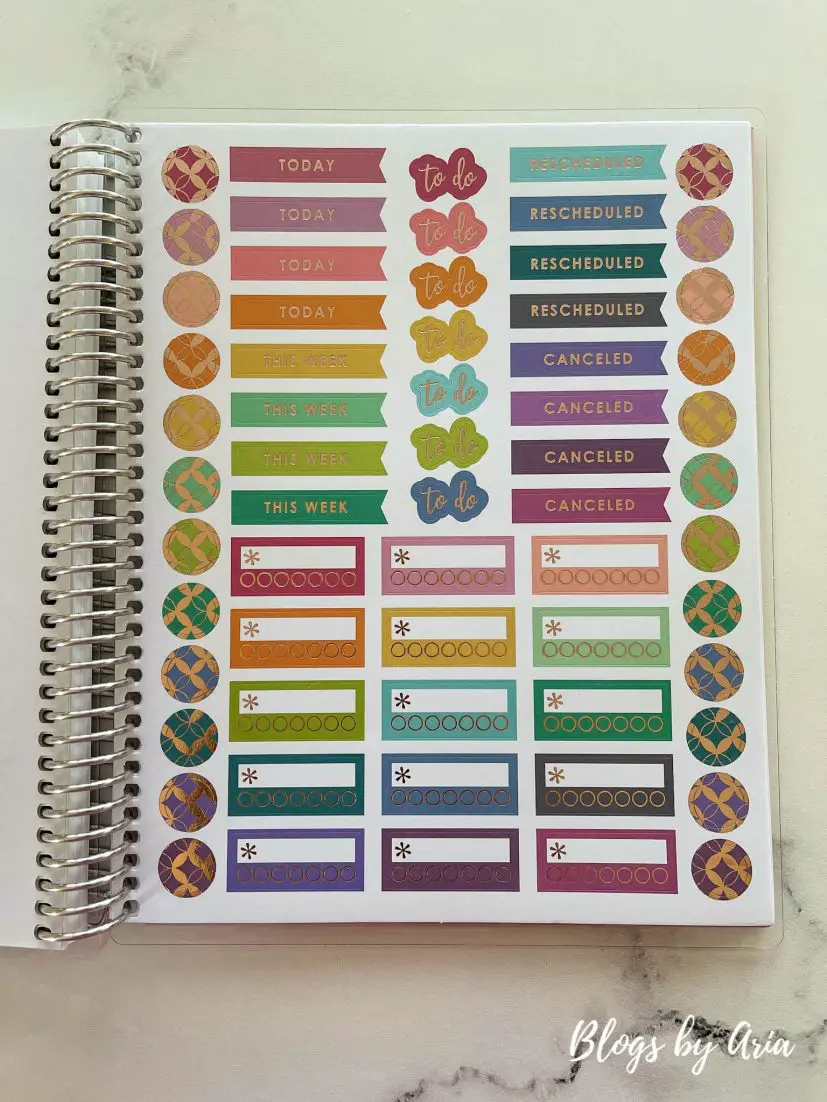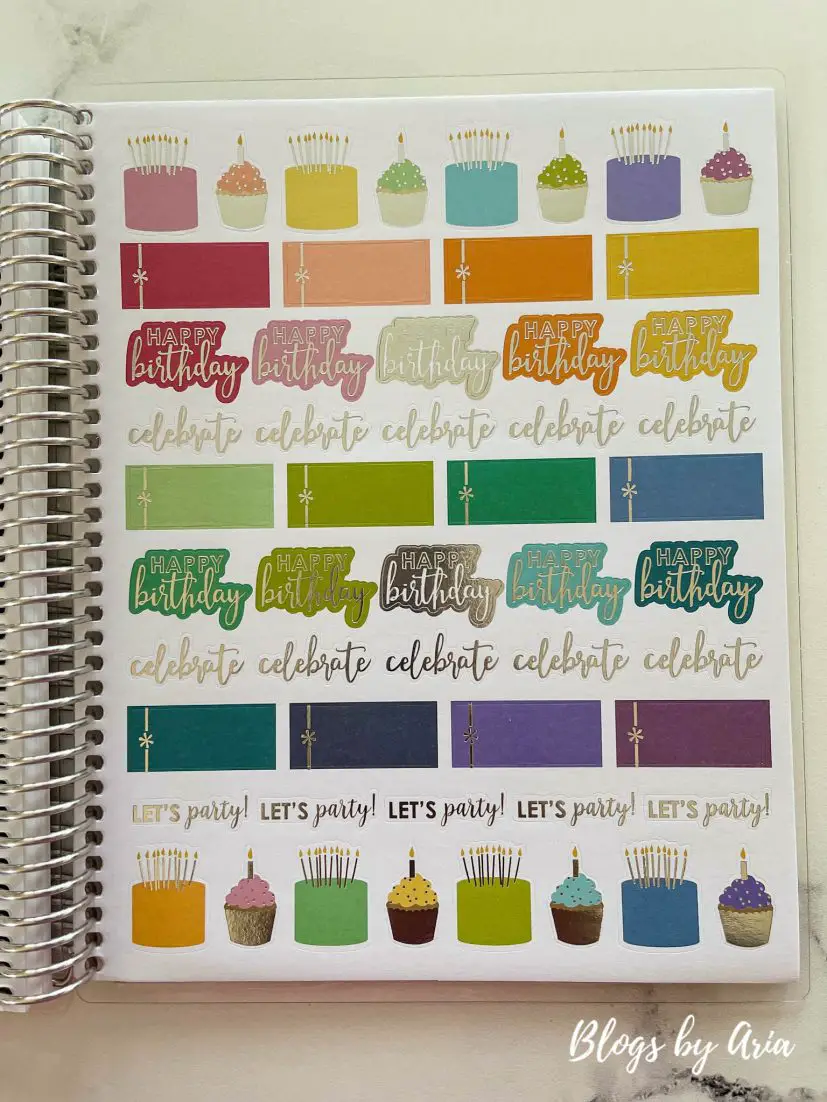 Just like I mentioned before, there's always sticker pages and since I don't have a weekly layout, I think I'll use the stickers that come with the planner.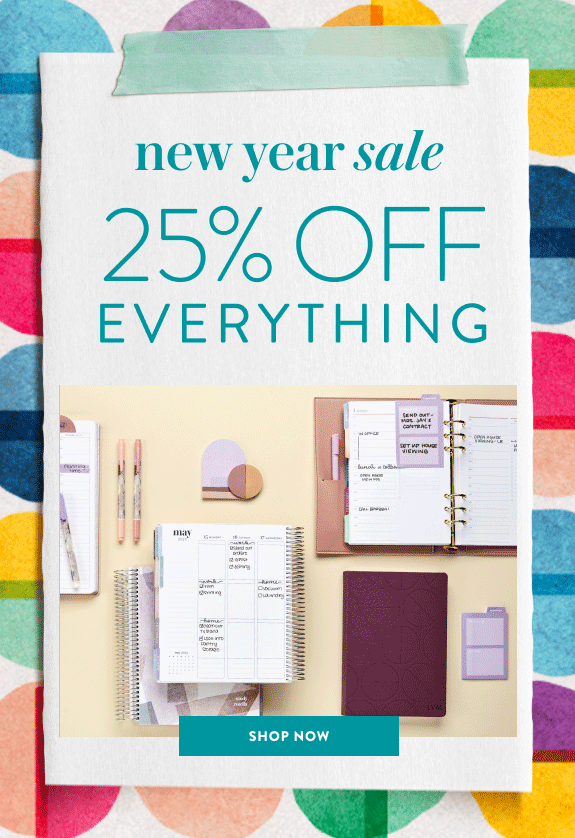 As we're heading into the New Year, EC is having a 25% off sale if you want to add to your planner collection or if you want to try something new!
If you've never shopped Erin Condren before, make sure you sign up for the Insiders Program and get $10 off your first purchase! (yes on top of the sale pricing!)
If you'd like to get even more home decor, fashion finds, sales and more be sure to follow me here: