With my birthday being right around the corner, I've decided to look into some freebies and discounts I can score for my birthday.  Thankfully I have the day off and I look forward to enjoying my day fully yet frugally!  I've already told DH several times that all I want for my birthday is a gift card to The Container Store.  It's my newest favorite store and although I don't really mind the trip to Raleigh for the nearest one, it would be sweet to have one in town.  I've already planned on placing an order online and then going to pick it up in the store and also go to some other stores.  And I get a special gift from them if I shop there on my birthday.  Aside from that, I wanted to see what else I could find that I would actually use on my birhtday…and of course, you know I share 🙂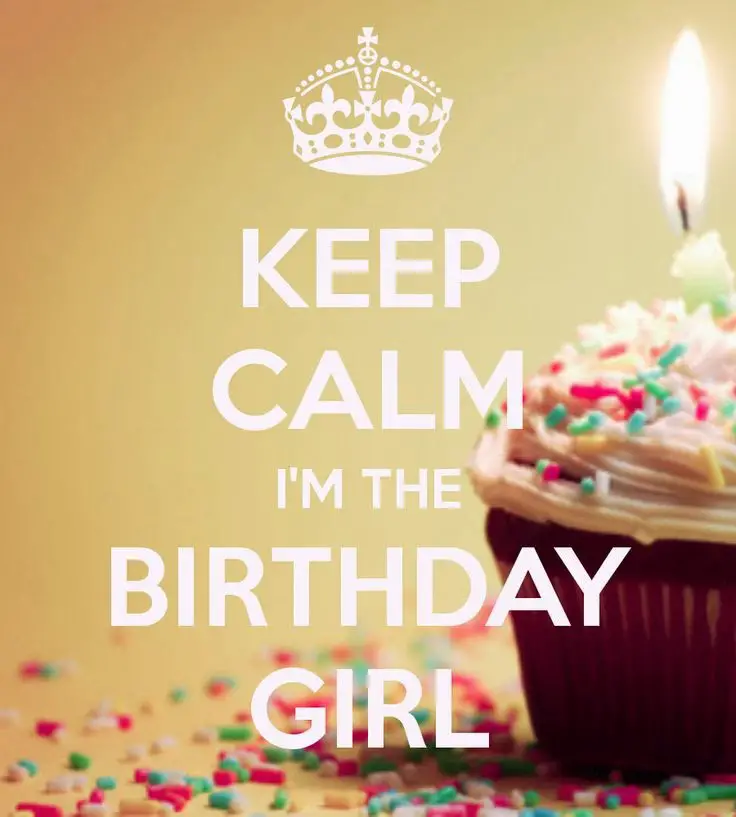 Sign up for DD Perks Rewards and get a free medium sized beverage (iced or hot coffee, tea, latte, hot chocolate or Coolatta) on your birthday and one just for signing up! Plus there's more rewards to earn.  I love Dunkin Donuts coffee so I'm surprised I had not already signed up for this.
Sign up for the Jersey Mike's Subs Email Club, you will receive bi-monthly emails letting you know what's going on at Jersey Mike's along with some great offers and coupons. You will be rewarded with a free sub & drink coupon valid for your birthday, sent out to your email a week beforehand. If you sign up less than a week before your birthday, you will get your free sub & drink next year.  Glad I didn't wait too long to jump on this one!
Red Lobster is our favorite restaurant so of course I'm happy to see that they have the Fresh Catch Club.  Sign up to get special discounts the week of your birthday.
Sephora has a birthday gift for you if you sign up for their Beauty Insider program.  I was already a member, if you go into a store you get a free gift without purchase…for the fine print, click here. 
Subscribe to Old Navy emails and not only do you get awesome coupons, a welcome offer, but you also get a special birthday treat!
Register a Starbucks giftcard and you will get a coupon in the mail for a free birthday.  It's part of their Starbucks Rewards program.  For the fine print, click more details on the page under the birthday program.
Join the Zax Mail Club at Zaxby's and receive one free meal deal and a nibbler for your birthday.
Join Swagbucks and get 50 free Swagbucks for your birthday.
There are so many things out there just for you on your special day.  Go ahead and check out some of your favorite stores/restaurants and see what they have to offer!
Thanks to @thefrugalgirls @heyitsfree and @frugalliving.tv