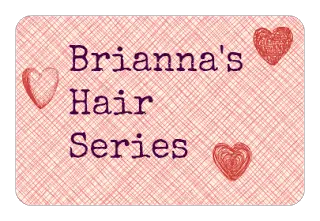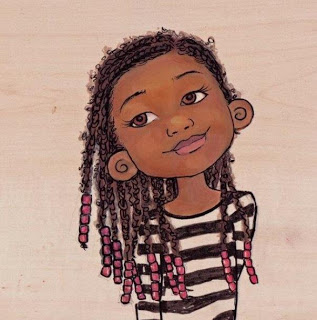 We made a big change in direction, so to speak, in Brianna's Hair Series several months ago.
She is no longer completely natural.
Yep, that's right, we used chemicals.
It had to be done.  And quite frankly it's my families decision so if you have rude or negative comments they don't belong here.
After much debate, and consulting with trusted natural hair care specialists… I decide to use Just For Me Texture Softener.
This post I'll admit started back in 2012, so forgive me, bc it was meant to be more thorough.  Either way, from what I recall, I wasn't prepared to get two boxes.  My baby has a ton of hair.  So the back got straighter than the front.  I wasn't too happy about that.  But I won't be using the product anytime soon.  What I wanted it to do…it did…that was make her hair more manageable.  I knew when I purchased that this would be a once in a blue moon type of product. I honestly probably will not purchase this or any other similar product for a few years.

At the time of purchase I was at my whits end when it came to her hair, I still am at times but I feel like I got what I wanted out of this product and we can move on.  Now stay tuned bc a lot of hair posts are upcoming.  But I couldn't post those without first posting this one.