I'm still in shock… but I have a 12 year old!! My daughter turned 12 this week and we spent the last half of this week celebrating her birthday.  It's just so crazy to me to think that I'm old enough to have a daughter this old.  Jordan asked me today how old will I be when Bri goes to college…way to dig it in sir jeez.  I'll be 40 when she goes in as a freshman.  Which is young to me!! Remember when we thought that was old when we were kids?  But at 40 I can still be dippin it and doing it!!! Ha!! Enough about me.
This past week was Spring Break for the kids.  So on Thursday we went to dinner at a local restaurant called Japan Inn.  It was us and our parents.  And her aunt.  A good time was had by all.  Bri just wanted sushi so she got her wish.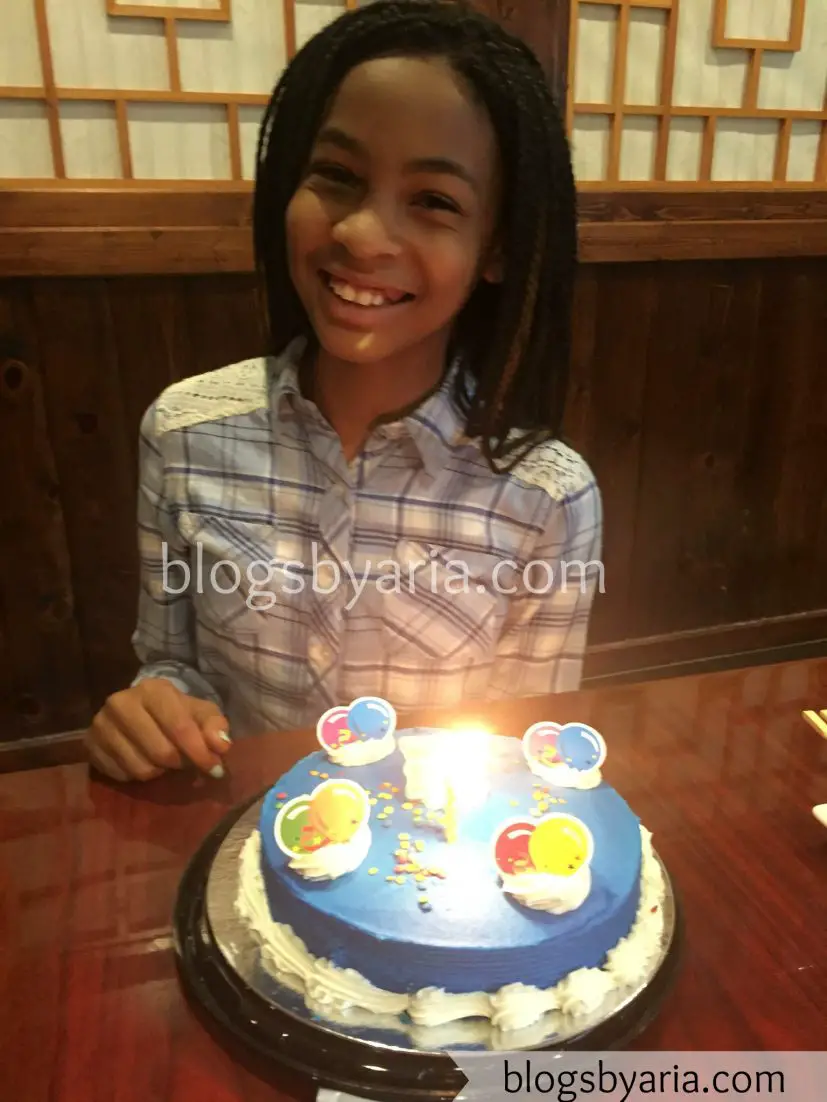 No birthday would be complete without a cake right?  You gotta blow out a candle on your birthday in my book so I got her a small cake with intentions to bake a strawberry cake for the weekend.
On Friday we met up with friends and went to Sky Zone in Raleigh.  I had never been before and it's perfect for a family to have fun.  We have a similar jump place locally but nowhere near as big as Sky Zone.
The plan was to go to The Cheesecake Factory after Sky Zone.  When we got to The Cheesecake Factory it was around 2:30.  And they had over an hour wait!!!  I was so confused.  It is a Friday.  It is during a typical person's workday.  Why is there an hour to eighty minute wait and it's not even a typical lunch time?  Instead of walking around the mall after we ate we walked to pass our time while we waited to eat.  The Cheesecake Factory in Raleigh is attached to the Crabtree Valley Mall.  I love that mall.  It's a real mall, unlike the oversized shopping center that our local mall is.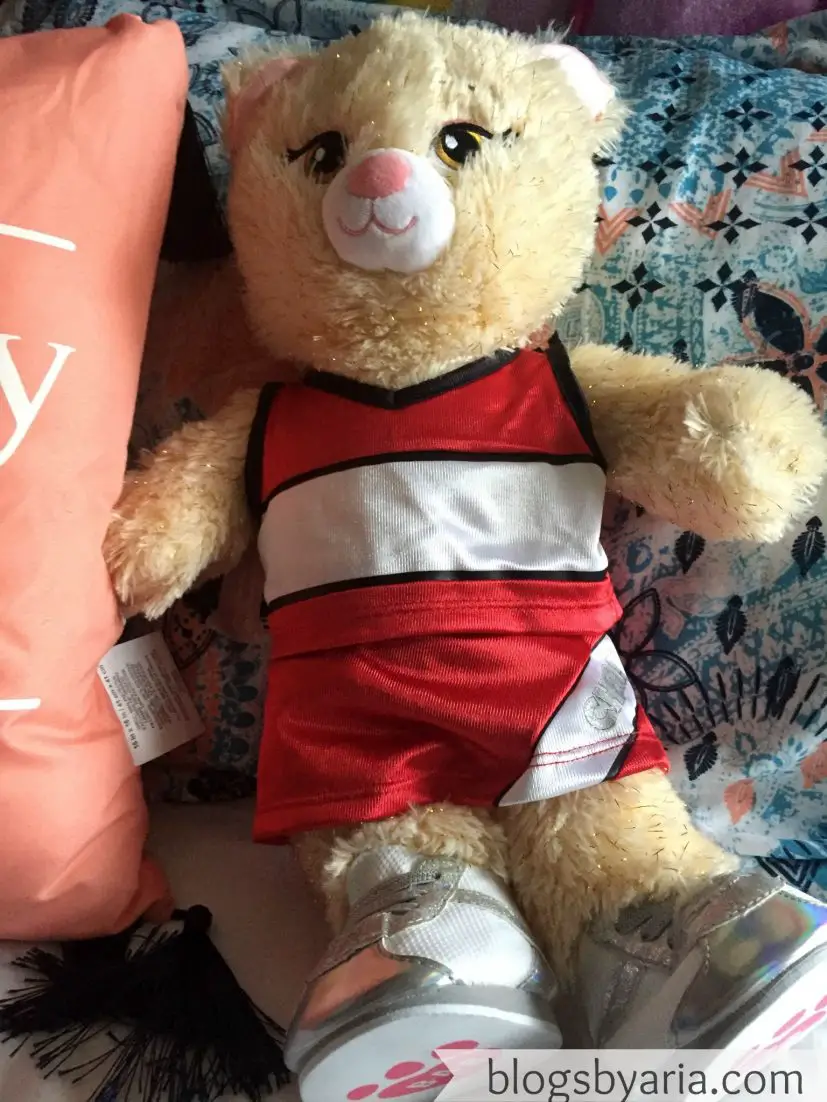 Call me a bad mom… but I never took my kids to Build-a-Bear.  Bri loves her stuffed animals.  So she got a new bear as one of her birthday gifts.  This is the age that money is the best gift.  From this point on actually.  She wants a phone but I'm not ready for that so she got a lot of cash.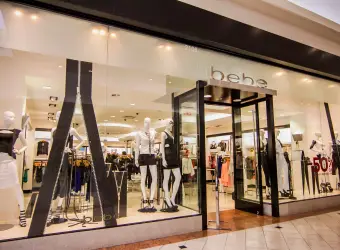 Before I hit Build-a-Bear I walked around to a few stores.  One of the first ones I hit was Bebe.  I've always loved that store and wanted to shop there.  But when I could afford to spend $150 on a dress and wear a size 4 or 6.  There clothes are so cute.  But sadly they are closing down soon.  I read a report that says they'll close their doors by the end of May 2017.  Devastating.
By that point I wanted to just eat.  I mean one of my dreams was just shattered.  You may be saying it's not that serious.  But I always wanted to be a Bebe girl.  Fingers crossed that they still stay online.  After we got her bear stuffed and dressed we headed back to The Cheesecake Factory.  Luckily our table was ready.
I didn't get to take pictures of everything.
I haven't had The Cheesecake Factory in so many years it's ridiculous.  Now I want to go every week!  My food was that good.
I've always heard great things about the Fried Macaroni and Cheese.  So I was beyond excited to try it.  I was disappointed. I did not like the consistency of the macaroni and cheese.  I went on a rant on Snapchat. Lol But to be brief… the macaroni and cheese should have been baked and then formed into a ball to be fried.  Kind of like fried risotto.  It doesn't ooze out.  I digress.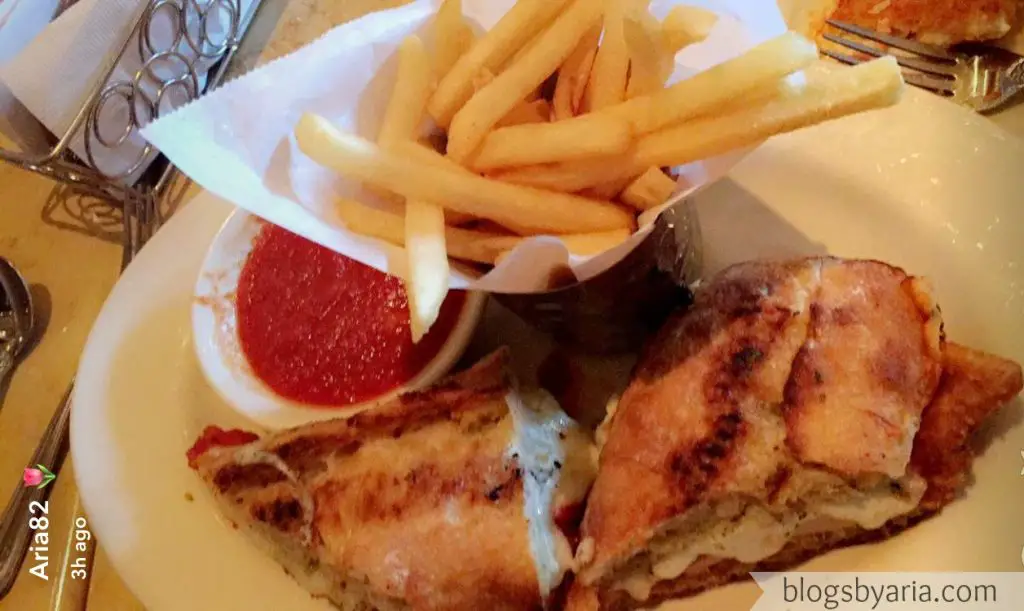 My main entrée was the Chicken Parmesan Sandwich.  Oh. My. God. Delicious is an understatement.  I told DH that I want it again today! It took me two meals to eat it but oh man.  You have to try it!!! You'll thank me!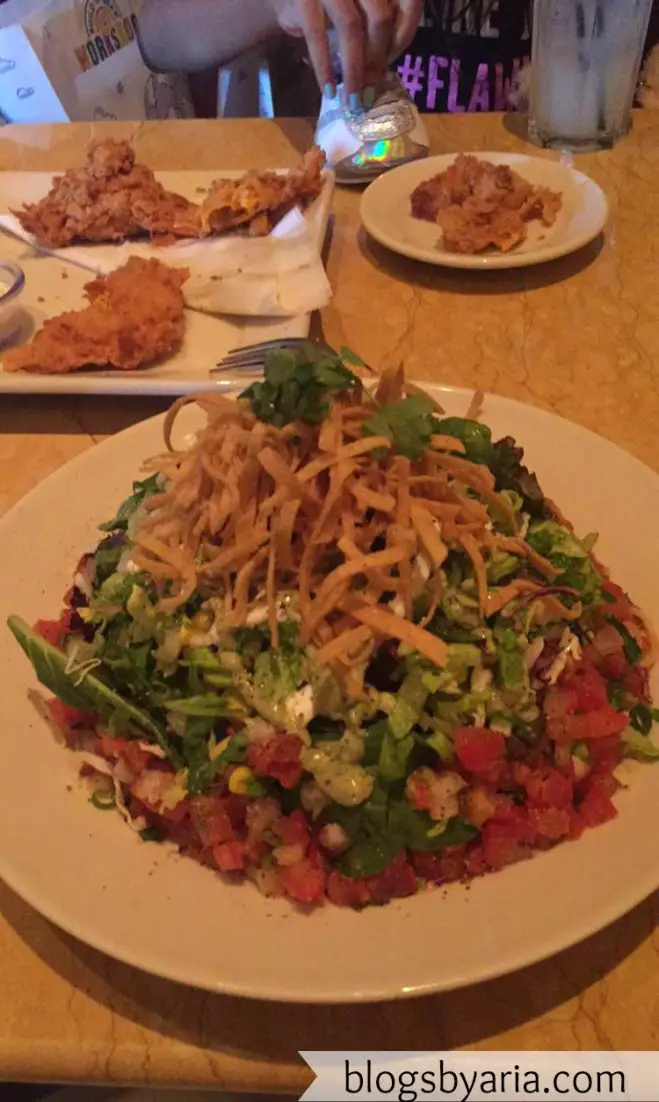 I also took a pic of my friend's salad.  Isn't it huge?!? Looks tasty.  Also at the top of this pic are the buffalo blasts.  So yummy.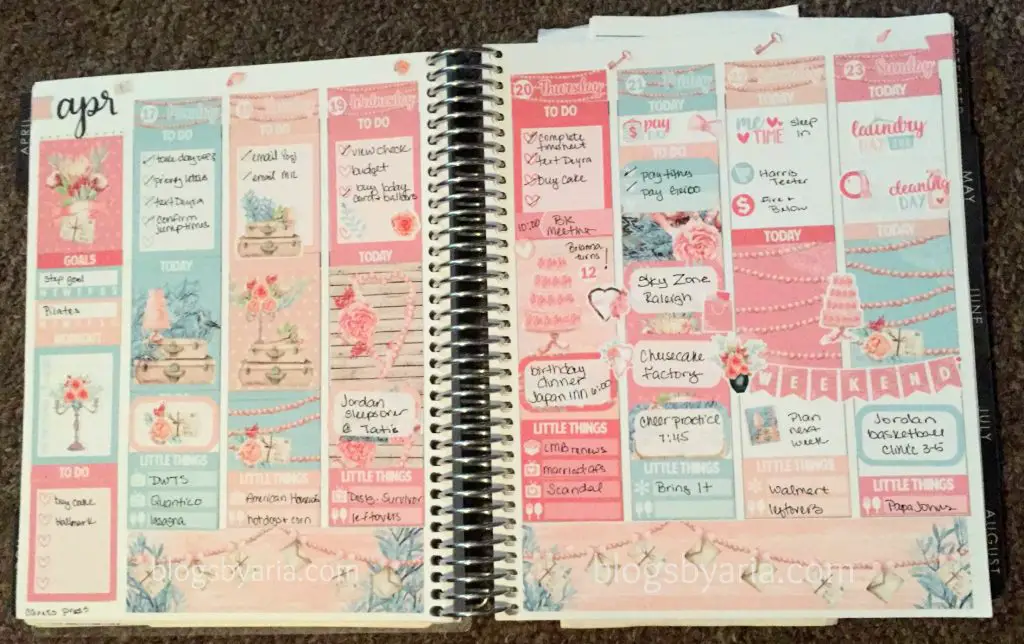 This is my planner spread for my baby girls birthday week.  I knew when I got this kit back in December that I would use it for her birthday.  I love the cakes and the pinks.  It's by Caress Press.
Do you love The Cheesecake Factory? What is your favorite thing on their menu that I should try the next time I'm there?  I'd love to have some suggestions!