For a few weeks now I've been wanting to do a post on how I've started to pay more attention to my Kmart emails.  A couple of weeks back a co-worker was telling me about Shop Your Way Rewards points were expiring that day and that I needed to go to Kmart after work and get something free with my points.  I went in hopes that their grocery section was beefier than it was because I was in need for dinner that night.  However I did pick up a much-needed pizza cutter since ours mysteriously disappeared.  What's better than free? And it slices very well too! Better than our old one! lol

Turns out my points weren't expiring that night anyway, but it was a learning lesson to put Kmart on my radar.  I've had the card sure, got the emails, yeah, but doesn't matter if it's not a place I frequent.  I don't get their circular in my paper.  But I have since downloaded the app and like I've stated, have begun paying attention to my emails!

So let's fast forward to this weekend.  I did a bit of online shopping for the holidays.  The best thing about holiday shopping  is finding great deals on things you need for yourself and your home.

First up was this can opener that I got for $3.13!!!  That's right! It's orginally $9.99 was marked down half off and then I used some points to cover the difference!  It works great too and it was a dire need in our home!!!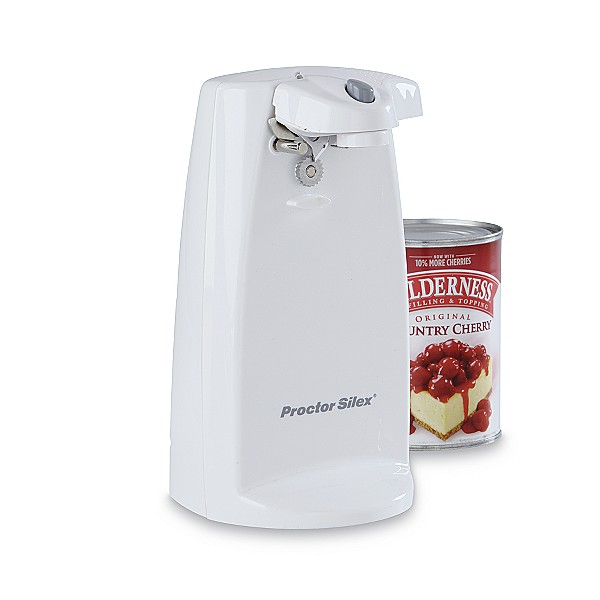 I also got a holiday dress for Brianna that I'm not gonna post because it's a gift, but I got it on a great steal too but it's being shipped.
If you follow my facebook page then you know that I realized last night that I threw away our Christmas tree last year.  I forgot that it was broken and what's sad is this isn't the first time I've thrown away the tree and didn't realize it until I'm pulling out decorations.  Smh.  So it was kinda putting me in a sticky situation because the kids really wanted to put up the tree this weekend.  So I went online and looked at a few sites.  I'm not one to spend a lot of money on a tree.  I'm not there yet! lol I wanted to find an inexpensive tree that wasn't scrawny and flimsy looking with a lot of visible gaps.  I think I did a great job!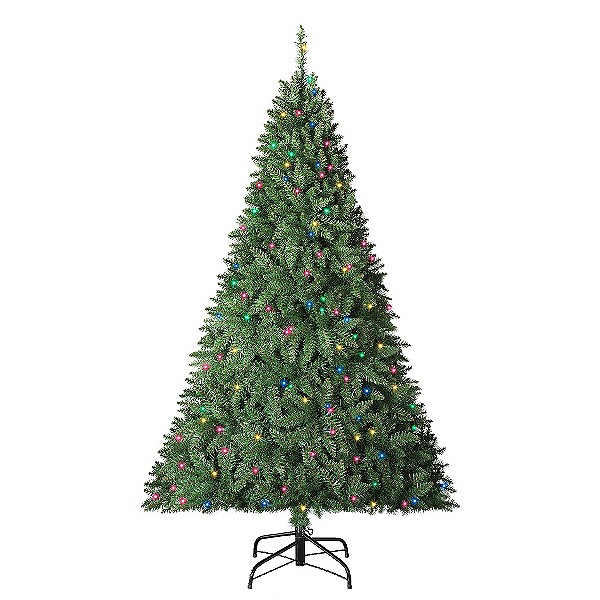 Now the only thing that irked me and I didn't understand, was that the price advertised that it was like $46.98 or something.  But when I added it to my cart it went up to $66.98.  I'm not sure if it's because I wasn't having it shipped, but I was willing to take the hit.  Until I was met with another surprise.  I got a coupon code emailed from Kmart from the first order, it was $5 off $50 online purchase.  During my checkout process, it asked me did I want to apply any rewards coupons? I clicked yes, and it offered $5 off $45 purchase. It let me use both! So I got $10 off and paid $56.98.
I shop in ways that benefit me.  Of course I shopped via Ebates so I get cash back on my purchases and it gives me coupon codes too.  Plus it's free in store pickup, which is convenient to me since it's like 5 min away from me, and essential in the case of the tree.  The in store pickup process was easy peasy.  I wouldn't go during peak time I guess and expect it to be so smooth, but hey, they pleased me today.  And on top of all of that I get points towards my balance.  No crowds, no extra time walking around the store…can't beat that. 🙂