Today I'm continuing where I left off with my Erin Condren Wishlist and am sharing some of the new updates for the Erin Condren Life Planner Launch for 2019.  I always get excited for all the new goodies around launch day.
I meant to get this post up earlier but it's been a long couple of weeks since going back to work. #storyforanotherpost
*this post may include affiliate links, you can read more about that by reading my Disclosure post*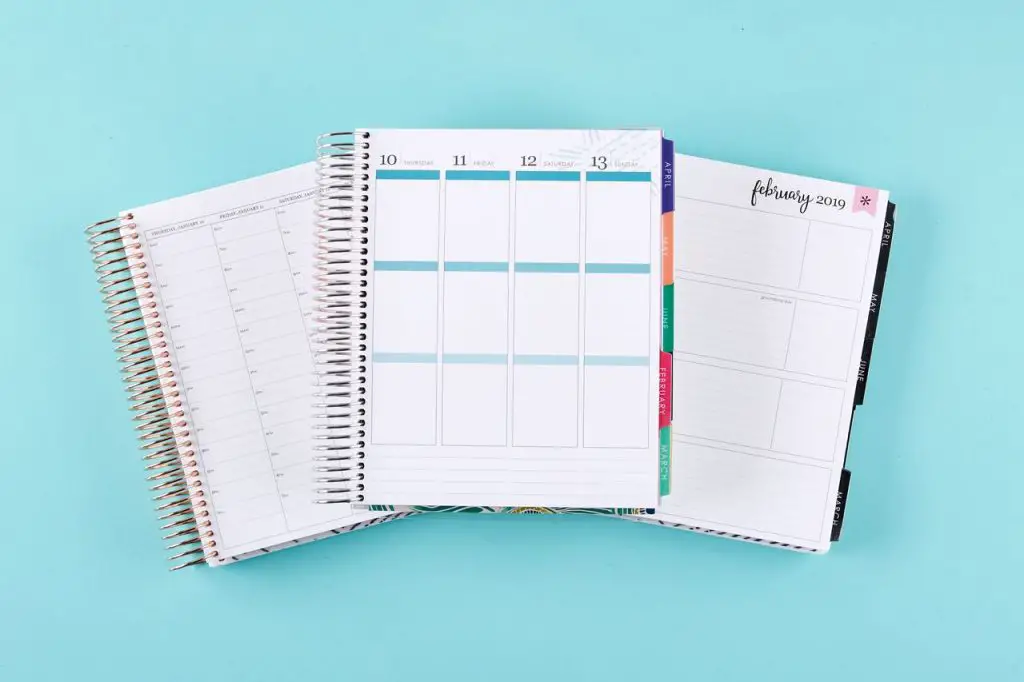 This year's theme is Woven Wonder.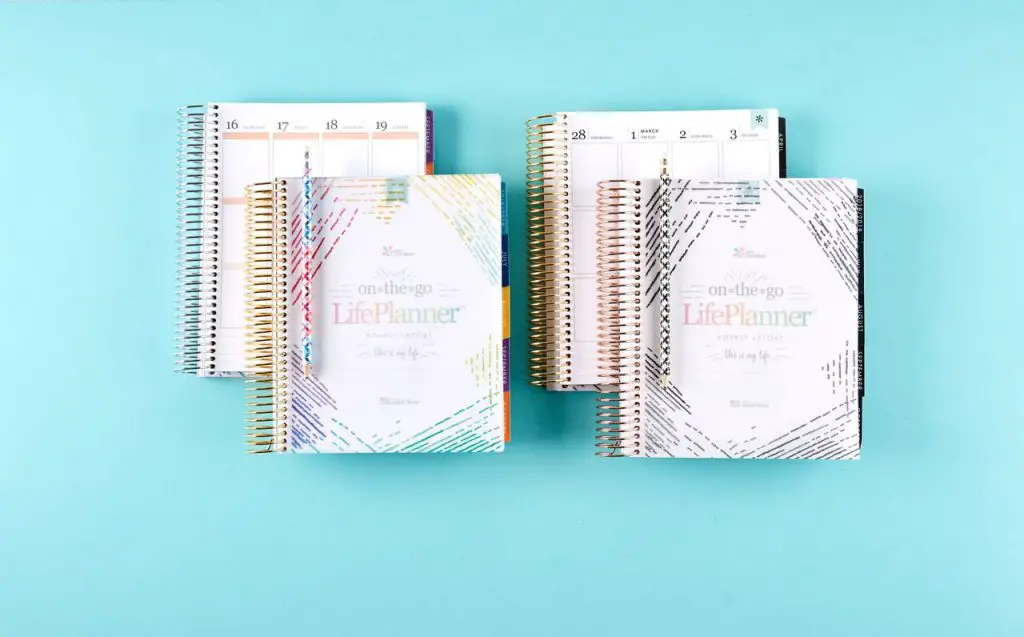 Colorful vs Neutral.  That's the question.  I tend to make a choice about which planner I'll get but I never know until I am ready to order.  I'm leaning towards neutral again this year, but the colorful is giving me nostalgic vibes because it's how I was introduced to the life planner.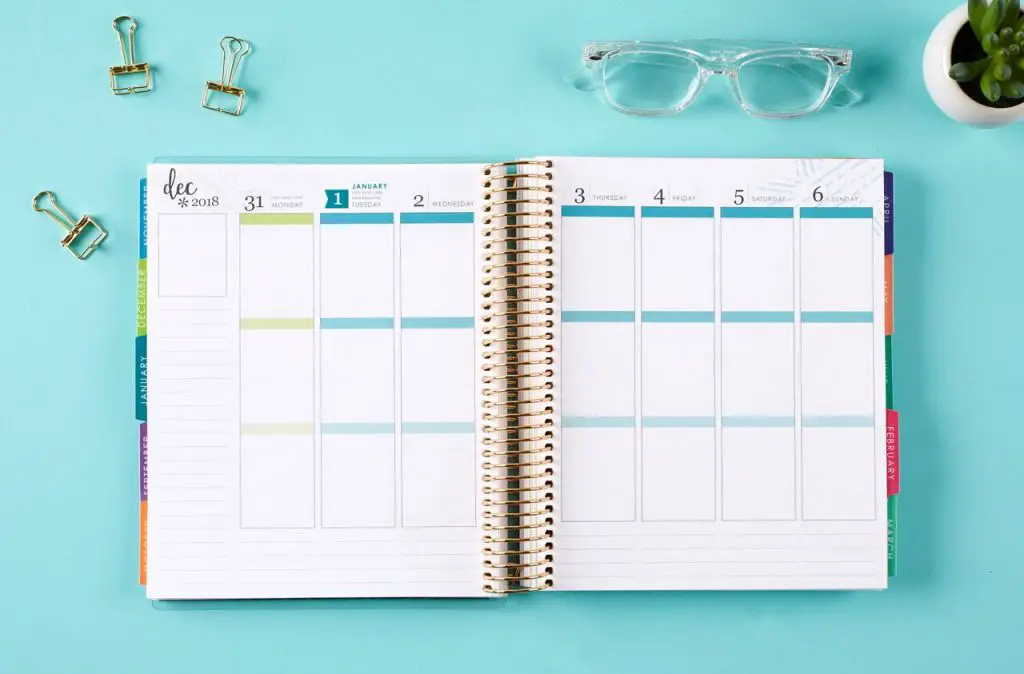 The reason why I didn't purchase the colorful vertical Life Planner for this year is because it had a lot of colorful "petals" that I found distracting.  This year's Woven Wonder theme isn't as "loud" to me.  Which is why it's still an option for me.
The neutral vertical option is pretty much the same as the 2018 Erin Condren Life Planner.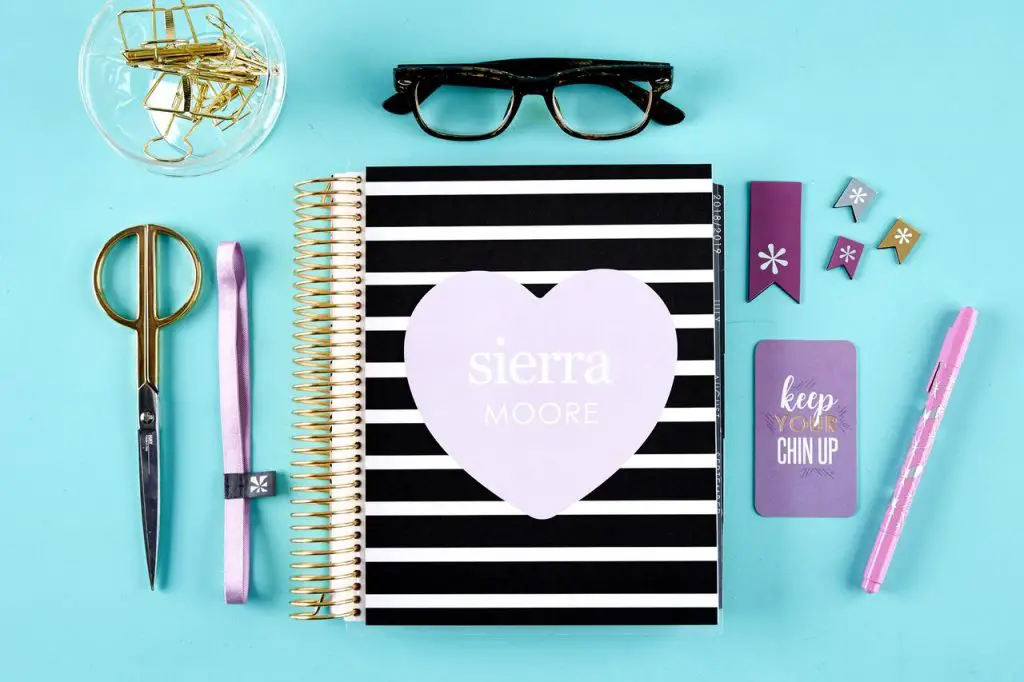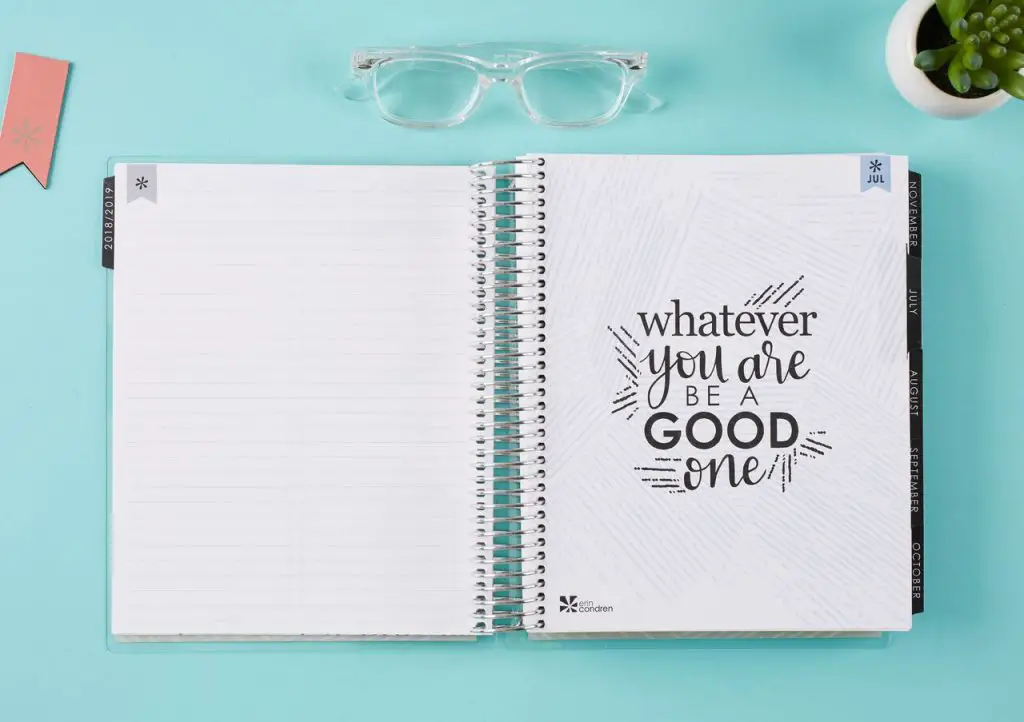 What I'm most excited about with the new Life Planner is the reformatted notes page between each month.  I was not a fan of the one for 2018.  It's more useful as a regularly lined page and I'm glad they went back to this way.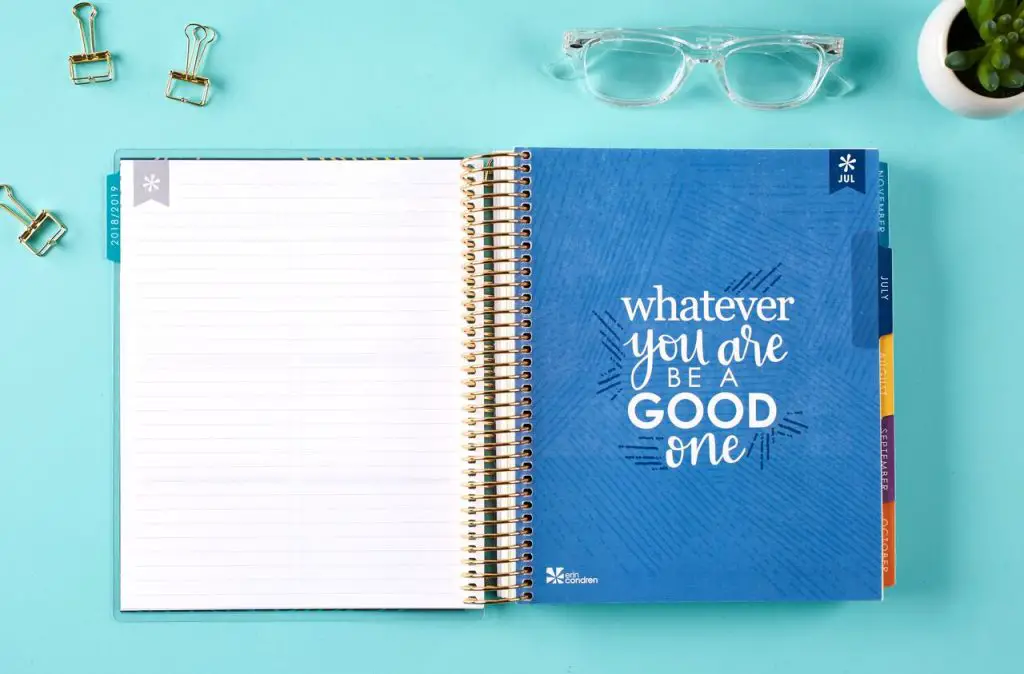 This is the colorful version of the notes and quotes pages.  The colors are so vibrant.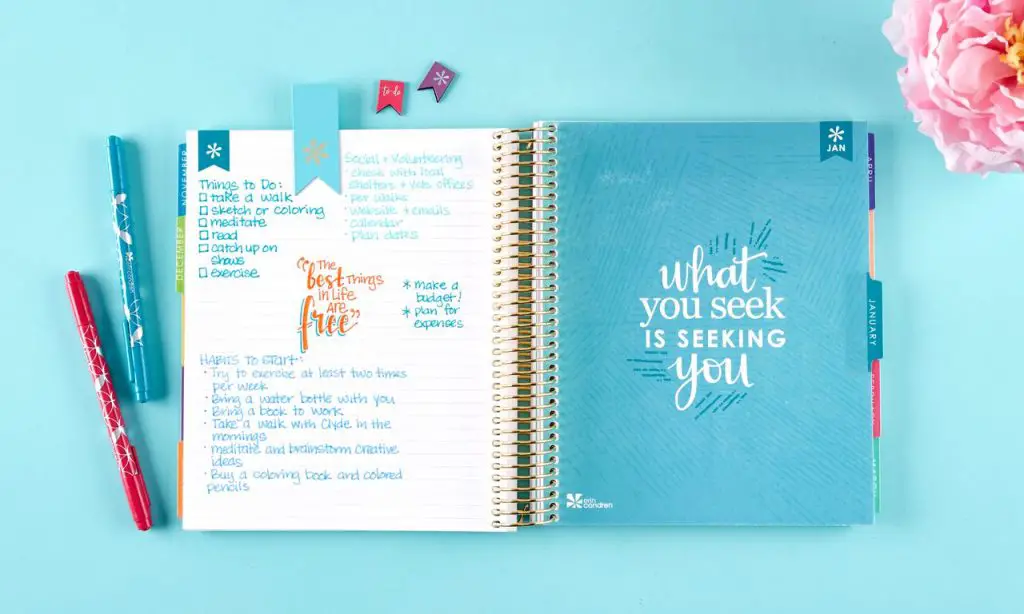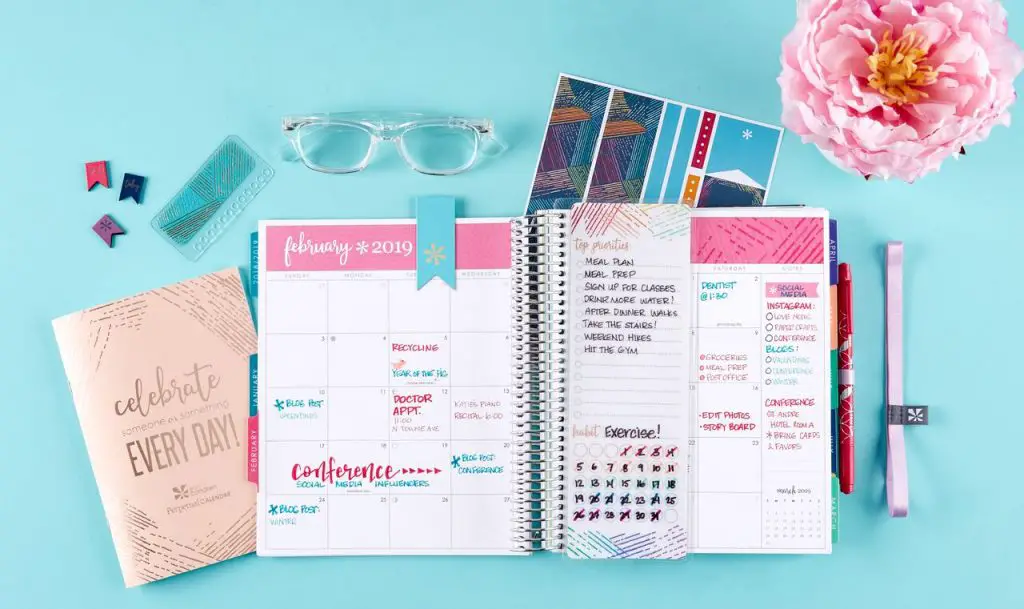 The monthly spread is similar with an emphasis on the Woven Wonder theme.
Another update to the 2019 Life Planner is the next month's calendar at the bottom right of the monthly pages.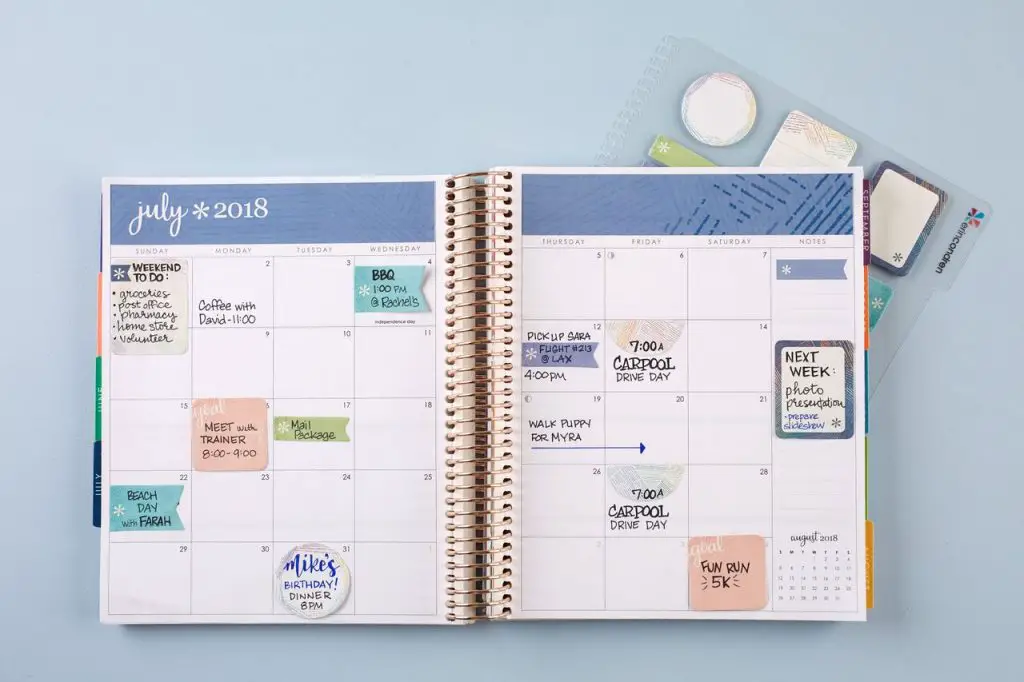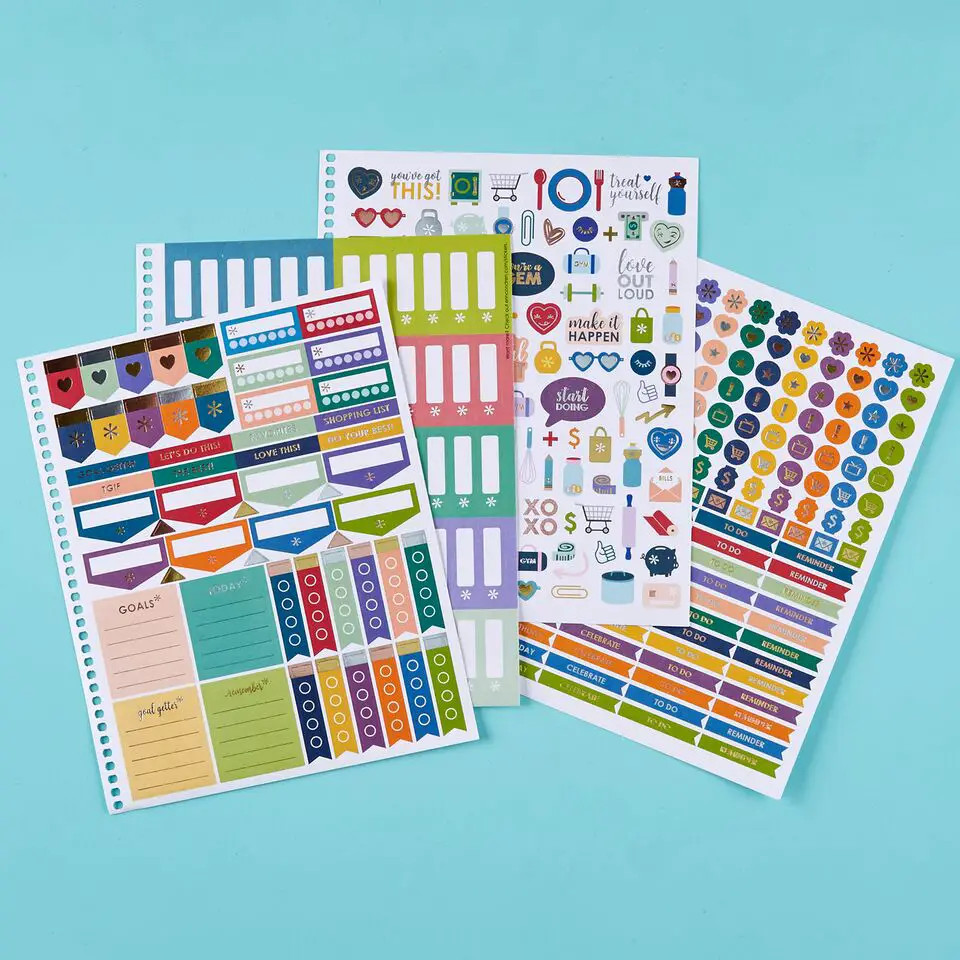 These are the stickers that come in the back of the 2019 Erin Condren Life Planner.  I love the additions they've made with the stickers.
Here's a look at the Horizontal Colorful Erin Condren Life Planner for 2019.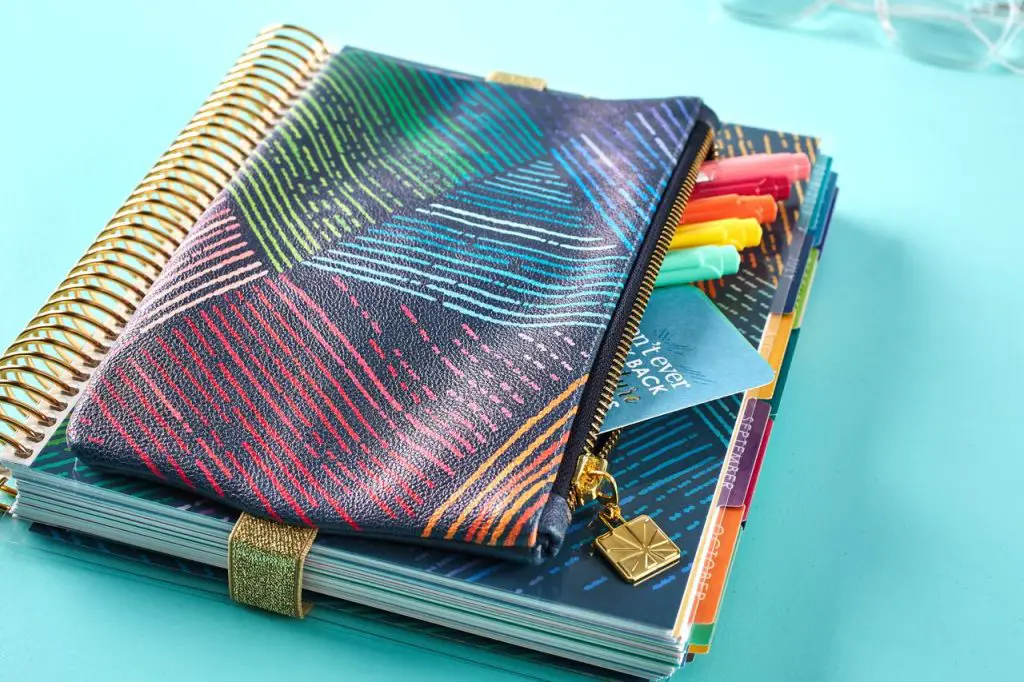 The new Woven Wonder Planny Pack goes perfectly with the Woven Wonder Life Planner.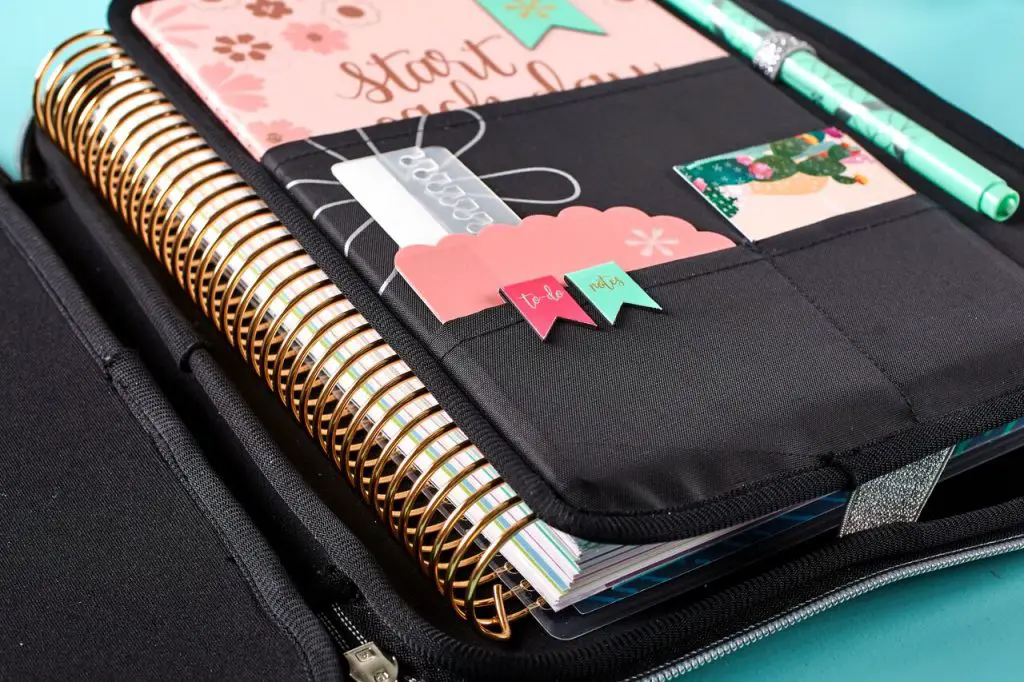 Here's a look at the Planner Folio in action.  I love that it can carry the Life Planner and has pockets for other items as well.  I shared more about the planner folio in my recent post.
I want to share a few of the Life Planner Interchangeable Covers I'm leaning towards…
This Faithful Eucalyptus planner cover is really calling to me.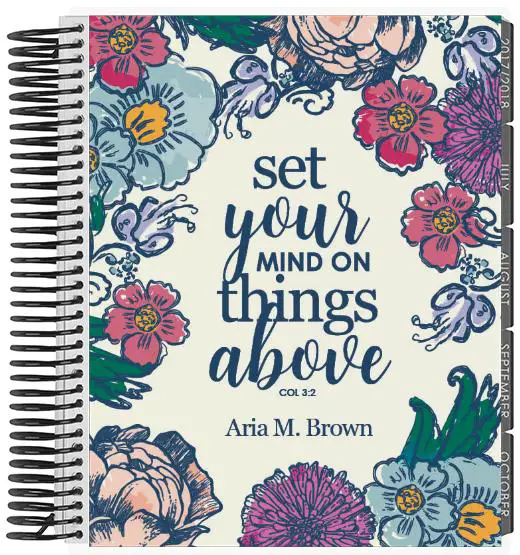 I look at my life planner all day long and this cover is the perfect reminder to set your mind on things above.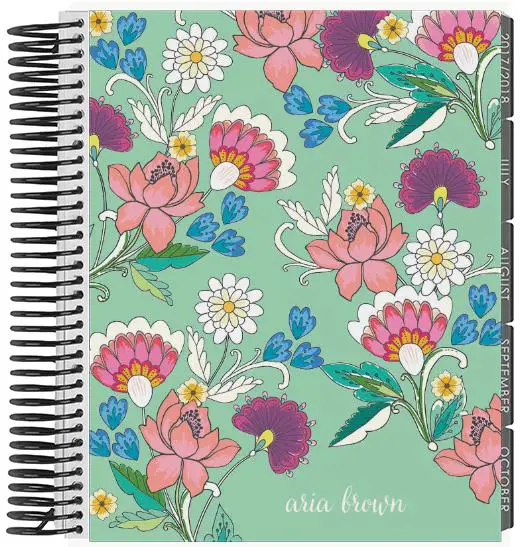 I love this Vintage Floral cover it's so pretty and whimsical.
The best thing about the Interchangeable Planner Covers is that you don't have to make up your mind! 🙂  Buy the ones you like and switch them out as the mood suits you.  Even better is that right now all of the interchangeable covers are buy one get one free!!!  It's always a great time to stock up on your faves!  I just placed an order but made myself not buy any covers right now. #discipline #fornowanyway #maybeicanplaceanotherorder
I hope you enjoyed taking a look into the 2019 Erin Condren Life Planner with me.  I enjoyed sharing it with you.  Until next time friends, I'm off to bed because this week is kicking my behind!