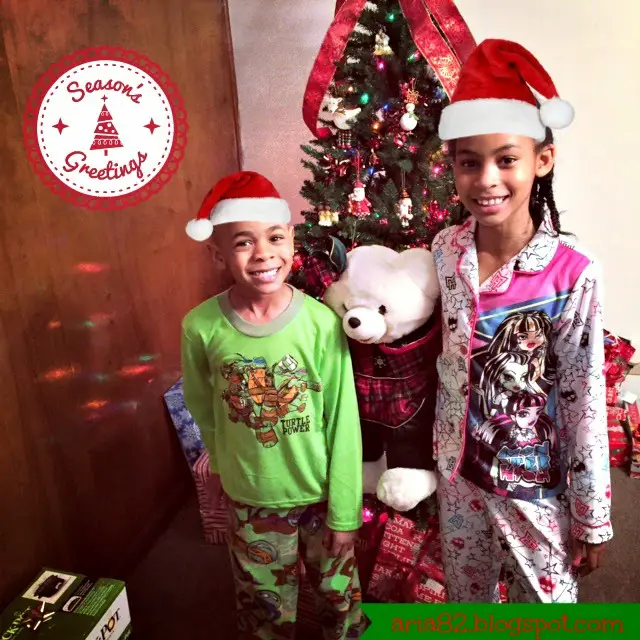 I hope everyone enjoyed their Christmas this year.  My family sure did 🙂
I wanted to take a moment to do a quick overview of our Christmas 2014.
For the past few years I have done a new additions to our tree post and this year, time just got away from me.  Here's a quick collage of many of the new additions.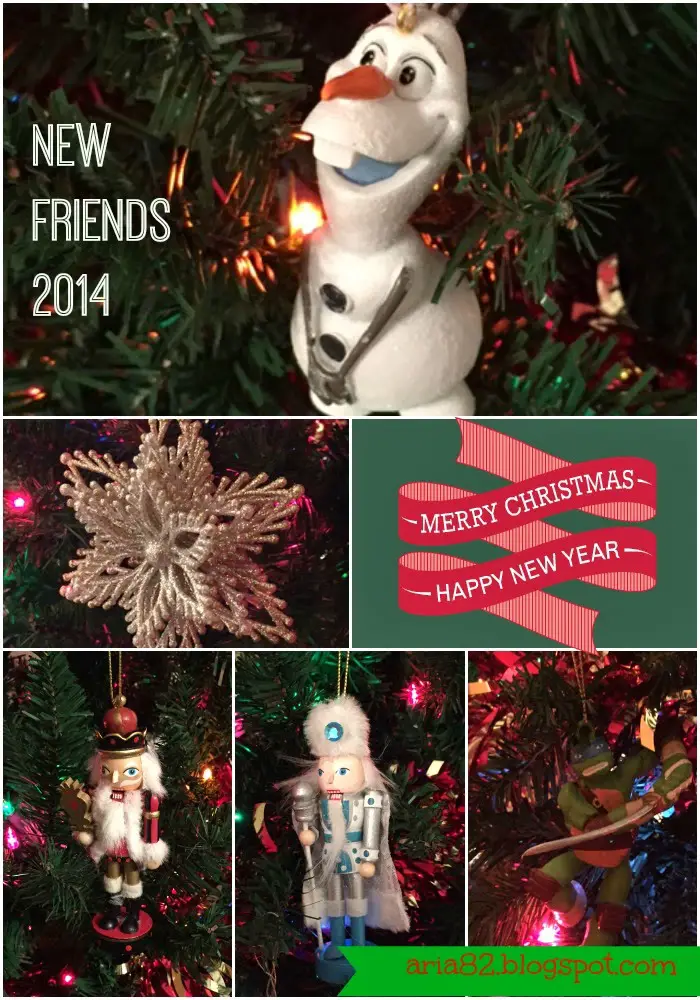 I am absolutely loving all of the new friends on the tree.  Olaf was the most hunted.  I looked for him and looked for him.  I found one at Target early in the season but thought he was too glittery.  By the time I got this one from Kohl's, he was still too sparkly but I wanted Olaf.  The nutcrackers are my personal favorite.
In previous Christmas addition posts, I have mentioned my desire to buy more décor and less ornaments.  I went a little overboard all around.  I got several new ornaments, a nutcracker, a bell wreath and a nativity set.  I didn't put up a ton of décor this year, including garland, but I did pick up some clearance pre-lit garland for only $6 at Walmart's after Christmas sale yesterday.
Here's our tree after Santa arrived:
Brianna has always left a letter for Santa, well at least for the past few years she has.  One year she asked him what is Mrs. Claus's name?  The next year she left him a full questionnaire.  This year, she left this… and it touched my heart.
You know how you see all of the facebook posts with everybody opening their gifts?  Yeah Idk who has time for all of that.  Lol  I always start out taking pics and then stop because I can't keep up.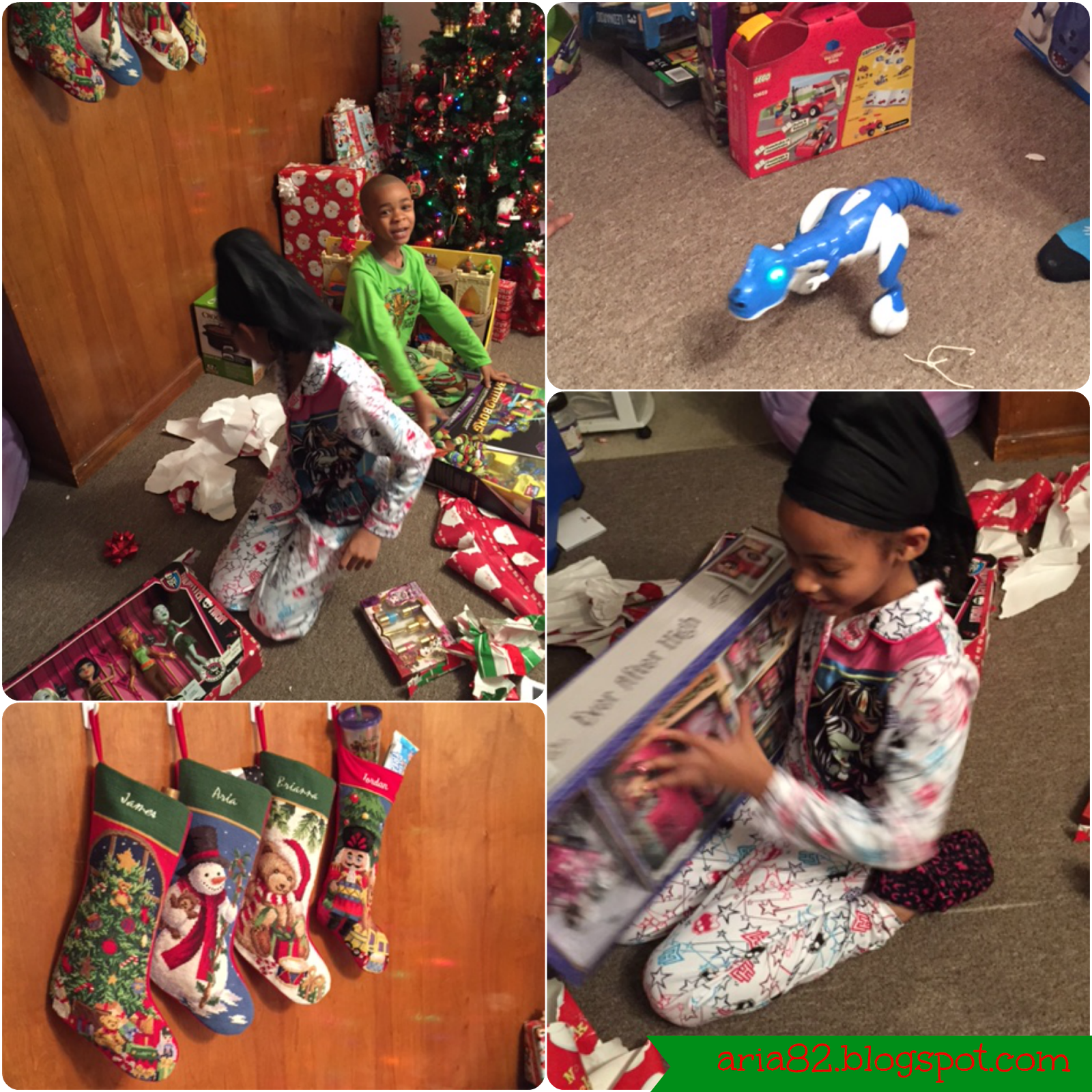 The hubby and the kids all loved their gifts.  I'm already looking forward to next year 🙂  DH even said it's one of his most happy Christmases he's had in a long time.  That just melted my heart 🙂  I won't let him forget it 🙂
I hope everyone had a very Merry and Blessed Christmas!!!!