I think it's a good time to catch up with where I've been the past several months.  I mean, I did pretty much leave you hanging so let's just catch up shall we?  Back in August, I was working on a blog post talking about having a middle schooler and her back to school hairstyle.  I finished the post with pictures and was going to post it when I got back from the mall.  I go out with the kids and my mom to get more back to school shoes.  I come back and my laptop is dead.  Like absolutely dead.  Not dead it needs to be charged dead, but seriously dead.  I was devasted and beyond pissed because who has time for this?
The plan was to get a new battery and see if that fixed things.  But life flipped on me.  Every time I turned around there was something new that popped up and had to be paid for and before I knew it months had passed before I could get a new laptop battery.  Thank God for Amazon!  I crossed my fingers and purchased a new battery that wasn't nearly as expensive as it would have been if I had purchased from Dell, nor was it as pricey as the original battery I was looking at that sold out on Amazon prior.  So I was able to get my battery and it worked around the Holidays.  Whew!  Mission accomplished…or not quite.
Once I had brought my computer back from the dead I realized that there was no time like the present to make the leap to wordpress.  Scary, exciting, costly, it was a big decision.  And of course, life didn't stop happening, so I had to be financially able to make the switch…. Here's a great time to back up a bit…
Hurricane Matthew
Hurricane Matthew the wonderful, disastrous, money costing Matthew.  Matthew was one of the worst hurricanes to hit land since Hurricane Floyd for us.  It wasn't the actual hurricane itself that was the problem.  It was all of the rain it brought with it after the storm that caused major flooding, thanks to the many rivers in Eastern North Carolina.  We had to evacuate and stayed with the in-laws for a while.  Tons of fun.  There are still roads that haven't been repaired.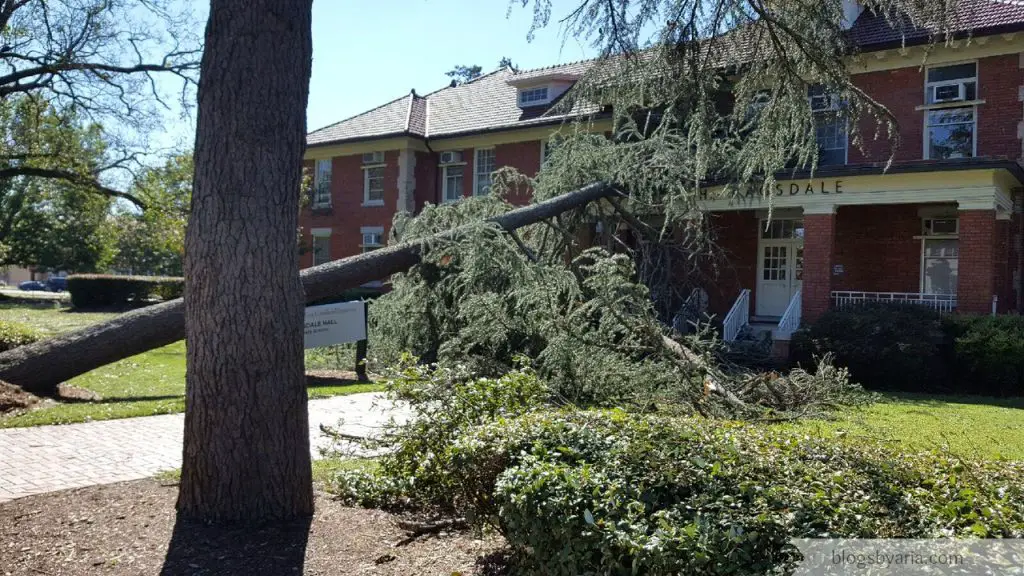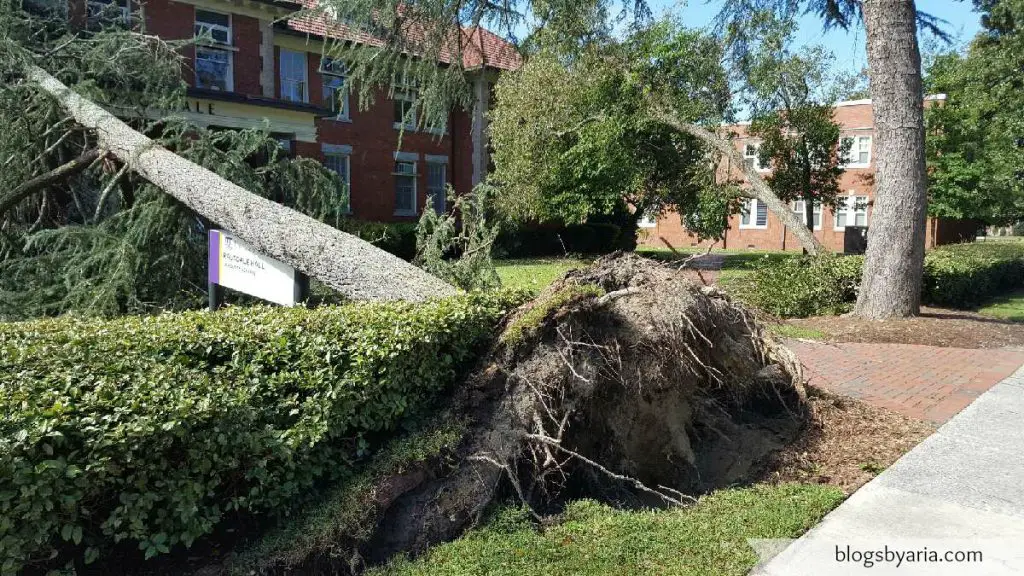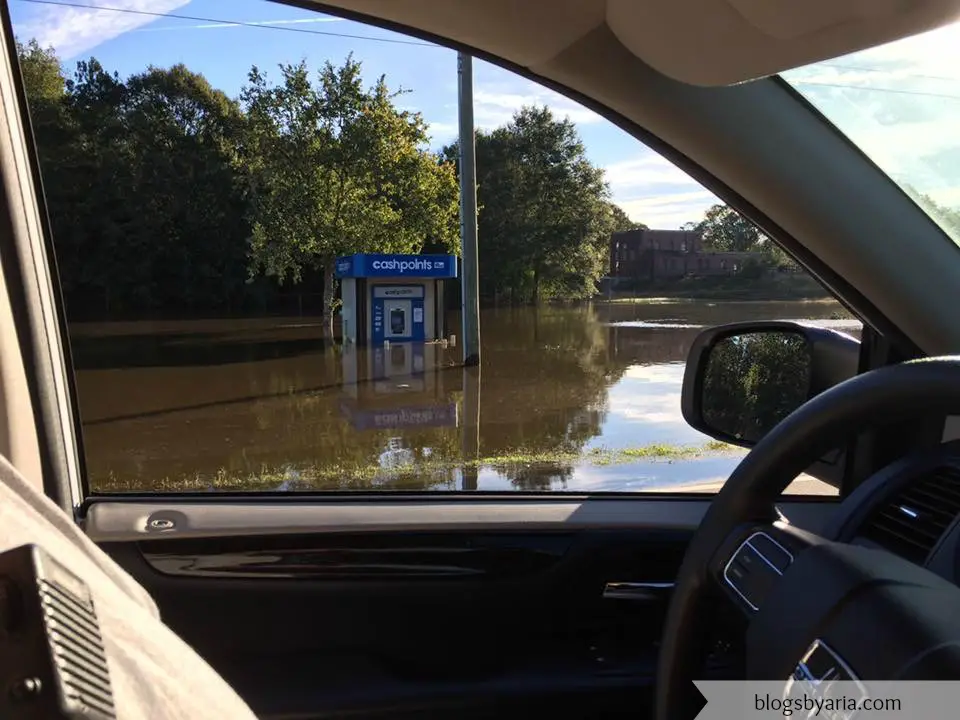 Car accident
Don't you just love getting hit by another car?  Of course you do!  I know, it's the worst thing to happen.  I mean, sure my car was falling apart anyway, and I can see the blessing behind the burden.  But it took a lot to handle that entire situation.  My car was a total loss.  Dealing with the other party's insurance company was such a pleasant joy.  I hope you hear all the sarcasm in my tone here.  I'm not going to name the company but I will say I never want to deal with them again.  They had such a stick up their behind it was ridiculous.  But eventually I got my money and got my new car.  I'll talk about my rental car and new car in an upcoming post.
Paid in Full
By the end of the year, I was looking forward to a great new year.  I found out shortly after the beginning of 2017 that I had paid off my student loans!!! Hallelujah!!! What an amazing feeling!  I even overpaid and got my refunds! What's better than that?  It's just so freeing knowing that I'm no longer bound to those payments anymore.  They took a lot out of me for sure.
New car, new financial freedom, and new blog…what more can a girl ask for? Ha!  I have a few more things, but in due time. Right now I am saving up for our summer vacation (and I need to be getting my body ready too) and getting more familiar with the new blog.  I have so many big goals for this year, and the way it started I'm sure I'll accomplish them all and take you along for the ride!