Today I'm sharing a few pictures to follow up with my catching up post.  It's hard to put several months of life and current events in just one post.  I had a lot of pics on my phone that I didn't delete because I wanted to share them with you all.  Some pics are from my iPhone and some are from Facebook, Instagram and Snapchat.  This post may turn into a book (with pictures!) so you may want to grab a snack! : )
Elephant in the room (or the blog post)
I shared in my recent post about getting into a car accident and getting my new car.  I mentioned that my accident happened the day before Election Day.  I can't even go into words on how I felt as I went to bed that Tuesday night, kind of shocked by the numbers coming in but assured that the right woman would come out on top.  I woke up that Wednesday devastated and angry and disappointed.  How do you explain to your kids, who saw this man disrespect all types of people, that this was the next President of the United States?  To be honest, I still hope that this is all a bad dream sometimes.
I'm not going to debate with many who read my blog and voted for him.  That's not the tone I'm going for here.  But it is my blog and I can share my thoughts.  And that's all I'll share on that.
Shortly before the Election I was walking through Toy's R Us with my kids and saw this.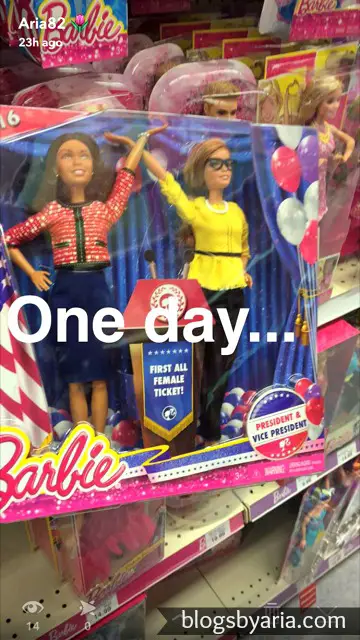 What an inspiring message to send to the young girls of our future.  I loved it and I know that one day this will become our reality.  Hopefully sooner rather than later.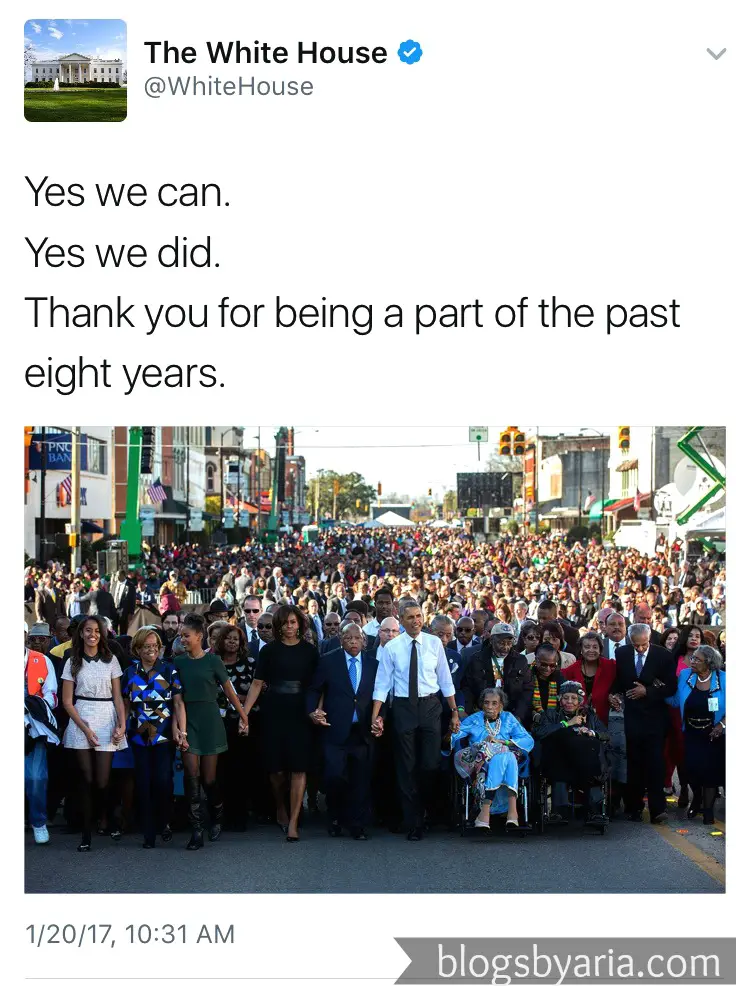 I loved this tweet from the White House.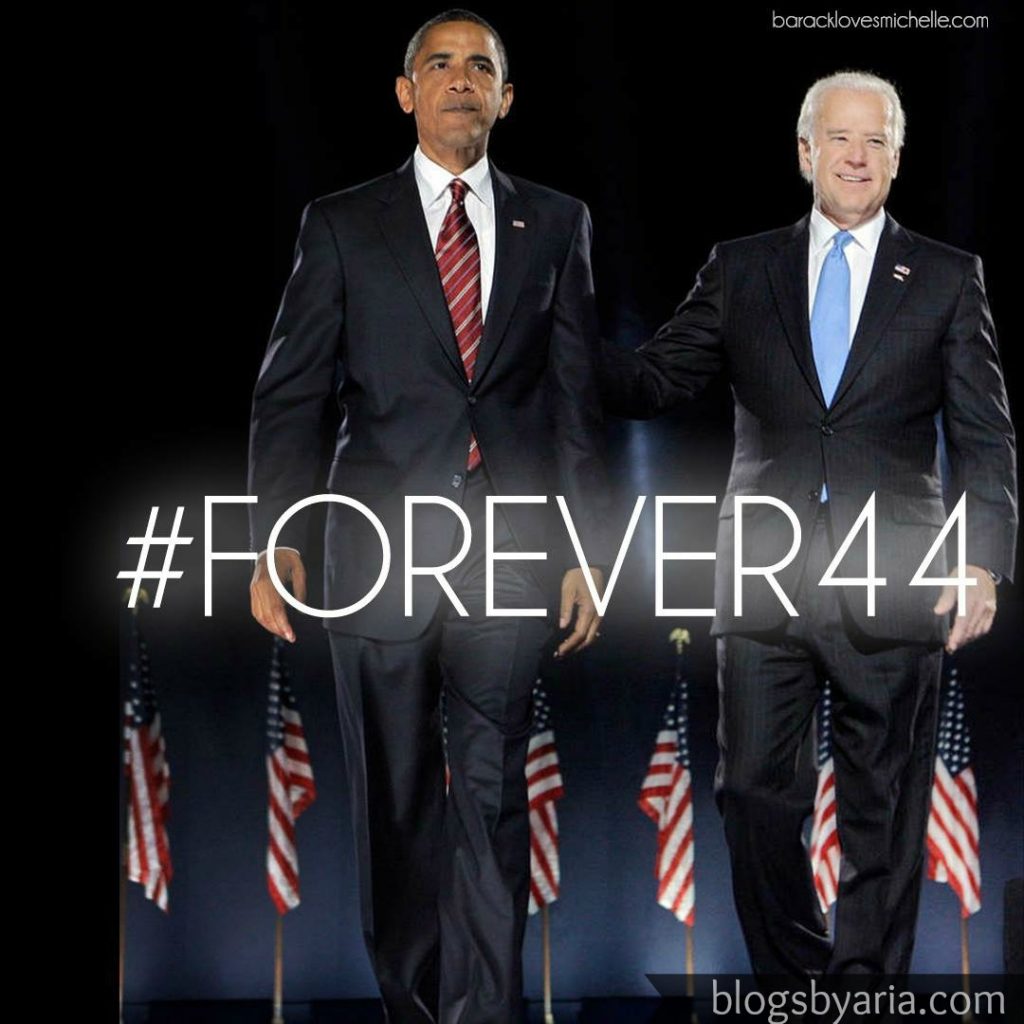 #Forever44 I tell you I love the Obamas.  I really do.  I love what they stand for.  And I'm eternally grateful that my children got to see them as a symbol as role models.  To see a black family in the White House.  Truly shows all of the black and brown children of this nation that they can be anything they want to be.  Even President.
Brianna
While I was away from my blog I became a cheer mom.  We're still at it and we plan to kill it at our next competitions!!!
Just last week my daughter was inducted into the National Junior Honor Society!! #proudmom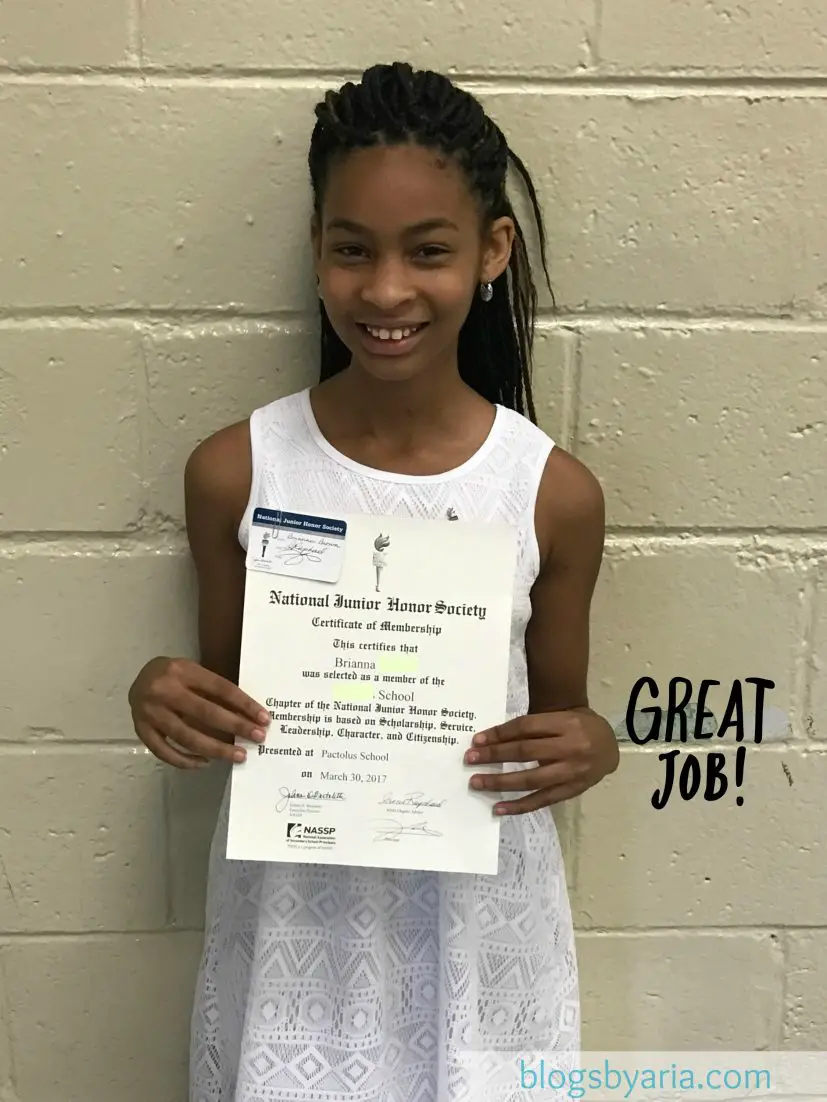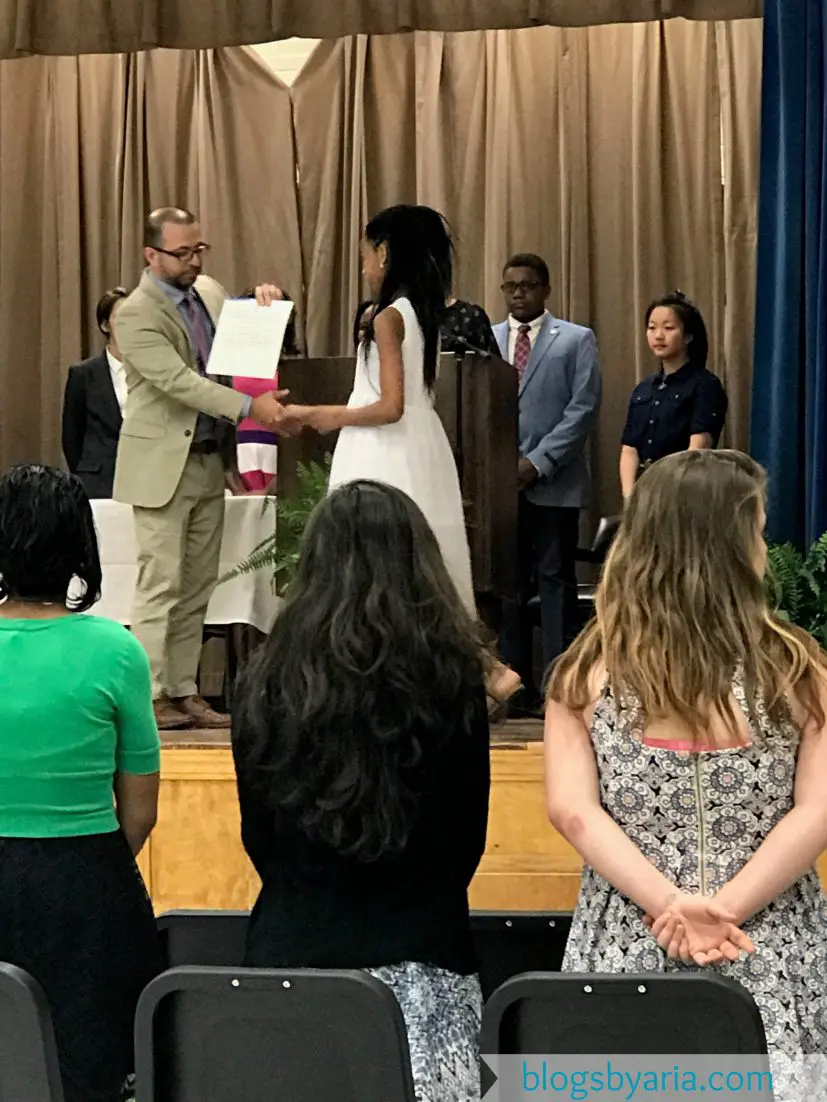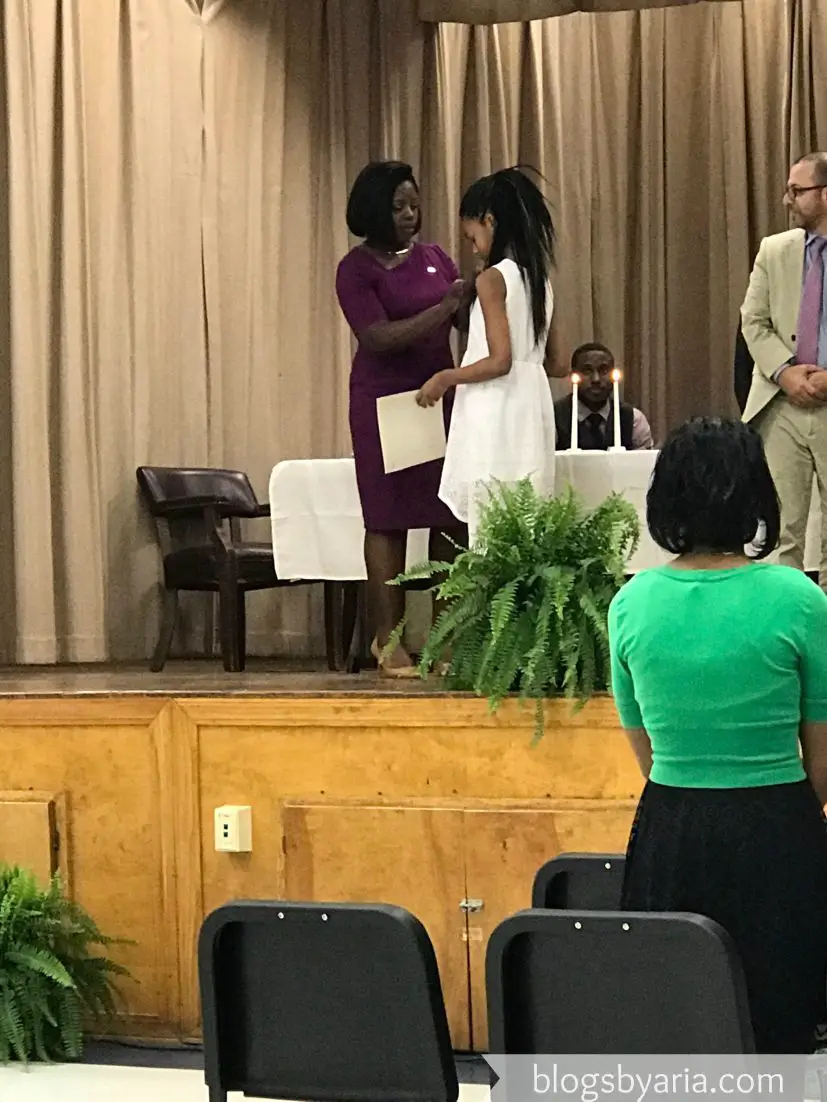 We had the great pleasure to hear from Mr. Michael Bonner.  That name may sound familiar to you.  He's our own local celebrity.  He's an elementary school teacher at South Greenville Elementary teacher.  And he was featured on The Ellen Show!!!  Check out the clips below to see more of this awesome story!
Mr. Bonner is an inspiring second grade teacher at North Carolina's South Greenville Elementary, where a majority of students have difficult home lives and m…
Enjoy the videos and music you love, upload original content, and share it all with friends, family, and the world on YouTube.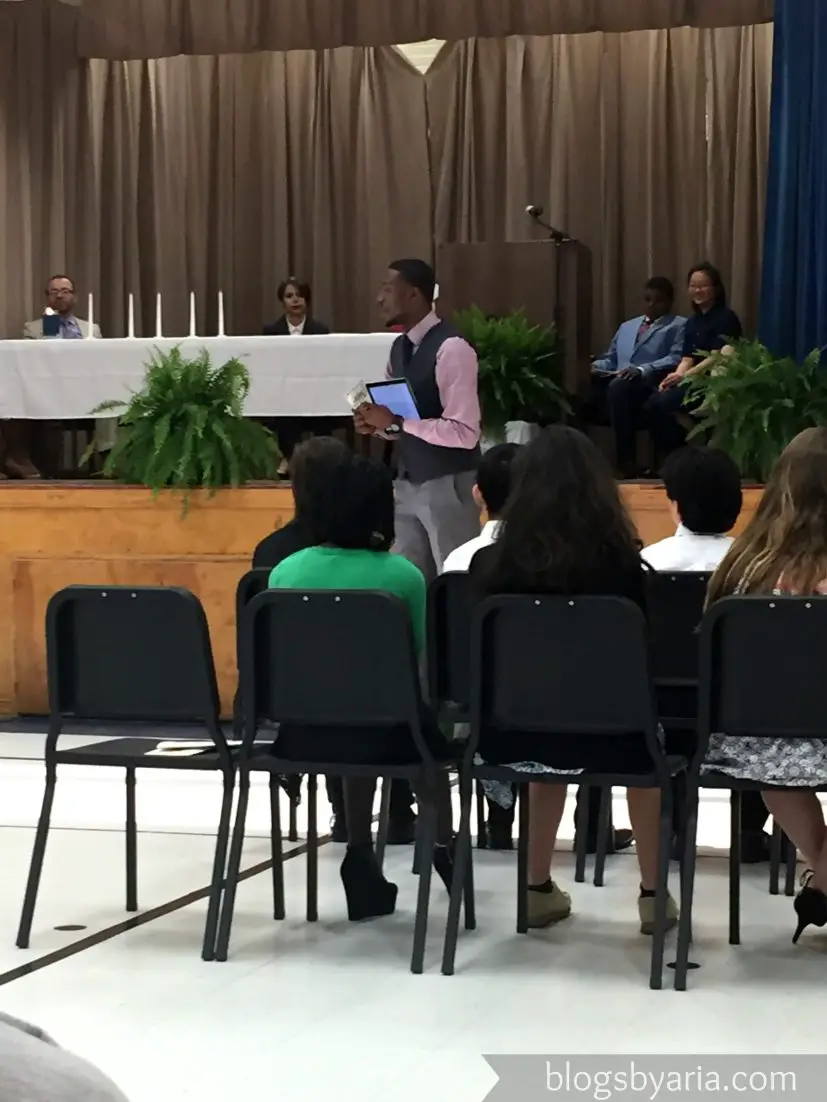 He spoke to the inductees at the induction ceremony and I truly enjoyed his speech.  I hope each of the kids remember some of the things he said.  He was very inspirational.  I had no idea that he was going to be speaking so imagine my surprise when I saw his name on the program  : )
Jordan
My main man is always involved in sports.  We took a break from fall football and he's signed up and ready to play spring football coming up.  He has played with Upward Basketball for the past few years.  We really enjoy the program.  It's Christian based and at every practice they talk about something from the bible, like friendship, forgiveness, kindness, etc.  And they pray at every practice and before every Saturday game.  Each season they have a day to play with the ECU Pirates.  The men's and women's basketball teams come to run drills with the kids and sign autographs.  He loves it.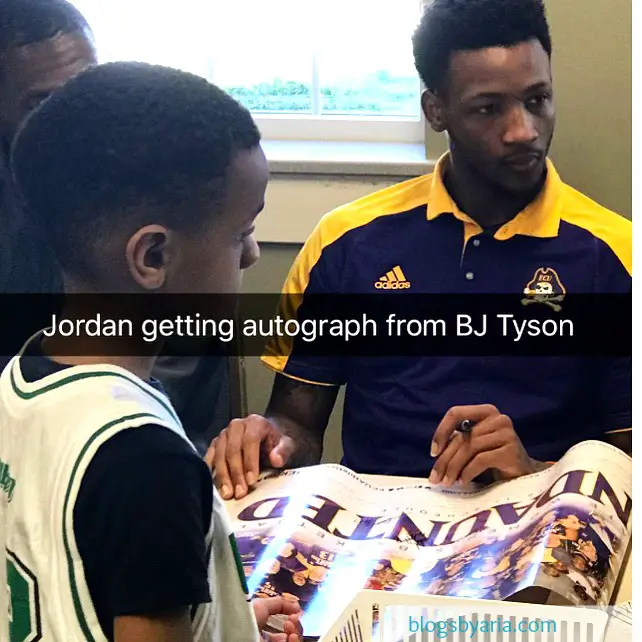 This just made his day : )
I don't have time to be on Facebook every day.  I know for some people it's their whole lives but for me it's not often that I just scroll and see what everyone is up to.  I'm mostly up there for the groups I'm in and I try not to forget to wish people a happy birthday.  One of my favorite parts of Facebook is the "on this day" memories.  My hubs doesn't have Facebook so when the app reminds me of some of my memories from when my babies were babies, I always screenshot it and send it to him.  Brianna was born before the Facebook era (she was in the Myspace era) so the baby pictures are of Jordan.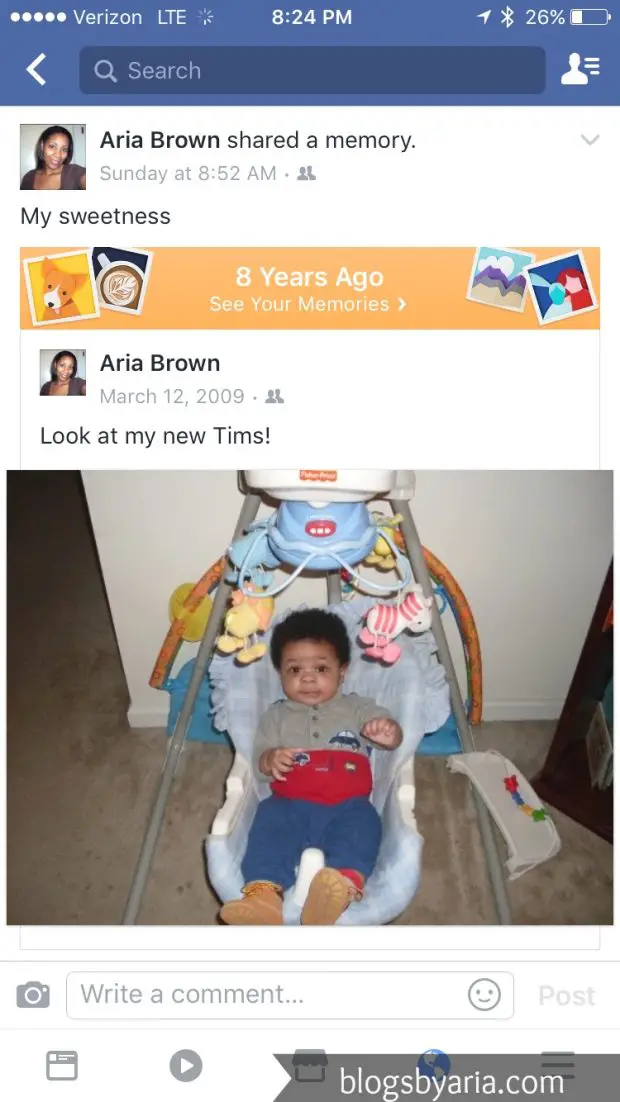 When I saw this picture I got a lump in my throat.  Man I miss having a baby. Ugh so hard.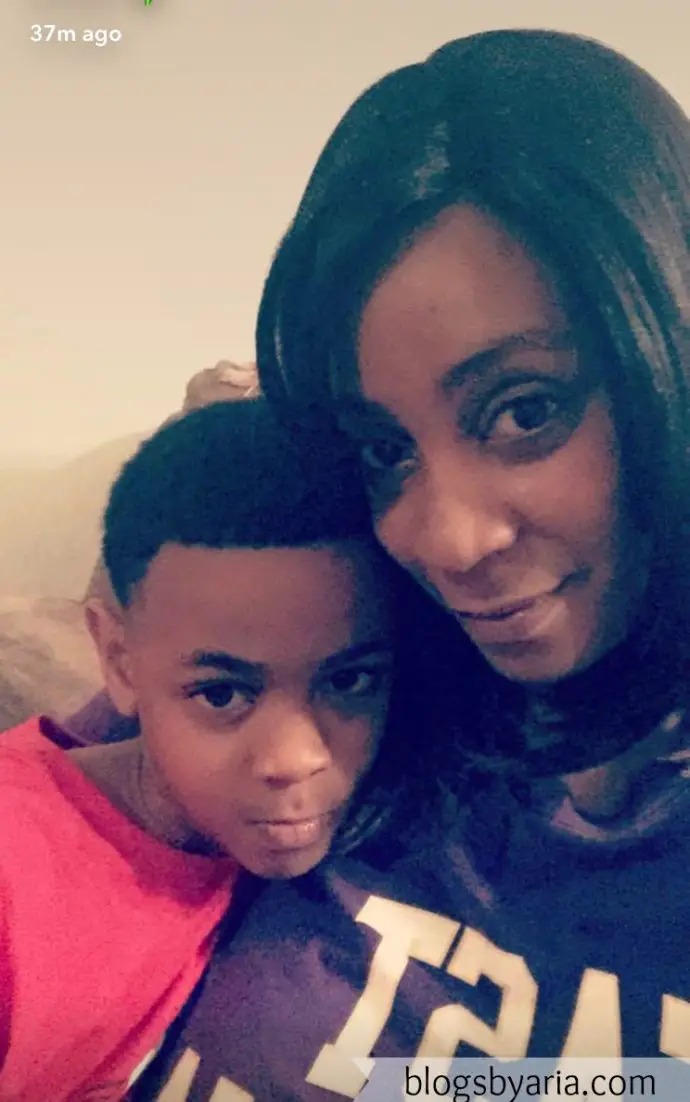 And now look at him.  8 going on 18.  My sweet boy.  He's such a nice boy and has such a caring heart.  But he's 8.  And I'm reminded daily that I have an 8 year old boy who likes to annoy his sister.  Good times.
The other weekend we built the kids new beds.  I've found that the last time we bought a bed for the kids it wasn't the best quality.  So why spend more in a furniture store when you can just buy a nice bed from a big box store and spend less money.  At least that's how we see it.  #Teamwork  And we didn't kill each other : )
So that's life lately…oh and one more thing #Tarheels (only for basketball) : )