Hey friends! I hope you're having a great day and a great week!  I am popping in today to share my final gift guide of the season.  I've saved the best for last!  The gift guide for the girls!  Which means, for the women on your list, like your mom your sister your bestie and of course yourself!  I have really enjoyed "shopping" with you guys!  Next holiday season I hope to get an earlier start and be able to share more with you but for now I'm just having fun with ya'll and I hope you've had fun with me too.
I'll go ahead and tell ya now, this may not be as long-winded as the gift guide for him I recently shared, but just to be safe, go ahead and grab a snack.  I'll give you a minute 🙂
*this post may include affiliate links, you can read more about that by reading my Disclosure post*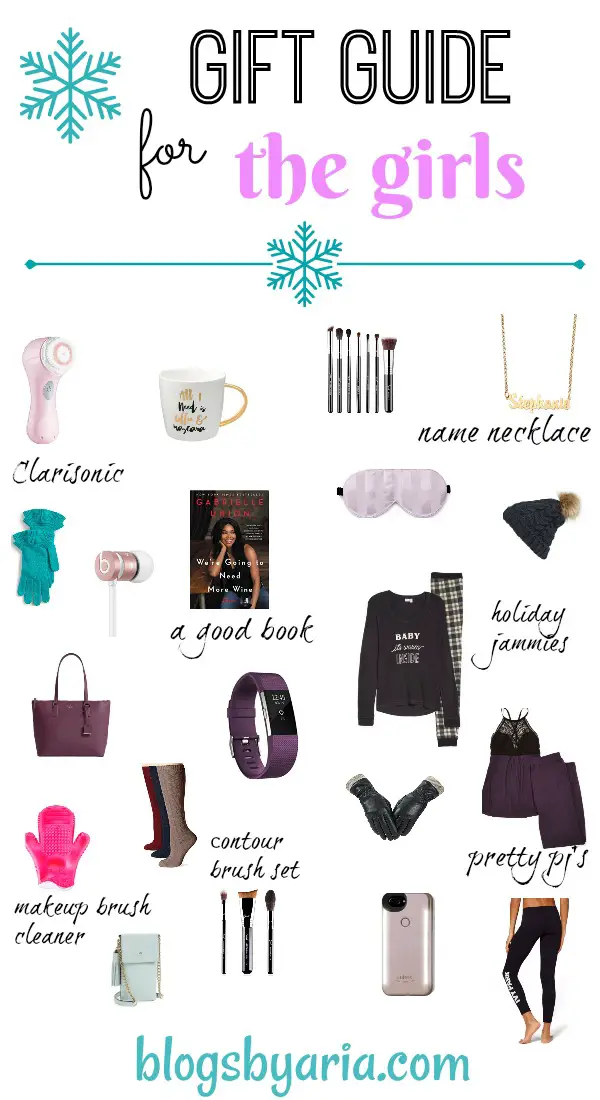 Honestly I was going to share different gift guides but I ran out of time.  So I merged them all together and picked the products that would make the best gifts for every lady on your list.  And you may be wondering if you're reading this on the same day I'm publishing this post or a few days later if you'll be able to order these items and get them on time and the answer is yes!  Most of these items are available on Amazon and if you're not already a Prime member then sign up for their free trial and see why Prime is the best!  I love it and can't go through life without it now that's for sure!  (click the banner below to try Amazon Prime for Free)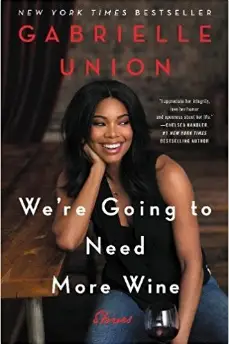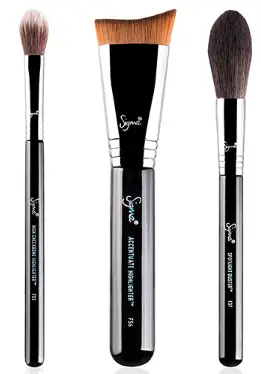 How'd I do on the length?  Good I hope! I also hope that you've found today's gift guide for her, as well as my other gift guides this holiday season to be very helpful!  It was so much fun sharing them.  Speaking of sharing, please share this gift guide with your family and friends especially if there's some items up here you're putting on your holiday wishlist!  I have a few gifts I'm going to wrap and then I'm going to bed 🙂  Thanks for spending time with me today, I appreciate you for it.