I hope you had a great weekend friends 🙂  The countdown to Christmas is ON!  Are you ready?  Me neither but almost there!  To help you get all of your gifts for all of your loved ones I'm here with a gift guide for him.  Your dad, your brother, your honey, your son, your nephew I got you covered!  When it comes to shopping for the men in your life it's all about knowing who you're shopping for.  Not every man plays video games or likes tools or is a sports fanatic.  So you have to have some sense of what your guy is into.
I know a lot of people have a harder time coming up with great gift ideas for him.  I've previously shared a guys gift guide that is a very popular post on my blog.  So if you haven't read that post be sure to check it out.  When thinking of these gift ideas I thought about what my husband would like primarily.  But I also thought about my stepdad and my brother and I asked a few friends about things their spouses like.  Let's get started!
*this post may include affiliate links, you can read more about that by reading my Disclosure post*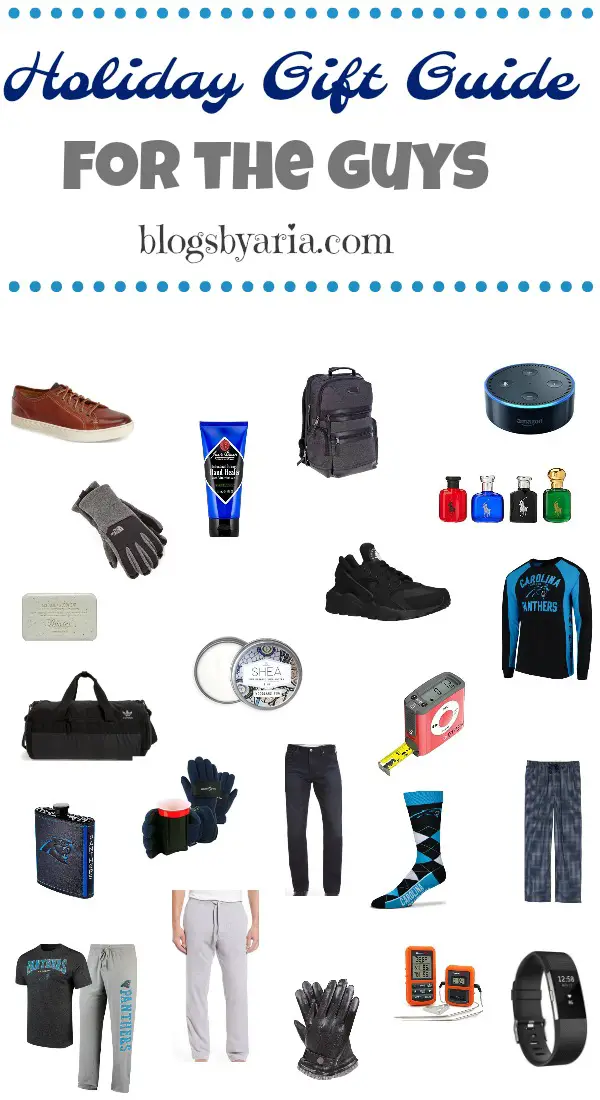 Do you have a snack?  I hope so, I'm gonna try to make this short but I can't make any guarantees 😉  As always these gifts are in no particular order, just in the way that I felt looked best in the collage.  I'm like an artist when I'm creating these gift guides! haha!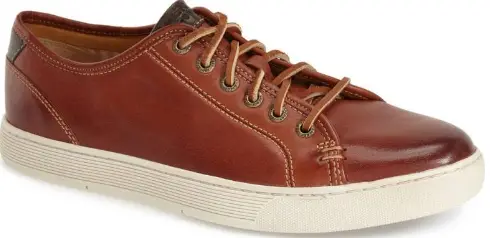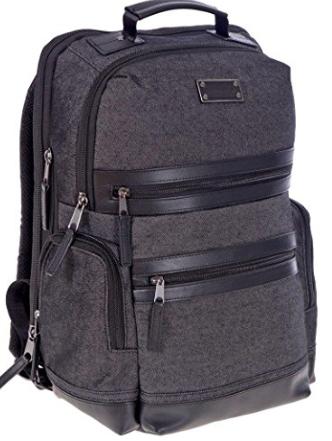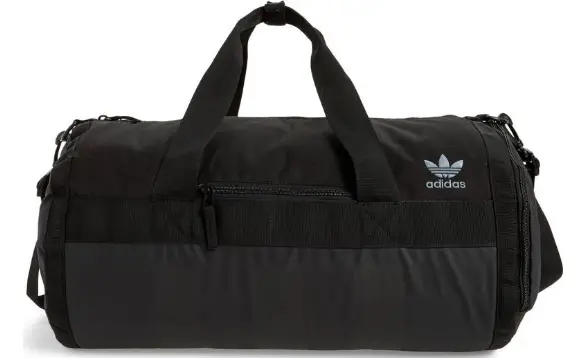 MORE GREAT GIFT IDEAS
One of the tried and true ways to a man's heart is through his stomach!  That's not a myth, you know?  Whether it's a holiday gift or a just because I love you gift, a good choice is a gift basket for men.  Like these yummy looking jerky gift boxes.
Whew!  That was a bit longer than expected, but I hope you found some great gift ideas for the guys on your holiday list.  These also make great birthday and anniversary gifts too.  I love you for spending some time with me today 🙂  Please be sure to share this post on Pinterest, Facebook and Twitter!  It helps me out and means a lot to me!  Until next time friends, have a great day 🙂
You can check out all of my gift guides here.