Below are the pics that I wasn't able to post to my YouTube video review of Freetress Equal Mariah. I hope you enjoy and hope you go to my video post!
Check out my review of the Freetress Equal Mariah lace front wig.
This is my review on Freetress Equal Lace Front Mariah. I get asked a lot about the Freetress Mariah wig so I wanted to share my thoughts on the Mariah wig. …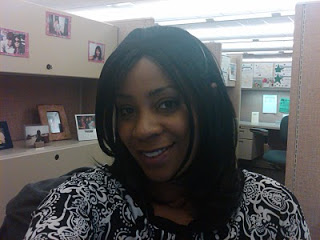 Dontcha just love the bags??? It's a combo of needing more sleep and I think I need to use a different concealer for under my eyes. We'll see…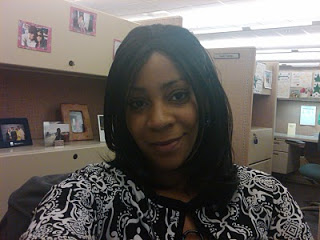 I like that it looks very natural. It's a nice layered cut.

A close up of the hairline…at first I liked that it had a natural widow's peak, since I have one…but it's not really something that's noticeable because I don't wear the wig bonded, so the hair is usually in my face.