What a wonderful time it is when it's back to school time!  It means different things for different people and for me it means let's get back on a good schedule, let's give up the electronics and here take my money. Ha! I mean this season is just more money for parents to dole out to the schools and for supplies and for most importantly the shoes.  Our school system is uniform only so on one hand that's a good thing.  The kids get to show their personality in their book bags and shoes.  I wanted to share a few things we got the kids for back to school.
Starting with their book bags.  I think it was in July when I paid attention to the emails I got from Pottery Barn Teen.  They had an amazing deal on their book bags.  Last year I shared the book bag I got Brianna that she picked out.  Well we definitely need function over fashion because this book bag fell apart mid-year.  A 6th grader definitely has enough stuff to take home each day and add to that how much she loves to take books and non-essentials to school I'm in warden mode this year and I will be on that book bag each and every day) that bag didn't stand a chance.  So when I got the email from PB Teen with their book bags for $25 and free shipping I was on it.  I looked them over and told Bri she could choose any one she wanted.  She ended up getting this teal pattern one, which also happened to be my favorite.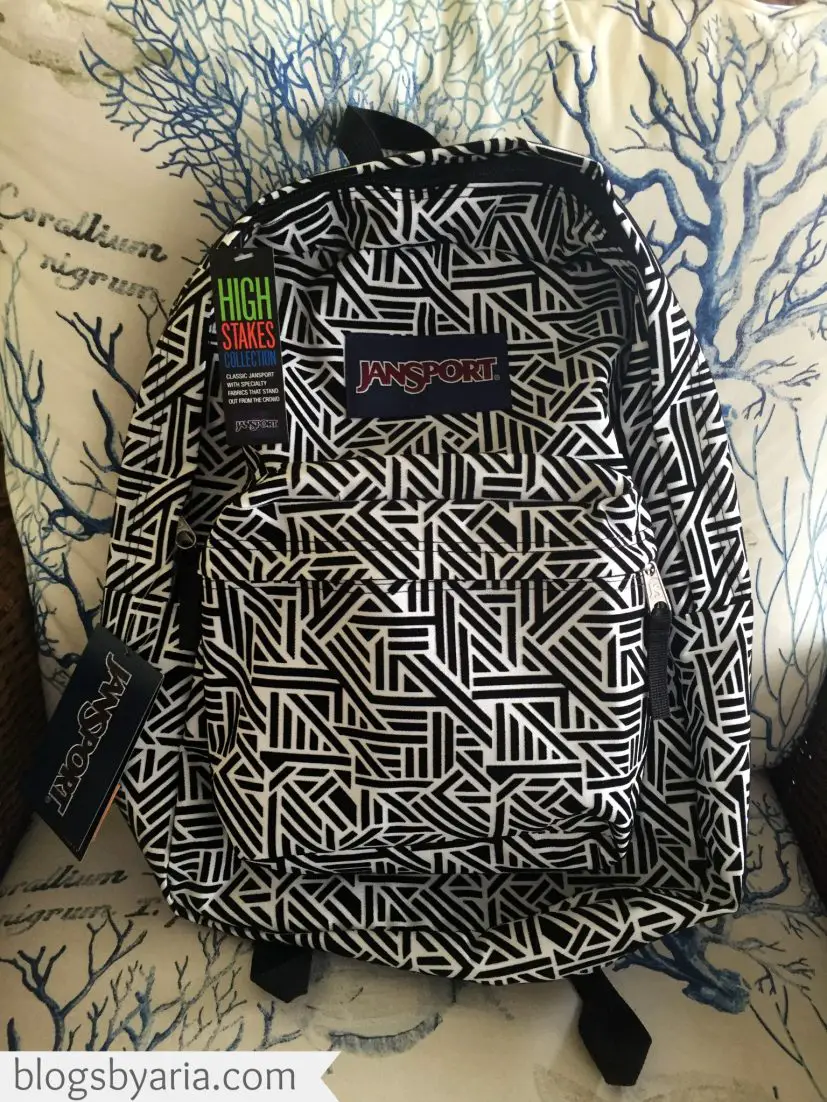 Jordan is headed to the 3rd grade and I knew that he wasn't going to be all into characters this year.  We had only looked at Walmart and we wanted to keep looking.  Fast forward to our beach vacation.  We always head to Myrtle Beach for one day out of the week since it's only about an hour away.  Aside from visiting our favorite spots we always head to the Tanger Outlets.  We ended up finding this black and white patterned book bag by Jansport for only $20! #winning
My kids have expensive tastes when it comes to shoes.  It's all about Jordans and Kyrie's with them.  I put my foot down this year.  I said we'll start with one pair now.  Save the expensive shoes on your wishlist for Christmas.  That way I can budget for them.  Brianna wanted Converses.  And she has no kid-sized feet! So we looked around at the outlets to see what we could find.  Most of the shoe stores were having buy one get one half off sales.  So I found some cute Air Force Ones that were all pink for a great price but she wanted Converse over everything.  We ended up getting them shoes from Rack Room Shoes.  Don't you just love when you're out of town shopping and you end up in a store that is in your local mall too?  And I never go into Rack Room Shoes.  Nothing against them I just haven't been in there for ages.  I think I'll keep them on my radar from now on.
Brianna got these Converses.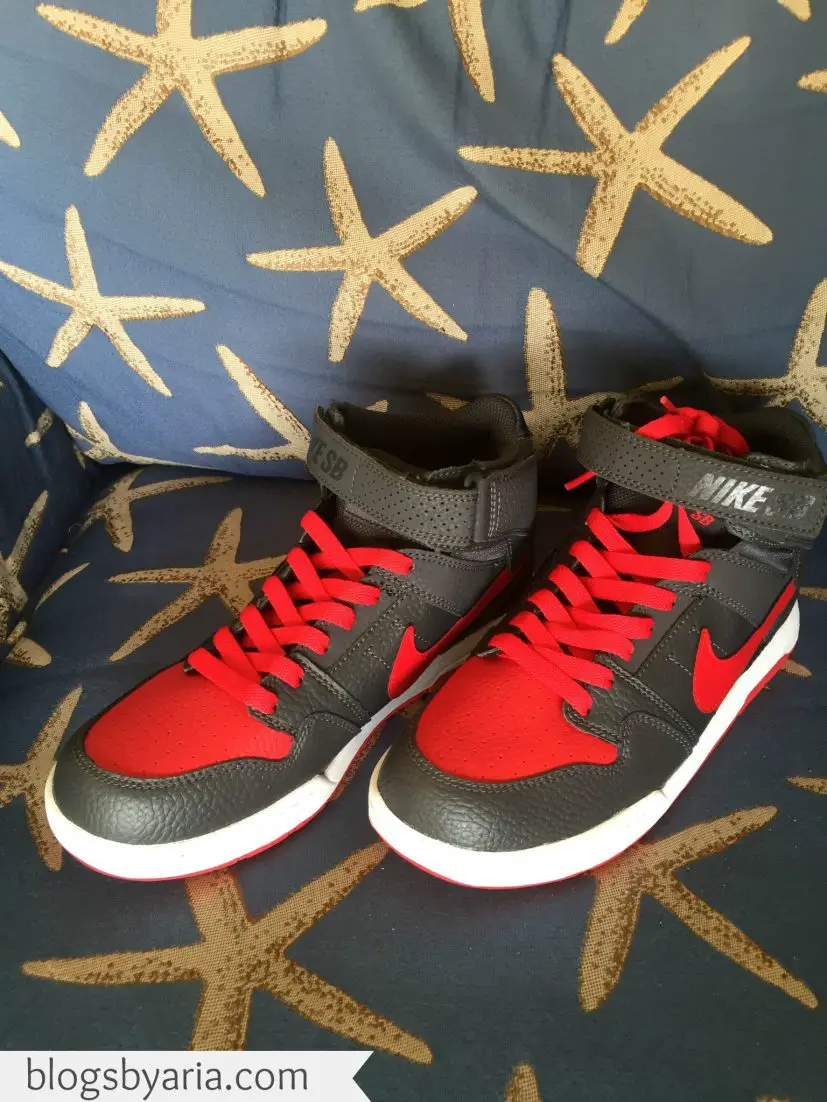 Jordan got these sneakers.
I'll probably get them another pair or two soon.  I think the best way to keep shoes looking great is to not wear one pair out.  It's pretty easy for Brianna because I can get her boots and booties, but with Jordan it's all sneakers.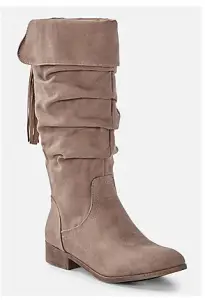 I'm looking at these boots from Justice.  It's my daughter's favorite store and I like it too especially with their coupons!  Like I said earlier my daughter wears a size 7.5 in womens shoes so we usually can't find her size in store for Justice.  Thankfully they have extended sizes on their website. You can check them out here and here.
Speaking of Justice…I got her a couple of pairs of jeans a few weeks ago when they had them on sale for $12. The light pair is the Mid Rise Jegging and the darker pair is the Super Skinny Mid Rise Jeans. This is the first year that our school system is allowing jeans as part of the uniform policy.  No holes or rips of course.  But it's progress and I'll take it!
Jordan has a birthday coming up and Christmas so he'll have an opportunity to get some higher end shoes.  These are the ones he likes. (and his daddy likes)  The Nike Huarache Runs and the Jordan Retro 4.
I'm trying to get him to like some less pricey brands like Vans, Converse (kids) and Adidas.  We'll see how it goes.
I think it's safe to say we're ready for school! I'm ready for Fall and some cooler temperatures and football!!