I'm all about saving money in any way that I can!  I'm learning to coupon like a pro and there are tons of tips and ticks to saving as much money as possible.  Here are some tips I've gotten from some magazines and websites and I wanted to share with my readers.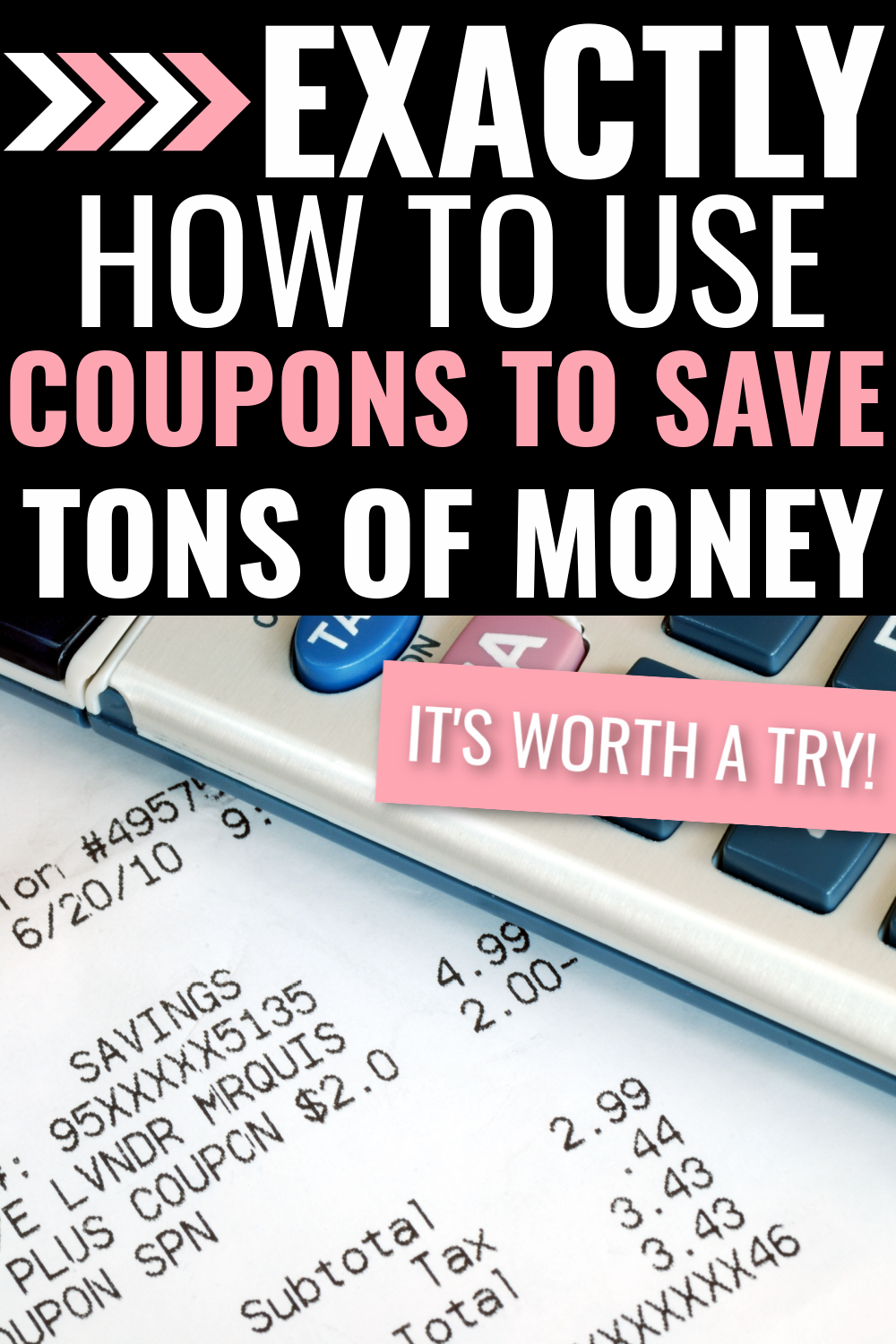 Score additional coupons with Sunday's paper.  
If you get the paper delivered, then you can ask your newspaper for additional inserts.  Or if you're like me, I get my Sunday papers from the machine and I get two papers at a time, that's double coupons! Sometimes triple when they include extra inserts.
LIKE your favorite brands on Facebook.  
Facebook is more than just catching up with old friends and classmates, it's really a business.  And businesses are on Facebook for you to save!
Search for the products and brands that use, such as Tide or Pantene, like them and you'll see sometimes they hold contests, random drawings, and post coupon codes.  Follow them on Twitter too to keep up to date on the latest promotions.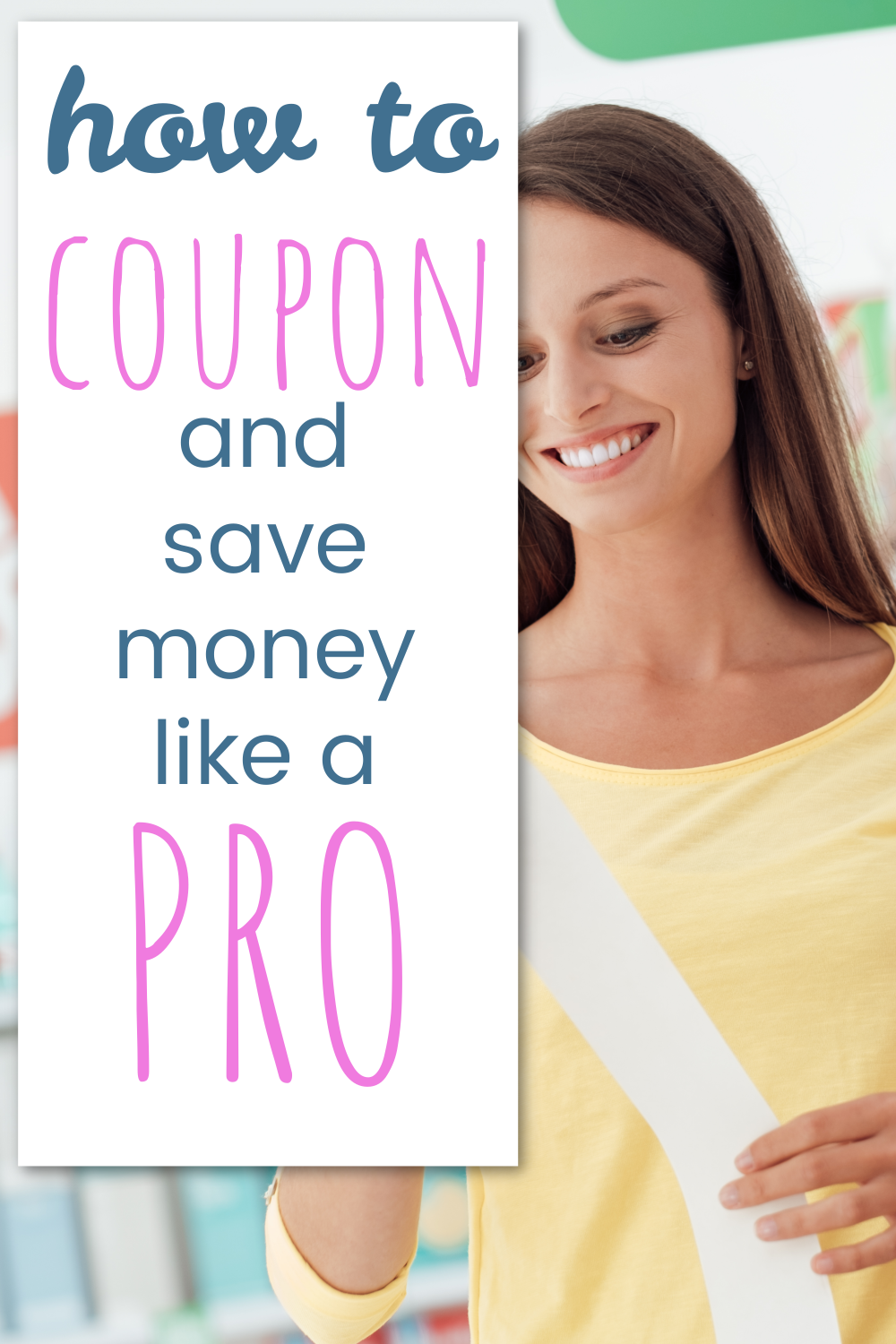 Follow savings bloggers (like myself! lol)
Actually I'm not a savings blogger, there are some big timers out there!  Sign up for free e-newsletter from a coupon aggregator like couponmom.com or dealseekingmom.com.  These sites help you hone in on deals from all over the web and national chains.
If you can find a local savings blogger then you can be rewarded with even more targeted savings, high-value coupons and exclusive deals.  One savings blogger that I follow here in North Carolina is Smart Shopper who is based out of Raleigh.
Hop on a Coupon Train. 
Trade with friends and get the deals you really want.  I've started doing this with some of my co-workers.  We've created kind of our own little coupon gang!
If you're the first of your friends to start couponing then perhaps the easiest way to increase your coupon stockpile is to join an online coupon-trading forum (check out hotcouponworld.com or afullcup.com).
After signing up you will receive an envelope in the mail with a pile of coupons.  Take the ones you like and replenish the stash with coupons you don't need, then send it to the next person on the list.
The train travels in a continual loop, with each person doing the same.  If you don't want do it through this way, it's also a great idea with a group of friends and family.
Discover Sale Products on the fly. 
Look for discounts while you shop.  So, let's say you're not into clipping and organizing, you can still save on groceries.  Start by picking up or checking online the store circular before you go.
Many stores now have kiosks that will print out additional savings for that day or store coupons if you scan your key chain tag.  Look on each aisle for blinkies (coupon dispensers attached to store shelves) and peelies (stuck to the product) while you're shopping so you can avoid paying full price.
On the way out check your receipt for catalinas (discounts that print on the back of the receipt) or additional store or manufacturer coupons that print with the receipt
These just a few tips I've started to use to save as much money as possible with coupons.  Check out some more of my coupon tips and some of my "receipts" of my shopping trips.  It doesn't matter if you want to save up for something specific or if you need to save money to make ends meet.  Couponing is one of the easiest and fastest ways to put more cash in your pocket.  It only takes a little bit of knowledge to get started and I'm always happy to help!
MORE COUPONING AND SAVING MONEY POSTS: