Wow.  Five days till Christmas.
As far as gift buying goes… I am 97% done and that's an awesome feeling.  I only have to buy for my nephew and finish a few stocking stuffers.  It feels great to be this close to being finished.  Yet, I am still overwhelmed.  Guess it's just par for the course. 
I have not been in the Christmas spirit tho.  And it's rather disappointing.  At this point, I am forcing myself into the spirit. The kids help me get into the spirit when they look at the few presents already under the tree, squealing with joy as they find the ones with their names on them.  That makes me feel good inside.   Or when I buy a new ornament, and put it on the tree, then I tell them to look for something new on the tree, and they get so excited.  It's an awesome feeling and I've had a few of them, since I've added quite a few new friends to our tree and our décor.  I hope next year I can do a Holiday Home Tour post 🙂
Who is going to wrap the rest of these gifts tho?  That's what I really want to know.  Every day this week coming home from work, I've been beyond exhausted.  Work is kicking my arse.  And that's the most polite way I can put it.  Here it is the weekend before Christmas and I'm only about 20% wrapped.  Jesus be a fence.  I'm the wrapper in the family.  I also have control issues, so there's no letting my daughter have at it.  Maybe next year…doubtful tho.  If I can get these kids distracted today, then I will be able to get that percentage up drastically.  The goal is to avoid doing any wrapping on Christmas Eve.
If I am being honest with you, Christmas is a very sad time of the year, even with all of the festivities.  I kind of find myself just throwing all I have into Christmas to escape any low feelings.  I know I'm not the only one.  This is a hard time for many people for many reasons.  Maybe you lost a loved one around the holidays, or maybe the holidays just remind you of someone who has passed on.  Perhaps something of significance occurred during the holidays and it makes it difficult for you…a relationship ending, a friendship falling apart, the loss of a job… I mean there are so many ways and reasons that can cause you to feel the exact opposite of what you're supposed to feel at Christmastime.  I wish I could snap my fingers and make all of that disappear for me and all of you.  I can't do that.  But I can encourage you.  Know that you're not alone.  Know that this too shall pass.  And I'm sure my method of working through things isn't the most healthy.  But it works for me for now anyway.  Being one of Santa's Elves aka Mommy distracts me from those thoughts.  
Here's some advice…
Don't listen to sad Christmas songs.  You'll just be boohooing in the car looking crazy.  Trust me. 
·

       
Do listen to spiritual Christmas songs.  When you realize that what we're really celebrating is the birth of our Lord and Savior Jesus Christ you can't help but turn your spirits.  I mean, my God!!!  Literally!!!
·

       
Don't take out your feelings on others.  Don't be Scrooge to everybody and expect holiday cheer to come back to you.  It doesn't work that way.
·

       
Do watch holiday classics that remind you of a happy time in your childhood and/or that have a message of hope.  "It's a Wonderful Life" is my 2ndall-time favorite movie and if you're feeling down it will give you that hope that you need to keep going.
·

       
Do find something you like and do that.  Stake out a spot at your favorite book store and just give yourself an hour to go into another world.  Do buy that scarf you want that's on an awesome sale as a Merry Christmas to me gift.
·

       
Don't shop anymore if your budget is maxed out.  That's doubly depressing to be low in the spirits and maxed out with your finances.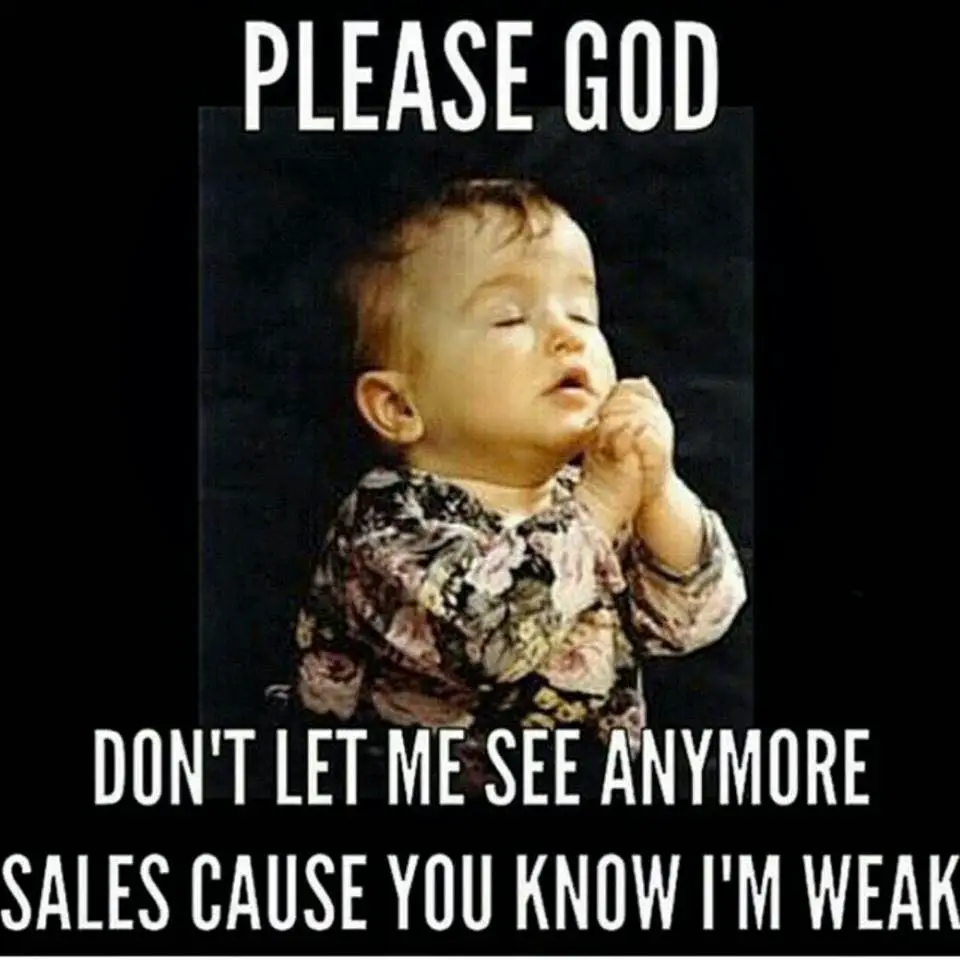 Those are just a few that I came up with off the top of my head.  With Christmas just a few days away, know that this too shall pass.  Enjoy Christmas with those you love.  If you are alone, there are many families who would love to have you for Christmas.  My mom was always one of those people who would invite random people over for dinner who she knew didn't have family in town.  Not everyone can afford to travel and many people have to work.  Being retired military she knows about that life.  I will be able to do that too someday.
As for me, I am going to use these last few days before Christmas to really get into the spirit.  I bought egg nog today, on December 20th when I usually buy it at the beginning of the month.  I've turned on the holiday music.  The kids and I have been watching some of our favorite Christmas movies and cartoons and we have some more to go.  The presents are beginning to fill out the bottom of the tree.  I've learned that I can't wrap gifts sitting on the floor anymore.  It hurts and it hurts for a while.  Standing up wrapping at the dining room table is much easier on my body.  I've also learned that wrapping a few gifts at a time makes it go faster, so that's what I'll be doing over the rest of the weekend.
Even though it's been a struggle to get into the holiday spirit this year, I am making the conscious effort to not be Mrs. Bah Humbug over here.  Christmas is my favorite time of the year and I don't have time to not make the best of it.  I can't wait to see my children's faces on Christmas morning as they tear through all of their gifts.  And see my husband's surprise at his gifts.  It's what it's all about for me.  Plus I have a few items under the tree for me from me too, and what's not better than that? 😉