I hope everyone had a great three day weekend for Labor Day.  I did go in to work Saturday morning after a crazy Friday night thunderstorm where after a big boom, the cable went out.  Which means the internet went out.  Which just sucks.  But I've overall had a very low-key weekend.  So this will be a low-key post with a little of this and that.
So if you see my Insta stories then you may have seen that I shared last week that my job seriously has a data barrier around the building.  I noticed it within the last couple of months.  And I have an amazing wireless provider.  Anyway, I listen to a podcast that I noticed, in last weeks episode it seemed that I had already heard the first ten minutes before.  I'm also a member of that podcast's Facebook group (total nerd over here) and I asked the question "hey, is this episode a repeat?"  Seems simple enough right?  Well first I got a nice response back that was like , yeah they posted in the group that the beginning was used before.  Okay.  No problem right?  Well next thing I get is a comment from a girl who felt it necessary to comment this:
So I'm like…
Ha! And I could go on with a bunch of gifs lol but I digress.  I simply responded "awesome" and kept the other words that I wanted to say to myself.  It's not like my responses would have been in time thanks to the data barrier.
In totally unrelated news… it's almost Fall Ya'll 🙂
Which means it's time to break out the Fall candles!  I just picked up this Pumpkin Cupcake candle from Bath & Body Works this weekend and I've been burning it all weekend! I love it.  I did limit myself to only one candle this time.  But I'll be back soon 🙂
Fall booties
So at my job starting on the first of October our dress code is changing.  Not a fan.  Not only does it mean I need to get a few lbs off so that I can wear dress pants I already own, but it also means I have to get back to wearing dressier shoes.  I don't mind that in the Fall because I'd be wearing boots anyway.  I stopped by Target this weekend and saw a few cute options.
I really like the brown booties.  I didn't try them on so I have to see how comfortable they are.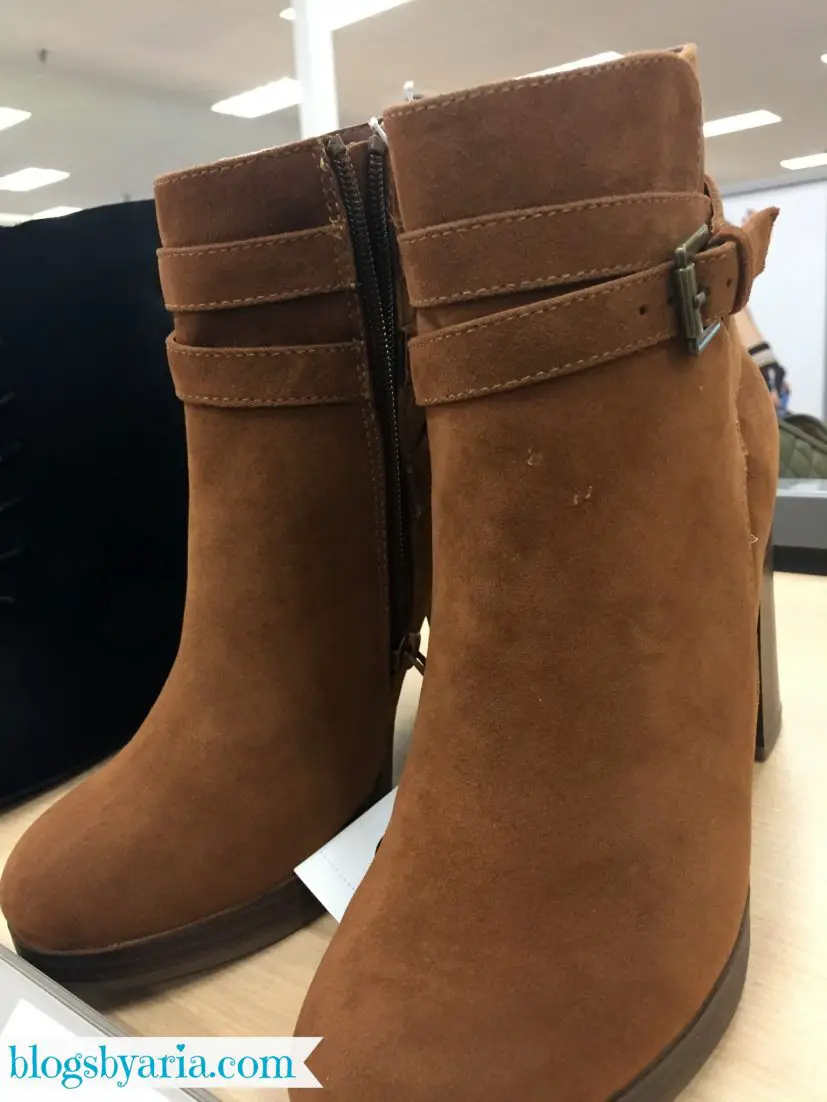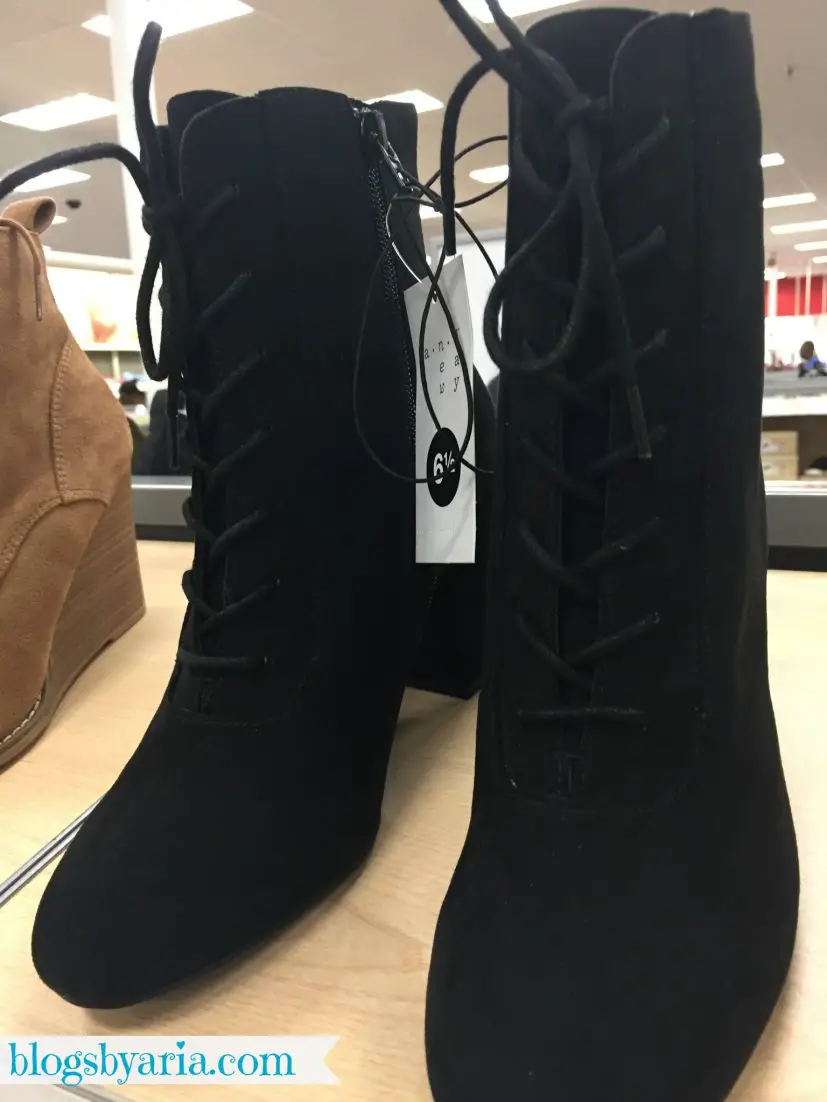 These are cute too.  My plan is to rock a lot of block heeled booties and boots and some wedges.
And flats! I'll be grabbing both the brown and black pair of ballet flats this week.  As long as it's not raining I'll be wearing these!
Books, books, books
We went to Target and after I sent Jordan off with his friend and his mom for a play date, me and Brianna went to Barnes & Noble.  She went off to the kids section and I wanted to find a seat and browse through a few home decor magazines.  Except the seats were full.  One of them by a woman who is literally making video intros about reading "Five Little Monkeys".  Of course in my mind I thought, okay maybe she's just going to do the intro and be done.
Nope.  Instead she proceeded to read the book on her phone.  Ummm.
So I look around like, is this what we're doing?  Turns out yes.  Everyone but me was unbothered.  On my way to get Brianna and leave, I had a few books catch my eye.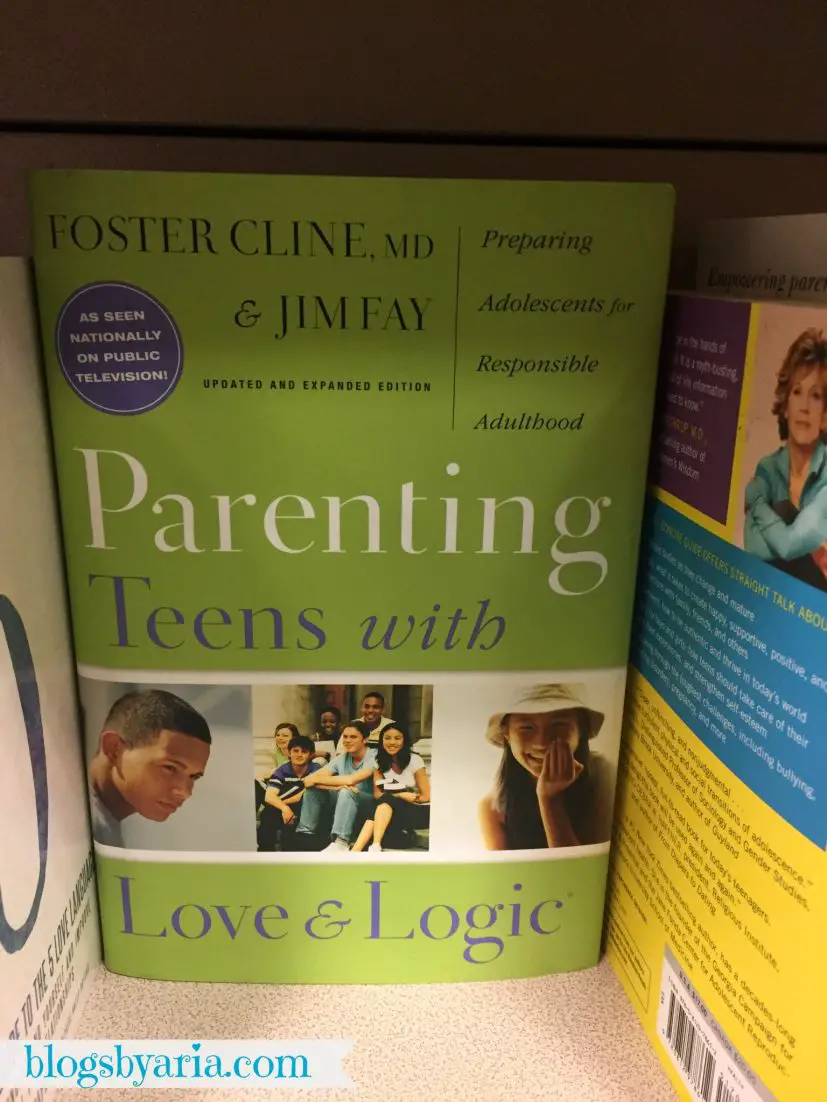 I need to skim through this.  Anyone else have a 12 year old girl? Sheesh.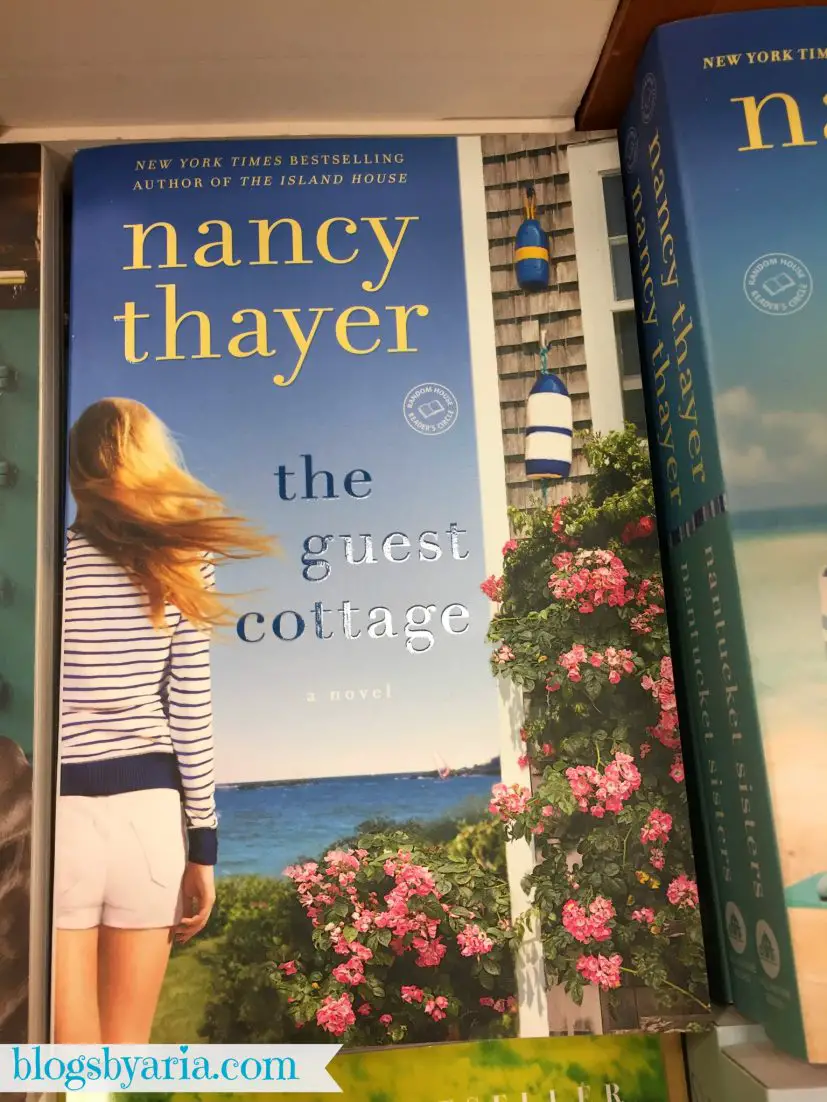 I really don't need anymore books to read, I'm still working through my current list, but this books sounds intriguing.  So I'm adding it to my list.
This appears to be a book for maybe teens but I was caught by the cover and I want to read it and the book(s) that came before this book.  Gotta have all of the story right?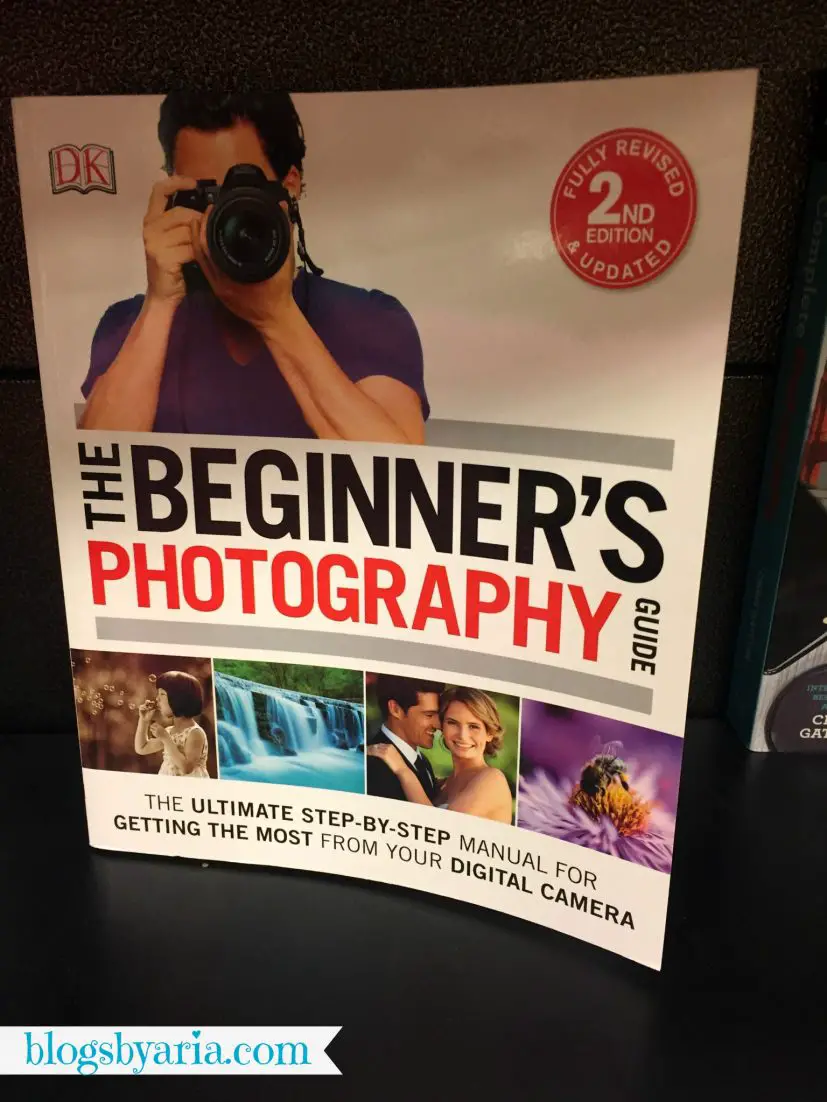 And this I will get soon.  I saw inside that it has tips for people using a smartphone, a point and shoot all the way up to a DSLR.  I'm sure this will be worth the money.
Lastly, I just realized I suck because I forgot to post organizations to give to for Hurricane Harvey relief.  I'll get to that, I promise.  But we here in NC have been feeling the pain at the pumps.  I took this picture on Thursday morning before I went to work.  By the time I got off work the price was at $2.65/gallon and that's where it's been ever since.  I know parts of the state are experiencing shortages and I want no parts of that.  Been there done that.  Hopefully the price won't go up.
As always I appreciate you for spending time with me today 🙂