I love Amazon, I mean who doesn't?  Especially with Prime.  I don't shop as much as others might but I feel like I'm browsing Amazon several times a week.  I thought it would be cool to share some of my recent Amazon buys.  And a few things that are sitting in my Amazon cart, because I let things sit there forever before I pull the trigger and buy.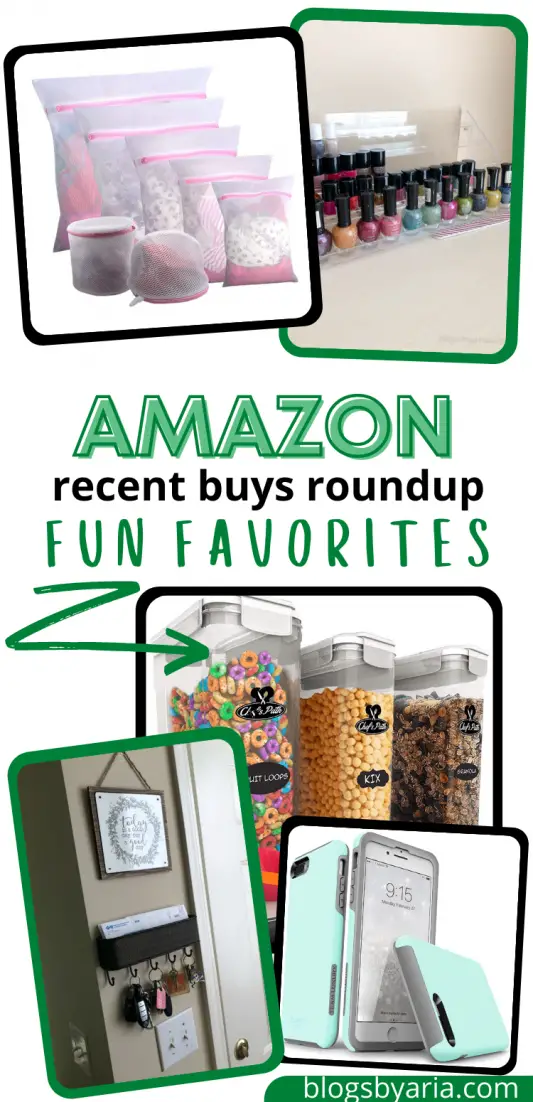 *this post includes affiliate links for your shopping convenience, you can read more about affiliate links by reading my Disclosure*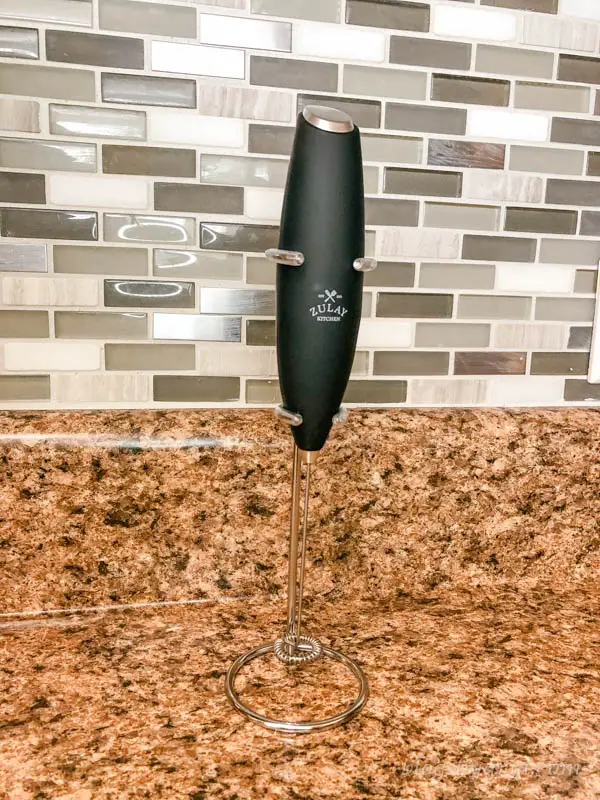 Zulay High Powered Milk Frother – This is my most recent Amazon buy.  I just got it last week and have used it several times.  I purchased this to use with my Keto powder that I started using in my morning coffee.  I'll go into details on that later in this post, but this milk frother works really well at ensuring my powder gets fully dissolved in my coffee.  It was also a bonus that it was available for one day shipping!  That was my first time experiencing that.  It kind of spoiled me 😉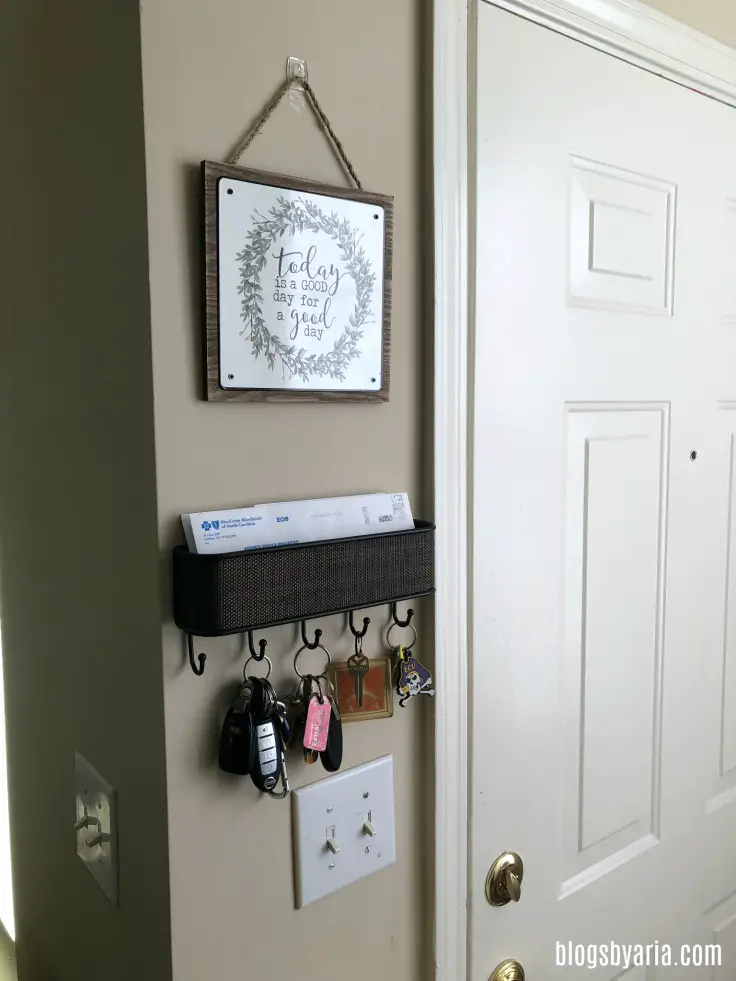 InterDesign Twillo Mail Organizer and Key Rack – I shared this mail organizer and key rack in my Life Lately and Decor Updates post and it works so well for my family!  I'll be honest, sometimes I have to get on the family to put their keys up.  But other than that I have loved the addition of this mail organizer.  It's been a great amazon buy for me!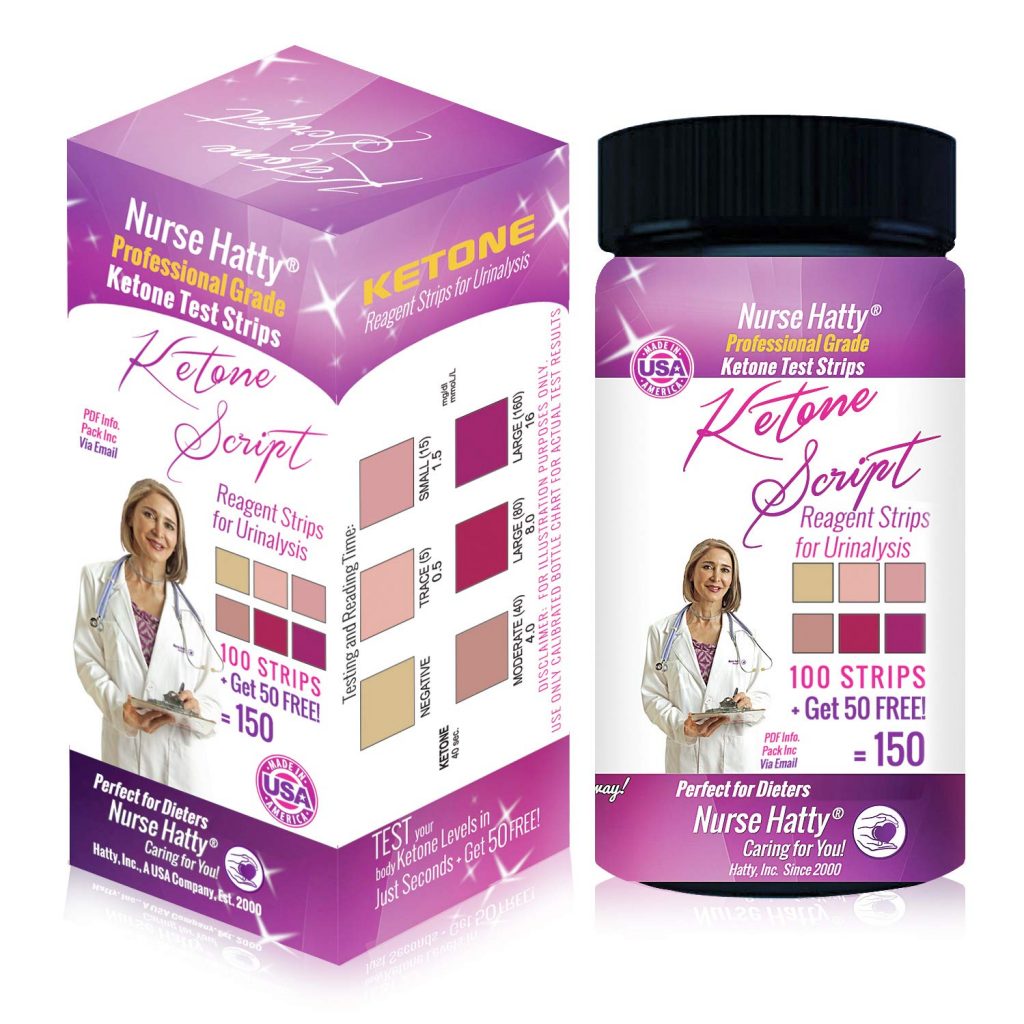 Ketone Test Strips – I ordered a different brand that's no longer available but these are very similar with a low price, great reviews and is available on Prime.  You can get keto test strips in stores but they can be a little pricey.  I mentioned in my a few good things post that I'm doing low carb.  I use these test strips to make sure I'm in optimal levels for keto.  Keto test strips have a short shelf life once the packaging has been opened so I don't think you should spend more than $10 on them.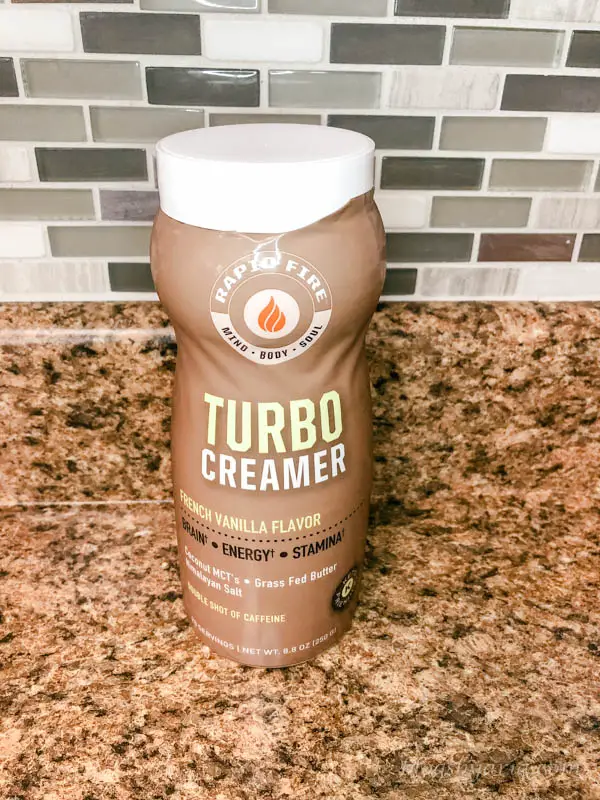 Rapid Fire Turbo Creamer –  I purchased this from my local Walmart but if it's not available in your local stores it's on Amazon Prime.  There's a few different choices.  This one I got because it's a keto creamer but has extra caffeine.  I can always use more caffeine!  There's a basic keto version, basically the same creamer without the extra shot of caffeine.  And there's a collagen version.  I want to try them all but I started with the turbo option.
You may question why is this needed?  In a nutshell, I'm doing the Atkins version of low carb eating but with Keto you want to make sure you're getting enough healthy fats.  This creamer adds fat into your coffee with a little flavor.  I have been able to convert to drinking my coffee black and sometimes would add a dash of a protein shake but now use this creamer to give my coffee more bang for my buck.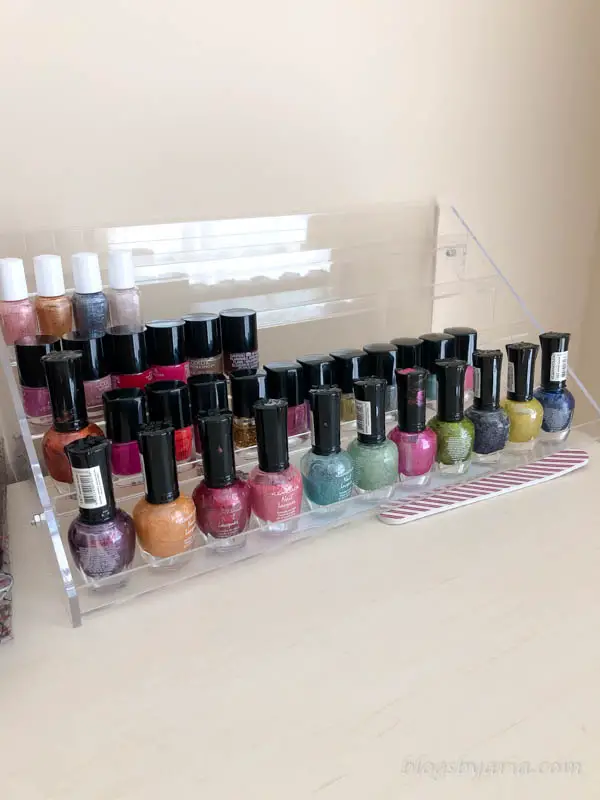 Home-It Nail Polish Holder – One of my practical recent Amazon buys, I shared this nail polish holder in my mini organization post. My daughter loves her nail polish and I love to see it corralled in a nice organized way, not all over the place.  It's very sturdy, was easy to put together and does the job!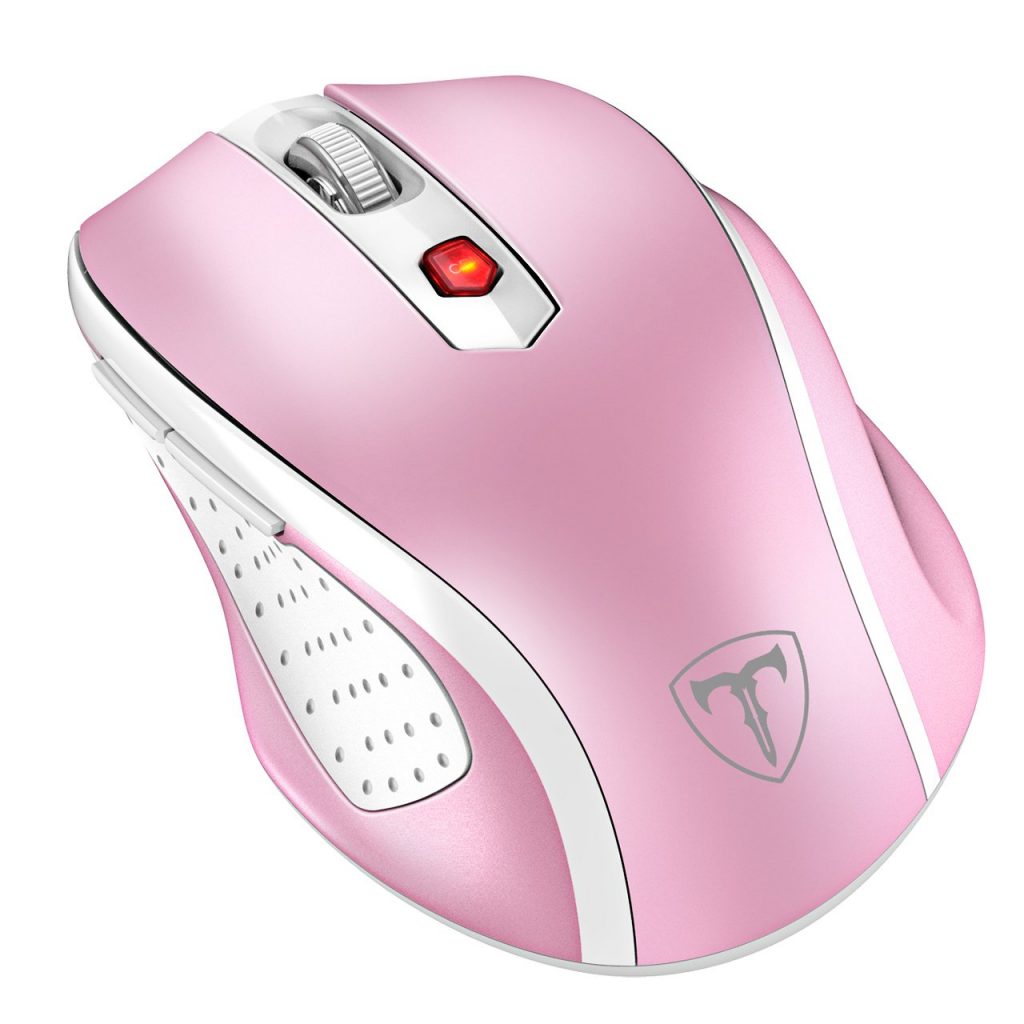 VicTsing Wireless Mouse – I ordered this wireless mouse back in November for my laptop.  My laptop is getting older and my trackpad can be temperamental to say the least.  This wireless mouse is inexpensive and works great.  I have no complaints.  And it comes in so many colors which I think is fun!  I got it in black but if I ever need to get another one I'm going to get it in pink!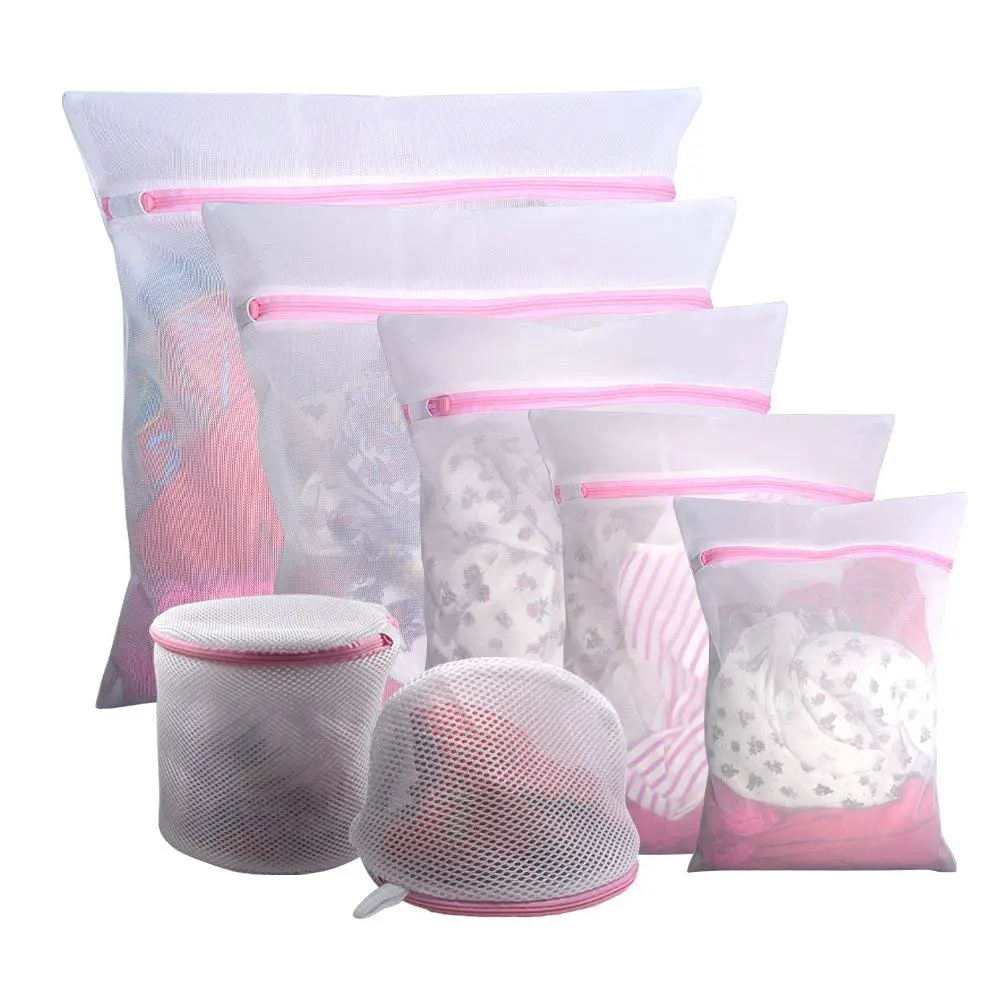 Mesh Laundry Bags – I have had these since August.  I got them for washing delicates but they are also great for travel.  The larger bags can be used for different fabrics or to put your dirty clothes in when you're traveling.
Team Luxury iPhone Case – I always get my iPhone cases from Amazon.  I've had this particular case for exactly a year and I love it.  I have it in this pretty mint color.  When it comes to iPhone cases I want functional over everything.  Because it's all about protecting my investment.  This case gives me the pretty color but most importantly it protects my phone and the beveled lip makes sure it doesn't break.
Those are things that I've purchased.  Now let me share a few things that have been sitting in my Amazon cart!
Cereal Container Storage Kit – Ever since I shared my simple organized pantry I've wanted to get some cereal storage containers.  Like I said, this has been sitting in my cart for so long it's ridiculous.  Part of me wanted to wait until I could afford the OXO storage containers but I can always upgrade to that.  I really want to get these because the kids just don't do a great job at keeping cereal boxes closed adequately.  What I love about this particular cereal storage kit is that it's a complete kit.  It comes with all that you see in the picture, three containers, chalkboard labels, a chalkboard pen and scoops!  We'll see if I pull the trigger anytime soon.
Sticker Collecting Album – This has been sitting in my cart for so long and I'll tell you why.  It's not on Prime.  I will get this one day but I want it to store my unused planner stickers, mostly icons and small stickers.  The paper on the inside allows you to add stickers to it and then take them off when you need them.  I haven't found them in stores so I will eventually buy this.  I want to buy a few when I do since it's not on Prime.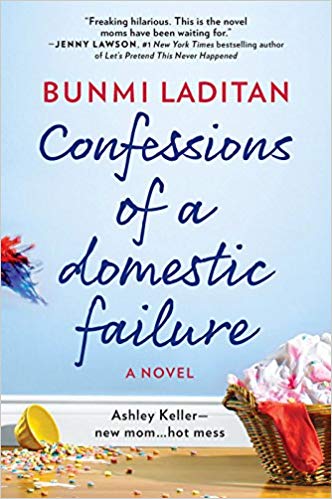 Confessions of a Domestic Failure – Ya'll this book is right up my alley! I haven't ordered it yet because I've been so bad about finishing up books lately.  I refuse to buy another book until I finish at least three that I'm so close to finishing.  I've heard great things about this book and I feel like I can already totally relate!  Have you read it yet?
I had fun rounding up my recent Amazon buys!  I'll have to do this again sometime when I've purchased some of the items sitting in my cart 🙂  I could share so much more but this post is getting long.  Let me know if you have any recent Amazon buys you'd recommend, I'd love to know!  Thank you so much for spending time with me today : )