Happy Monday friends!  It's the start of a new week and fresh new goals right!?  Last week my daughter had three end of grade exams and this week my son has two.  We're in the final stretch!
Last week Brianna also attended her 8th grade formal.  She decided last minute that she wanted to go.  I took advantage of the Memorial Day sales I shared in my last post and we braved the heat to go find the perfect dress.
*this post includes affiliate links for your shopping convenience, you can read more about affiliate links by reading my Disclosure*
8TH GRADE FORMAL
One of my favorite places to shop for my teenager is Kohl's.  They always have great deals and a great selection of clothes that we both like.  Plus we have two locations within 15 miles from us.
Before I share pictures of the dress she chose, I want to share my favorite dress with you.
Taking the term "formal" loosely, I knew that full on prom attire wasn't necessary.  Although when we pulled up to the dance I did see some prom dresses, most of the girls were dressed in nice dresses.  There was a strict dress code however.  For example, had she chosen this dress, she'd have to wear a shawl or a wrap or some type of coverlet because of the spaghetti straps.
Which is why after trying on dozens of dresses from different stores, we settled on this Speechless Knit Corduroy dress.  It's a little form fitting, so it appears to be more mature than I'd like, but aside from that it worked perfect.  She didn't have to wear an additional cover.  And it came to mid thigh.
The above picture wasn't edited at all, just using the portrait option in my iPhone.  Nice right?  I used different Lightroom presets on the rest of the pictures.
To complete the look, we got these cute LC Lauren Conrad Walnut High Heeled Sandals.  We tried lots of shoes before we settled on these.  I read the reviews and everyone said they were comfortable.  Plus the block heel is only 3.5 inches high so I figured she could make it a few hours on them.  And she did!
We got the dress on Monday (Memorial Day) and went back to get the shoes on Wednesday.  I earned Kohl's cash on Monday and planned to use it for myself but instead used them towards the shoes.  They were on sale already so I got a great deal!
Speaking of deals, I was able to use the 20% off coupon plus the $10 off $25 to get the dress.  We also picked up a cute necklace to go with the look but she forgot to wear it.
GIFTS FOR DAD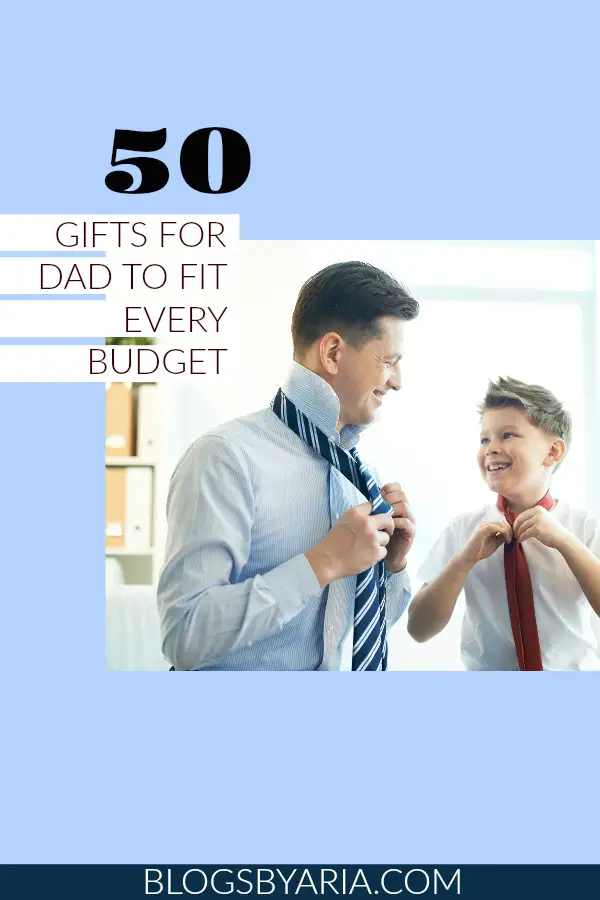 I decided not to create a new Father's Day gift guide this year.  I'm afraid I'll run out of time with so much going on with the last couple of weeks of school.  Instead I wanted to share a roundup of some of my previous gift guides that hopefully will inspire you to get the perfect gift for the dad in your life.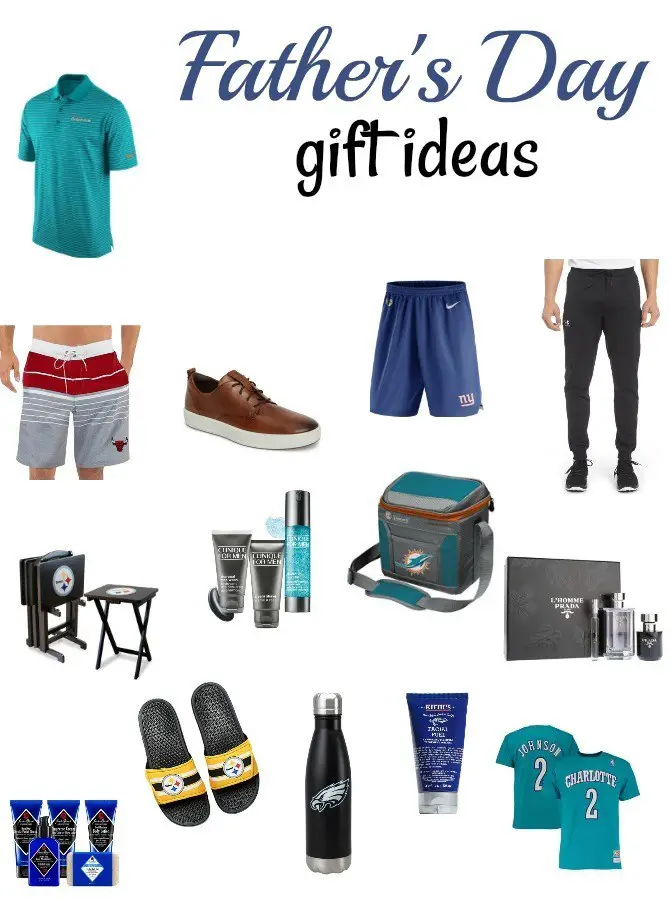 Awesome Father's Day Gift Ideas
I shared my Awesome Father's Day Gift Ideas last year.  Tons of great gifts for dad!  I don't know about the man in your life, but mine is pretty easy to please.  He loves his teams, he likes to smell good and he likes to look good. 😉
Last year I got him the Dolphins lunch cooler and when he takes his lunch to work it works out perfectly.  I want to get a smaller version for my son for next school year.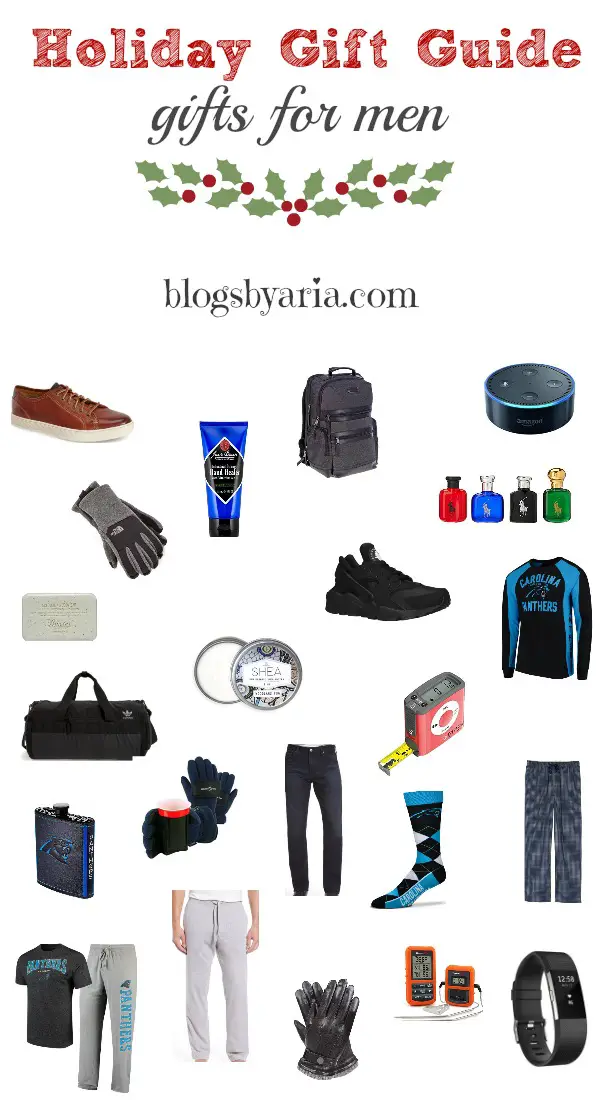 My Gift Guide for Him I shared as a holiday gift guide but there's some great ideas that work for gifts for dad.  Here's a tip, at least from my experience, you can't go wrong with any Ralph Lauren Polo cologne. 😉
Birthday/Father's Day Gift Guide 
Lastly my very first gift guide for guys, before I really got the hang of creating collages. 🙂 DH's birthday and Father's Day always collide within a few days of each other.  I'm always looking for the perfect gift!
Here's to a great week ahead friends!  Does anyone else stress about end of grade testing and it's not even you taking the test?  Eighth grade testing and formal is behind me and one more week for my fourth grader to get his testing done and then it's smooth sailing from there!