Always on a mission to domesticate me, looking for the perfect solution to train myself to inherit the domestic gene and always have cleaning motivation from somewhere…anywhere…send HELP!!
Do you ever come home from work and look around and you're like…how in the world am I supposed to tackle this mess?  If you're anything like me, you feel like you have X amount of kids +1…women we know that +1 is the man of the house!
Well if you have been a regular reader of my blog then you know that I am not domestically inclined.
I'm sorry.
I wish I were.  I wish I had a slight case of OCD when it comes to cleaning house.
Hey, I'm good in other areas! Nevertheless, I wasn't blessed with a husband who does have that OCD, so I must make it a habit and a routine.  And honestly, that's awfully hard for me!!!
I know that I am not the only woman out there who doesn't get it honest.  I have friends who love to clean, it's their stress relief.  It causes me stress!
Just like people who enjoy cooking.  They enjoy the process; they enjoy preparing a meal for others to enjoy.  Sure, I love hearing that food I made was delicious, tasty, whathaveyou, but honestly, the way I see it…I get annoyed that the food got eaten so fast, and all I see is the mess in the kitchen after all has been said and done.
I digress…
Because I work full time, I feel like I am in a constant state of overwhelm.  When I leave the house in the morning rushing to get Brianna off to school, Jordan off to daycare and me to work on time.
Working all day and then fighting traffic to get home and cook dinner and I walk into a filthy house that I don't have the energy to even start to clean.  Where would I even begin?  The piles of laundry?  The dishes overflowing in the sink?  The toys I step on as soon as I enter the door?
It really is the worst feeling.  Even though I wasn't blessed with the domestic gene, I am slowly learning to create habits that help me to at least make this place appear less disgusting.
I'm a work in progress for sure.
Because I'm a work in progress and always in search of the "magic cleaning pill" I read a lot of magazine articles and blog posts about cleaning.  I'm tired of being embarassed about my home.  Tired of doing a mad dash clean when we're expecting company.  Tired of picking up toys all day and having my kiddos pull them out five minutes later.
I thought it would be good to share some of my cleaning and organization posts if you need some cleaning motivation.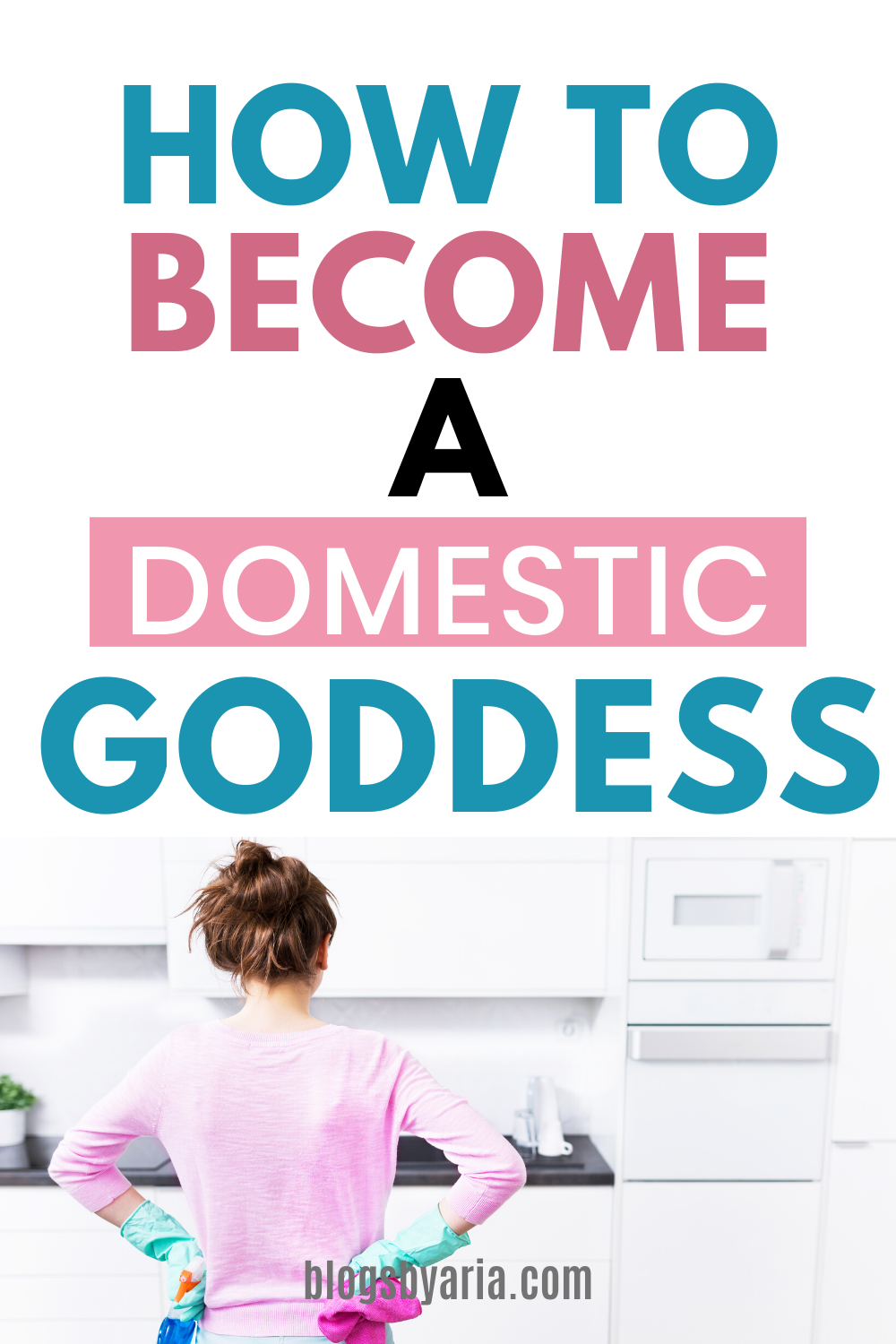 Don't you wish you could go and get all these organizing containers and that they would magically stay organized?  Sorry, I got caught up in a daydream! lol