Although I've been a couponer for quite some time now, I still find it to be a great thing when I achieve great savings.  I get asked a lot about couponing and one of the most asked questions would be how to save on everything else?  Meaning non-grocery.  I have single friends who want to save but maybe groceries and stockpiling isn't on their priority list.  But savings is savings and everybody can afford to save.

I'm all for finding ways to save at any store.  Whether it's online or brick and mortar, I want to save money.  Last year I started shopping more at Kmart because of their rewards program.  I'm not even fully couponing at Kmart either.  So far I've only been using the Shop Your Way Rewards coupons that I can load to my card.  Usually the coupons are along the lines of:


earn 15% in Shop Your Way Rewards points

save $10 off home purchase of $40 or more

earn double points when you spend $25 or more
and so on… you get the point.  The great thing is that you're loading these onto your card from your account online and then you're using that in addition to what they have on sale already.
Last weekend we decided to purchase a new dining room table.  We were long overdue as we've said we were going to do that for a few years now and it's just never been done.  So we wanted a good table that we could put together and get a good deal on.  I suggested we go to Kmart because I had seen the additional rewards available that weekend.  I don't recall the specifics but I want to say it was 15% in bonus points and $5 off a $30 home purchase.  We also got a comforter set so I got the $5 off and earned about $75 in rewards points.  On the way out of the store that day I saw they had a display of Easter dresses and suits and made a mental note.


our new table
The table was on sale for $279 btw and I'm in love with it!!
We got the table on Saturday and later that evening got the call the DH's grandmother had passed away.  When it comes to thinking of what the kids need to wear for the funeral and the fact that Easter is right around the corner…I decided to check out my Shop Your Way Rewards points.  Well again there were bonus points available so I loaded them to my card.  And that's when I saw that I had the $74 in points to use from the weekend's purchases.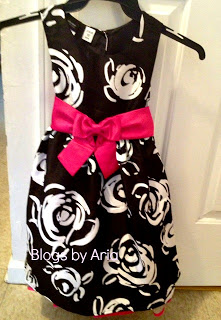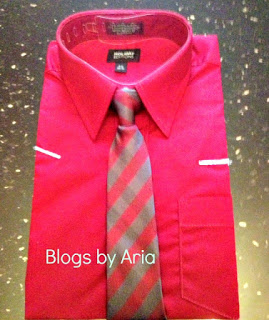 The clothes were all 25-30% off and the shoes were buy one get one FREE!!!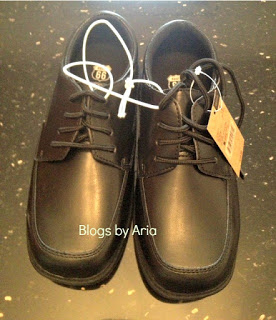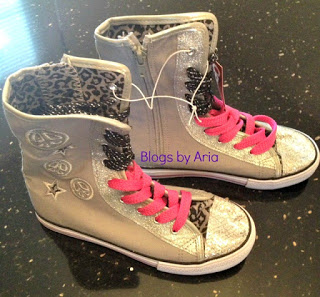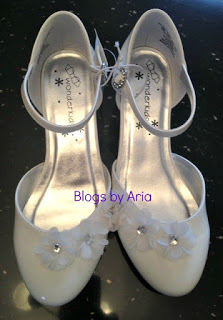 The total came to $91.13 after discounts.  I used $74.75 in Rewards.  I paid $16.38 oop.  The full retail price was $139.67.  I saved 88%. 

In addition to the great savings, I also earned a $5 kmart gift card because I spent over $50 and they were having a promo for that.  I also earned over 8,000 bonus rewards points to either accumulate or use on my next purchase! I got several other coupons at the register, but what I wasn't expecting to get was a gas voucher for a local BP station! I get 10 cents off per gallon up to 20 gallons!  What a pleasant surprise!

I know that I can take my couponing to even greater lengths just by getting used to shopping at Kmart.  It'll take some getting used to.  My Kmart isn't a SuperKmart so it doesn't have a full grocery lineup, but it does have some things.  I'm looking forward to taking on the challenge!