Happy Hump Day friends!!  Whew!  I don't know about you but it's definitely one of those weeks.  To help get over the hump I am sharing the perfect gift guide for the hostess.  The holiday parties are starting this weekend and you want to be prepared.  The great thing about thinking of what to give your hostess is that a lot of these gift ideas are great anytime of year.  And they're perfect for other people on your list like teachers, neighbors and your boss.  It's nice to have a lot of these gifts already on hand, already wrapped just to be prepared.
*this post may include affiliate links, you can read more about that by reading my Disclosure post*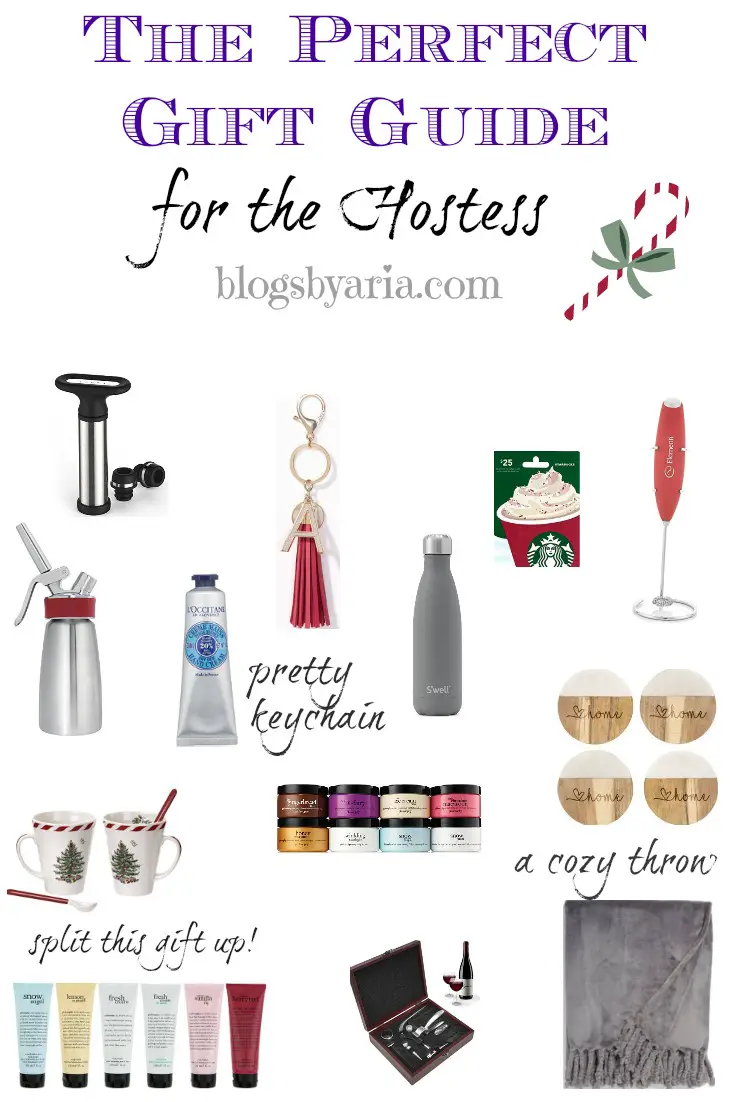 When people think of bringing a gift to a dinner party or a holiday party they immediately think wine.  Now I think a nice bottle of wine is a great gift idea.  But the downside to bringing wine is that it can be used up that same evening.  The other con to bringing a bottle of wine is that the hostess may not even drink wine.  So I wanted to think of a few gift ideas that won't break the bank and that your recipient will appreciate your thoughtfulness.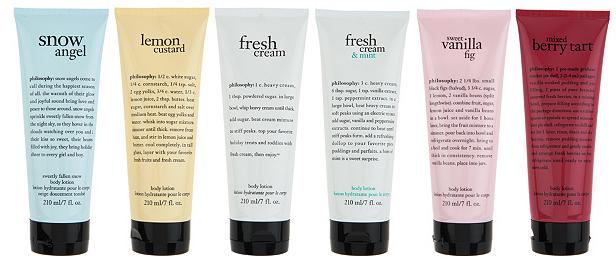 There you have it!  I tried to keep it short and sweet!  Lemme know how I did 🙂  I think that if we take the time to be prepared for the holiday gatherings we'll give thoughtful gifts that the hostess or the teacher or the neighbor will appreciate.  Tis the season for giving!  Share this post with your friends using the buttons below.  Send them an email or share on Facebook, Twitter or Pinterest!  Thanks for spending some time with me today 🙂