Hey friends!  I'm sharing the Ultimate Gift Guide for the new Cook, the lazy Cook or the non-Cook.  I've got everyone covered! haha I decided to come up with this gift guide because in my mind you have two primary types of cooks: the ones who can and the ones who can't.  Or the home chef and the non-cook.  So I am going to be sharing two gift guides for the cooks in your life.
Gone are the days where someone is offended you got them a blender or a mixer as a Christmas gift.  These days people are happy to a receive a gift that they both want and can use.  Soon I'll share the gift guide for the home chef.
Today I'm sharing the ultimate gift guide for the new cook (has potential to become the home chef), the lazy cook (they can cook but they prefer to streamline the process as much as possible) and the non-cook (they just can't cook and that's okay).
I have several of the items I'm going to share with you because I would call myself the Lazy Cook.  I can't honestly say I'm the New Cook because I've been married 10 years and have kids who can't survive on just fast food and frozen pizza.  I'm not the Non-Cook because I can cook and I can follow a recipe.  But I don't enjoy cooking on the level to call myself a home chef.
Not to ramble too much but I know people who have beautiful, grand kitchens and can't cook.  I believe that with a beautiful and grand kitchen I'd like cooking much more.  With limited counter space cooking becomes frustrating for me.  So I said all of that to say, knowing the person you're buying for and their level of kitchen expertise determines which gift guide is for them.
*this post may include affiliate links, you can read more about that by reading my Disclosure post*
On to the gifts shall we… I've talked long enough.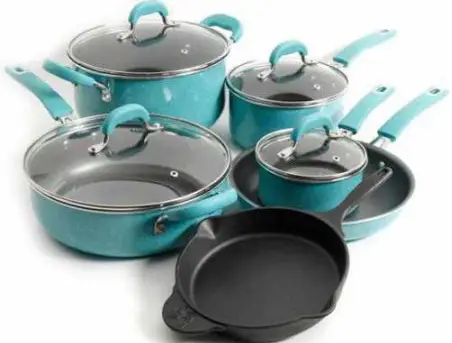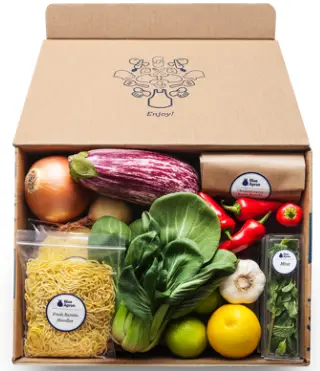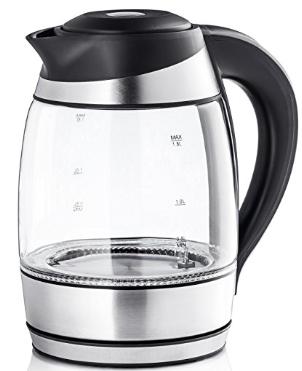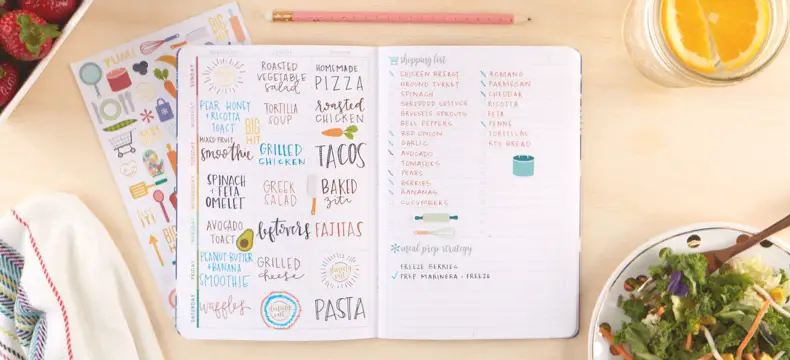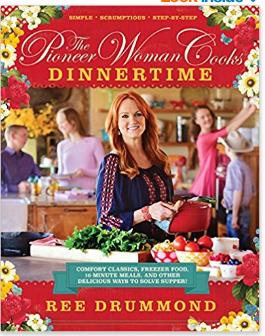 That wraps up my gift guide for the new cook, the lazy cook or the non-cook.  I think you'll find some great gift ideas for that special person on your list.  If you found something you'd like for yourself be sure to share this post with your friends and family so they can get the hint and get you exactly what you want. 😉 I'm like your holiday gift registry! 🙂  I hope you're finding these gift guides helpful too!  Please let me know your thoughts!  I have a few more I want to share soon so that you'll have some help with getting everyone crossed off your list.  Christmas will be here before you know it.
As always I appreciate you for spending time out of your day with me.  It means more to me than you know 🙂
You can see my other gift guides here.