Happy Thanksgiving friend!  I have something fun for you today!  The plan was to share this post last week but you know…life.  It worked out though because now I can also share my new planners for 2022 that arrived this week!  I typically buy my new planners in November for Black Friday because they're 30% off.  On top of that I get to use my birthday coupon so it's a win win for me!  Let's jump right in so I can share what's new in my Erin Condren 2022 planners and a fun giveaway for you.
*this post includes affiliate links for your shopping convenience, you can read more about affiliate links by reading my Disclosure*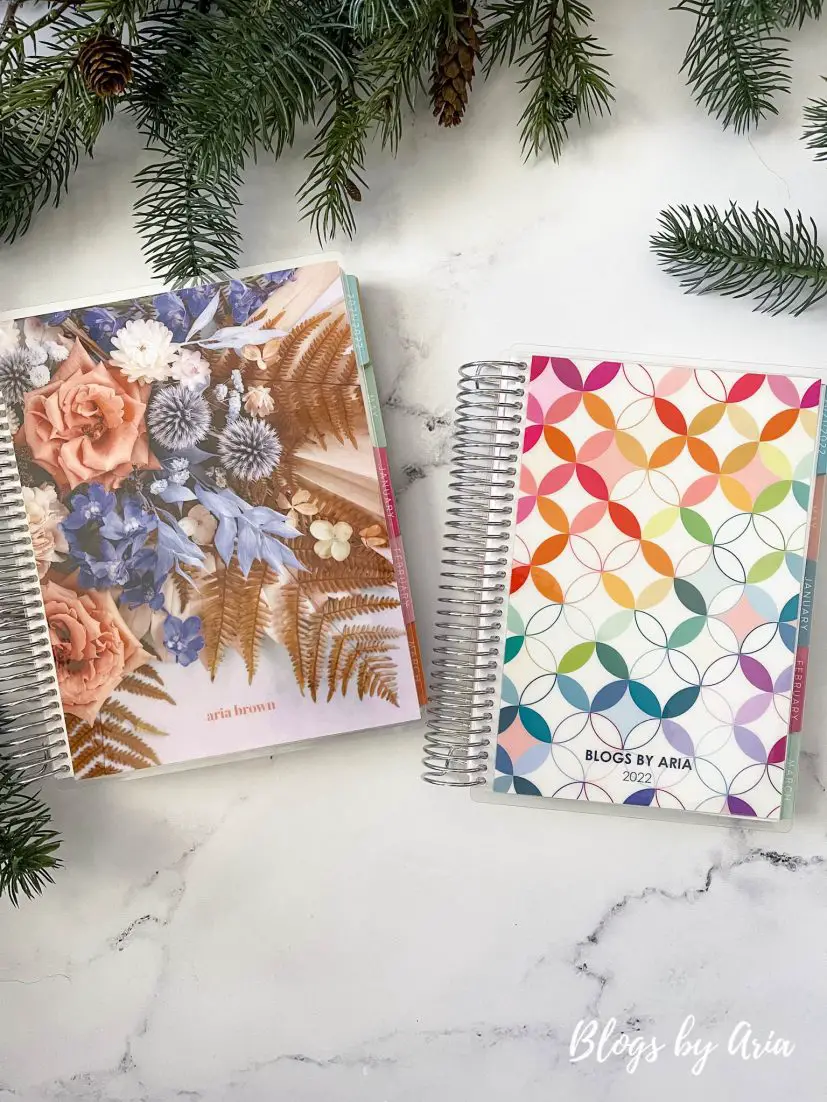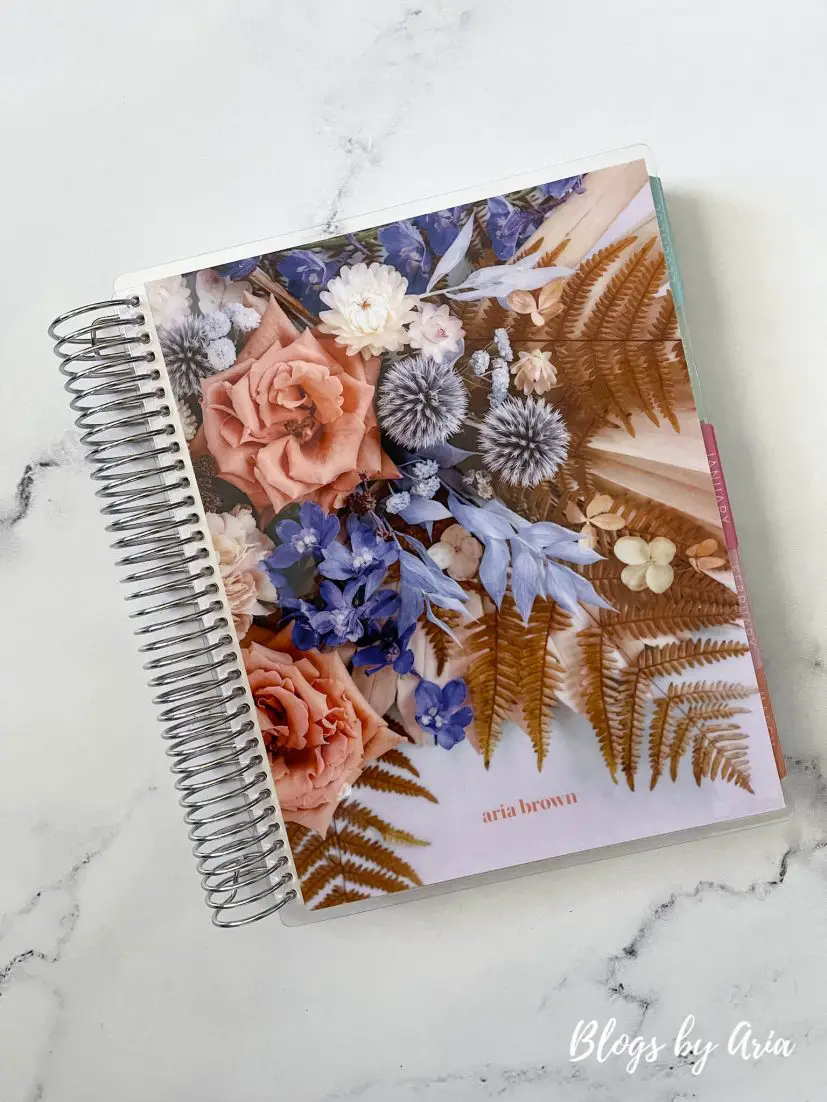 For my Life Planner I like to stick to the vertical format.  It's what works best for me.  This year they have a couple of new interior design options.  I went with the Just my Type Colorful.  I think it's the best of both worlds of giving me a little dose of color but also keeping things neutral.  Let me show you what I mean.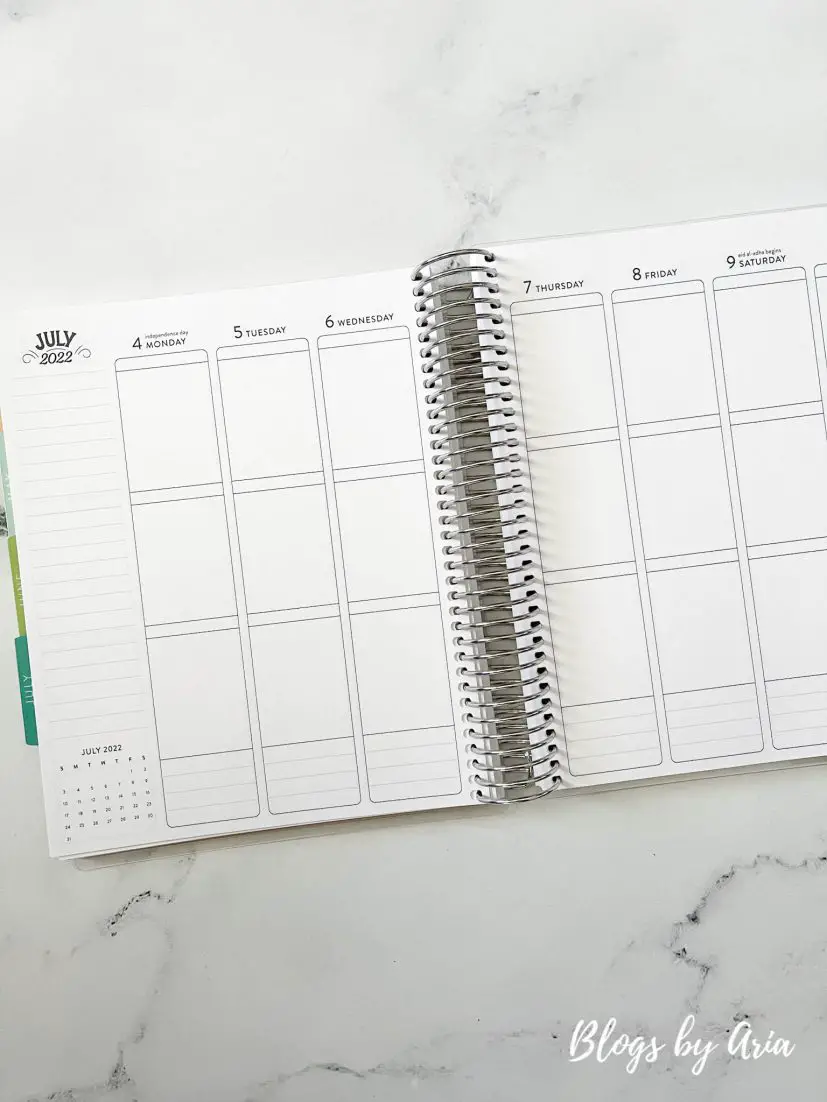 Where I really want things to stay neutral is in my weekly layout.  I like how it's been streamlined and I shouldn't have to white out a lot in order to use my planner stickers.  You can see that my tabs on the side are still colorful.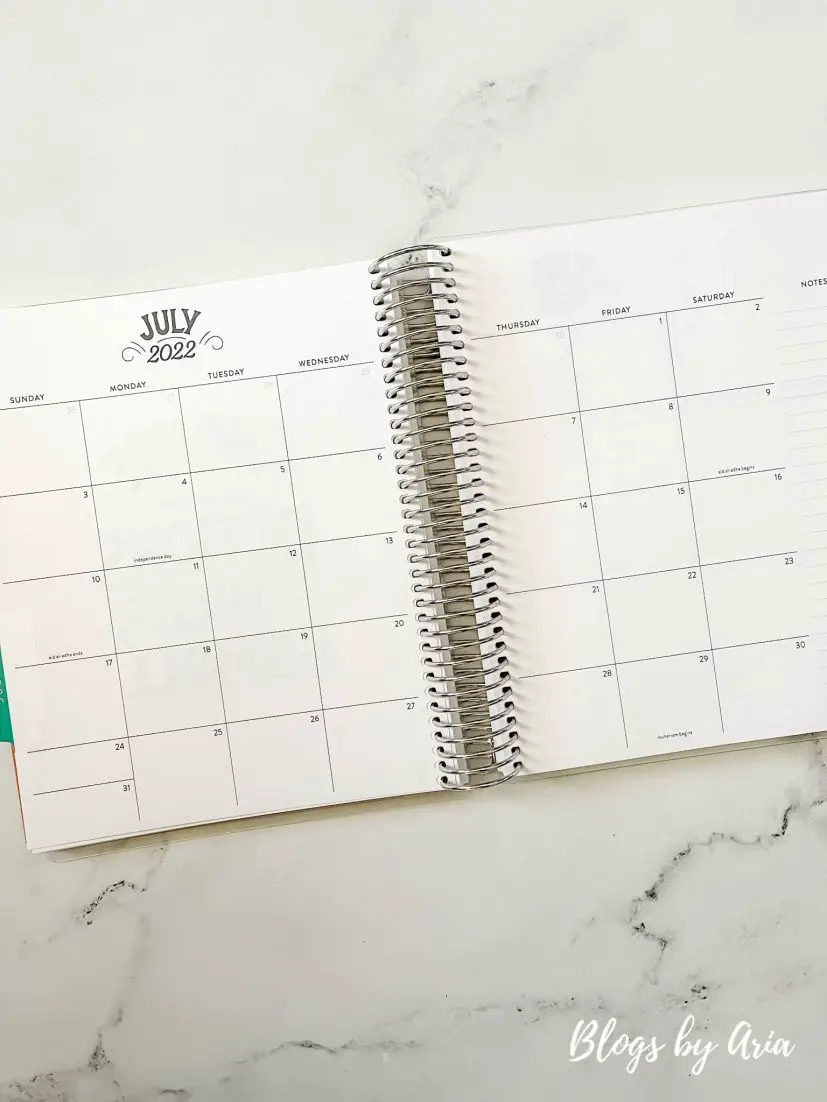 The monthly layout is equally as clean as the weekly layout.  You can see how the other layouts look here.  That's one of the things I love about EC planners is that there's something for everyone.  I used to love all of the color but now I lean more neutral with a small dose of color.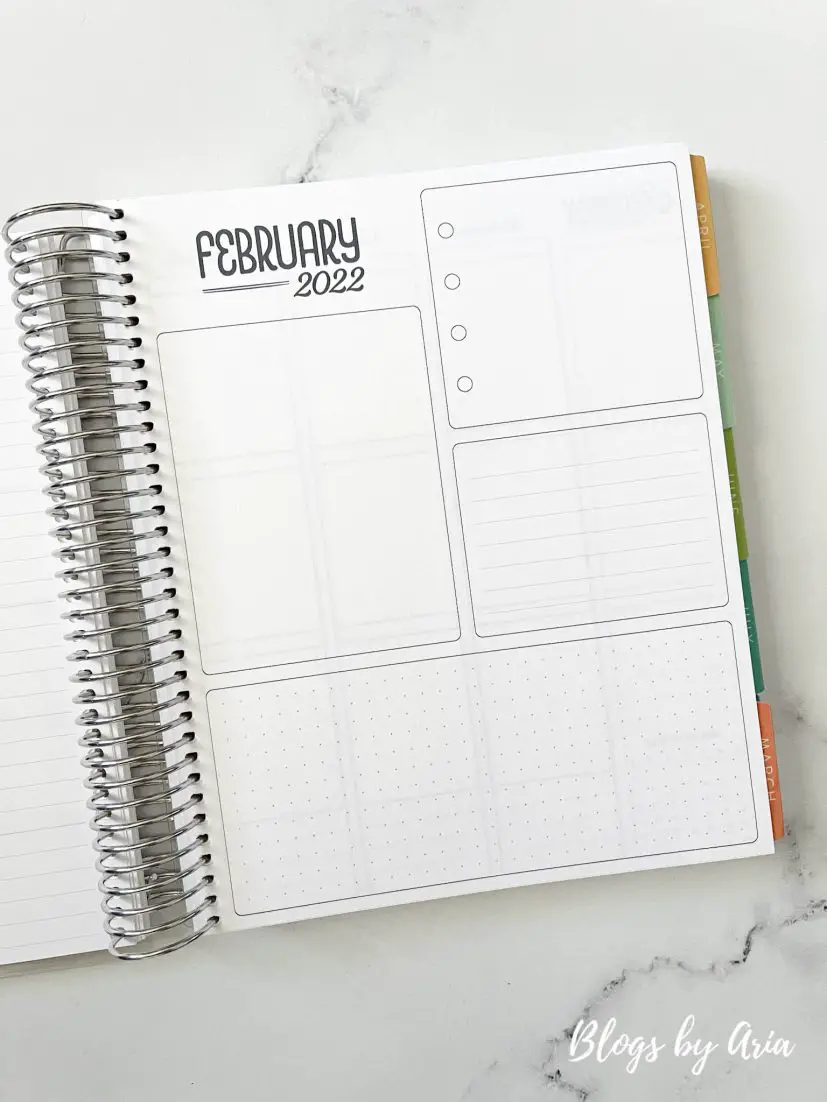 I'm looking forward to more structure in 2022.  My 2020 and 2021 Life Planners have lots of blank pages because my life just didn't have the same structure for obvious reasons.  I really need structure in my life or things don't get done.  Deadlines get missed.  It's a mess.
Although I like to use my planner stickers when doing my weekly layouts, I really love the functionality to the rest of my planner.  I'm lowkey excited for 2022!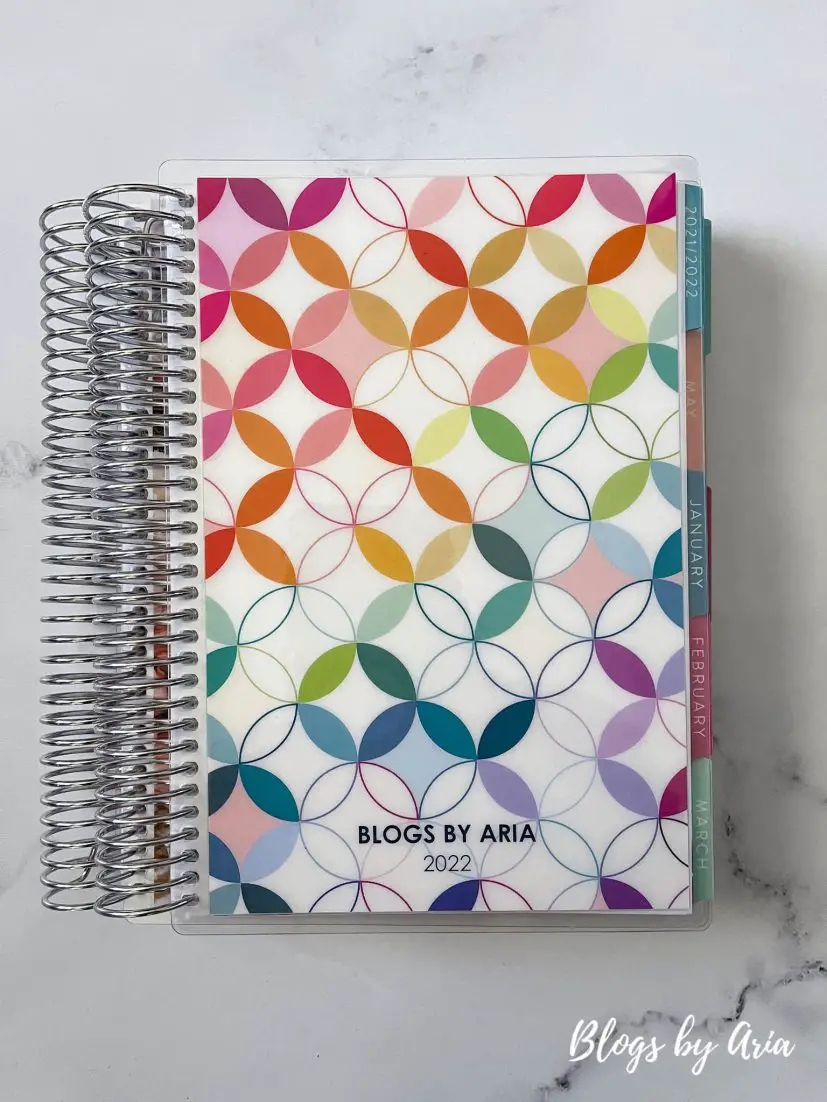 I use a horizontal Life Planner for my blog planner.  I've shared how I use my planner as a blog planner before and for the most part I still use it that way.  This year there's a new size available in the Life Planner line up and I decided to give a new size a go for my blog planner.
This is the Erin Condren horizontal Life Planner in the new A5 size.  Above you can see this planner on top of my standard size Life Planner.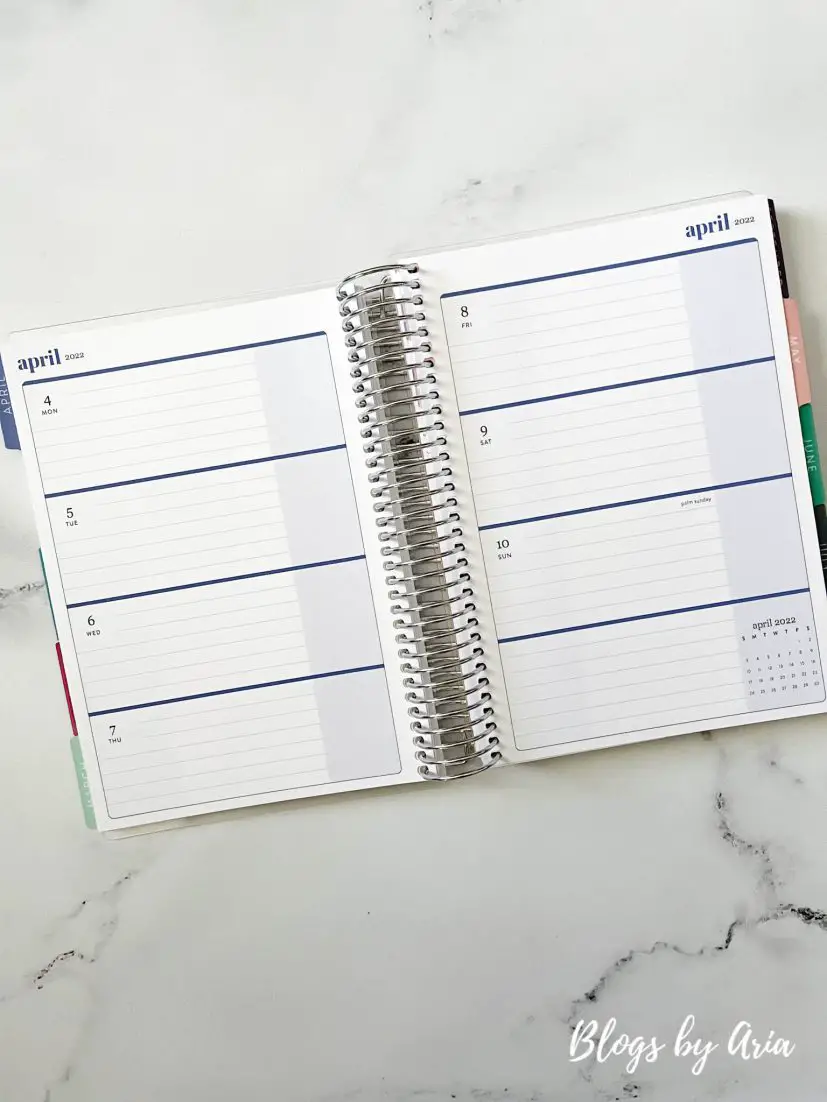 I think this is the perfect size for me.  I use my blog planner to keep up with tasks that I want to get done each day, deadlines, goals, stats and that sort of thing.  So the horizontal layout already works perfectly for that.  But I don't need the size of a full size planner.  I'll know for sure once I start using it of course in January.  At first look I think this will work out perfectly!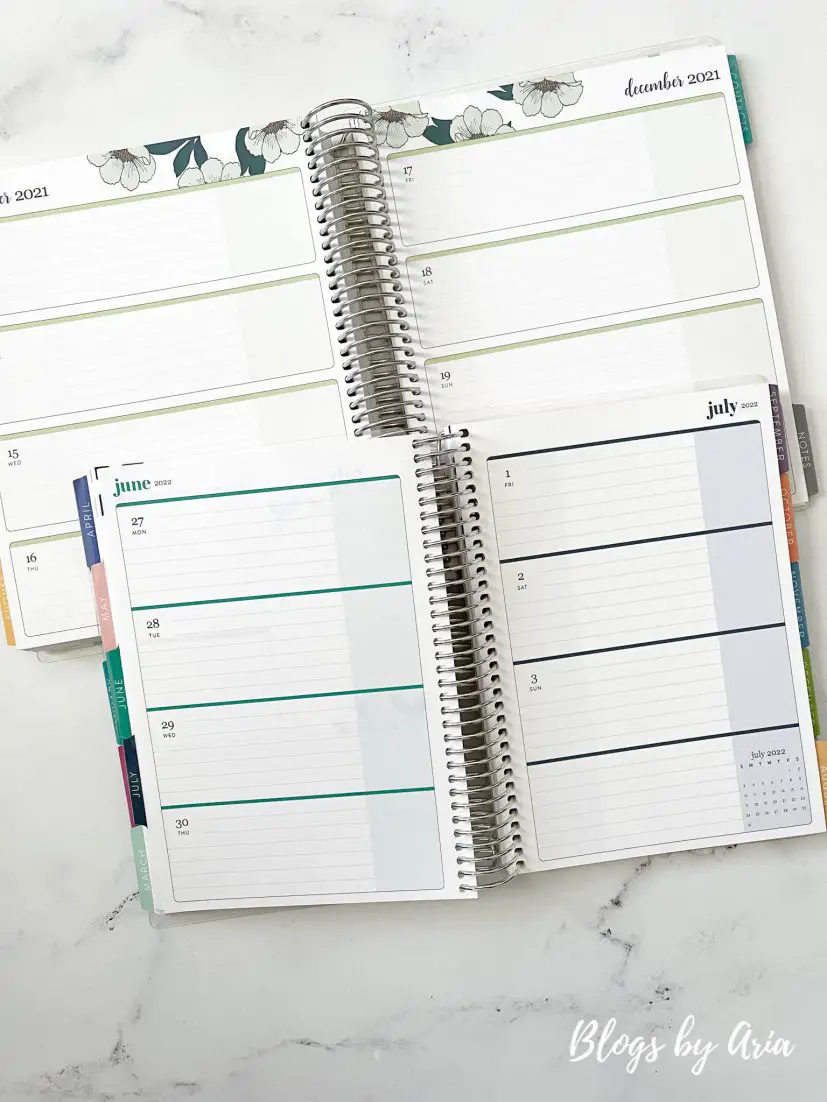 Here's a quick comparison in size between my current horizontal Life Planner and the new A5 horizontal Life Planner.  Definitely not too small.  And I used to take my Life Planner with me to work just fine, but this new size would absolutely fit in your bag.
Speaking of bags…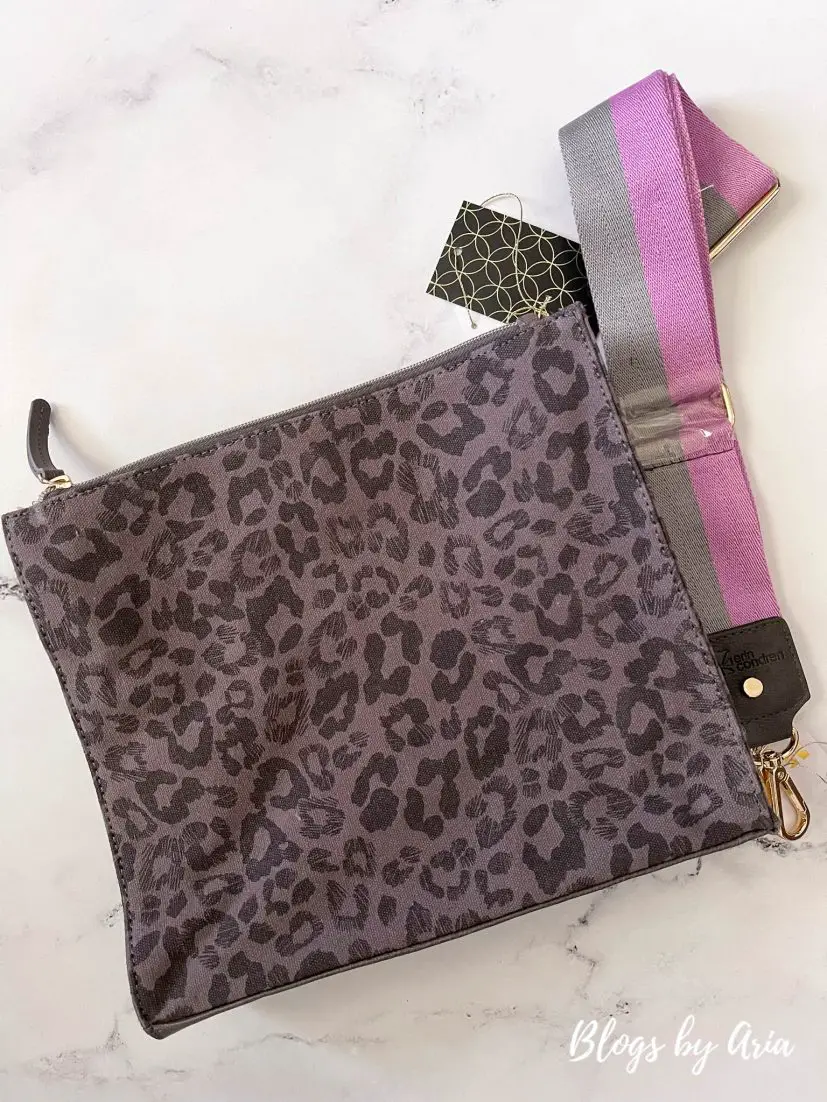 My friends at Erin Condren graciously gifted me a couple of new products including this leopard canvas crossbody bag!  It's such a nice bag and I know a lot of animal print lovers who would love this!  It would make a wonderful gift even if the person you're giving it too doesn't use a planner.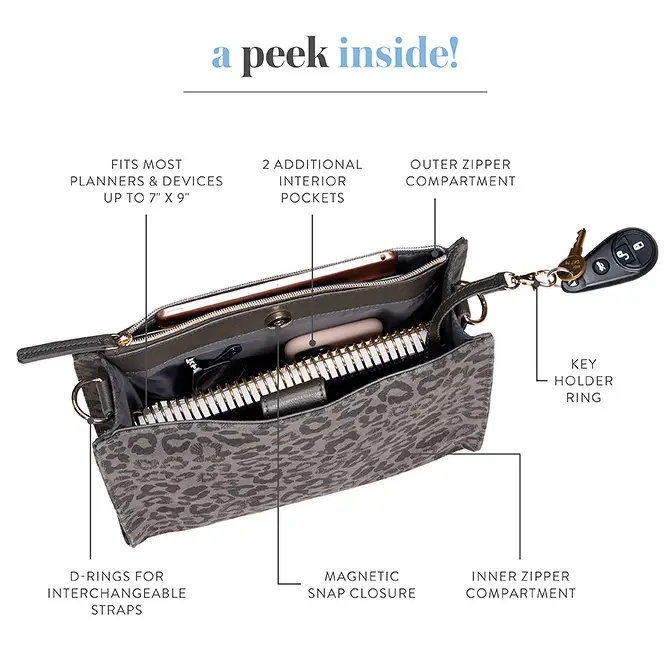 I took a picture of the inside but this breaks it down much better for you!  If you're back in the office or just always on the go this is a perfect sized bag to carry your planner and your essentials.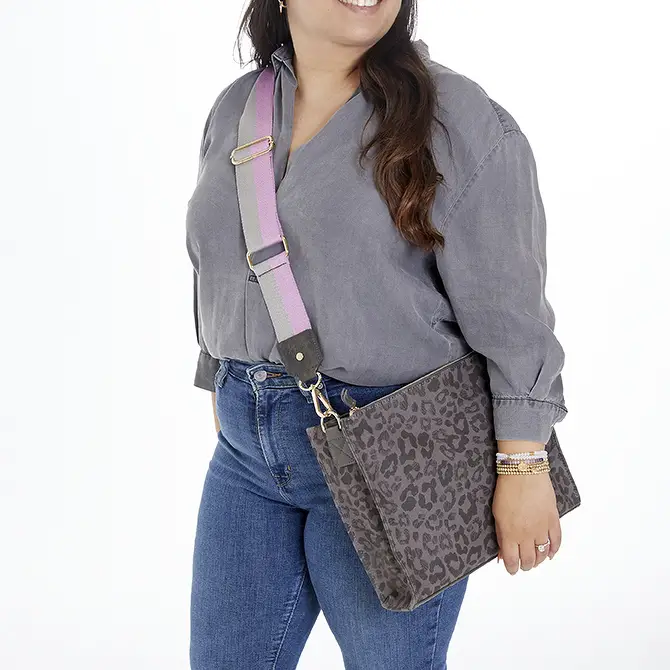 And because I'm knee deep in decorating and barely out of my pajamas, here's a good idea of how it would look on you crossbody.
They also gifted me with a focused notebook (perfect gift for everyone), an ultimate planny pack and dual tip markers.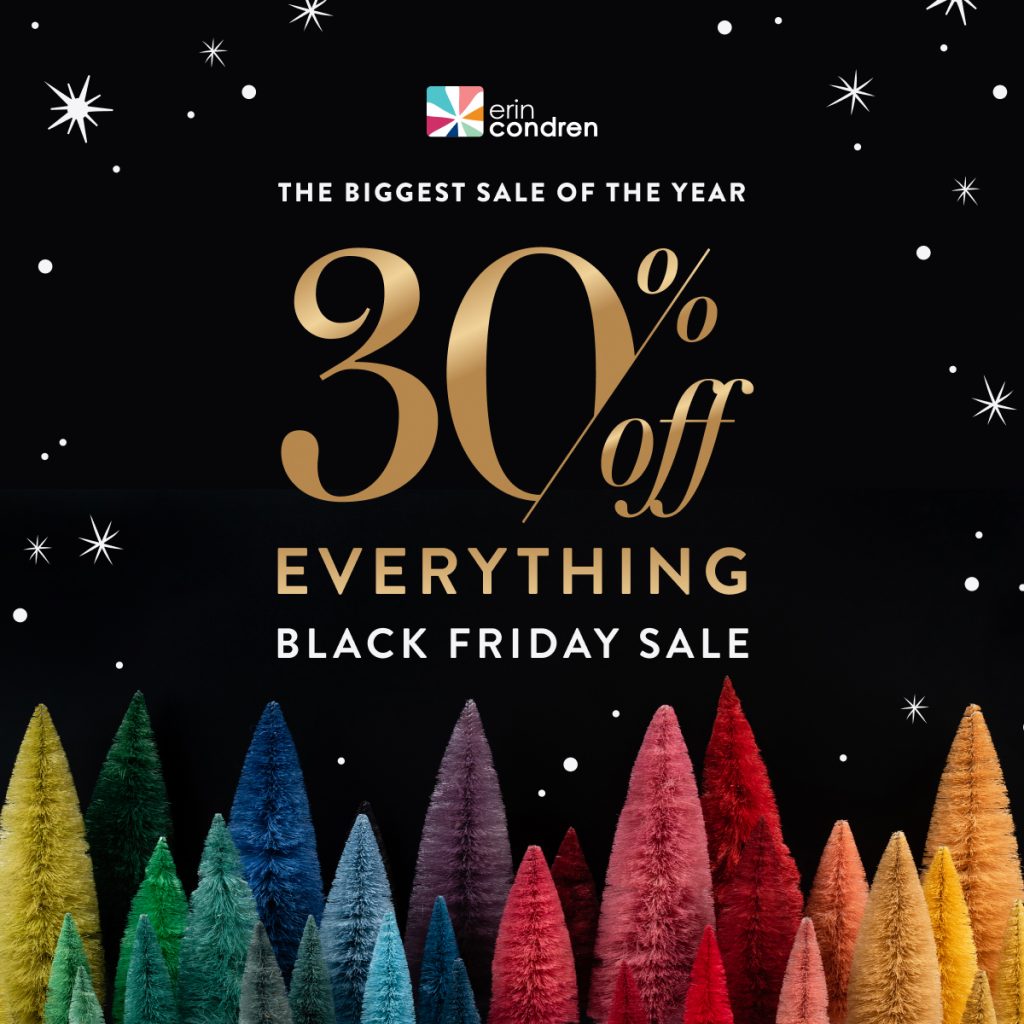 All of these items are available now on sale for their Black Friday Sale!  It's already happening right now through 11/28/21 so don't wait to get everything you need for yourself to start 2022 and amazing gift ideas.  They have way more than just planners 🙂
A few years ago I shared a planner girl gift guide.  I might want to make another one cus they have so many goodies!
ERIN CONDREN GIVEAWAY!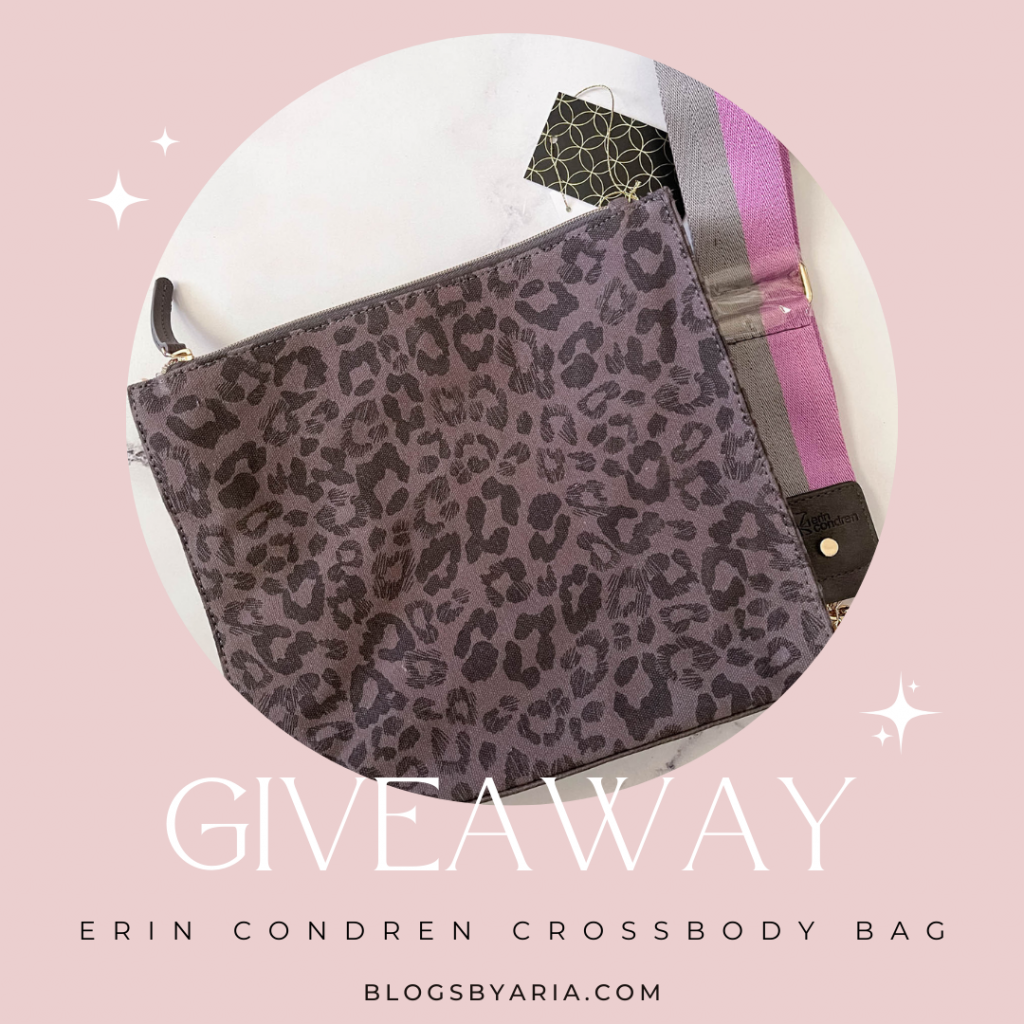 Because my friends at Erin Condren were so nice to provide me with this beautiful bag and accessories, I thought I'd pay it forward and give it to one of you!  I'm not going back to the office anytime soon and I don't want it to go to waste.  So great news for you!
I've made the giveaway super simple, all the details are below.  Once the winner has been chosen, I will send them an email for their mailing address and send all of the goodies (the bag, notebook, planny pack and markers) out right away!