Hello my friend and happy June!  I feel like a broken record each month when I say I can't believe it's a new month, but it's the truth!  Before you know it, we'll be decorating for Christmas!  Trust me, I'm in no rush.  I've been trying to be consistent and sharing my monthly favorites.  That's what I have in store for you today.  I'm sharing my May favorites with you.
This month my favorites include patriotic home decor buys, a new kitchen gadget and some of my go to makeup picks!
*this post includes affiliate links for your shopping convenience, you can read more about affiliate links by reading my Disclosure*
New Can Opener
I can't tell you how long I've had this in my amazon cart.  But I was so frustrated with my old electric can opener that I had since the kids were small.  To put it into perspective…I purchased it from the local Kmart!  So it was ages ago!
The other week I was tired of struggling with my can opener and I pulled up my amazon cart and bought this one touch can opener so quickly!  Talk about an impulse buy!
I've already used it a handful of times and let me tell you…you need this!  It took me awhile to figure out how to use it and then I realized I was using it correctly and it had already opened my can!  It opens the can from the outside versus the inside.
Elemis Pro Collagen SPF 30 Marine Cream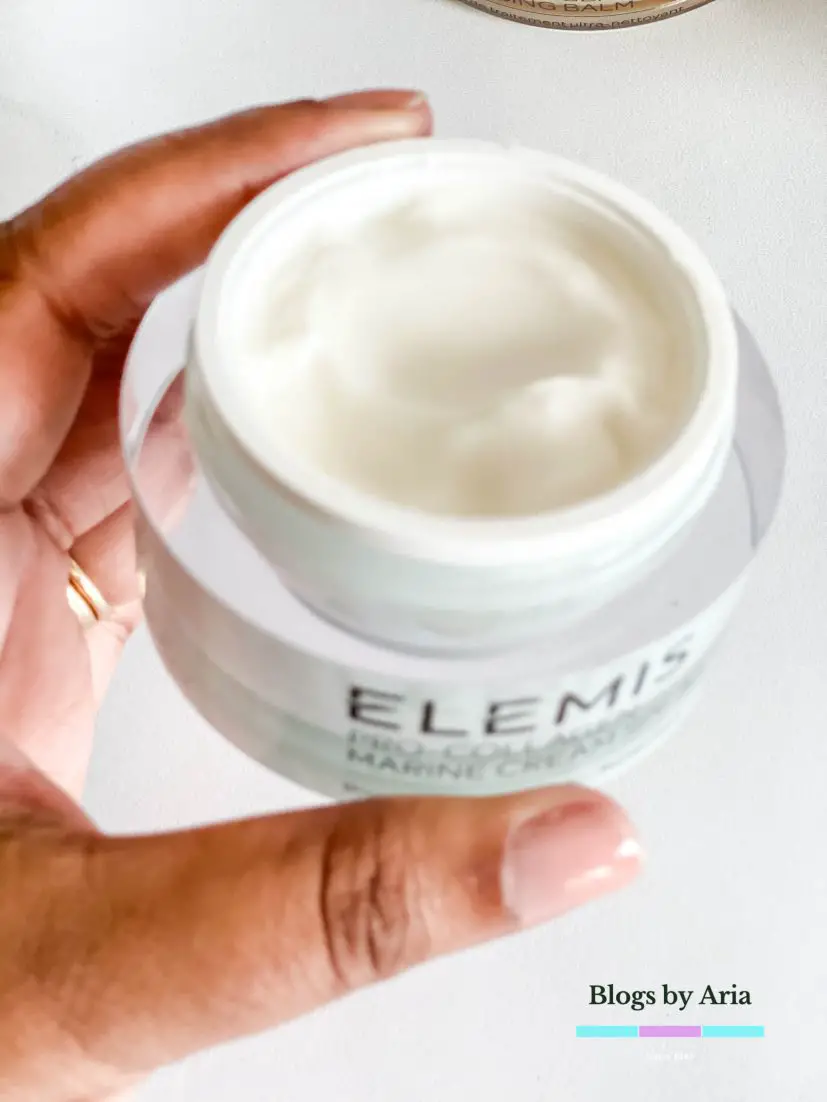 You may recall last year I partnered with Elemis and shared my first impressions review of a few of their products.  I'm obsessed with their marine cream and needed to restock before I ran out.  I use the  cream basically every day.
They had a good sale for Memorial Day that I shared on my LTK and Facebook (where I share all of the deals) and it was a good time to stock up.  I certainly don't like to spend a lot of money on anything, but the sale helped bring the price down.
I can't stress enough how important it is to protect your skin with SPF every single day.  No matter your skin tone, it needs to be protected!
Pottery Barn Buys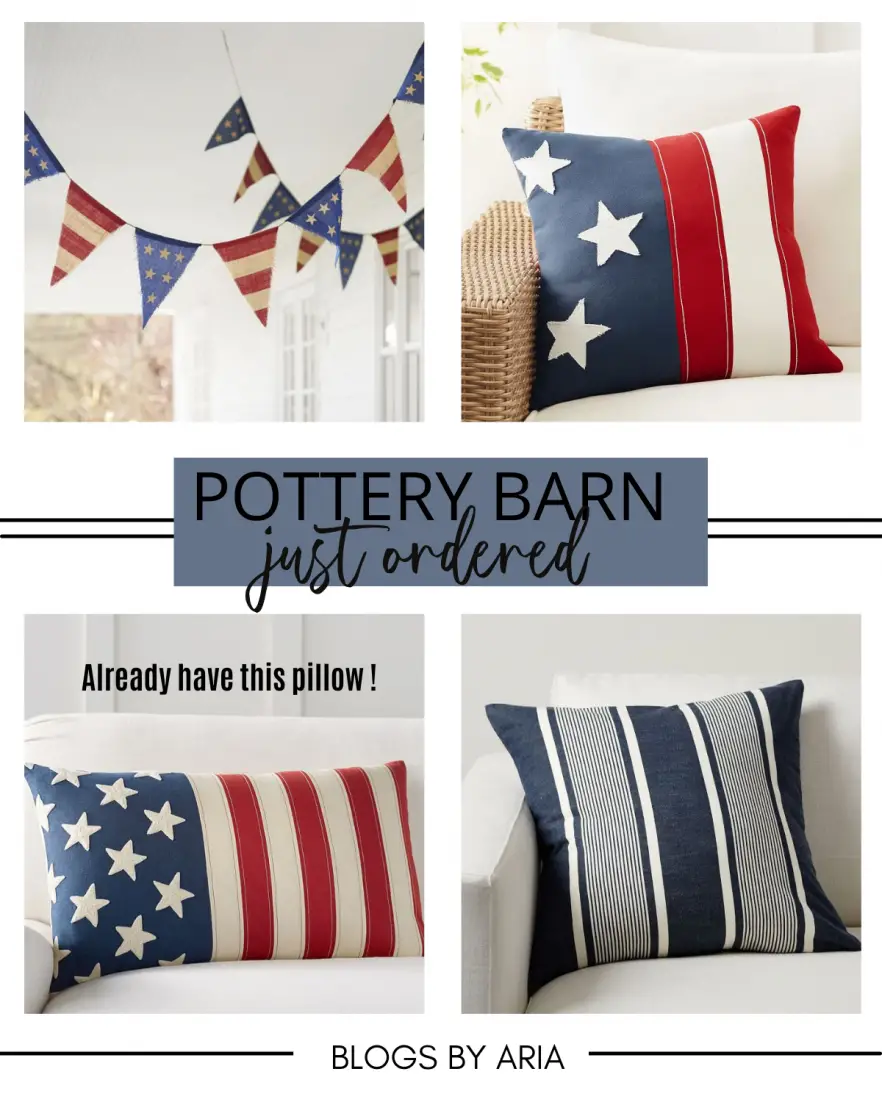 Over the Memorial Day weekend I took advantage of some Pottery Barn items that were marked down.  I'll share how I style them soon, but here's a quick rundown of what I picked up.
Liberty burlap banner – I've wanted this for years so since it was on sale and I was already buying other things I decided to just throw it in the bag!  This version from Kirkland's was in my cart too, just haven't pulled the trigger.
Americana indoor/outdoor flag pillow – This pillow I feel like recently came back because I remember seeing it before, but not in the past year or so.  I thought about purchasing this flag pillow but I think the one I ordered will go better with my lumbar flag pillow.
Asher striped pillow – when I saw these blue pillows I knew they would compliment the flag pillows and just go perfectly with my other pillows.

3 Favorite Foundations
I came across a video on Tik Tok that was asking what are your three favorite foundations?  Here's my three current favorites:
Tarte Amazonian Clay foundation – I got this last summer as part of Tarte's custom kit sale and it took me awhile to get used to it.  I've just recently gotten back to giving this foundation a try and I love it!  It applies best with a flat kabuki brush and it lasts all day.
Fenty Beauty Skin Tint – I'm obsessed with this foundation even though it's not full coverage.  Which means my skin has come a long way for me to wear this.  It provides light coverage and is perfect for everyday.  I use a flat kabuki brush for this too but it works nicely with a beauty blender as well.
Lancome Teint Idole Ultra Wear Foundation – If you've been around here for awhile you know I love this foundation.  It doesn't oxidize and it comes in pretty much in every skin tone.  I don't wear it as much in the summer but that's only because I need to get another shade.
My Makeup Go Tos
That made me think about what are my makeup go tos?  What are the products I've been reaching for and loving lately?
I plan to share my five-minute morning makeup routine on the blog soon.  I've timed it and everything.  But for now, here's a few of my makeup go tos – not including foundations:
Tarte Hydrocealer Concealer – I got this in a shade darker to use it for contouring.  I use it almost everyday and love how it blends.  It's in color 53N deep neutral.  I'll probably end up picking it up in a lighter shade too because I really like the consistency.
Sephora Translucent Setting Powder – To set my makeup and avoid shine in certain spots, I use this setting powder.  It doesn't give off that weird white look in pictures.
Tarte Double Take Eyeliner – One end is a pencil and the other is liquid and the liquid side is the best!  It just might be my favorite liquid eyeliner.
MAC Lip Pencil – I mostly wear lip gloss and like to start with a base of a lip pencil.  I use color Chestnut.
Urban Decay Vice Hydrating Lipstick – I've been reaching for this a lot lately in combination with the MAC lip pencil.  Combined they make the perfect lip color for me!  I have the lipstick in the color Ravenswood.
Audible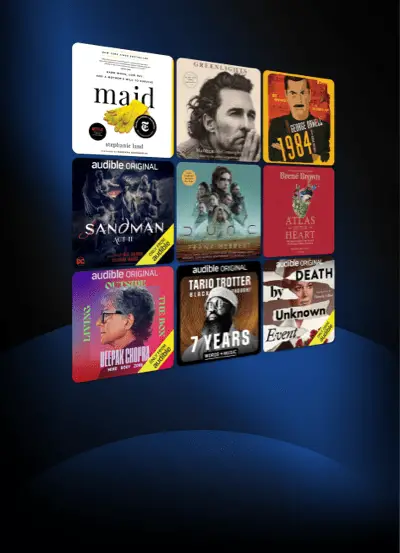 I think it should be stated that I don't like audio books.  Which is weird because I love podcasts.  So when I was listening to the Office Ladies podcast and they played an excerpt from their new book Office BFF's, I knew I wanted to get both the physical book and the audiobook.
It's really good!  And I've started listening to another audio book recommended by Chalene Johnson called Prosperity Consciousness by Fredric Lehrman.
I've realized that I'm down with audiobooks as long as they're non-fiction.  I've already added to my list Greenlights by Matthew McConaughey and Becoming by Michelle Obama (even though I have the physical book and have yet to touch it).  If you have any good suggestions let me know!
Try Audible for free for 30 days.
Those are my favorites from the month of May!  I'm so excited for what June has in store.  Lots of fun things happening behind the scenes that I can't wait to share with you!  Here's to a great month my friend ♥