Happy Friday friends!  I don't know about you but this week has been a doozy for me.  I'd like to say I have a relaxing weekend ahead of me but I don't.  But that's ok.  Today I want to have a little chit chat about my recovery from surgery and talk graduation gifts.  Yes I know, kinda random 🙂
*this post may include affiliate links, you can read more about that by reading my Disclosure post*
TONSILLECTOMY
I'm officially three weeks post surgery and I must say according to my doctor I am not the norm.  For starters my tonsils were 5 times the size of a normal adult.  Which is crazy.  How did those things stay in my throat so long?
The recovery time for an adult is predicted to be much worse than that of a child.  Mainly because they're bigger right.  So they said the first couple of days wouldn't be so bad and that days 5-9 would be the worst because of the scabbing and scaring.  Not to mention that I have a very low tolerance for pain.  Well I can say that it wasn't that bad.  I took my pain meds as needed but I didn't need them as much.  I took my nausea pills mostly because I was afraid to throw up (because you definitely don't want that to happen.)
But I can honestly say that on a pain scale of 1-10 I was mostly in the range of 4-6.  In the second week of recovery I was about a 2-4.  So all in all, not too bad.  The doctor said I'm a champ and that he was surprised that it went so well.  Me too but I have a praying circle and I trusted God that the pain wouldn't be as severe as predicted.
The surgery itself went great.  I went into it calm and collected.  I've had surgery before aside from having c-sections, so I knew what to expect.  Again, I trusted God to cover me.  I knew He wasn't gonna let me go out like that 😉  All of my doctors and nurses were simply amazing!
JUST SAY NO TO CARBS
Every time I've gone to the doctor lately I've weighed more and more.  So devastating.  On surgery day when I weighed in I knew that once I could eat regularly again that I wasn't going to play any games.  At the end of the day I feel better when I'm at a healthy weight.  It's more than just about being a certain size or seeing a certain number on the scale for me.  It's about being here for the long haul for my kids, and my future grand kids and great grand kids.
During my recovery I was on a soft food diet.  Which means carbs.  I sustained myself with ice cream, cream of wheat, oatmeal and jello.  Towards the end of that time I could eat a Filet of fish from McDonald's because even though it's fried, it's really soft.  Which I appreciated because two weeks of ice cream and cream of wheat sheesh, is a bit much.
I'm happy to report that I'm down 5 pounds so far.  Like I said, I'm in it for the long haul.
GRADUATION GIFTS
Lastly, we're already in graduation season.  I still live in my college town and their commencement is this weekend.  It got my wheels turning about some good graduation gift ideas.  Whether it's college or high school I wanted to give you some good ideas for what to get the new grad.  I remember going to a college graduation on Mother's day when I was pregnant with Jordan.  Oh man.  I will never understand why some colleges schedule them for that day or that weekend.  But I digress…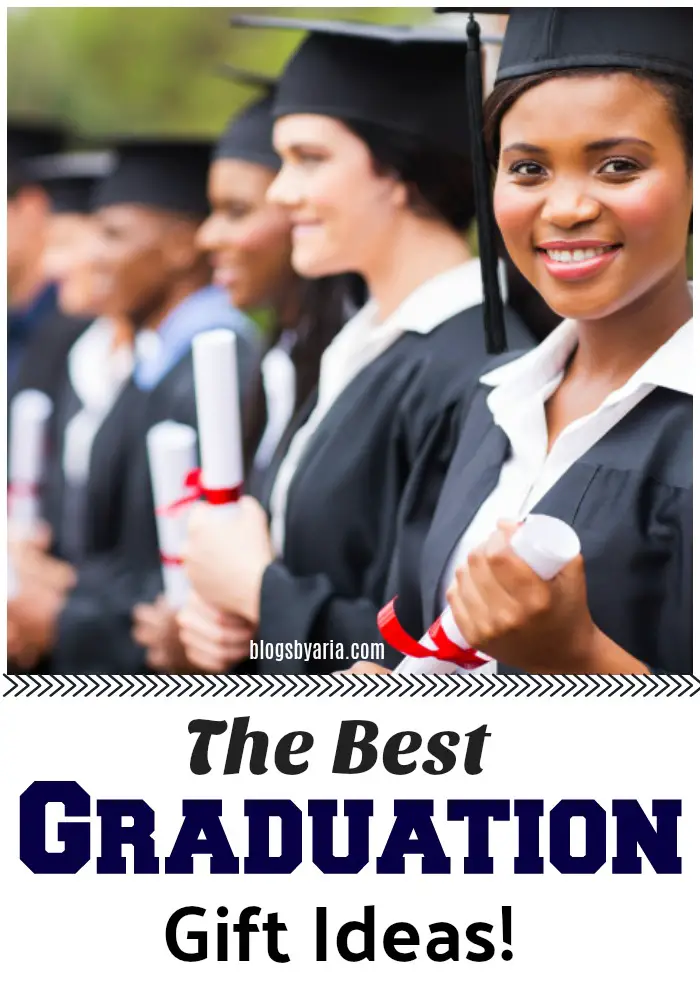 To keep this post short I'm not going to go into extended detail about each item.  But I will say that when I remember graduating from both high school and college I wanted something that was personal to me and something that would help me out on my journey.  So I have practical things like brief cases and tool kits and things that are less practical and more just good gifts.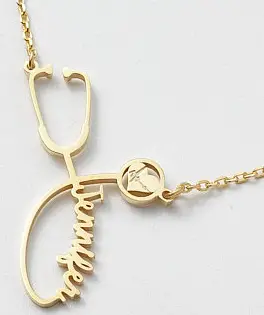 I also wanted to share this cute necklace for someone who's graduating from nursing school for example.  So cute.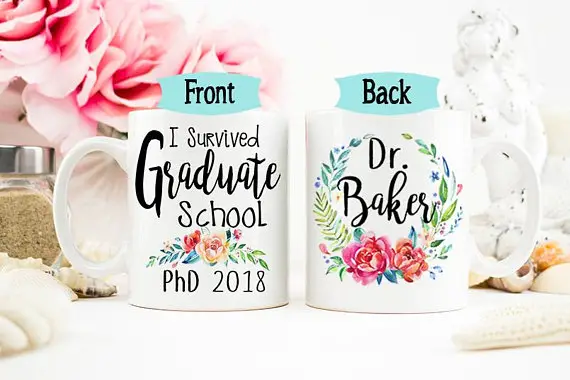 And for the grad school graduate I thought this mug has such a nice personal touch.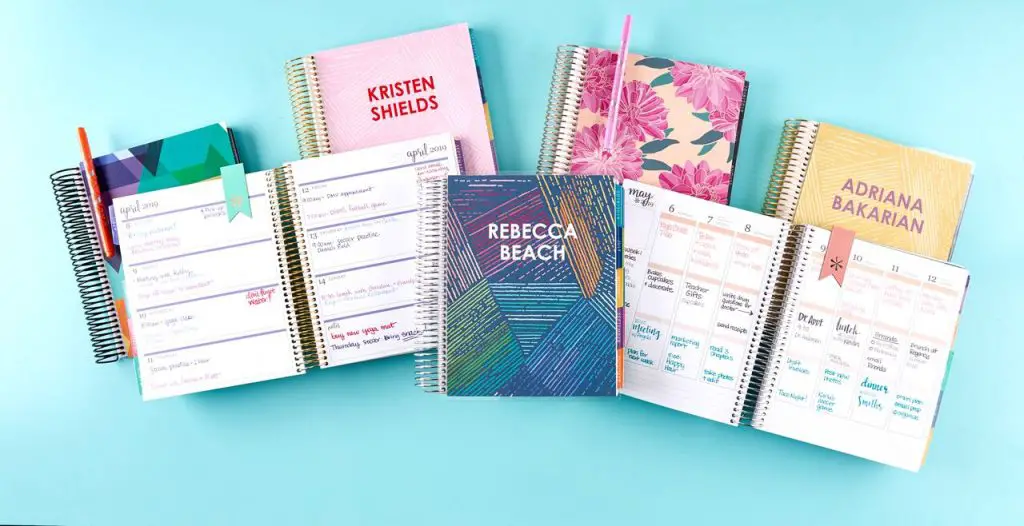 You know I love my planner, so I always think a Life Planner is a great gift idea.  The new Erin Condren Life Planners just launched today (stay tuned for a post coming in a couple of days) and I think it's perfect for a fresh graduate from both high school and college.  A great way to start that next chapter in life in an organized way 🙂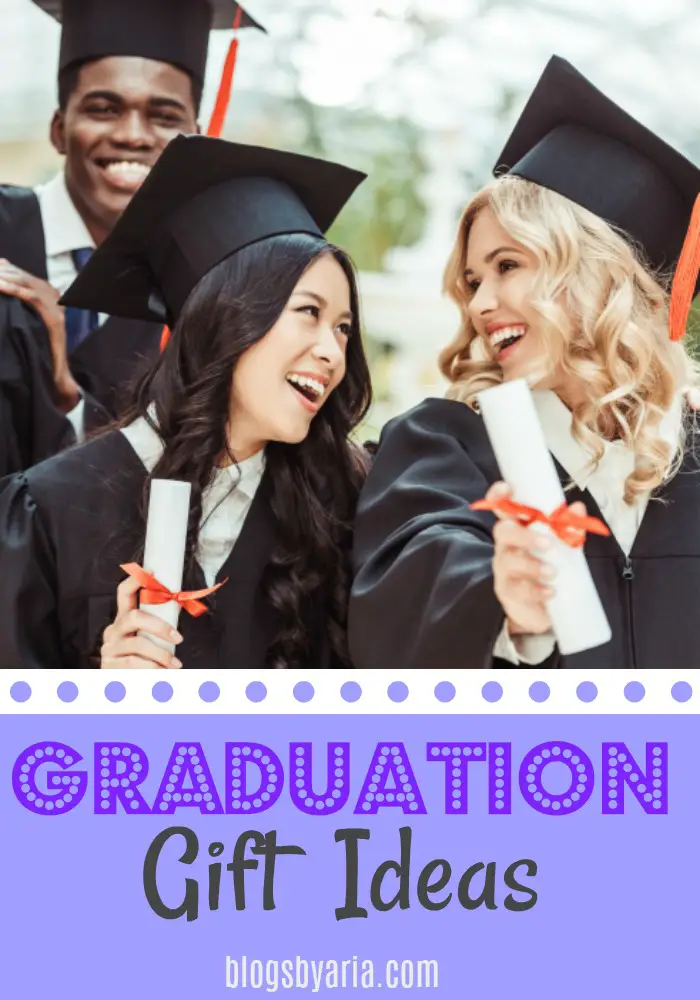 Here's a few more gift ideas for the new grad in your life…

I hope you enjoyed this semi-quick and random post 😉  I'm really working on staying consistent in my posting schedule even if it means a few late nights when I'd rather be in bed.  Which is where I'm headed now.  Happy weekend friends, until next time 🙂