Today I'm letting the cat out of the bag and sharing some news I've wanted to share for a long time now.  We're moving!  If you know me personally then you already knew this but now I can share it with everyone! After years of living in a house I've never wanted to live in we're finally moving.  For the past few weeks I've been doing a lot of purging and packing and preparing for this big life change we're embarking on.
Before I get too far ahead of myself let's start from the beginning…
GETTING THE NEWS
At the end of March we got the news that my job's building was going to be closing down.  People would have the choice between relocating or taking a severance package.  I was shocked.  I was devastated.  I was pissed.  DH was the optimistic one.  And after talking it over with him we decided we were going to look at this as a huge opportunity.  We were going to relocate.
I've shared before that we live in Greenville, North Carolina.  Not a large city by any means.  But it's where I've been since I came here to attend East Carolina University (ECU) and met DH and had kids and kinda got stuck here.  I had never intended to be here past graduation.  And yet here I am 13 years later.  I've always wanted to live in a bigger city.  Not Manhattan big, but Raleigh or Charlotte big.
I've even had anxiety before about the fact that I felt stuck when so many people were moving on to bigger things and moving to the cities I felt I belonged.  But God always knows what He's doing.  It took me a while to accept that this is where He wanted me to be.  I joined a church here and was coming to peace that when I needed to shop or eat or whatever in Raleigh it was fine, it wasn't that far away.
So when I got this news I was not feeling it at all.  But God reminded that He's got me.  He always has.  And to take this opportunity.  Because that's what it is, an opportunity.  An opportunity to live where I've always wanted to live.  To have my kids in better school systems.  To live in a more culturally diverse area.  And so much more.
So we're moving to Raleigh!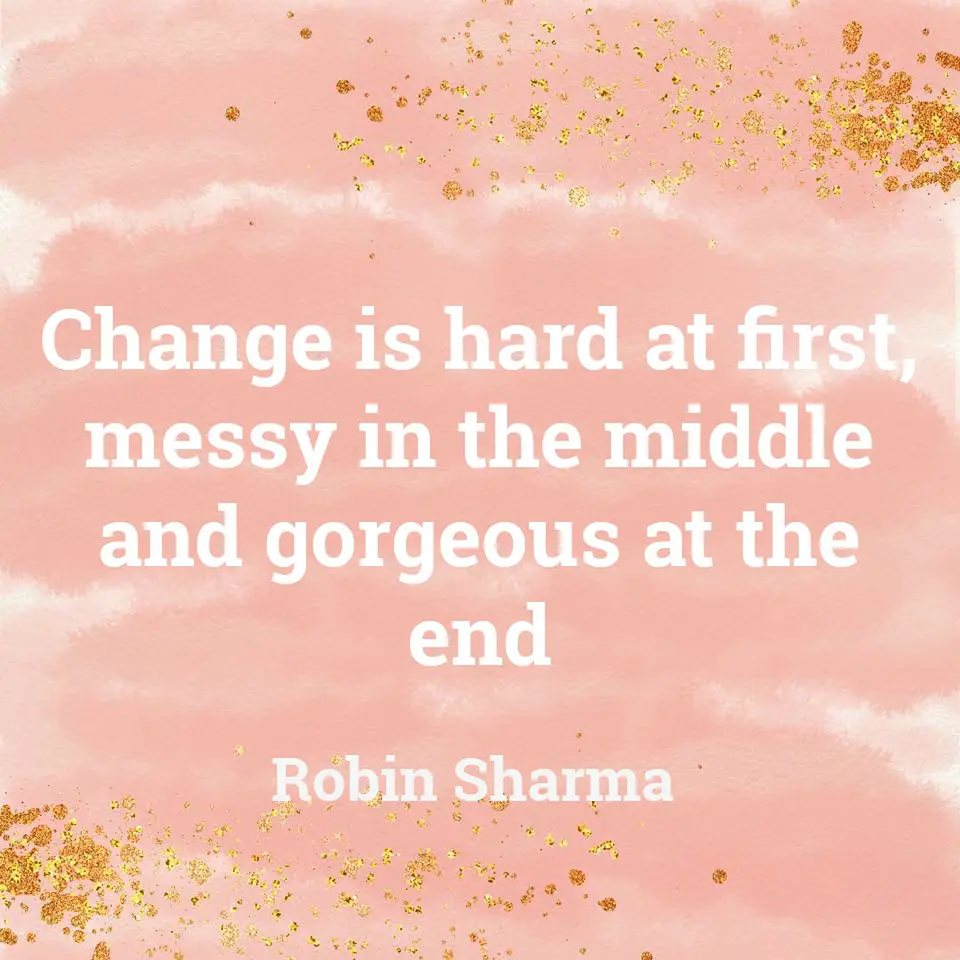 IN TRANSISTION
Since we're moving with a job relocation it makes things a little difficult in trying to prepare to move.  I've shared a post on how to prep for a move a few years back.  It's mostly about purging and organizing and that's the first step in the process of transitioning to moving.  Before you can pack you have to purge.
From the time I got the news I decided to make a conscious effort to step up the purge game.  I work really close to a Goodwill which is great because I can get a lot done on a weekend and take them to Goodwill on my lunch break on Monday.
Before we could fully pack up the house we were in a long state of transition.  Here's what I mean…We got the news and were told it would be around 6 months for the relocation.  The problem was that we wouldn't know when we'd relocate until we get notified with a 60 day notice.  We didn't know when that would be.  So everything was in limbo until you got the notice and had an exact date to work with.  My goal was to get as much done as I could prior to getting the notice that way I didn't feel overwhelmed when we did.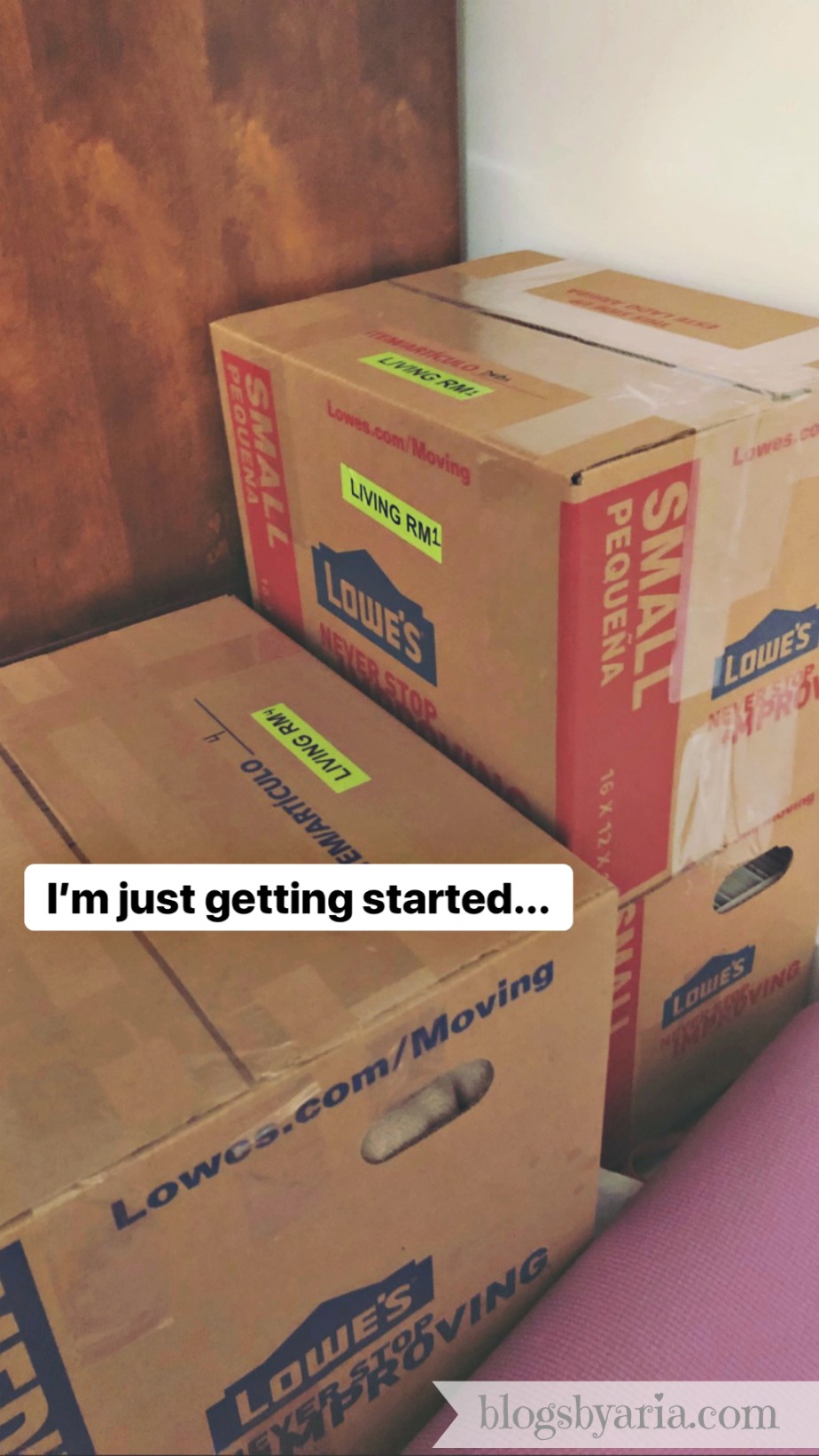 *this post may include affiliate links, you can read more about that by reading my Disclosure post*
PACKING
I moved a lot in college and after college.  From dorms to student apartments.  To moving to an apartment with a friend to moving with DH and a baby.  And then with two kids.  It's been a lot.  This is the longest we've lived anywhere which I think makes it a little harder.  We're a family of four living in a small house so it's basically moving a house instead of an apartment.
Gone are the days where I have time to run around to stores trying to find free boxes.  I'm buying boxes this go around.  I do have a friend who still has a few boxes from her move so that will help.  I found this infographic that has some great information about packing.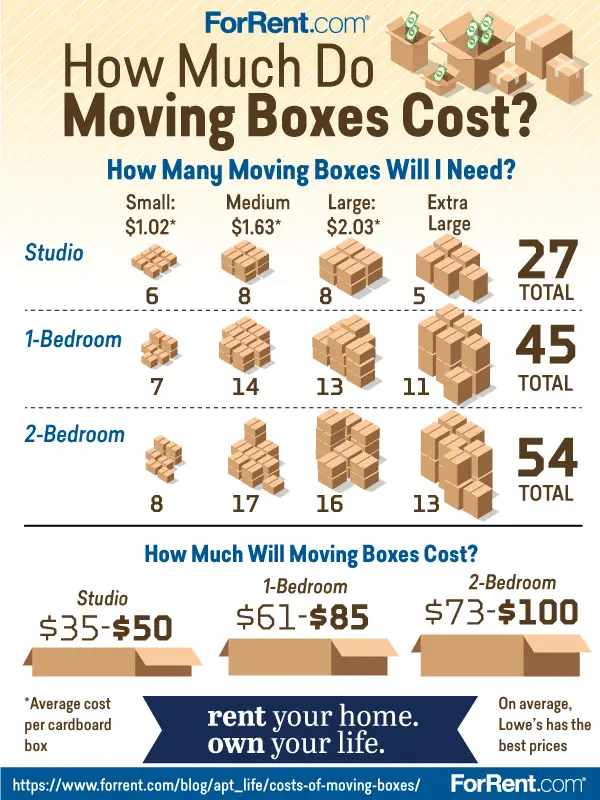 How Much Do Moving Boxes Cost? Created By: ForRent.com
I've done a ton of research on the best moving boxes.  Read lots of reviews.  I'll be buying the majority of my boxes from Lowe's.  They're cheaper than buying from Uhaul for example and they're good quality, although I won't rule Uhaul out.  Amazon has some great moving boxes if you're just trying to buy them and have them (great for buying large quantities especially with free Prime shipping).  I've been buying a few boxes every pay cycle.  To help ease the impact on my wallet.  And to help with space while we're in the transition phase.
WHERE WE ARE NOW
Life has been extremely hectic this past week.  To be honest, I wrote the majority of this post when I knew that we'd be moving but didn't know when.  As of today when I'm completing this post (Happy Father's Day to all the dads out there!) we have a lot more details.  And it's all too real.  And this whole week I haven't had the time or energy to share anything on my blog and I hated it.  This has been one of the most stressful weeks of my life.  I've felt nauseous, I've felt anxious, nervous, excited, scared, pissed, I mean literally I've felt everything and it's been a rough week.
So today is Sunday and on Monday I was given my date.  It's way sooner than I anticipated.  And it does not a 60 days make.  We were given the opportunity a few weeks ago to give a preference as to which month would work best for us.  I wanted to move early to mid-August since the kids would start school at the end of August.  I wanted to avoid starting school here and then transitioning to a different school system.  Well on Monday I was told that I'd be reporting to the new site on July 23rd.  Yes July.  Yes that's less than 60 days.  Yes that's wayyyy sooner than I wanted and expected and to say I needed a Xanax was a severe understatement.  So we've literally been kicking it into gear and into overdrive to get this house packed up, find a new apartment, my husband finding a job and legit uprooting our lives as we know it.
Just typing this makes me need to do my breathing exercises.  Whew.  Inhale.  Exhale.  I know for some it's no big deal but to me it's a lot to take on.  It's not just me moving you know?  It's moving my whole family.  My kids have only known living in this house.  Either way, ready or not, here we come.  I've been sharing a lot of this stuff on my Stories so if you follow me on IG you already have seen this.  I'll be sharing a lot more of this #movinglife and needing all of the positive vibes I can get.
I hope you have a great week friends!  Here's to a much better one than I had last week 😉