It's officially Fall and I couldn't be happier!  As a nice treat we're getting cooler temperatures to welcome in my favorite season.  Is there anything better than upper 70s with sunny skies?  Not much, if you ask me.  Although I hoped to have finished decorating my home for Fall, I'm not quite there yet.  Have no fear, it's coming soon!  Today I'm sharing lots of Fall outfit ideas for kids.
I started looking for jackets and coats for my kids and next thing I knew I was looking at all kinds of cute clothes!  Part of it is my nostalgia for my kids being younger and being able to dress them up in cute outfits.  The other part is bringing you the great deals and finds.
Many families take Fall family pictures and like to find nicer clothes that they can coordinate.  If you'd like I can share some of those finds too.  For now here's a round up of the cutest clothes for your kids this Fall.
*this post includes affiliate links for your shopping convenience, you can read more about affiliate links by reading my Disclosure*
FALL OUTFIT IDEAS FOR GIRLS
Below I've rounded up tons of fun finds for girls.  I have it broken down by girls sizes, typically size 5-18 depending on the store.  Then I shared a few toddler girls options.  Is it just me or did it used to be easier to find clothes for kids?  With so many stores not surviving through the pandemic and other reasons, it makes me sad that so many good stores are no longer with us.
It seems we're stuck with big box stores like Walmart and Target or Old Navy.  That's fine but we want more variety than that!  There are some Old Navy finds throughout this post.  They're a great option for kids clothes in general and so often things are on sale.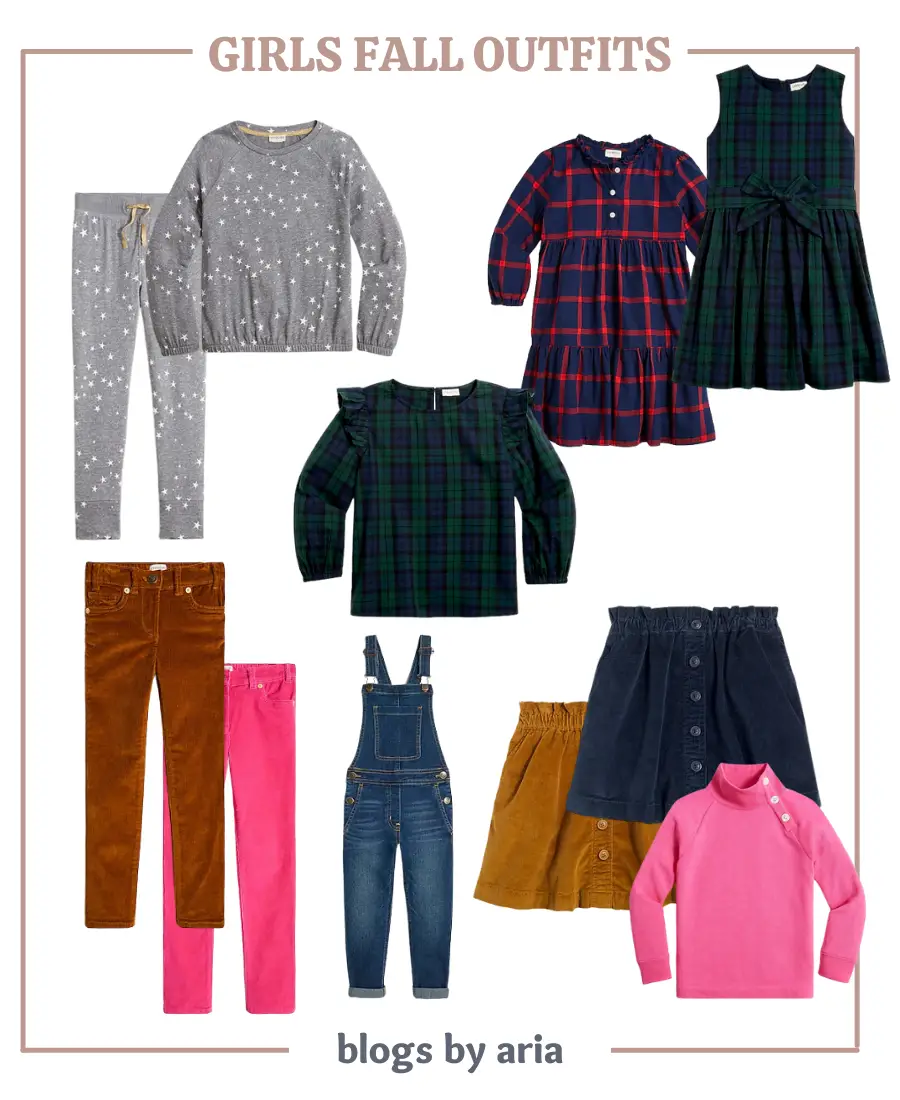 long sleeve star bubble top · star sweatpants · long sleeve ruffle top · windowpane flannel dress · cotton poplin dress · corduroy pants · girls overalls · corduroy skirt · button neck tunic sweatshirt
Love these looks I pulled together.  They'd make perfect outfits for Fall family photos.  The plaid options would also make great Christmas card outfits don't you think?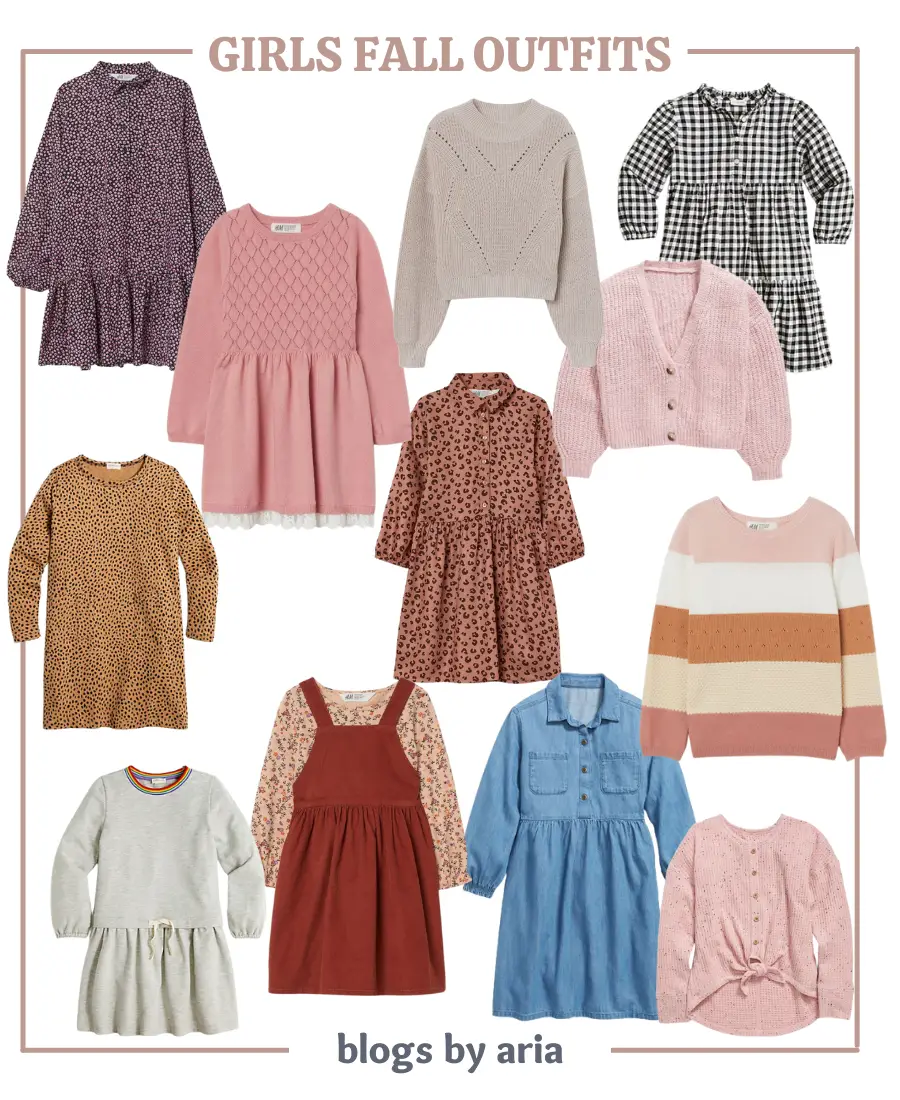 shirt dress · lace trimmed knit dress · knit sweater · cropped button front cardigan · black and white check flannel dress · cheetah patch pocket dress · viscose shirt dress · textured knit sweater · heathered sweatshirt dress · 2 piece cotton set · jean shirt dress · thermal button front tie hem shirt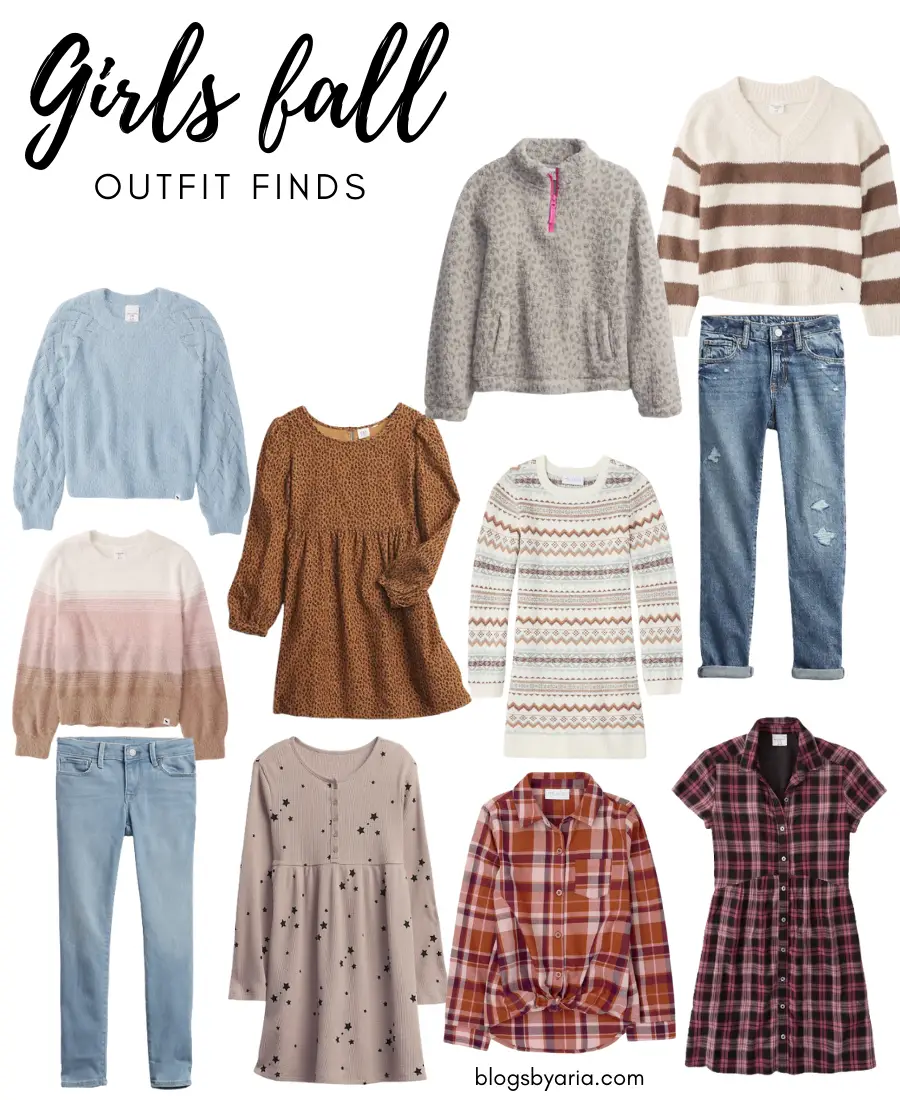 textured crew neck sweater · sherpa quarter zip sweater · cable knit v-neck sweater · ombre striped sweater · corduroy print babydoll dress · fairisle sweater dress · distressed girlfriend jeans · everyday super skinny jeans · waffle knit henley dress · plaid tie front shirt · button down shirtdress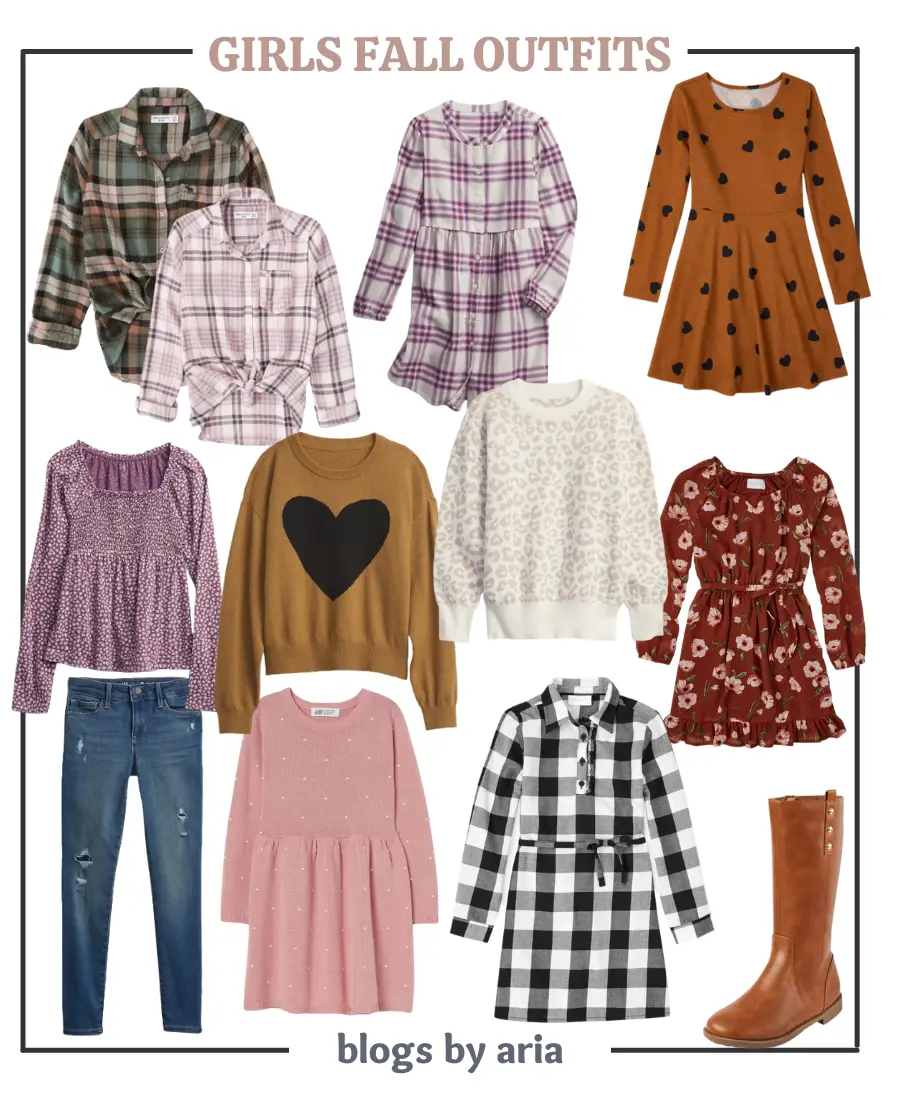 long sleeve tie front shirt · tie front plaid shirt · plaid shirtdress · heart print knit skater dress · smocked top · heart graphic sweater · animal print sweater · floral print peasant dress · super skinny destructed jeans · textured knit dress · buffalo plaid shirtdress · studded tall boots
TODDLER GIRL FALL OUTFITS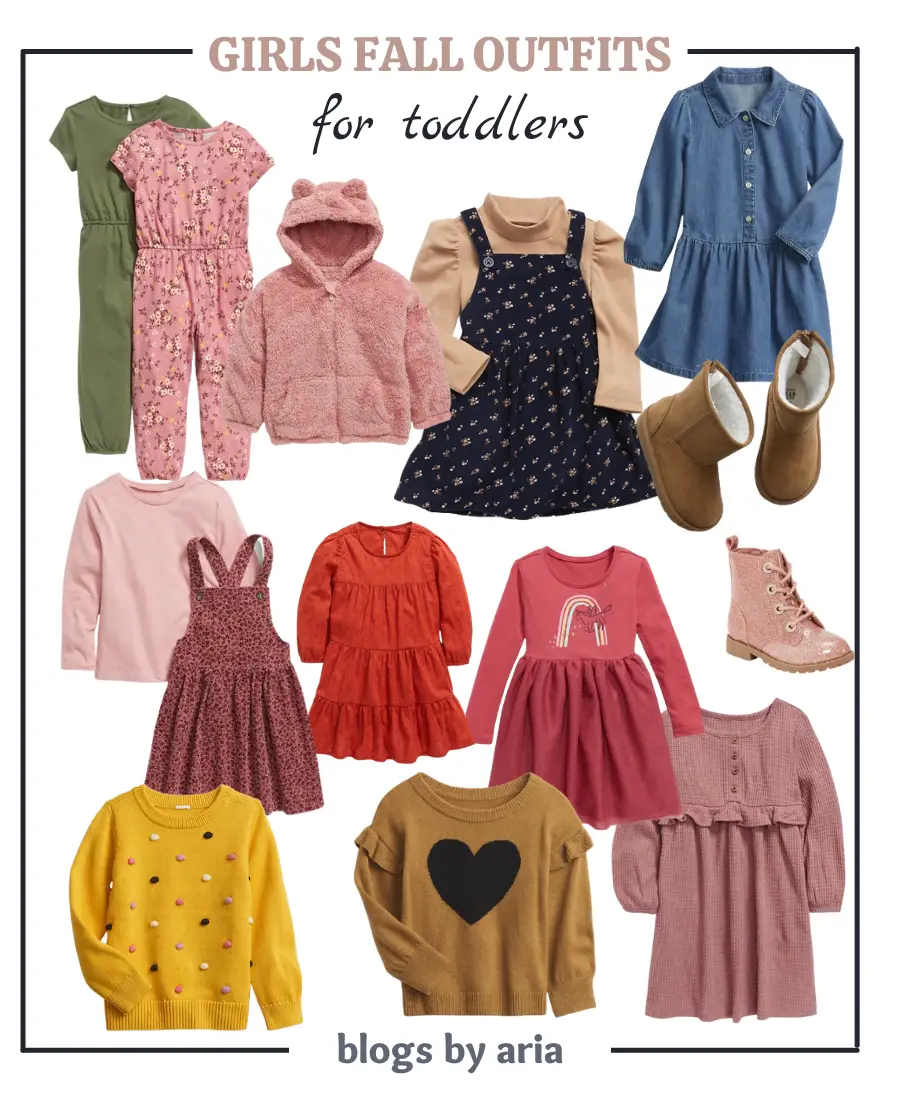 short sleeve jersey jumpsuit · sherpa critter zip hoodie · corduroy jumper outfit · denim shirtdress · cozy sherpa boots · corduroy skirtall set · clip dot tiered swing dress · long sleeve tutu dress · lace up boots · bobble dot sweater · brushed ruffle sweater · thermal henley dress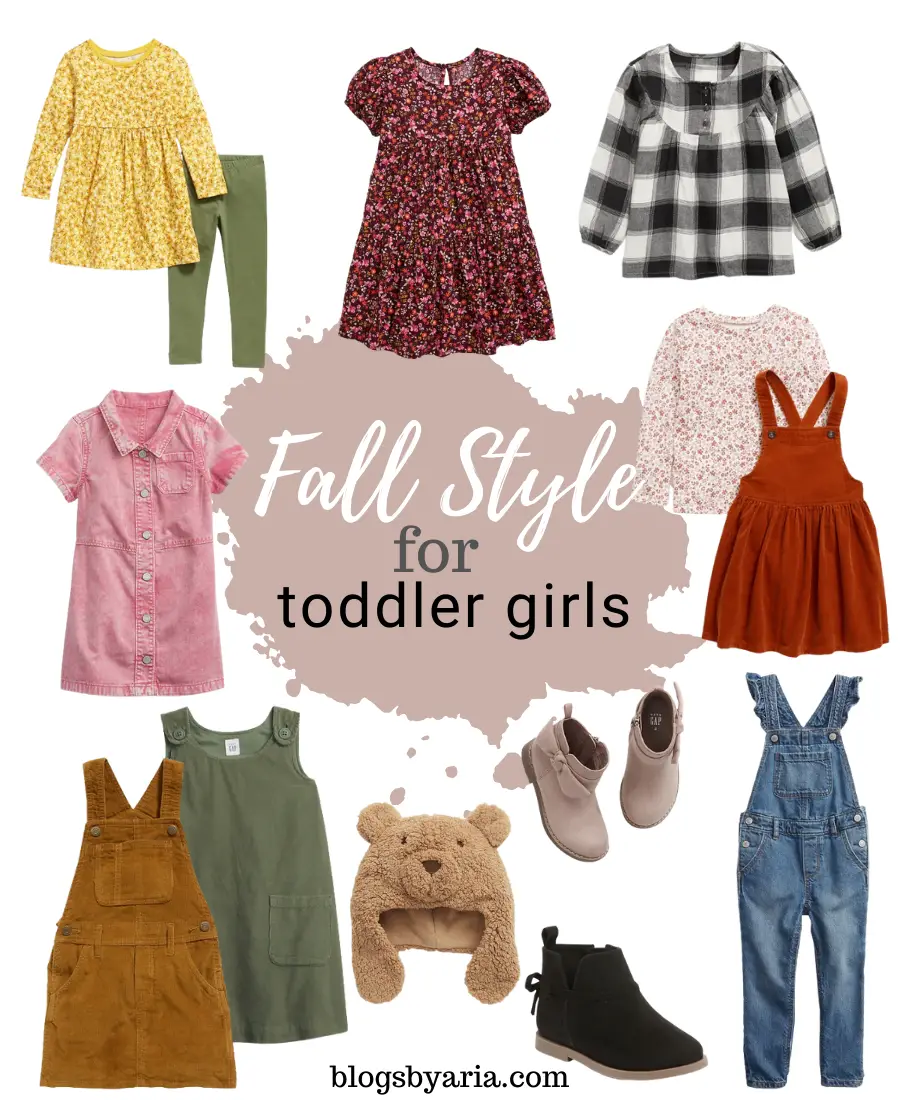 long sleeve dress and leggings set · puff sleeve tiered swing dress · plaid flannel babydoll tunic top · denim shirt dress · corduroy skirtall set · corduroy skirtall · cord jumper · bear hat · bow tie boots · faux suede ankle boots · denim ruffle overalls
BOYS FALL OUTFIT IDEAS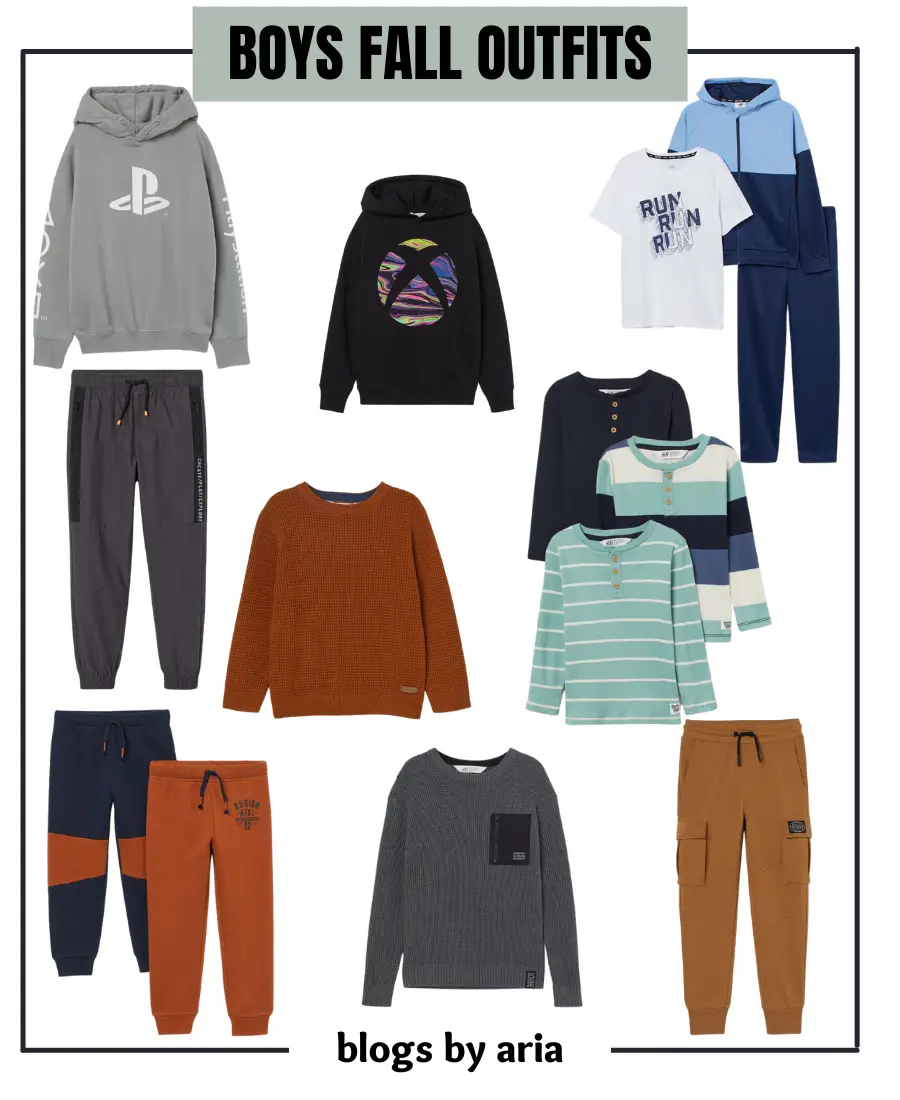 Play Station hoodie · Xbox hoodie · 3 piece sports set · woven joggers · waffle knit cotton sweater · ribbed henley shirts · 2 pack joggers · pocket detail sweater · cargo jogger
I like a lot of these styles for my son.  They would make great Christmas gifts and to be honest, after last year's shipping issues, it's time to start holiday shopping sooner rather than later.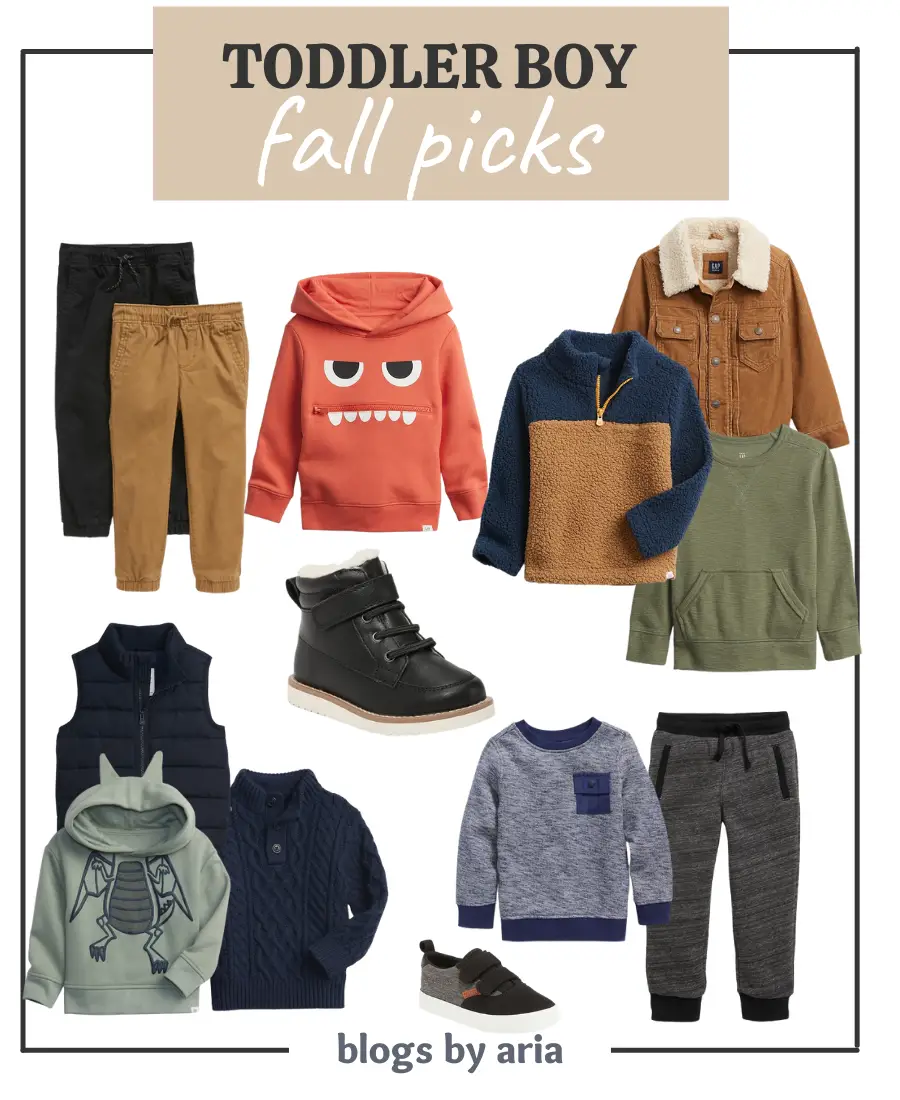 slim jogger pants · 3D graphic hoodie · sherpa quarter zip sweatshirt · sherpa lined cord jacket · waffle knit kanga t-shirt · sherpa trim lace up boots · puffer vest · graphic hoodie · mockneck cable knit sweater · double strap sneakers · utility pocket sweater · pocket jogger sweatpants
KIDS COATS AND JACKETS FOR FALL
Originally this whole post got started because I was looking for coats for my son.  I'm still on the hunt because my kid can be picky!  He definitely needs a new coat this Fall and Winter since his old ones are too small.  I've rounded up some affordable outerwear finds for both boys and girls.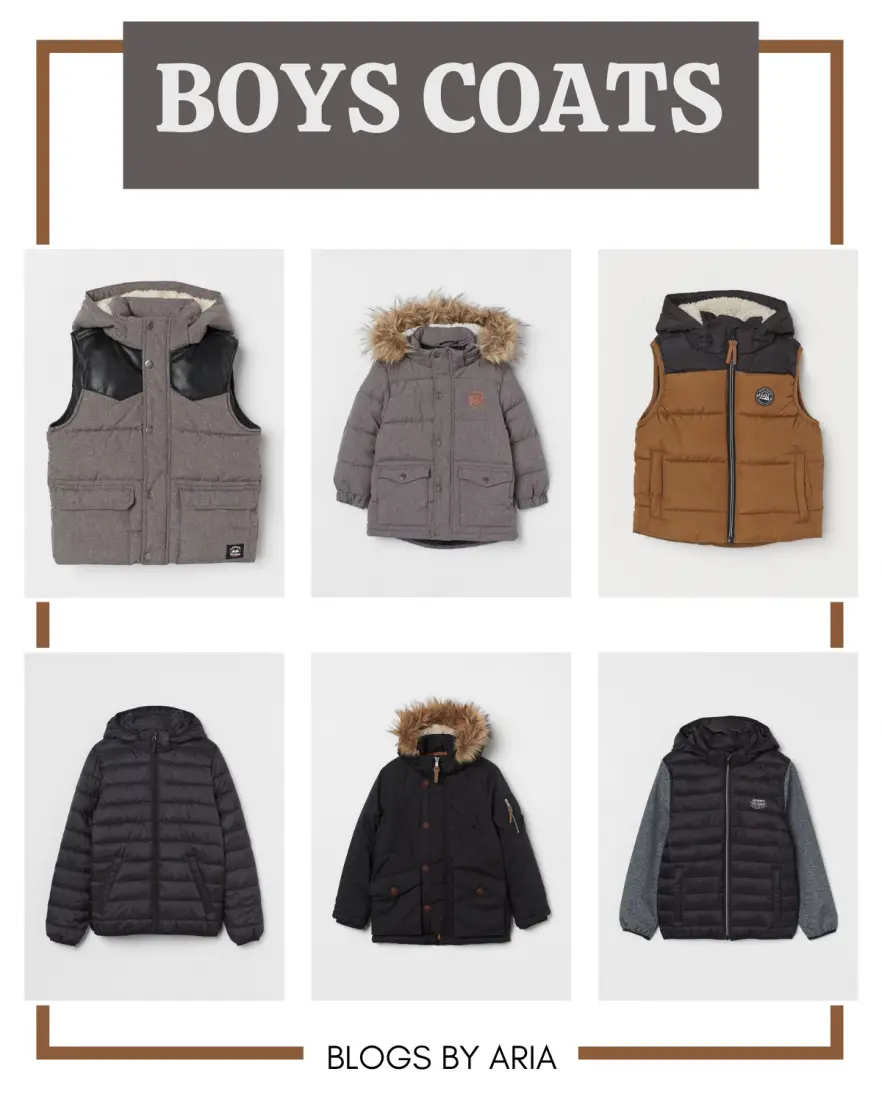 padded hooded vest · padded hooded jacket · puffer vest · lightweight puffer jacket · padded hooded parka · padded jacket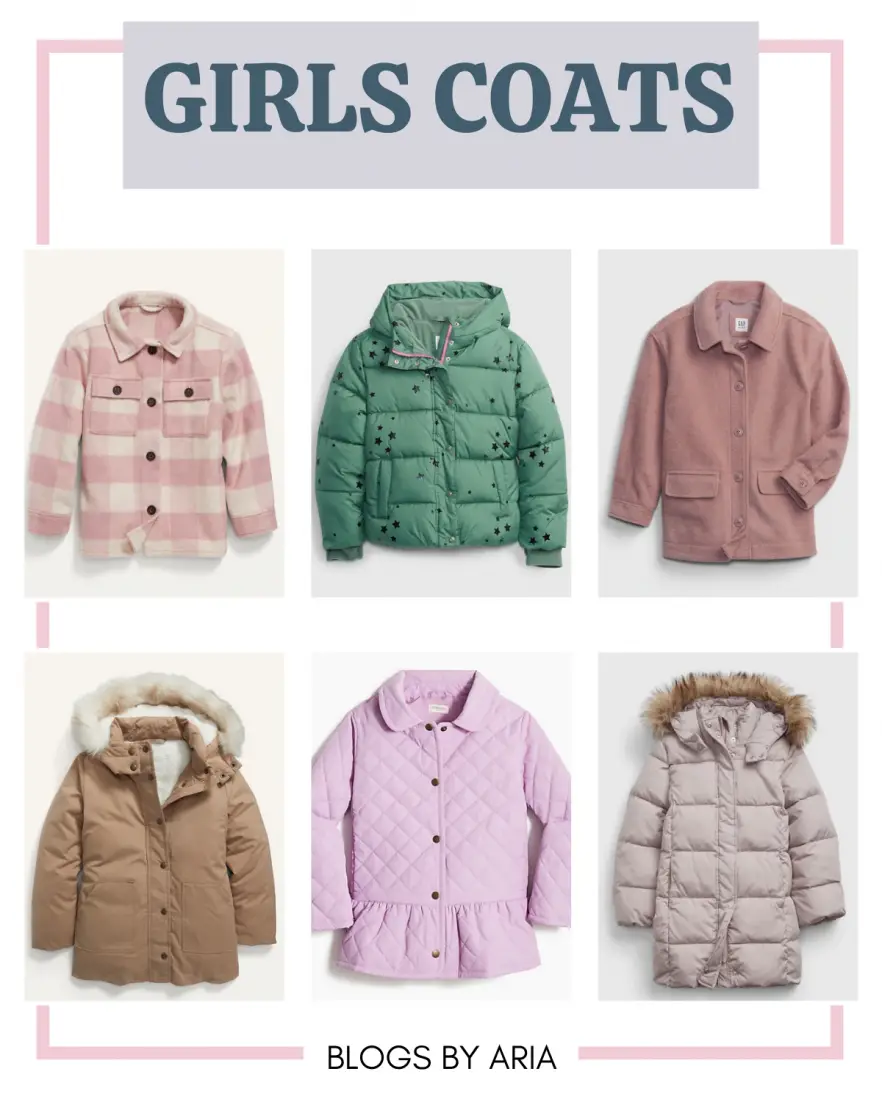 plaid textured shacket · cold control puffer jacket · boucle jacket · faux fur trim hooded parka · quilted peplum jacket · ultra max puffer parka
I'll admit I don't like to spend a lot of money on coats.  I'm all for a coupon code and a good sale.  However with supply issues the way they are, sometimes you have to choose your battles.  At this point I'm just about getting it in the size I need.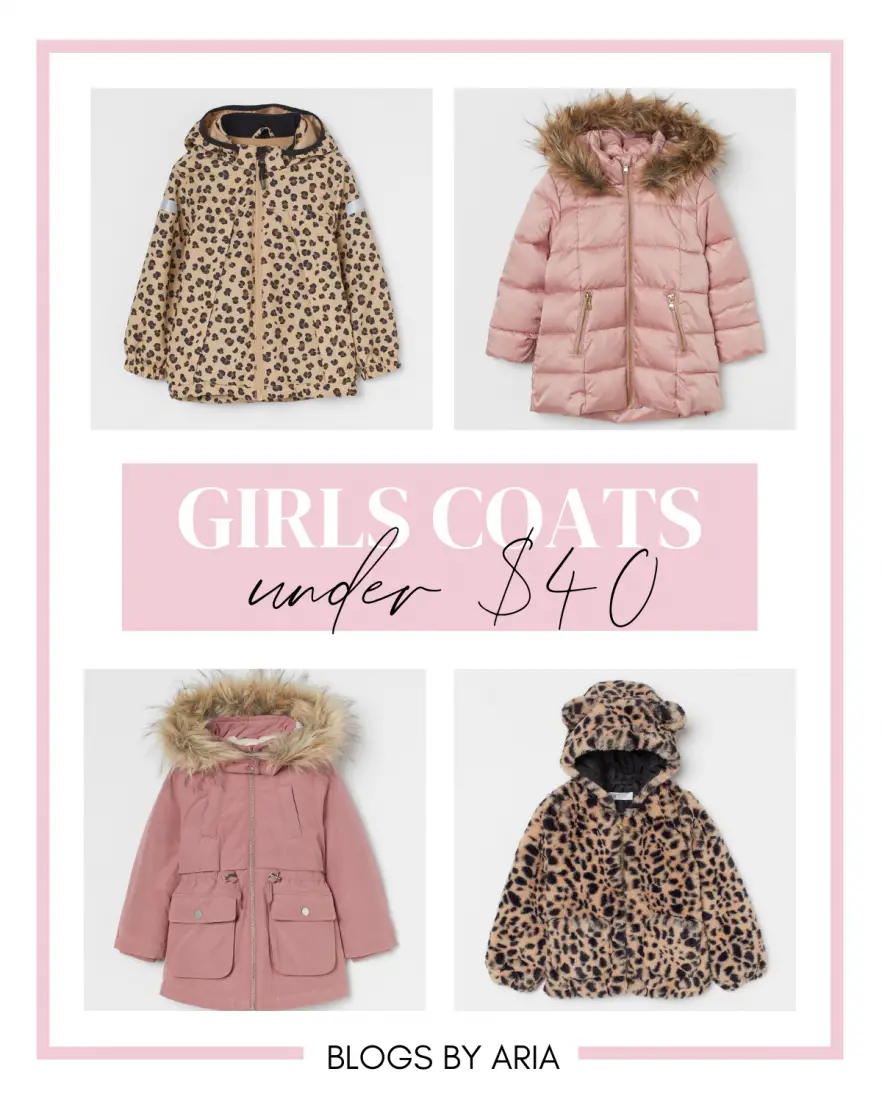 water repellant shell jacket · puffer jacket · padded parka · faux fur jacket
These are some affordable options under $40!  Sizes are going fast so don't hesitate if you find it in your child's size.
I'll add to this post over the next few days because I'm finding so many great finds!  It almost makes me wish I had small children right now to dress in these Fall clothes!  Almost 🙂
It's my hope that you found some great ideas for outfits for your kiddos.  Let me know if you like these style of posts.  I think it'll be helpful to share some of the collages I create for LTK on my blog from time to time to make it more accessible to my readers.
If you do follow me in the LTK app, you'll get sales alerts when items drop in price.  I'm always down for a good sale!
More Fall decor is coming up next, Happy Fall Ya'll!