Happy Friday!  August is just as hectic and crazy as June but multiplied!  Between trying to get the kids prepared to start school and trying to start decorating for Fall…it's a lot.  Things have been pretty quiet on the blog but today I'm sharing a few of my LTK posts to get you as excited about Fall as I am!  Let's call it LTK Friday – basically a catch up on what's been going on over there.
Speaking of LTK, I get questions a lot about what it is and how does it work.  You can check out the details in this post where I shared a little how to.
Also I had a fun surprise when I was featured in a LTK email this week!  If you have a LTK account they periodically send out emails with sales and trends.  This email was about what's trending in Fall home decor.  And I was one of the accounts included!
*this post includes affiliate links for your shopping convenience, you can read more about affiliate links by reading my Disclosure*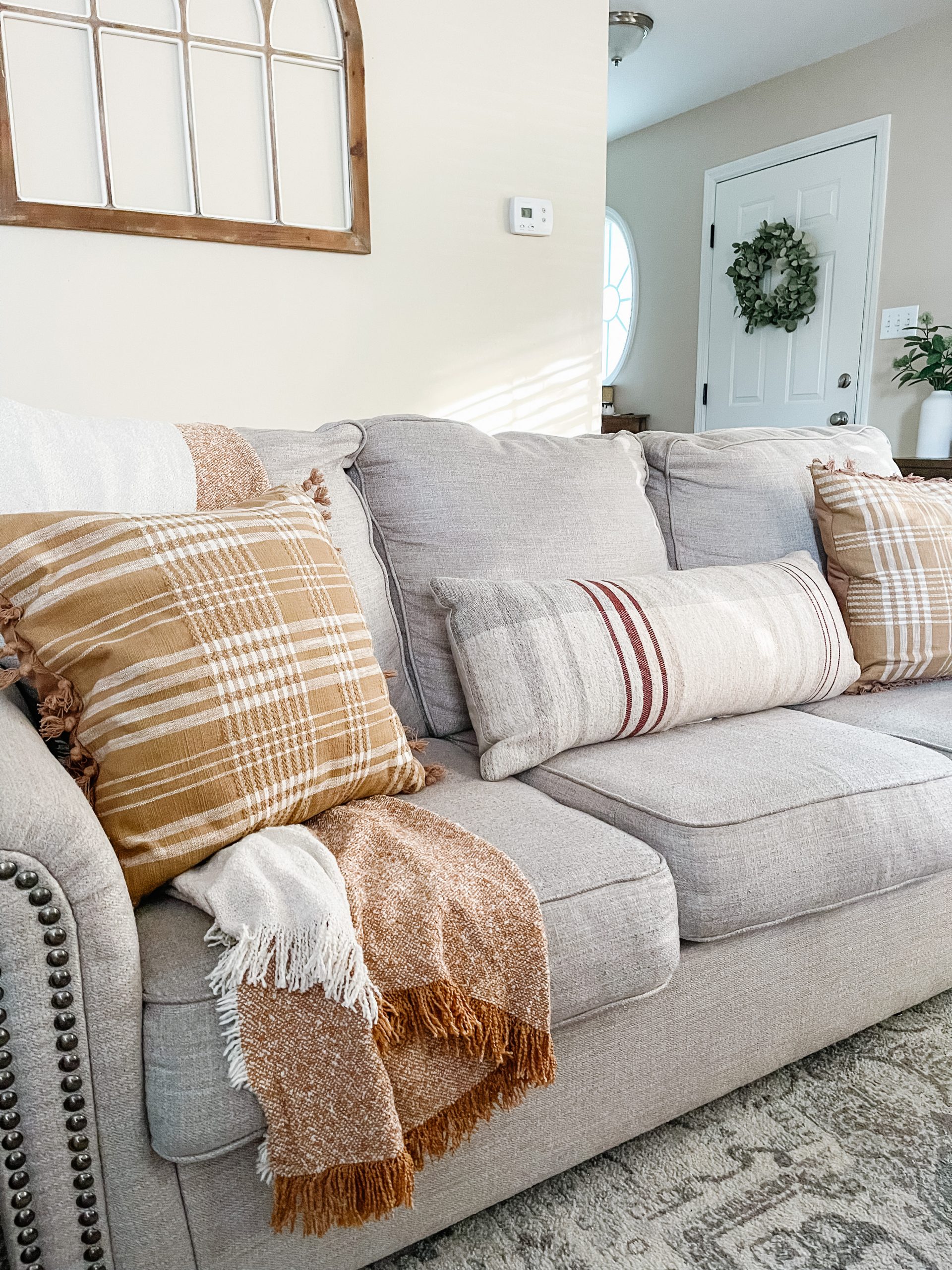 Here's the picture that was featured…not even one of my best haha!  I snapped this picture real quick a couple of weeks ago on a whim.
Now let me share a few of the LTK posts I've shared recently ♥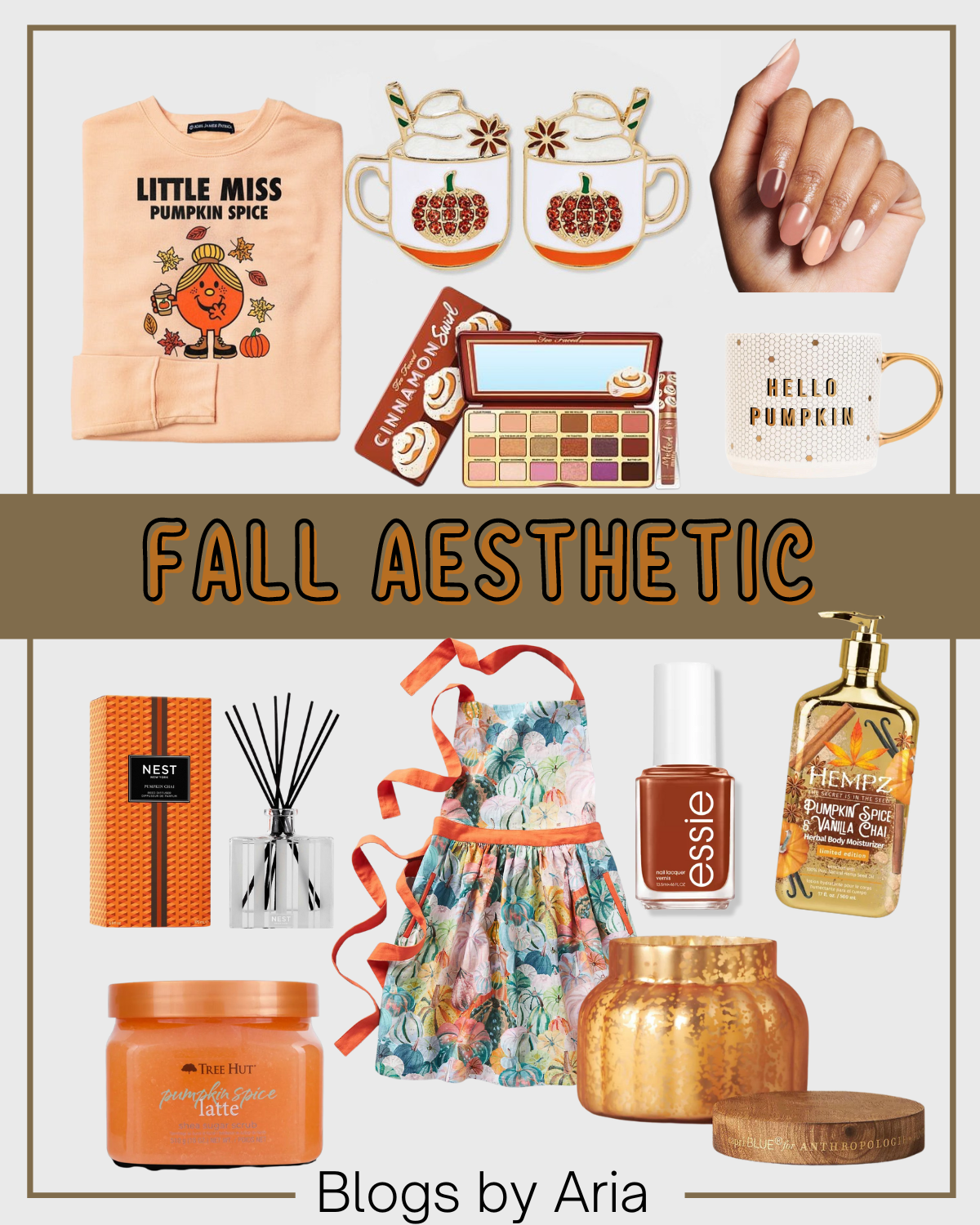 In case you didn't know I love all things Fall and pumpkin spice.  I'm here for the body wash, the nail polish, the candles…all of it!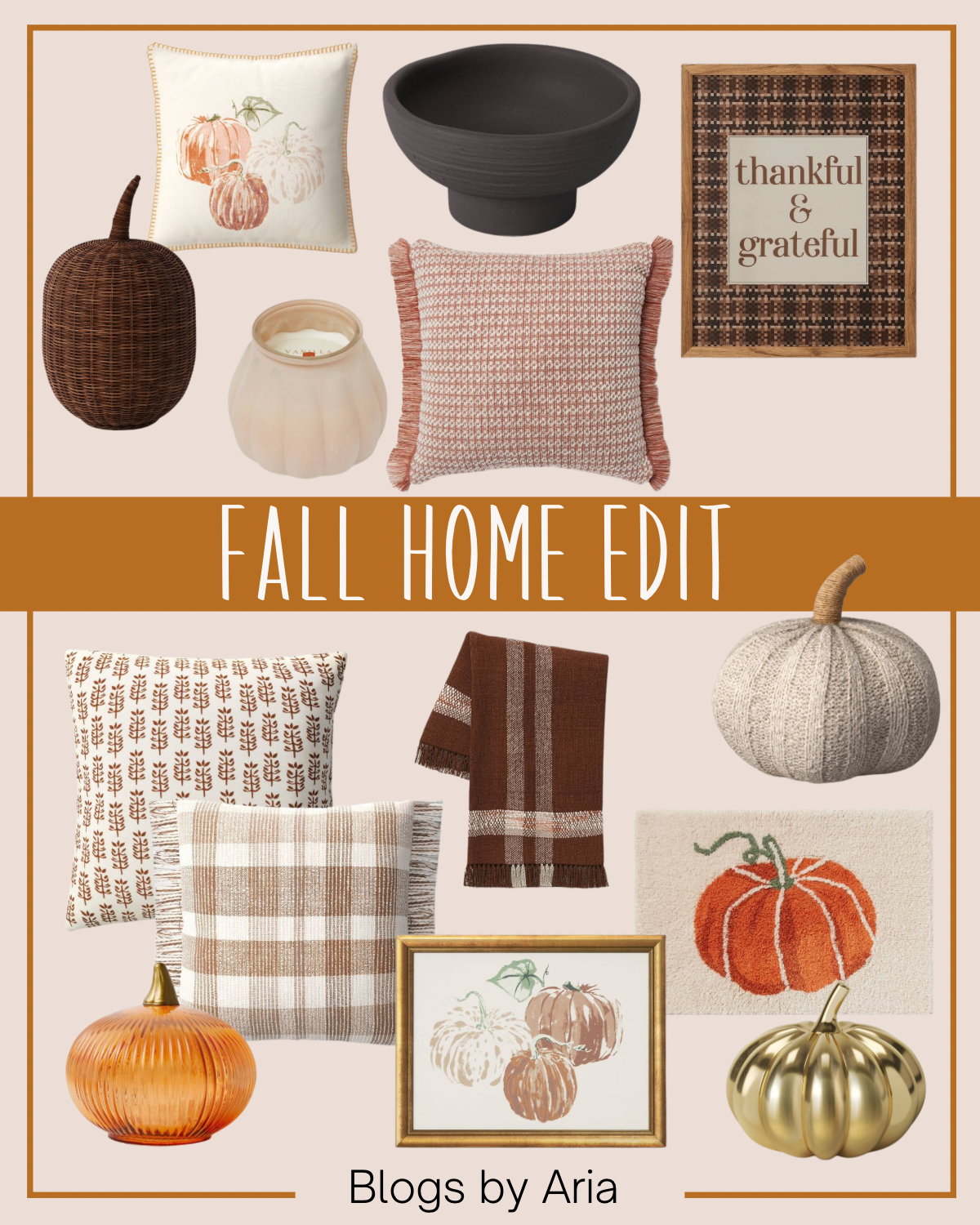 Target is slowly releasing their new Fall decor collection online and in stores and I'm loving what I'm seeing so far!  I have my eye on one or two pieces to bring home.  Nothing too much, but I spy a dark woven pumpkin that looks like the size and scale would work in a very specific space.
You'll have to stay tuned to see how I decorate for Fall this year!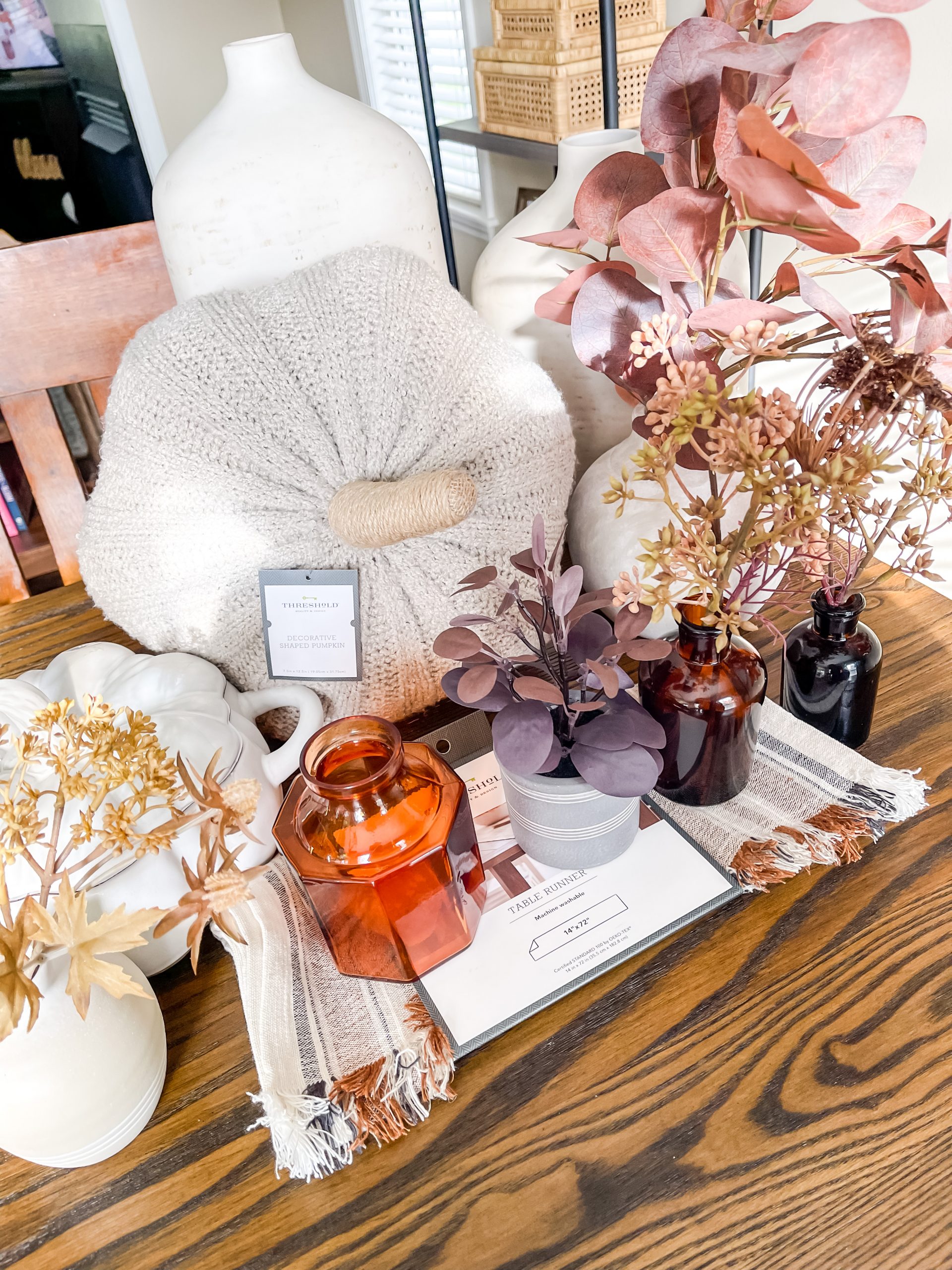 My latest YouTube video was a Target Fall Haul and I shared this shot on my LTK.  I've been able to link everything except the pumpkin stoneware baker that isn't available online yet.  Haven't seen the video yet?  Check it out below!
No Description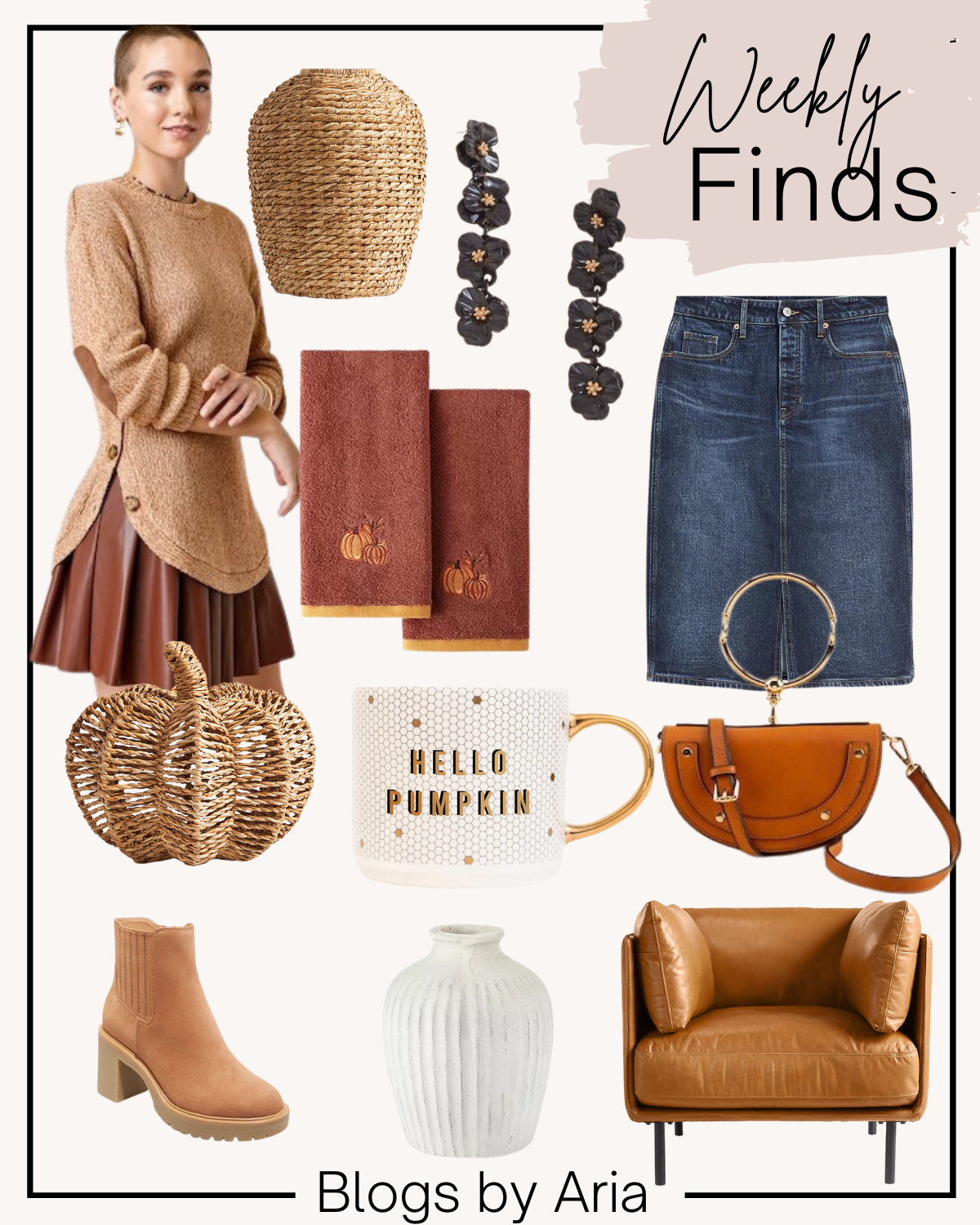 I don't always do a weekly finds post on my LTK but after I found a few dupes of my Fall decor from last year and this amazing sweater and faux leather skirt I just had to!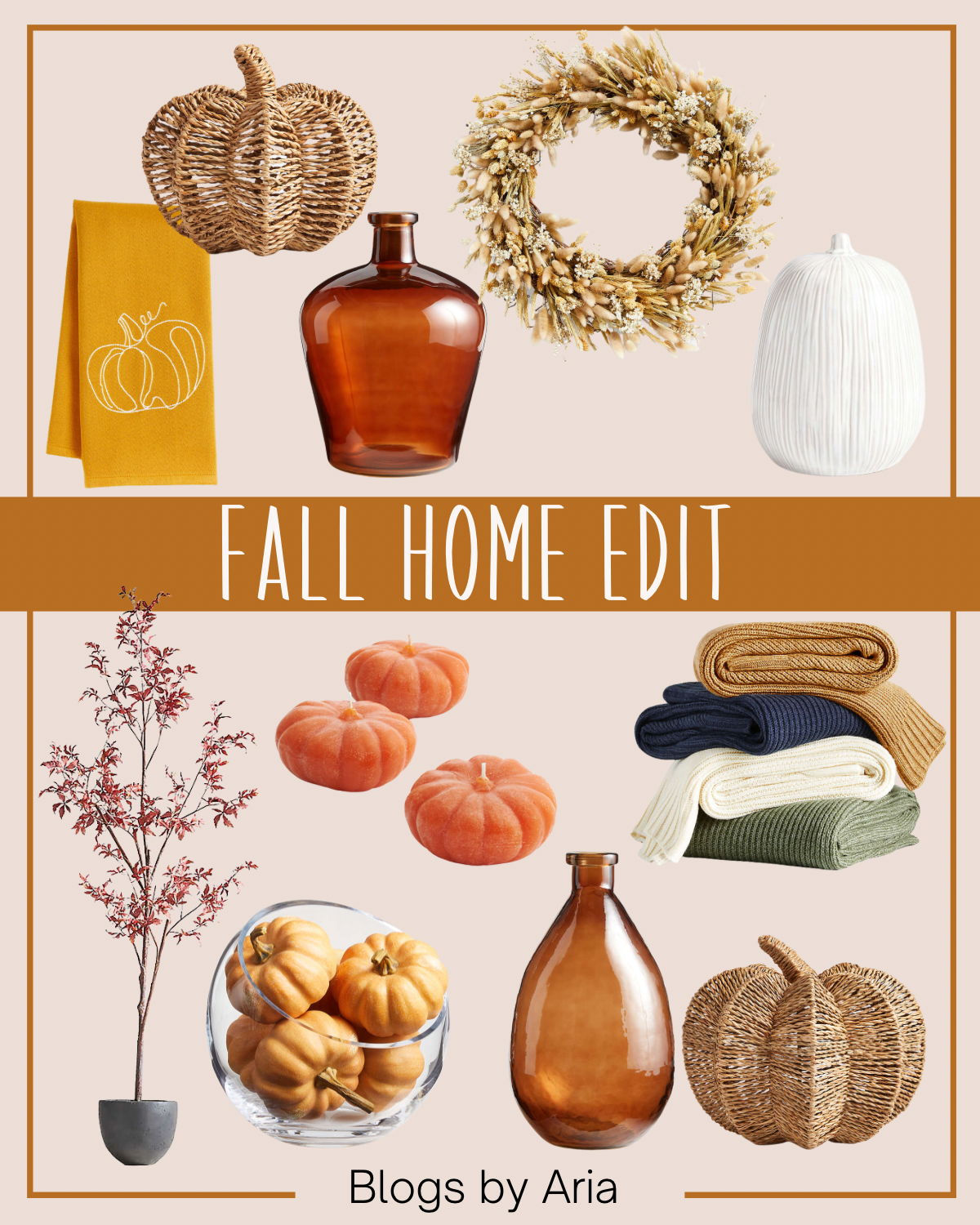 I wanted to keep this post short and sweet and share just a few of what I've posted on LTK this week.  These may be good Friday post ideas for weeks where I haven't been able to write a post but can share what's been going on.
Fall decorating inspo is coming very soon!  I can't wait to get started with my decorating and share it with you!
If you'd like to get even more home decor  and fashion inspiration and finds and all things random, be sure to follow me here:
Facebook | Instagram | LTK | Tik Tok | YouTube