Hey there my friend! Can you believe another month has flown by already? It's time for our monthly catch up where I spill the beans on all my absolute favorites from the past few weeks. Whether it's that book I couldn't put down, the binge-worthy series that had me glued to the screen, or the perfect find I discovered, I've got a whole bunch of recommendations to share with you. So, grab a cozy spot, sit back, and let's dive into my June monthly favorites together!
To be honest, this is going to span the past several months because I haven't been able to share my favorites with you in way too long.  We're overdue!  Afterall the goal is to make my monthly favorites a monthly occurrence right?!
*this post includes affiliate links for your shopping convenience, you can read more about affiliate links by reading my Disclosure*
MONTHLY FAVORITES: WHAT I'VE BEEN READING
Lately audible has been my go-to.  I've mostly been listening to self improvement books but I do want to share two books I've read (listened to) in the first half of the year.
First is Spare by Prince Harry.  I listened to it twice and would highly recommend it.  There's a few slow parts in it but overall it's very insightful.  I'm Team Harry and Meghan so just thought I'd put that out there.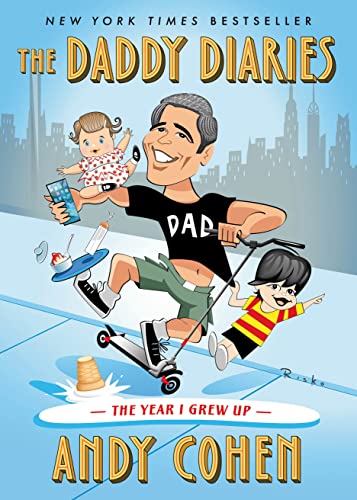 Second is The Daddy Diaries by Andy Cohen.  I love all of his other diary style books and when I saw this was coming out I pre-ordered it right away.  Andy is definitely a friend in my head.  On an unrelated note I miss Wendy Williams.
MONTHLY FAVORITES: WHAT I'VE BEEN WATCHING
Let me start with a show I recently discovered and immediately fell deep into.  It was so good that I rewatched it right away and can't wait for the next season to come out.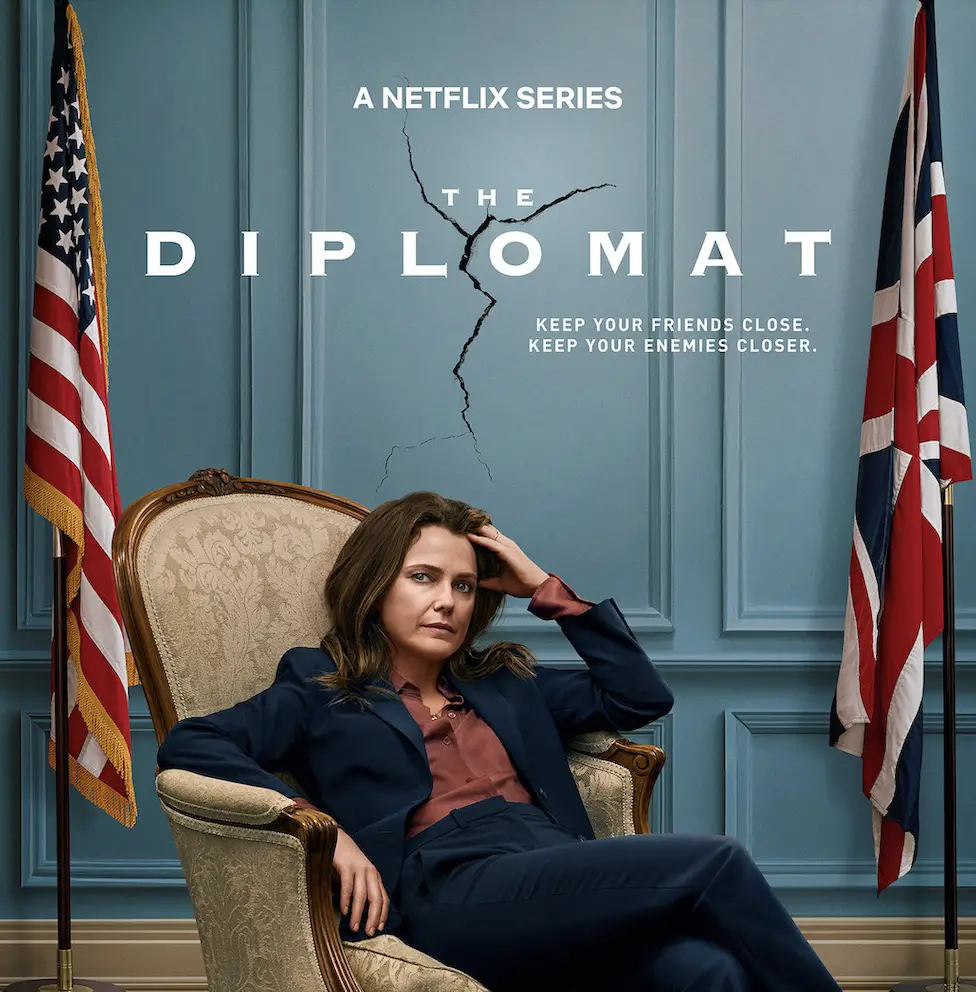 Source: Netflix
The Diplomat on Netflix is such a good show!  It gives Scandal vibes and maybe The Good Wife…just good.  It's been a long time since I've watched a drama of any kind so on a whim as I was going through Scandoval withdrawals (more on that in a moment) I was flipping through Netflix and saw it in the top 10 list.  Immediately I was drawn in and invested and it's really good.  I highly recommend it!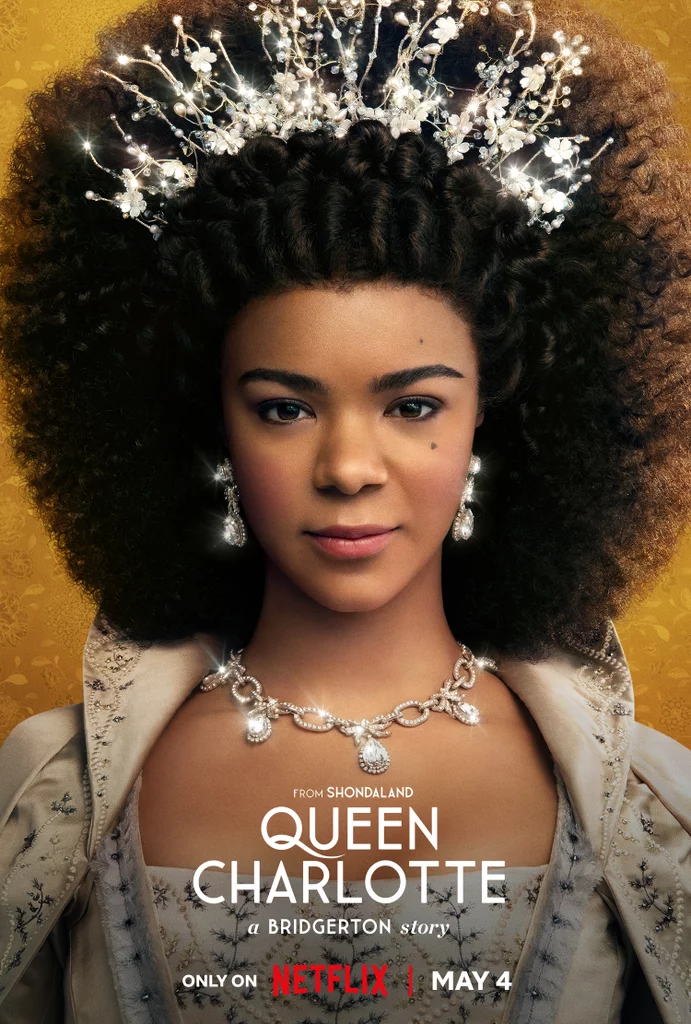 Source: Netflix
Also on Netflix, of course I watched Queen Charlotte, the prequel to Bridgerton.  It's a look at the early relationship of Queen Charlotte and King George.  I love Bridgerton so of course I loved this too.
When it comes to TV shows I'll be the first to admit I am a reality TV junkie.  Give me a Bravo show and I'm almost always on board.  Over the past several months I've watched all of the seasons of Below Deck and Below Deck Mediteranean.  I've been trying to get through Below Deck Sailing but it's harder for me.
I don't think it has anything to do with the cast and everything to do with how my brain can't seem to wrap around the concept of sailing.  I'll go on a cruse.  I'll charter a super yacht (one day!) But a sail boat?  I don't get the appeal.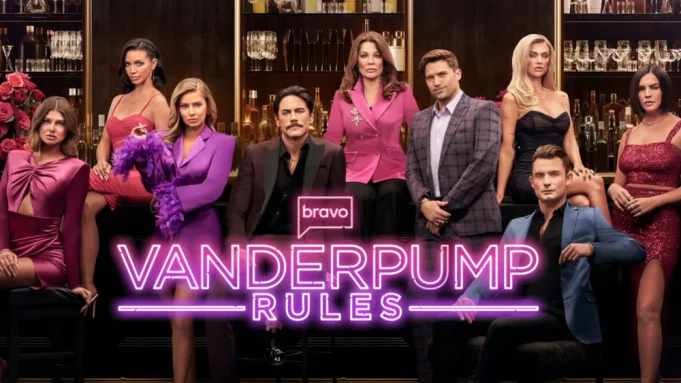 Let's talk about the Scandoval of it all.  Prior to Scandoval hitting mainstream media I had no desire to watch Vanderpump Rules.  Of course I knew of the show but it just wasn't something I wanted to give my attention to.  But when the Scandavol crap hit the fan I wanted to see what it was all about.
So I started watching the current season…season 10.  After watching up till the reunions (which hadn't aired yet) I decided I needed to know more of the history of these folks.  And I made the decision to start from the beginning.
At this point I can state with confidence that I've lost a handful or more of brain cells as I watched seasons 1 – 9 of this show.  I don't recommend it but I kinda do.  It's hard to explain.  I wouldn't call it a favorite but I had to share that I've been watching this show for several weeks.  Which led to me having a true desire to watch good quality scripted TV.
Speaking of quality scripted TV…will we have that this fall with this writers strike still going on?  Ugh!! Pay people well so they can get back to what they love and give us the entertainment that we love!!  Am I right or am I right?!
MONTHLY FAVORITES: WHAT I'VE BEEN LOVING
It's hard to think about what my monthly favorites are for the past several months, but I wanted to think about some of the products or items that are newer to me that I've been loving lately.
GiGi microwave wax – During the pandemic I discovered the flamingo wax strips and have been using them ever since.  However I've had a few mishaps from time to time with my eyebrows since they're strips and not a wax that I'm actually applying to my face.
You can read my post I shared about the flamingo wax strips here.
This microwave wax kit is easy to use and comes with enough strips for several uses before needing to buy more.  I'm now at the point where I need to buy more strips but the wax itself I can see lasting up to a year.  Plus it's really affordable.  Much cheaper than going to get waxed and cheaper than the flamingo wax strips.
As a bonus, it really gets my chin hairs which were too stubborn for the flamingo wax strips.
Crossover waist bike shorts – Sometimes some of the best finds at Walmart are when you're there to buy groceries and you come across a good deal in another department.  These bike shorts came in a pack of two…one being crossover waist and one was standard waist.
They're super comfortable, not the compression style.  I'd say they're more for athleisure.  I sized down because I'm losing weight but I'd recommend sizing down either way.  They also have lots of color combinations but I wanted to go with black.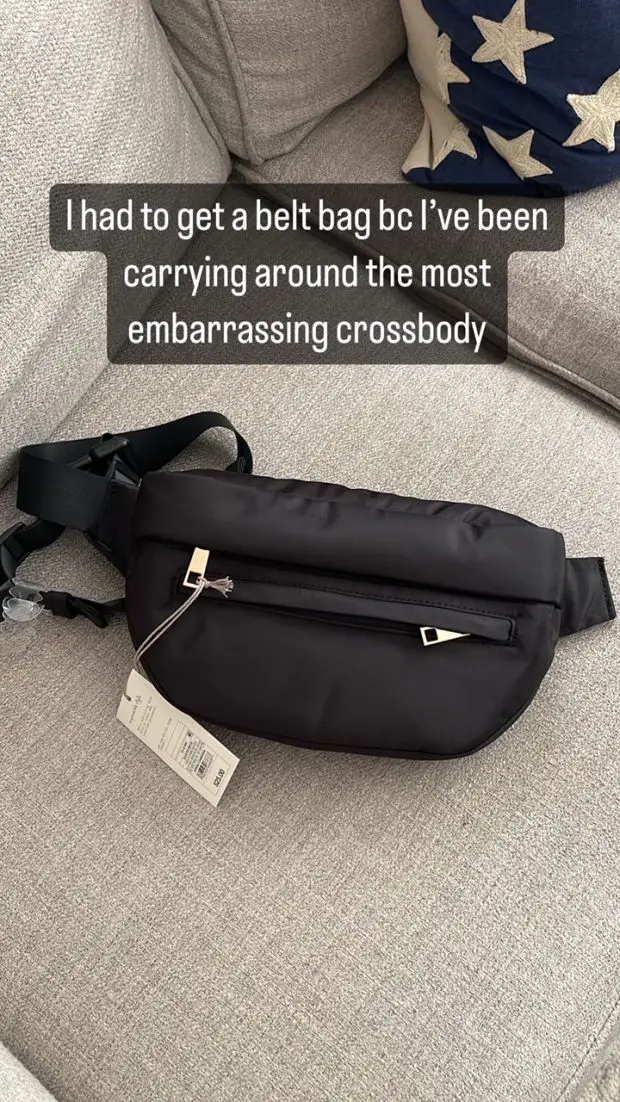 Athleisure fanny pack – How dare Target call this a fanny pack instead of a belt bag!  I call it a belt bag.  I have two handbags…my Kate Spade tote which I wear to work and a falling apart crossbody.  It became beyond embarassing to carry that crossbody and I had gotten to the point of  just carrying my license and debit card in my phone case.  That's not always the most practical.
I knew I wanted a belt bag that was large enough for me to wear.  So many of them are really designed for smaller women with smaller busts.  This fits me perfectly!
Small card holder wallet – I got this small card holder because my main wallet is too bulky for the belt bag.  I clipped it to my keys to make it easier to grab everything I need at once.  It holds up to 8 cards and cash and has become my go to wallet.  Comes in tons of colors but of course I got pink ♥
Muslin cloths – When I first got my Elemis cleansing balm it came with a cloth to use and who knows whatever happened to it?  A standard wash cloth isn't the best and I figured that it was a muslin cleansing cloth.  So I picked these up on Amazon and I love them for using with my cleansing balm and removing my makeup.
BISSELL CleanView Rewind Vacuum – After we moved we needed a new vacuum cleaner and since Dyson is out of budget for now we researched and chose this option from Bissell.  It really picks things up!  Plus it has an automatic cord rewind that I really appreciate!
It's lightweight so we can take it upstairs where it's all carpet and use on our bare floors and rugs downstairs.  Our last vacuum was cordless but after awhile the suction started to suck lol.
And that's a wrap for my June monthly favorites! I hope my picks sparked some excitement and inspired you to discover your own new gems to read, watch, or indulge in.
Time flies when we're having fun, so I can't wait to catch up with you again next month, my friend. Until then, keep exploring, stay curious, and remember to enjoy every little thing that brings a smile to your face. Cheers! 🌟
If you'd like to get even more home decor, fashion finds, sales and all things random be sure to follow me here: