Happy weekend!  It's been awhile but I'm excited to share my weekend watchlist with you today.  My weekend watchlist is where I share interior design inspo that has caught my eye.  These gorgeous spaces showcase what's new in the world of interior design and decorating trends.  I hope you like them as much as I do!
*this post includes affiliate links for your shopping convenience, you can read more about affiliate links by reading my Disclosure*
Before we dive in to all things interior design, let's talk the Nordstrom Anniversary Sale that starts next week!  The Nsale preview is live.  I've spent a ton of time scouring through all the goodies and gathering up my top picks in every category, and let me tell you, this year's sale is seriously good stuff.
We've got some classics making a comeback from past N sales, but hold up, because there's also a bunch of fresh Fall items that are downright adorable! I gotta admit, narrowing down my top picks has been a real struggle… but that's just how it goes with this sale, am I right?
If you haven't already, head on over HERE to scope out all the goods and start adding to your wish list, so when it's your turn to shop, you'll be locked and loaded! Oh, and don't forget, here's the lowdown on the shop dates…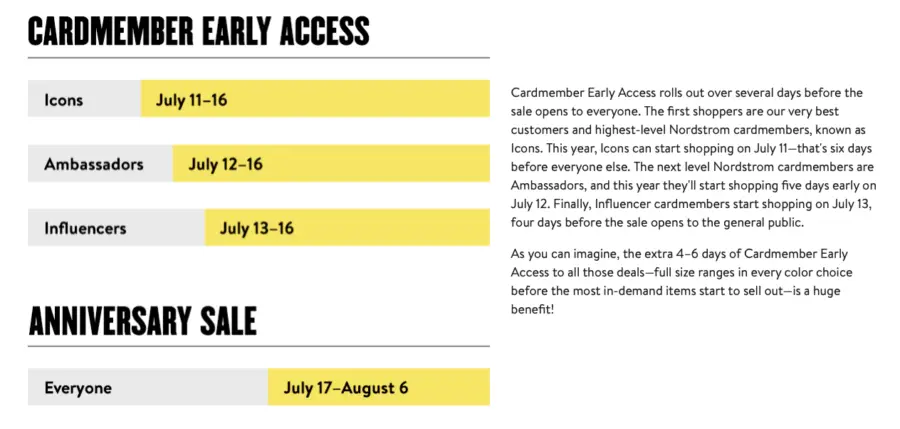 I will not be dedicated posts on the blog to the Nordstrom Anniversary sale this year, but I will be sharing a lot on my LTK so be sure to follow me there!
Now onto the interior design inspiration!  Make sure to Pin your favorites to Pinterest!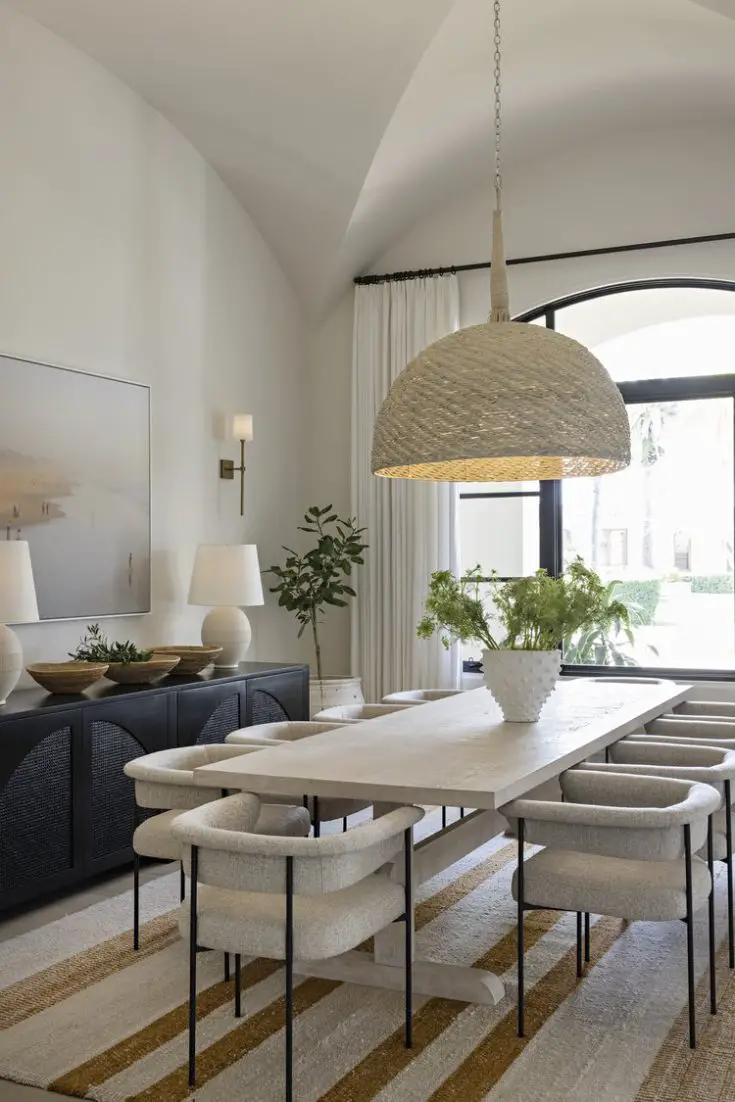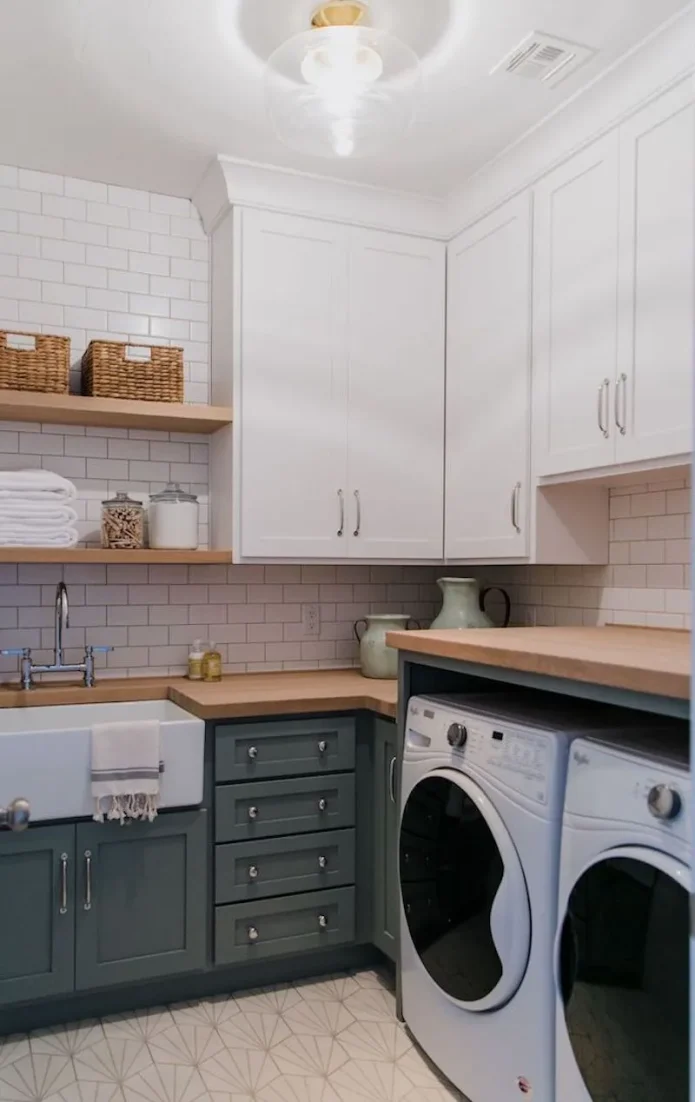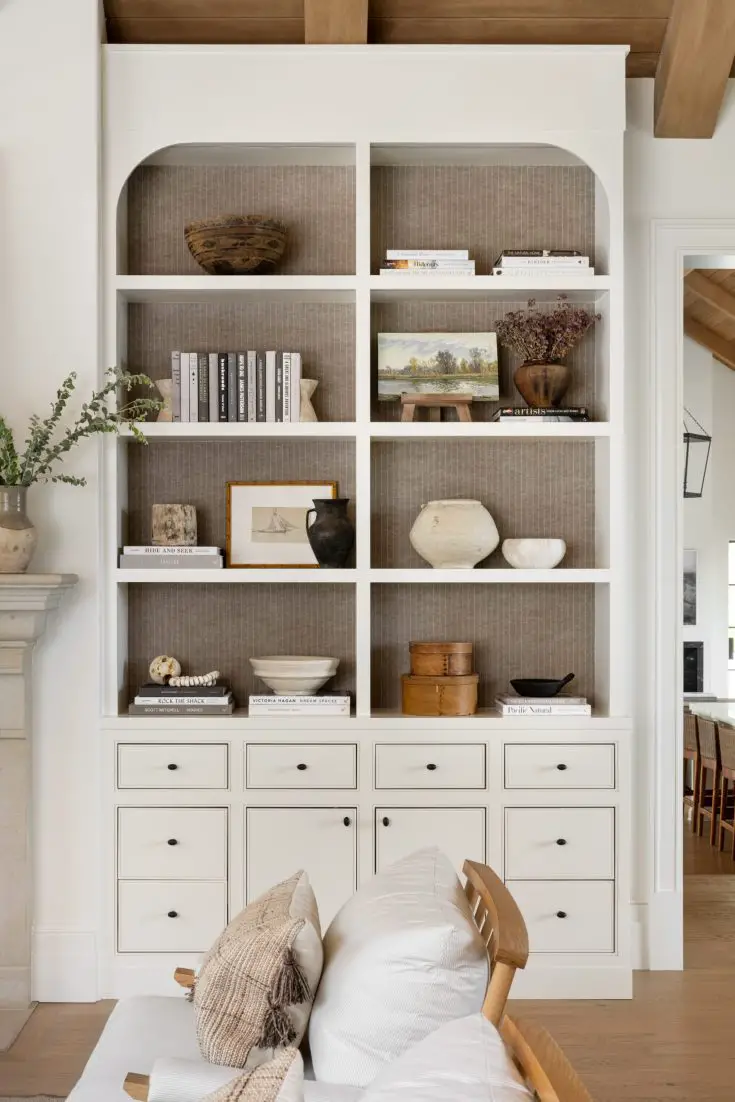 Can I share a weekend watchlist without sharing shelf styling ideas?  Ummm, no.  But this shelf has wallpaper backing to add even more texture and visual interest.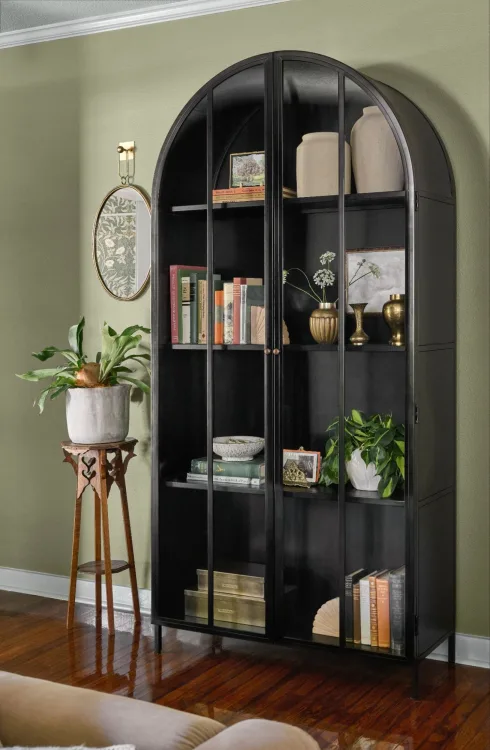 Lately I've been intrigued by arched cabinets.  I'm seeing them everywhere and unfortunately many of them are very expensive.  In case you're looking for styling ideas, I like how this glass arched cabinet is styled.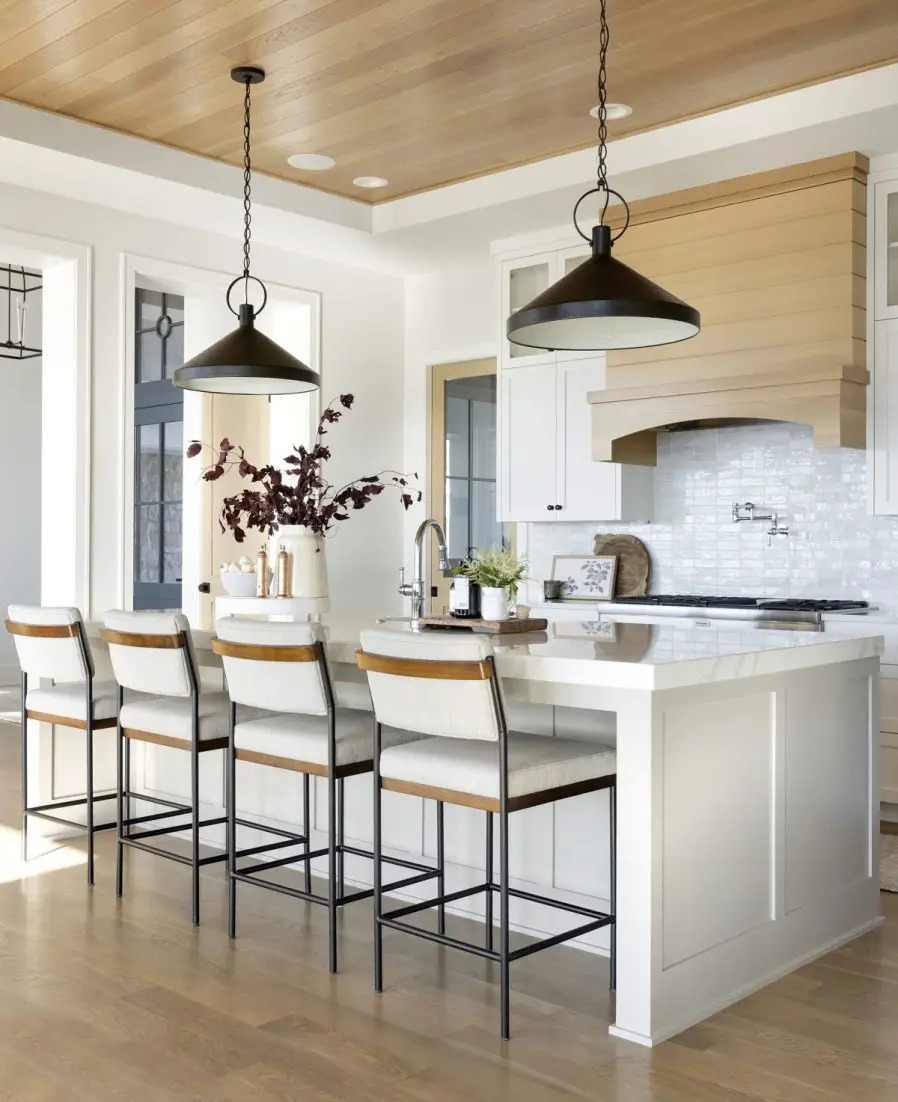 Absolutely obsessed with this shiplap range hood!! I love how it ties in to the wood tones of the planked ceiling, door trim and the counter stools.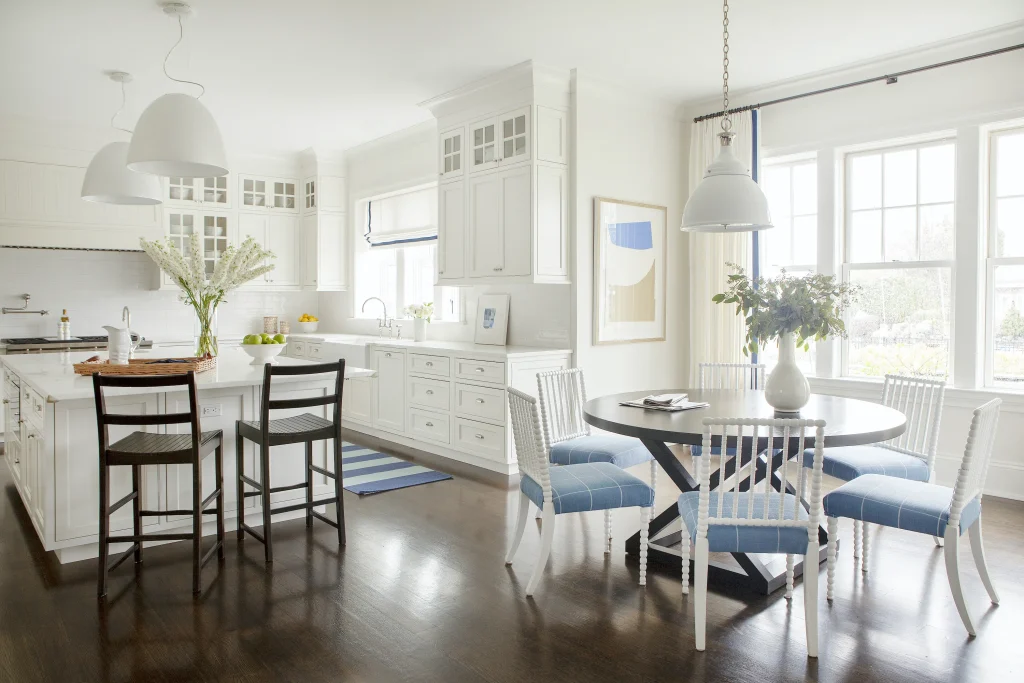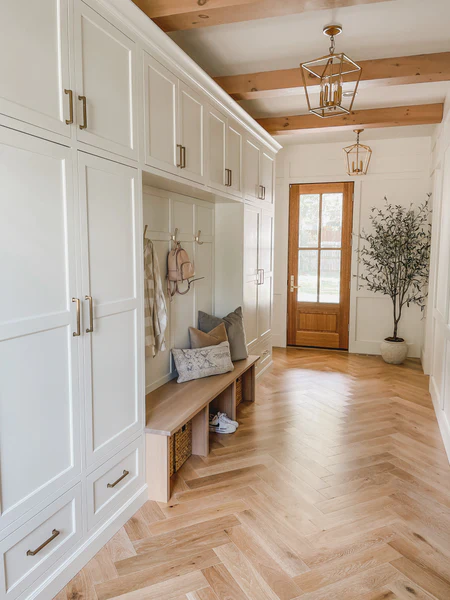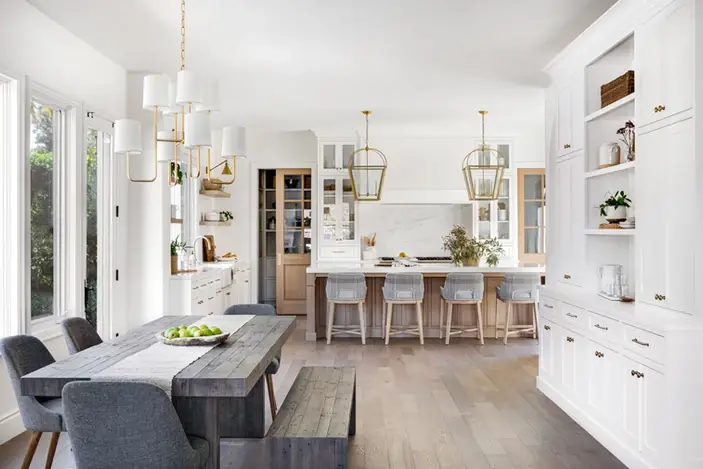 Such a great roundup of inspiration am I right? I hope these ideas have sparked your creativity and given you plenty of inspiration for your own home decor adventures. Remember, it's all about expressing your personal style and creating spaces that make you feel truly at home.  Cheers to a home that reflects your unique flair!✨
Looking for more decorating ideas and inspiration?  Here are a few favorite related posts from the blog:
If you'd like to get even more home decor, fashion finds, sales and all things random be sure to follow me here: