Mother's Day is right around the corner and today I thought it would be fun to share a few gift ideas.  I've been browsing online looking for gifts for the mom's in my life and some gifts for me too 😉  It's easy to buy flowers or take your mom out to eat but sometimes you want to give your mom a gift she can keep.  It doesn't have to be expensive either.  I'm going to share some Mother's Day gift ideas that will fit every budget.
If your mom is anything like my mom (or like me) she doesn't like to spend money on herself.  Which is why I love coming up with these style boards and gift guides to give you and me ideas on what to give the mom who has given you so much of herself for all of your life.  Enough with the mushiness, haha let's move on to the Mother's Day Gift Ideas.
*this post may include affiliate links, you can read more about that by reading my Disclosure post*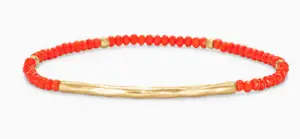 Tabitha Stretch Bracelet — This cute bracelet is perfect for adding that pop of coral this Spring!  I like the gold accent that makes this such a versatile bracelet.  Bonus!  It's under $25!!
Philosophy Amazing Grace Fragrance — I bought this for my Mom's birthday last year.  My Mom doesn't like strong scents but she loves Amazing Grace.  It's not overpowering at all.  I've bought it for myself too.  I think it's so universal and is perfect for any woman regardless of her line of work.  This is great for teachers, nurses, anyone who wants a nice, soft, feminine scent that's not overpowering.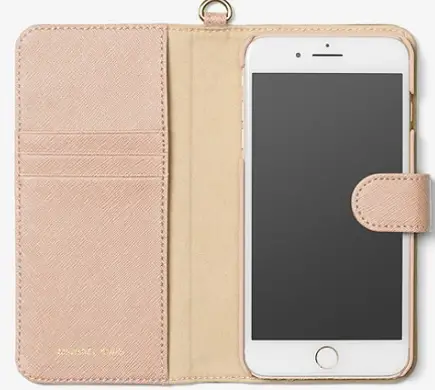 Michael Kors Saffiano Leather Folio Phone Case — Give Mom this beautiful leather phone case that comes in a lots of pretty colors.  It holds her smartphone, cash and cards.  Such a nice gift that she might not splurge on herself.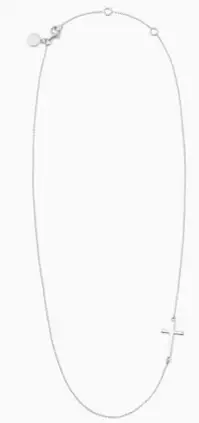 Interlock Cross Necklace — My Mom is a woman of faith and in my opinion you can never have too many cross necklaces 🙂  I like that this one is a little dainty and just adds that little something to her outfit.  This necklace is perfect for young girls at it's shortest length and women at it's longer lengths.  Very universal.  And it's under $60!
Kate Spade Enamel Daisy Key Chain — This makes such a cute touch to a set of keys, a handbag, a planner or more!  Every time she sees this daisy key chain she'll think of you! 🙂

Kari Layered Necklace  — The layered necklace trend isn't going anywhere!  This necklace can be worn together for the layered look or separate for a completely different look.  I love how versatile this Kari necklace is.
Kate Spade Carter Street Kyle Handbag — I love all of the pastels for Spring!  This Kate Spade bag is the perfect addition to Mom's handbag collection.  It's not large like a tote but it's also not too small.  Mom's have things to carry around!  If pastel isn't her thing, it also comes in staple colors like black and red.
Druzy Threaders Dangle Drop Earrings — Another trendy look this season are the dangle drop earrings.  This pair comes in a multitude of colors.  Pick your Mom's favorite color and you can't go wrong with this gift!  They're lightweight and won't break the bank.
Kate Spade Adalyn Wallet — Isn't this wallet simply gorgeous?  I love the floral pattern!  It's a compact wallet that can fit in the smaller Spring handbags.  It covers all of the basics with six card slots, billfold, zipper pocket, exterior slide pocket and exterior credit card slot.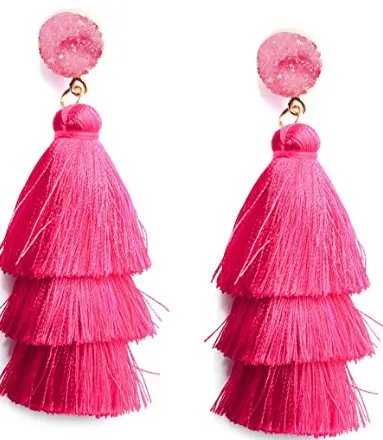 Colorful Layered Tassel Earrings — These trendy layered tassel earrings are all the rage right now!  Does anybody still say that? lol I'm seeing these earrings all over blogs and Instagram and stores.  And they can get pretty pricey!  I don't think you should spend too much on a trendy item, I say save that for more classic pieces that will last several seasons.  So these come in lots of colors for Mom and you won't break the bank.  #winwin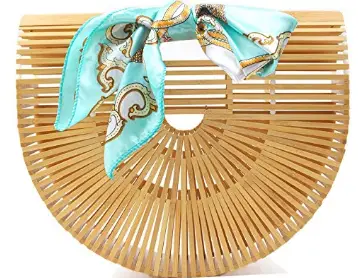 Top Handle Bamboo Bag — This is on everyone's top trendy list for Spring and Summer!  Keep Mom on top of the latest trend with this bamboo handbag! This option is very budget friendly.  I've seen these bags in the $100 range like this one, but like I said before, I personally don't like to invest in anything too trendy.  If you do I say go for it! #yolo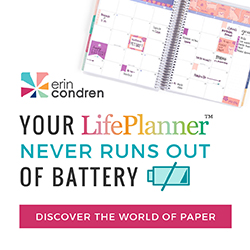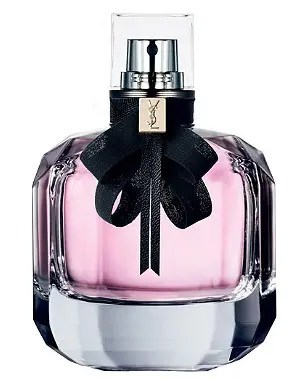 Yves Saint Laurent Mon Paris Eau de Parfum — Oh my word this smells soooo good!  It's at the top of my perfume wishlist!!  It truly lasts all day long (I tried it at the store) and is just the most feminine, sensual scent.  Definitely worth splurging for Mom or yourself 🙂
Bonus:  if you buy the 3oz. bottle online at Nordstrom, you'll get a free cosmetics case, a sample of Mon Paris body lotion (I love to layer) and a sample of Rouge Pur Couture Lip Color in Le Rouge.
Relic Sophie Convertible Crossbody bag — I love a great crossbody bag for the Summer.  Especially when going to festivals and amusement parks you just want to not have to fuss with your handbag.  This one I like because of the cute color combination.

I love to spoil my mom as she has spoiled me over the years.  I also think clothes, and candles and makeup are great gift ideas for mom too.  I think those are more personal choices and depends on your mom's styles and preferences you know?  What do you think of these gift ideas?  What are you thinking of giving your momma for Mother's Day?  Let me know in the comments below!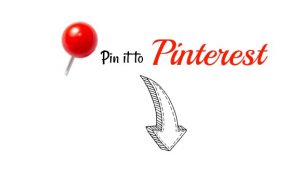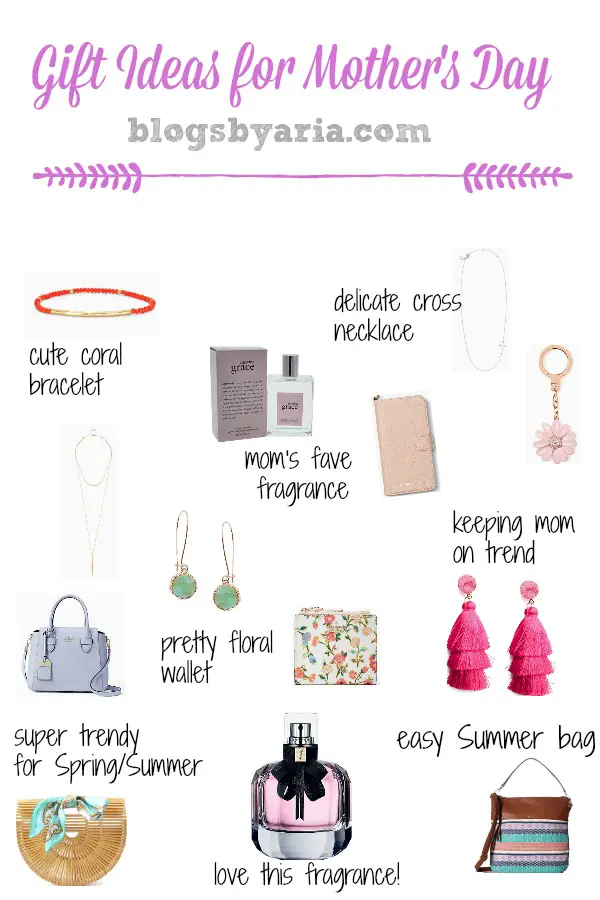 Thanks for reading!  I appreciate you for spending some time with me today 🙂