What a year 2022 has been!  For better or worse right?  Well I'm excited for 2023!  How about you?  Before we move forward, I wanted to take a look back at the top 10 blog posts of 2022.  In January I did my first top ten post and I did the top posts that were visited in 2021.  This go round I'm doing the top ten posts that were published in 2022.
That way there's no duplicates and it helps me to see what you like and gravitate towards as a reader.
I've had some good months this year where I shared a good amount of posts and some (looking at you November) where I didn't share anything.  My goal is to always be consistent but sometimes life gets in the way of that goal.
If you're new here, maybe you'll find a post you'll want to dive in deeper.  If you're a long time friend, perhaps take a look back and revisit a post.
Either way, I'm glad that you're here spending time with me.  And I have so much in store for you in 2023!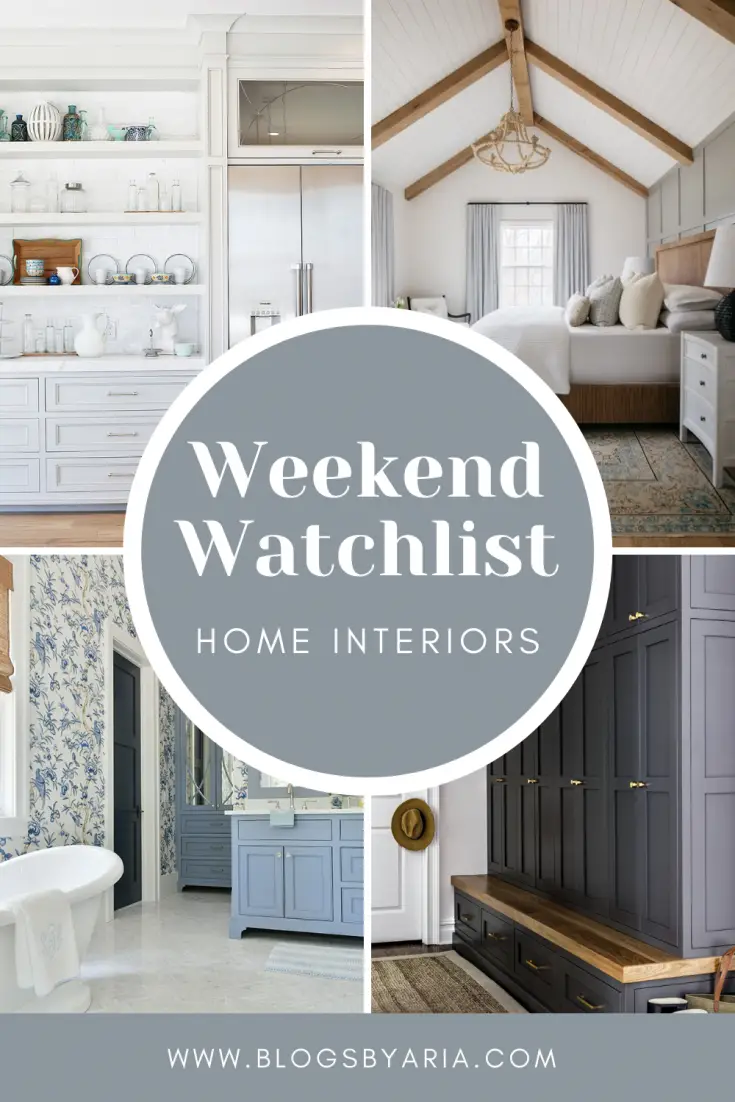 My weekend watchlist is a series I started in 2022 to share inspiring interiors I found during the week.  Some of them have been really popular and I'll be sharing more in the future for sure.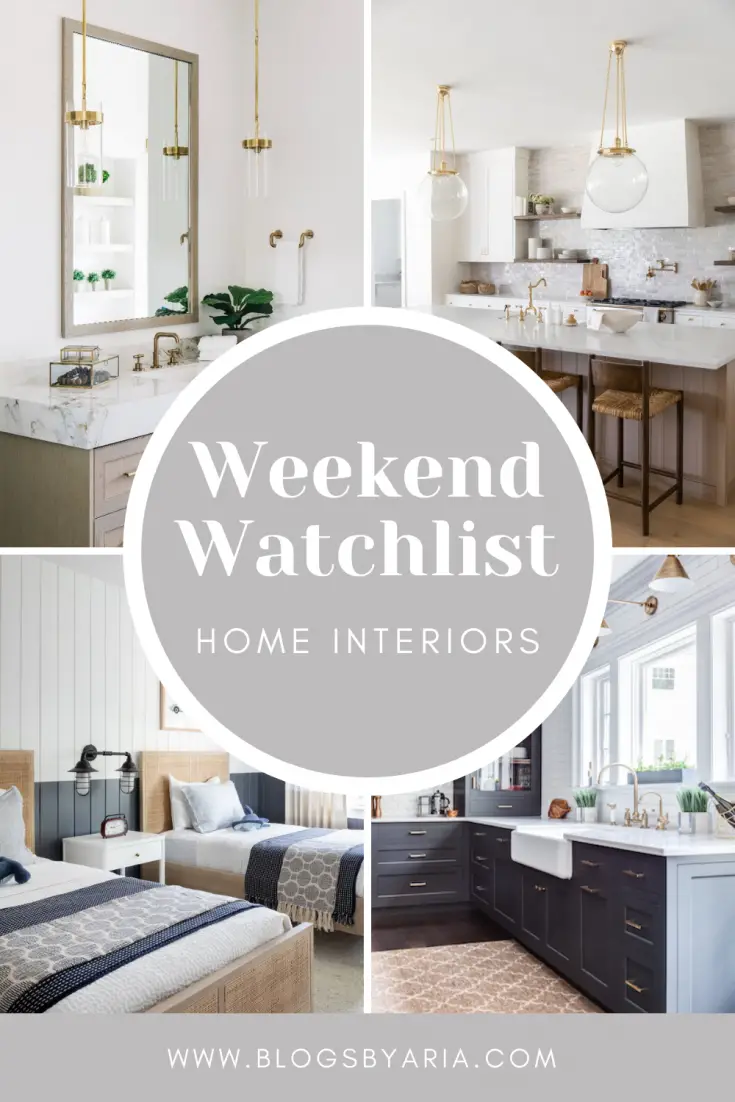 I'm always trying to find professionally styled interior design pictures that I'm not finding on Pinterest or Instagram already.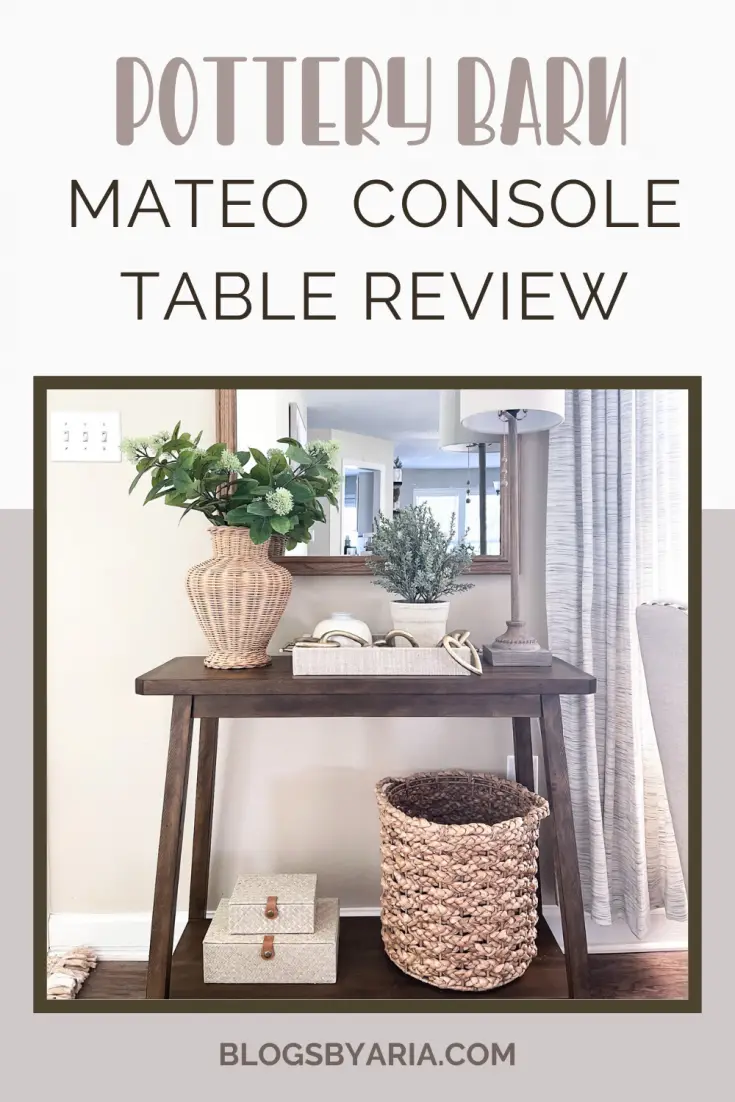 Who doesn't love a good review?  Especially for Pottery Barn that doesn't have reviews on their site?  I'm glad so many have found this post helpful.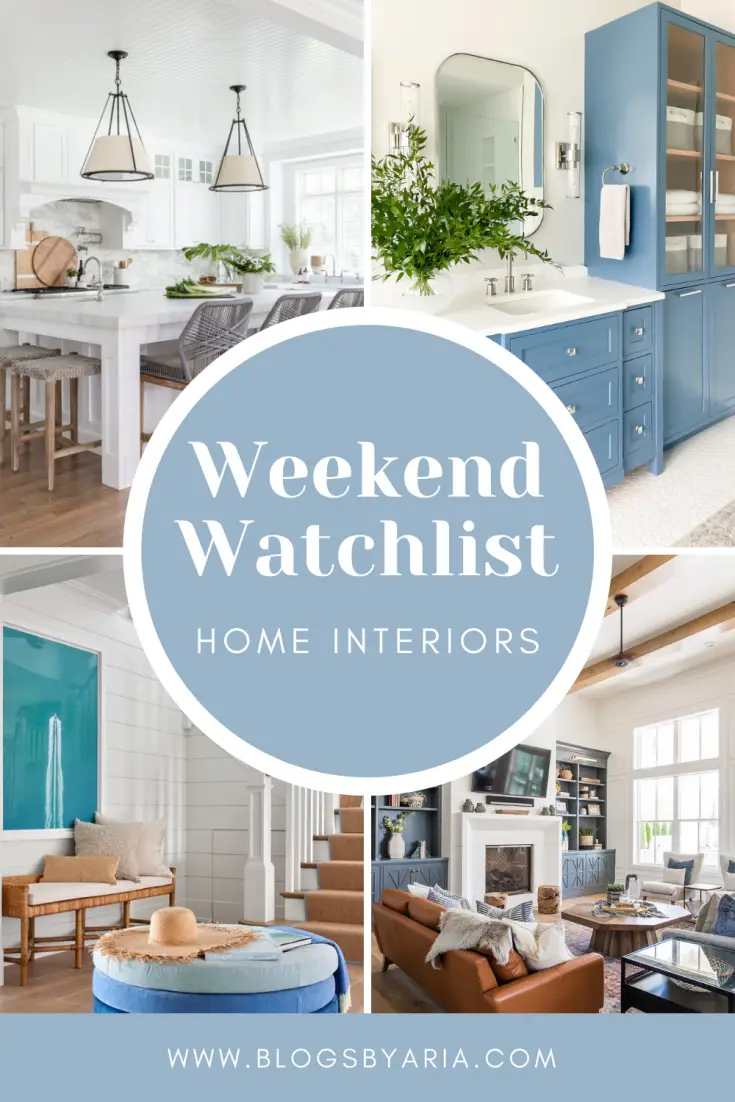 This was my first installment in my Weekend Watchlist series!  When I started the series I was trying to find local interior designers to feature in styles that I like.  That became a little difficult so I started to look all over and looks like I'm not the only one who is glad I did!
One of my most popular Parade of Homes tours I shared this year was this Charming Craftsman house.  It was one of my favorite homes to tour as well.  So beautiful!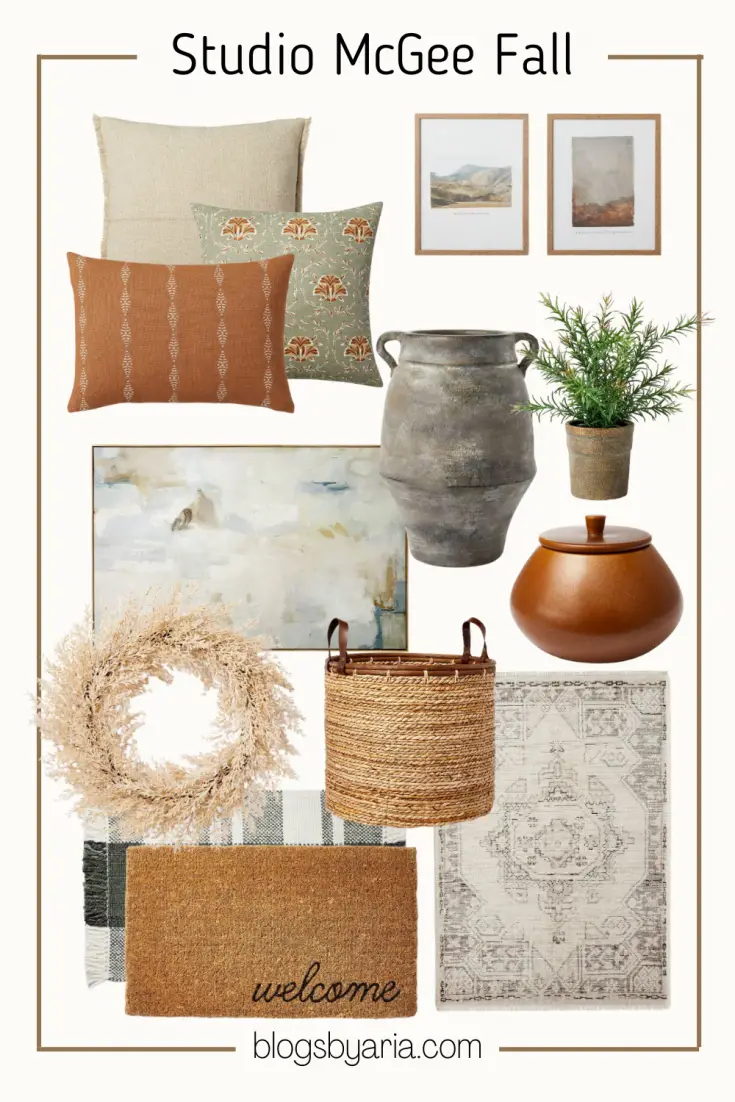 I started sharing more of the seasonal collections from Studio McGee and Hearth & Hand and these posts tend to do well.  Last year I realized how popular these posts are so I won't be stopping anytime soon!
After sharing lots of wedding guest dresses last year, I decided to curate a few wedding guest looks.  I like to share styled looks on my LTK and turned it into a blog post.
I decided to create a blog post version of the "what I bought vs how I styled it" Tik Tok/Reel videos.  Target had me hooked on them all year with their releases!  It's fun to see how items you've been eyeing look styled.
The Nordstrom Anniversary Sale tips I included in this post seemed to be pretty helpful!  Save them for later when the sale comes around again this Summer.
I have a lot of products from Tarte and decided to dedicate a post to my favorites from the brand.  In the last year I wanted to share more beauty related posts, so I'll make that a goal for 2023.
Thanks for taking this trip down memory lane with me.  I look forward to great things for the blog this year.  Each year I've grown a little and I've started to see, in this past year, more levels of growth.  It's all going up from here!
Again thank you so much for being here with me friend. I appreciate you more than you know! ♥
If you'd like to get even more home decor, fashion finds, sales and more be sure to follow me here: