I've shared over on my Stories and in my weekly newsletter that I have so many posts I'm working on.  So many posts with so little time to actually get them posted.  They're in the works but in the meantime I wanted to share my top 10 blog posts from 2021.  If you're new here, there may be a blog post that you've missed.  And if you're an old friend ♥ you may want to check back on a post you've forgotten about.
Today I'm sharing my top 10 posts based on my analytics.  I'd like to start doing this annually.  I'm always diving deep into my analytics to see what my readers like the most so that I can continue to share content that resonates with you.
Since this is my first time doing this type of roundup, I'll share the top ten posts in general.  Moving forward I'll stick to the top ten posts that were shared in that same calendar year.
Enough rambling, let's get on with the post!  And I must say, each year I'm growing and learning more as a blogger and I appreciate you for every part you play.  For your comments, subscribing to my emails, sending me emails, and joining me on other socials…it means the world to me and I thank you for your support!
This is funny because something I've found when I've looked at my analytics, is that some of the most popular posts were posts that I wrote because of what I needed at that time of my life.  I always need cleaning motivation and shared a few of the tips I use to get off the couch and clean my house!
It's nice to know that I'm not the only one who needs an extra dose or two of cleaning motivation.
My love of tiered trays run deep  and I am always looking for ideas to help spark some creativity when it comes to decorating a tiered tray.  Turns out I'm not the only one!  I decided to write this post after seeing the success of other tiered tray round up posts (like this one that's listed later in the list).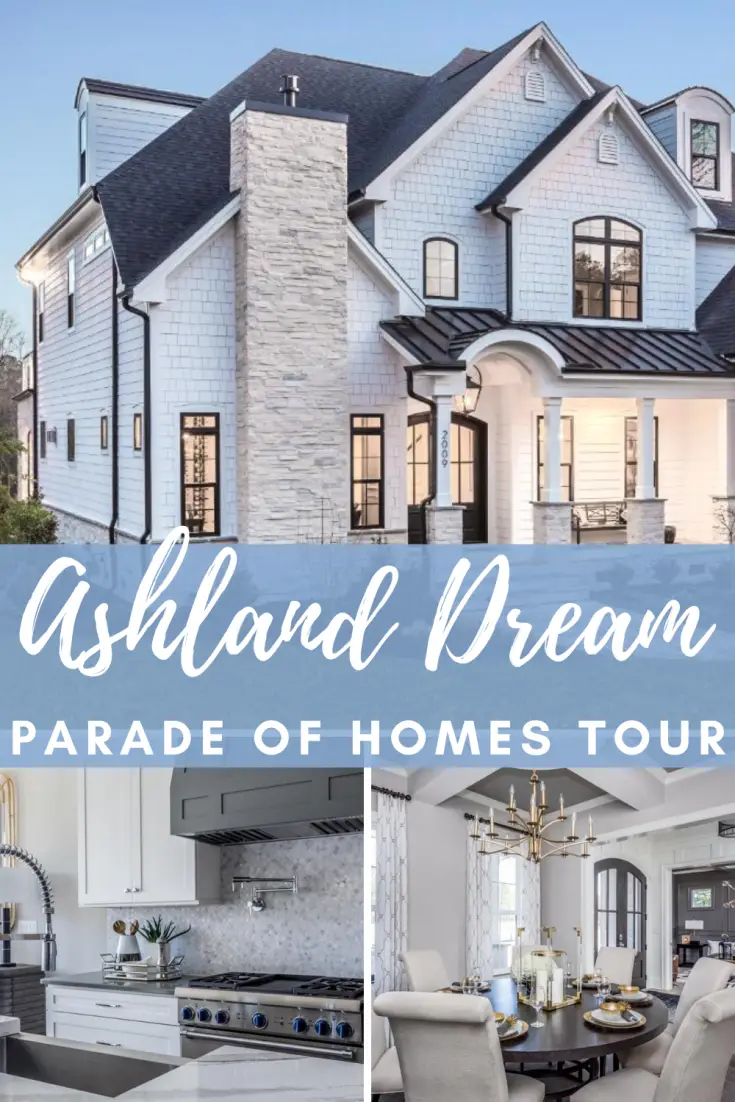 One of my favorite Parade of Homes tours during my first tour series in Raleigh is the Ashland Dream House.  Ya'll love this house as much as I do!  I still love this neighborhood!  And I still remember how me and the kids all gasped when we drove up to this house.
One of my favorite homes I saw during the 2020 Parade of Homes tour was the Cottage Surprise house.  Not only because I was intrigued by the shape of the house when I pulled up to it.  But also because it was deceptively large inside with beautiful interiors.  I wish it wasn't so overcast the day I saw it, because the exterior pictures do this home absolutely no justice at all.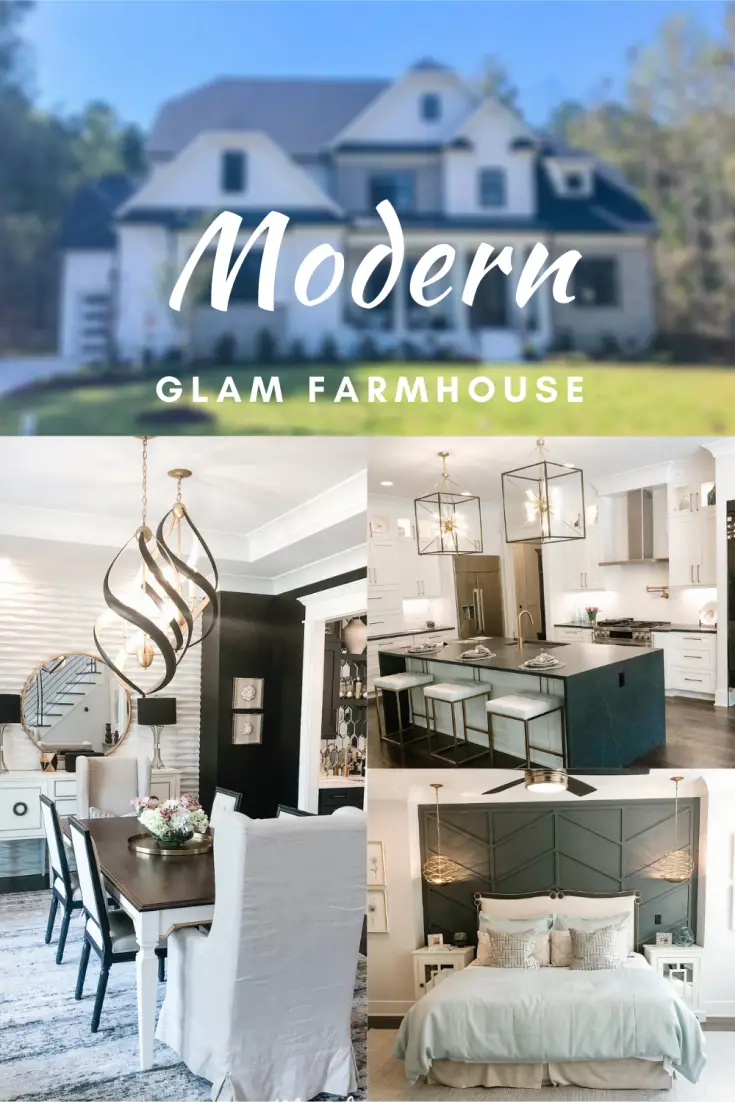 Similar to the Cottage Surprise Home, the Modern Glam Farmhouse looked one way on the outside, but when you walked in you got a completely different type of home.  Glam isn't my preferred style of decor but I know so many people love to get inspiration from these house tours and I'm happy to oblige!
Another popular tiered tray roundup post is my Christmas tiered tray inspiration post.  I like to share so many different styles and themes of tiered trays to provide as much inspiration as possible with you.
My Christmas decor from 2020 was very popular both on my blog and on Instagram.  I was late getting up my holiday decor in 2021 so I'm interested to see which years decor will do better after they've both had time to marinate on Google.
I wrote this post because I was searching for a wedding guest dress to wear to my cousins wedding.  I figured if I was looking that someone else was too, especially with so many weddings postponed to 2021 and 2022.  Turns out I was right because this post is one of my top posts every single day.
About a month or so ago I updated the post with maternity wedding guest dress ideas.  If you want more fashion posts let me know!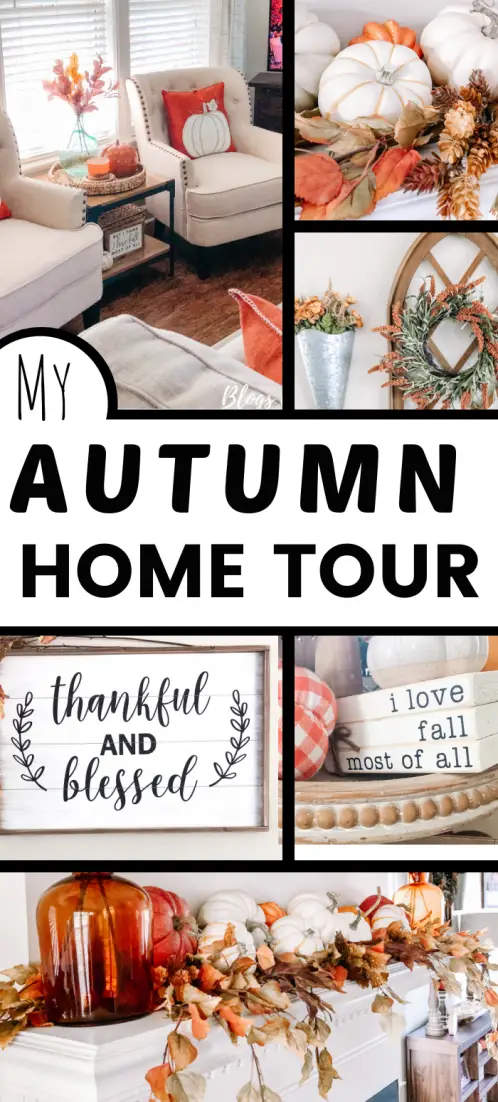 Similar to the Christmas post, the post from 2021 didn't have enough time to marinate on Google so we'll see which one takes over the top spot!  I love that my readers love home decor as much as me.  And I love that I get dm's and pictures emailed to me sharing how a reader was inspired by what I did.  It really makes me smile so big!
Taking the top spot for the most popular blog post is my Easter home tour post.  This was written back when we were in our townhouse and the beginning of the pandemic.  We were all stuck at home and I wanted to share how I was decorating for Easter with what I had on hand.  I also reached out to a few bloggers to share some of their decor too.
Thanks for taking this trip down memory lane with me.  I look forward to great things for the blog this year.  Each year I've grown a little and I've started to see, in this past year, more exponential growth.  It's all up from here!
Again thank you so much for being here with me friend ♥
If you want to follow along for more home decor posts and everything in between, find me here:
Facebook | Pinterest | LTK | Instagram | Tik Tok